I appreciate you so much. You are what makes this blog successful and for that I'm so grateful to you. Today is my blog's blogiversary, or the anniversary of when I launched my blog.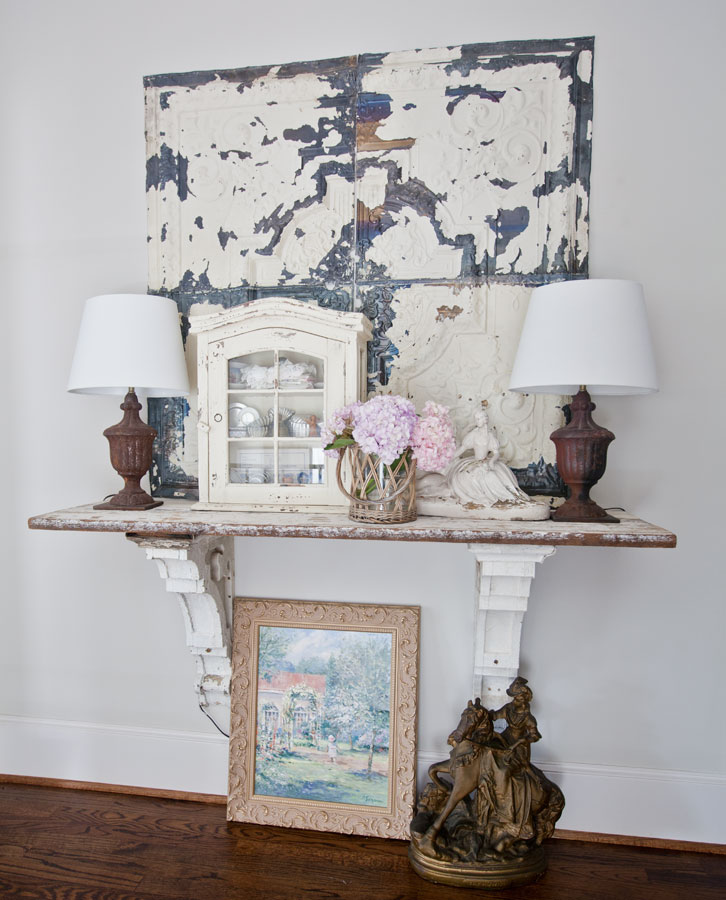 Once a year, I love to reflect on this blog and it's journey. The reason I share this story with you is to encourage you to go after what YOU want. Your story won't look like my story. Your story is unique to you and beautiful in its own right.
I began the blog in March 2011. If you want to know about why I started and many of the struggles, you can CLICK HERE.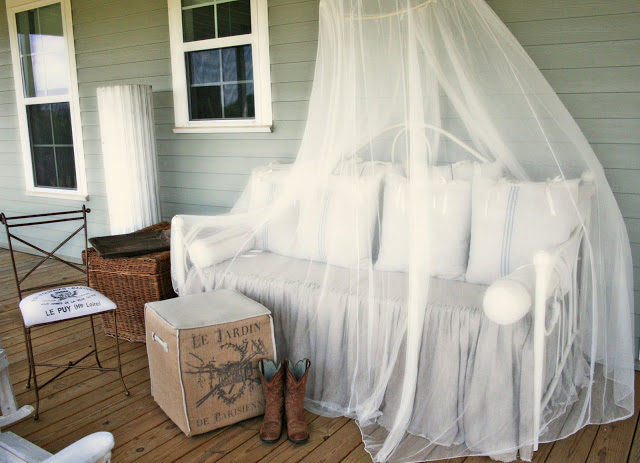 I finally gave in and hit publish for the first time on March 8, 2011, and here we are 7 years later. If you want to see where my blog has been featured, CLICK HERE. The average blog has the lifespan of a fruit-fly (less than 60 days.) It's a lot of work, more than most people realize.
I've had some many hurdles to overcome that were mostly behind the scenes like the day when my blog was hosted on blogger and it just disappeared. And there was the time that I added a plug-in to make my database more efficient and it corrupted the entire site. It had to be restored from a backup.
The thing that has made all of my work worth the effort, is that you come here and hang out with me.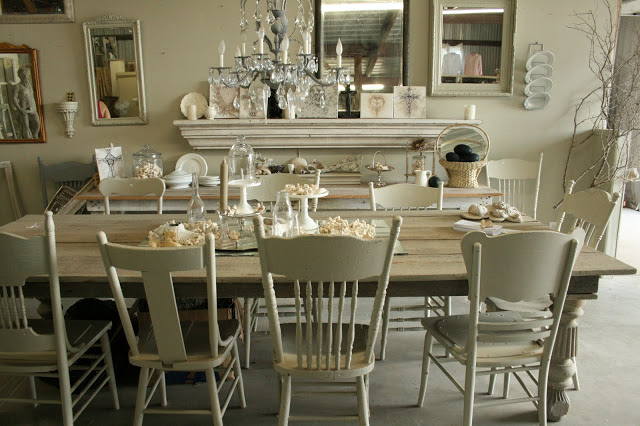 If you are starting a new venture or considering one, I want to tell you that YOU CAN DO IT. Even if no one believes in you, It will probably be a lot of work. There will be obstacles and mistakes, but it's all about persevering.
The highlights for me over the past year have been the podcast. I've enjoyed connecting on a closer level with other decorating enthusiasts. Also being one of the winners of the Dash and Albert rug design challenge was amazing, and literally I could not have done it without your help. There are several things going on behind the scenes right not that I can't talk about yet, but good things are coming!
I do a blogiversary recap every year. If you are starting a new venture or in the middle of one, you might enjoy seeing the journey as I check in once a year.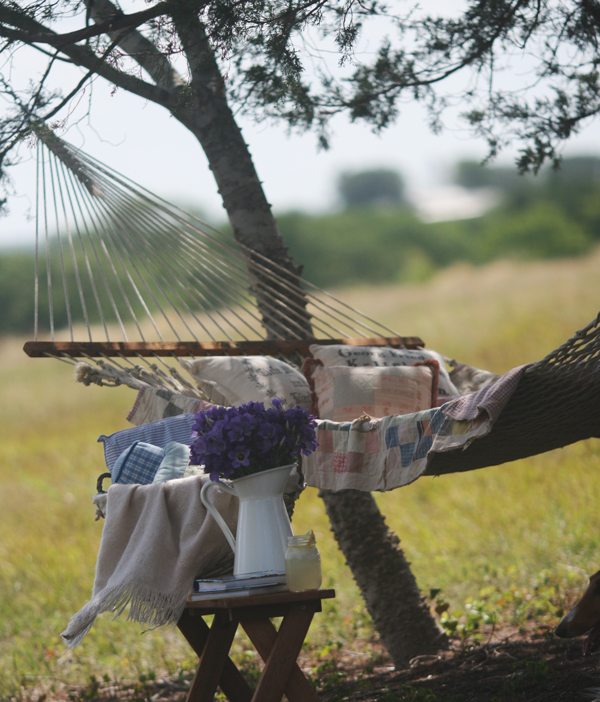 affiliate link
If you are looking for home decor ideas that are inexpensive, you'll want to see my favorite Amazon items, CLICK HERE.
We are a participant in the Amazon Services LLC Associates Program, an affiliate advertising program designed to provide a means for us to earn fees by linking to Amazon.com and affiliated sites.
2011 MY FIRST POST CLICK HERE  (Highlight – I actually hit the publish button)
2012 FIRST ANNIVERSARY CLICK HERE (Highlight – My blog was known for the bed on our back porch)
2013 SECOND ANNIVERSARY CLICK HERE (Highlight -We were building our new house, and I had my first magazine feature)
2014 THIRD ANNIVERSARY CLICK HERE (Highlight – We moved into our new home)
2015 FOURTH ANNIVERSARY CLICK HERE (Highlight – I got a book deal was preparing to open an online shop.)
2016 FIFTH ANNIVERSARY CLICK HERE (Highlight – We bought our retirement home and my home made the cover of Country French magazine.)
2017 SIXTH ANNIVERSARY CLICK HERE (Highlight – We started our podcast Decorating Tips and Tricks and I closed my shop)
2018 SEVENTH ANNIVERSARY (YOU ARE HERE) (Highlight – winning the Dash and Albert design challenge with your help)