This post could also be called 'What I want for Christmas'.  These are the best home decor gifts I've found lately.
Contains affiliate links.
You can find the full gift guide on Amazon HERE.
We are a participant in the Amazon Services LLC Associates Program, an affiliate advertising program designed to provide a means for us to earn fees by linking to Amazon.com and affiliated sites.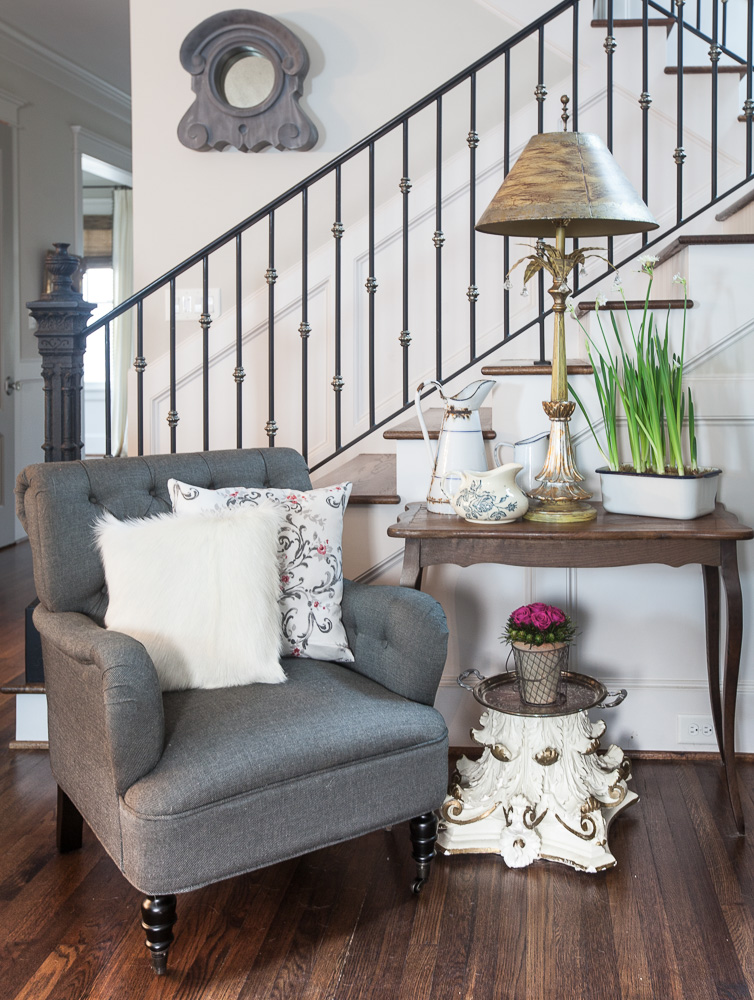 Want even more ideas? Check out today's podcast episode
DECORATING TIPS AND TRICKS PODCAST
THE BEST HOME DECOR GIFTS EPISODE 129
These trays are such a beautiful duck egg blue. I even love the gold edge on the trays. I use trays all over the house, so three is not too many!
Next I found this gorgeous recycled glass carafe. It looks like a lot of the antique bottles I find at Round Top. It's a nice size too that would go any where.
Now onto this gorgeous Turkish towel that would beautifully as a throw. It's 37″ x 70″ so it's larger than a typical American towel. The fringe makes these towels so special. I use thee all over my house, even at the foot of beds.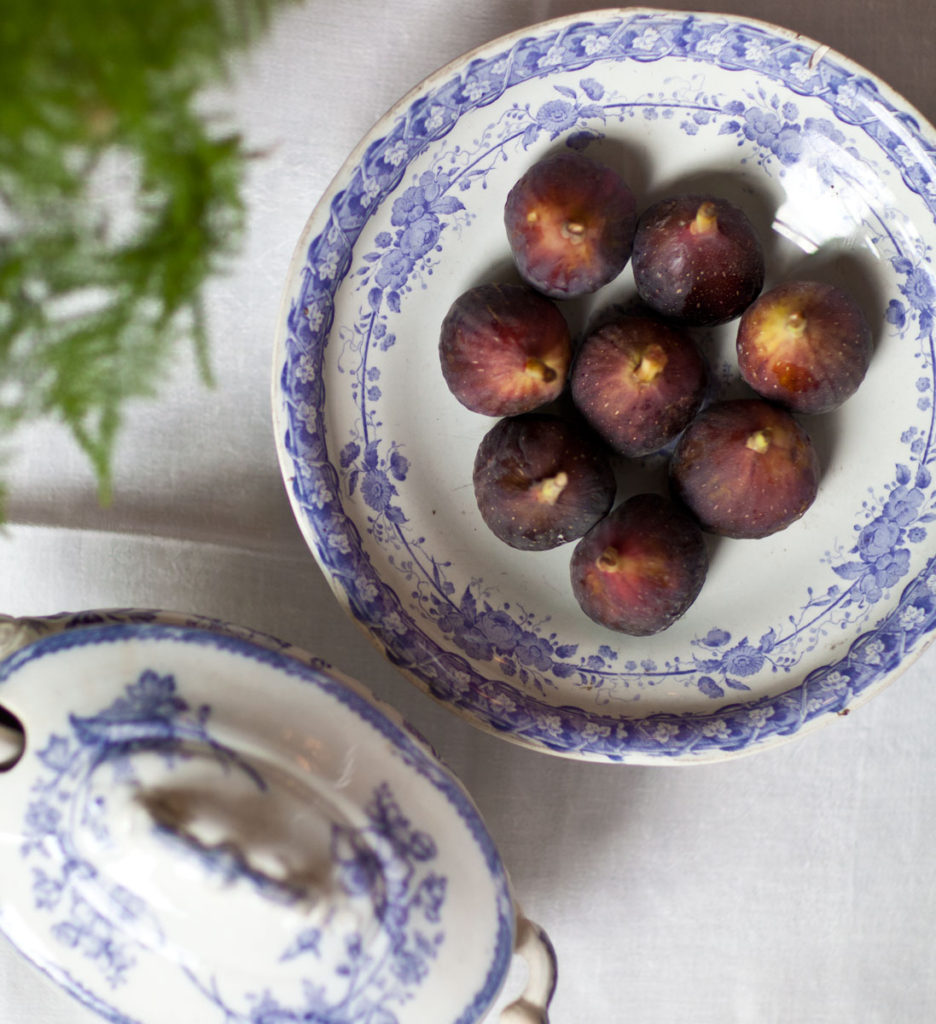 I admit I'm fussy about lamps. I will cut corners on some things, but rarely do on lamps. Having said that, these lamps are as gorgeous as lamps I see for 5 times the price.
If you don't have any moss balls, I think you are going to want some. Trust me, they work almost any where and go with almost any style home. I love using them in dough bowls, in cloches and on top of candle sticks.
And what about a lantern? These are so versatile and you can use them for all four seasons. Tie up a Christmas bow on the top and you are ready for the holidays. It can hold a candle, or moss balls, Christmas ornaments or even pine cones.
If you've heard our podcast then you know I've been raving about Blackberry honey. The honey tastes nothing like traditional clover honey. In fact, I don't care for clover honey. I thought I just didn't like honey. It turns out that I love blackberry honey. The flavor is very different from clover honey. The brand I bought in NC is a small operation and they don't sell over the internet, but I did find this brand available on Amazon.
Yvonne swears by her wool dryer balls and I found some! I can't wait to try them. She says there are great to use when you wash your feather pillow. Based on the reviews, people don't need to run their dryers as long when they use the wool balls. So that's a time and energy savings.
I've added several new things to my page on Amazon. CLICK HERE to see all of the goodies.