Welcome and come on in!!  This is our home in the Houston Heights. It's a hundred year old neighborhood full of fun restaurants and shops. If you want to see the farm tour, CLICK HERE. 
This is the living room.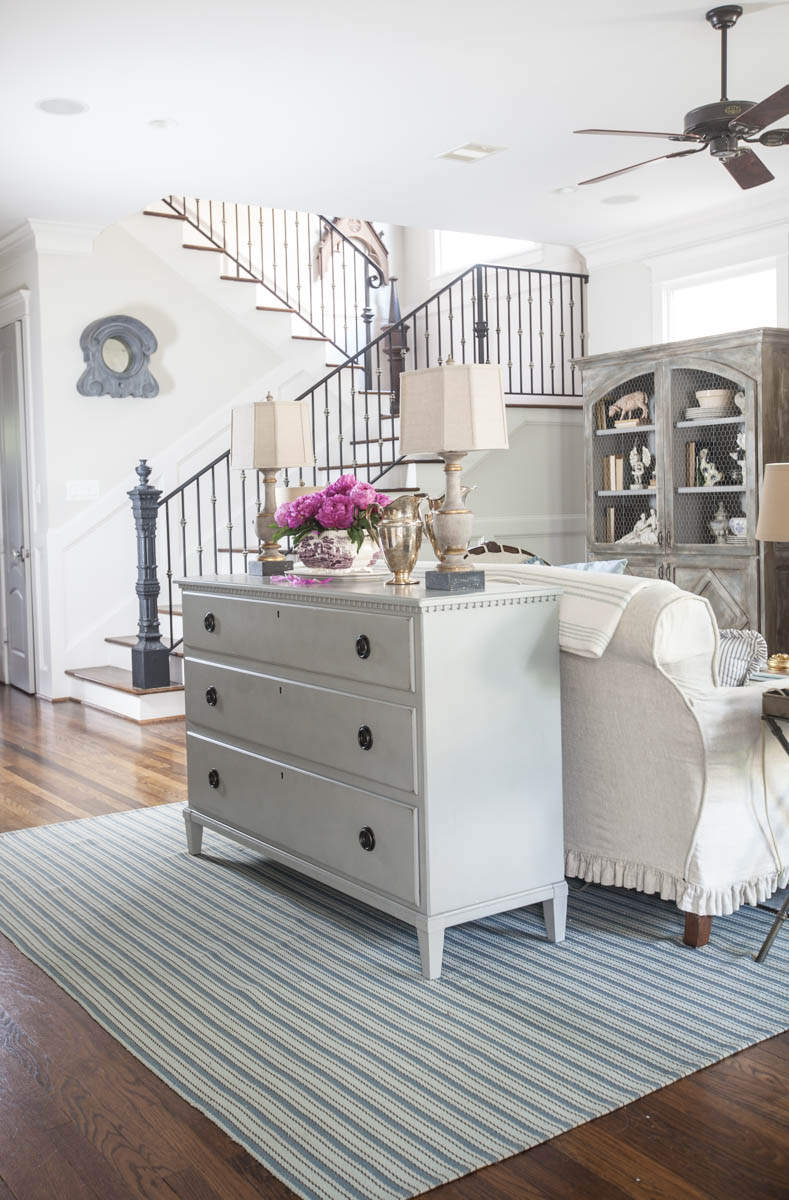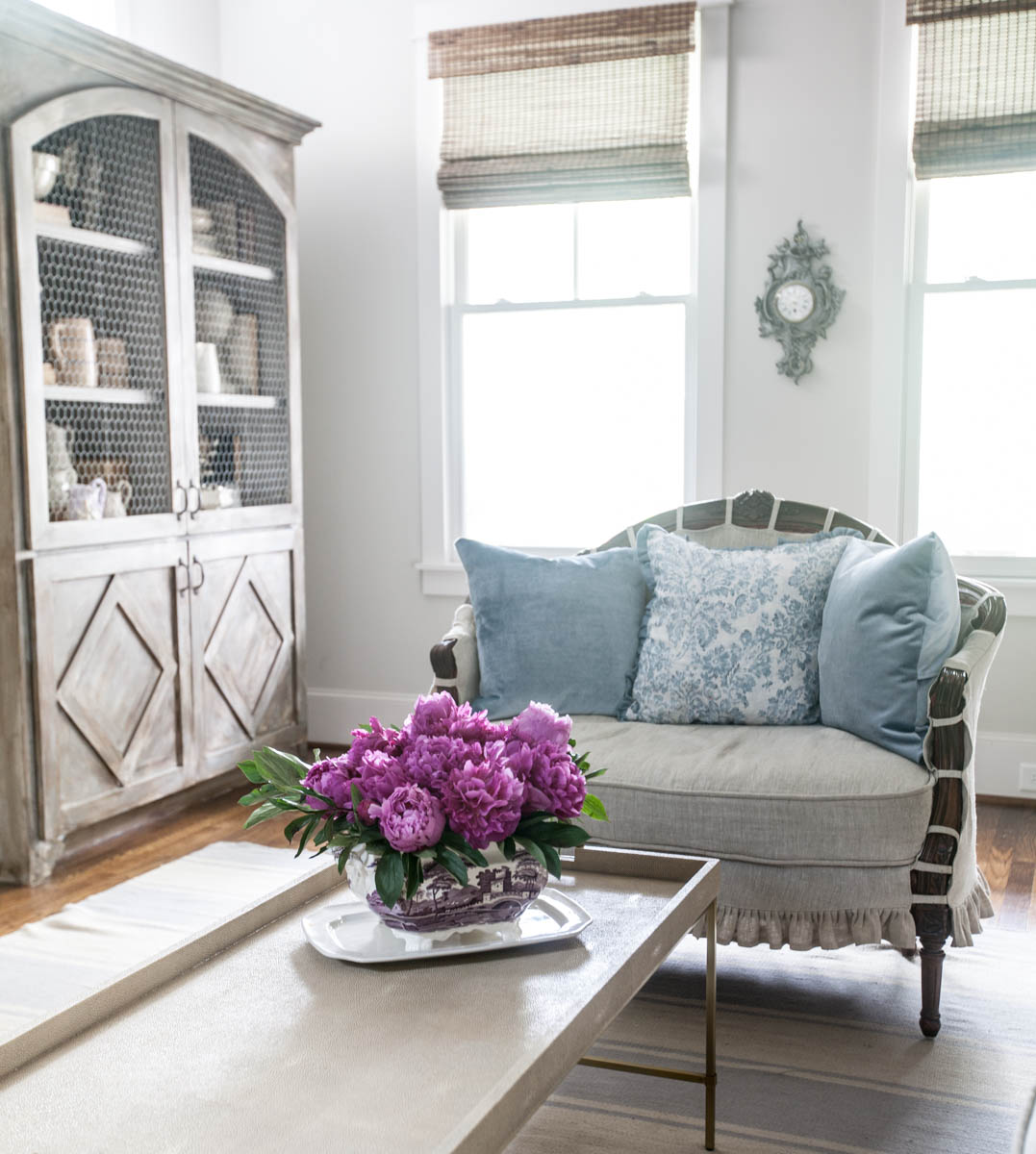 This is my bedroom.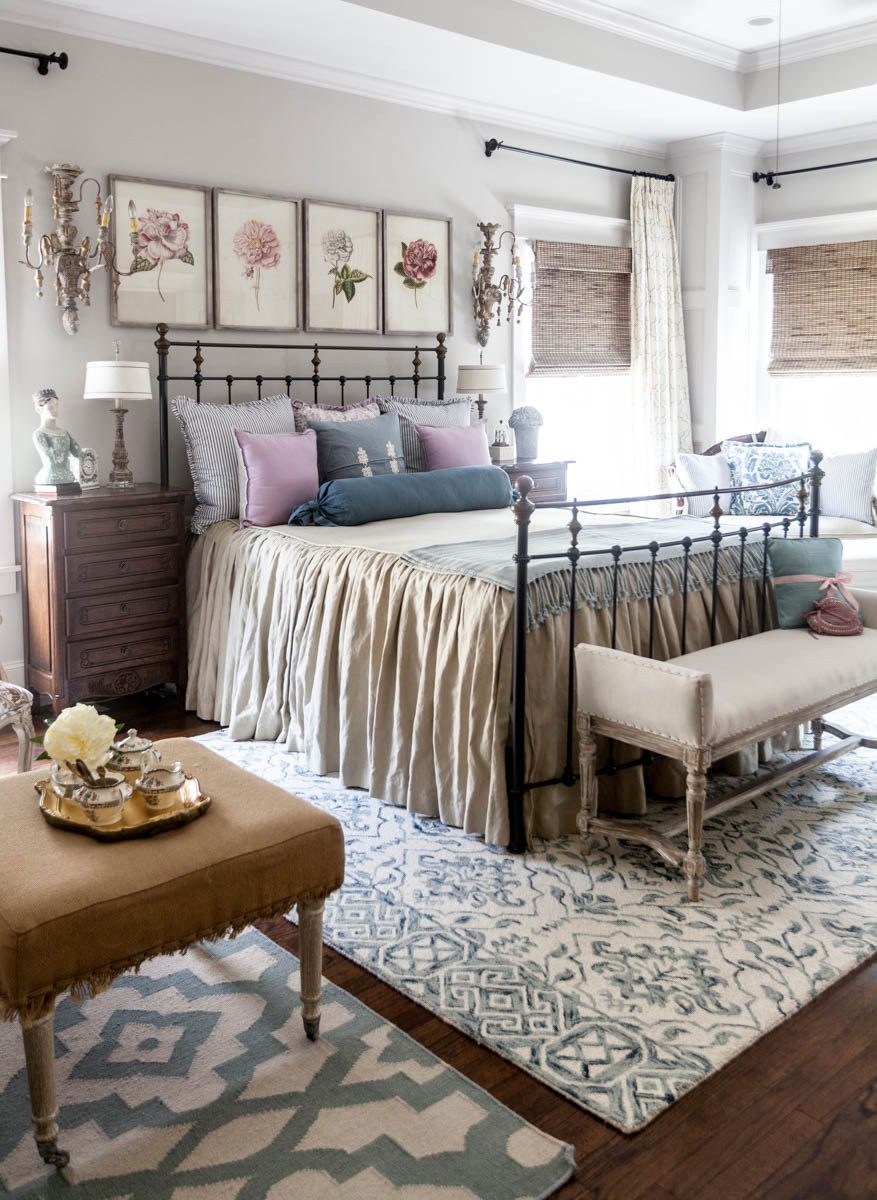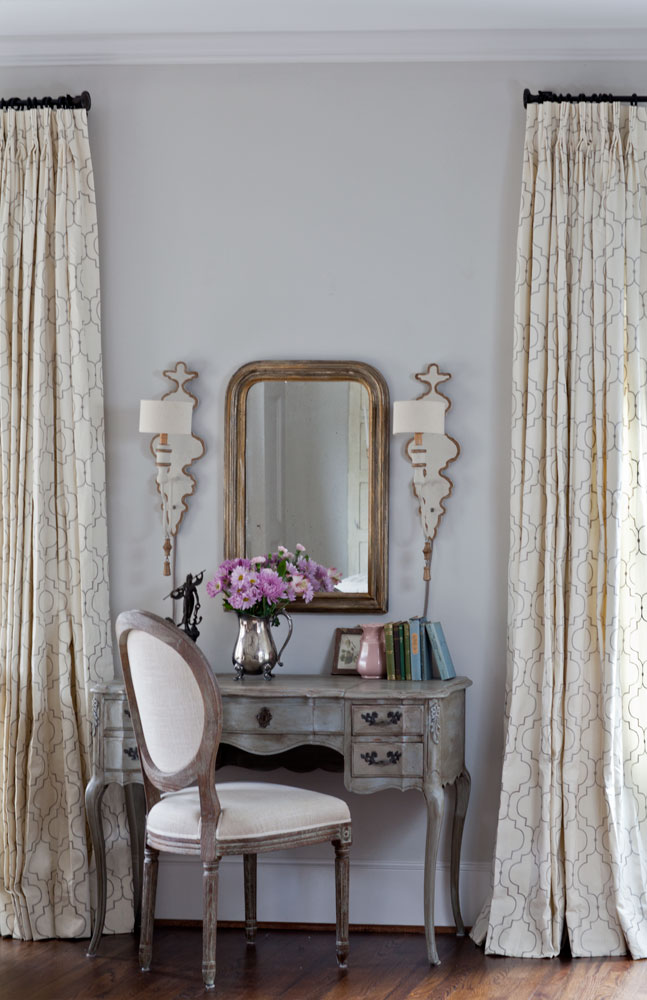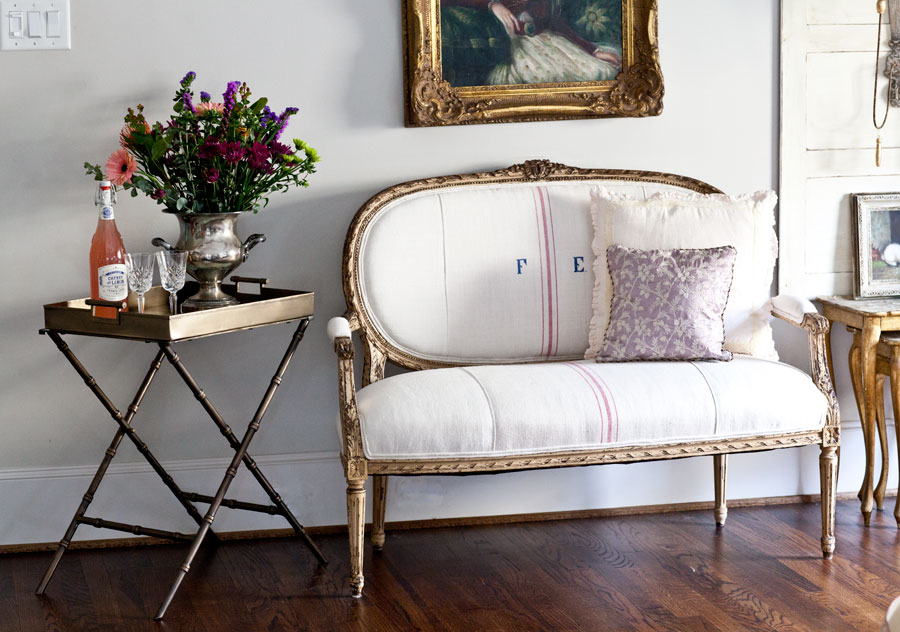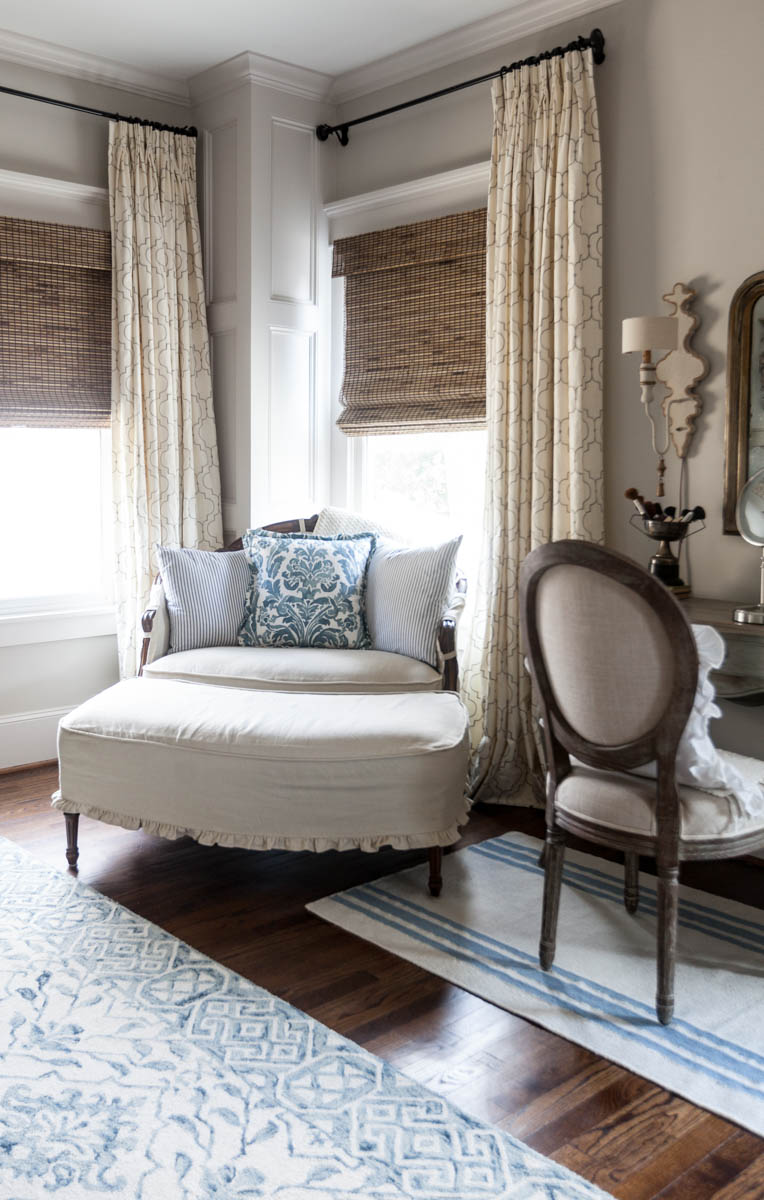 Here's the kitchen island,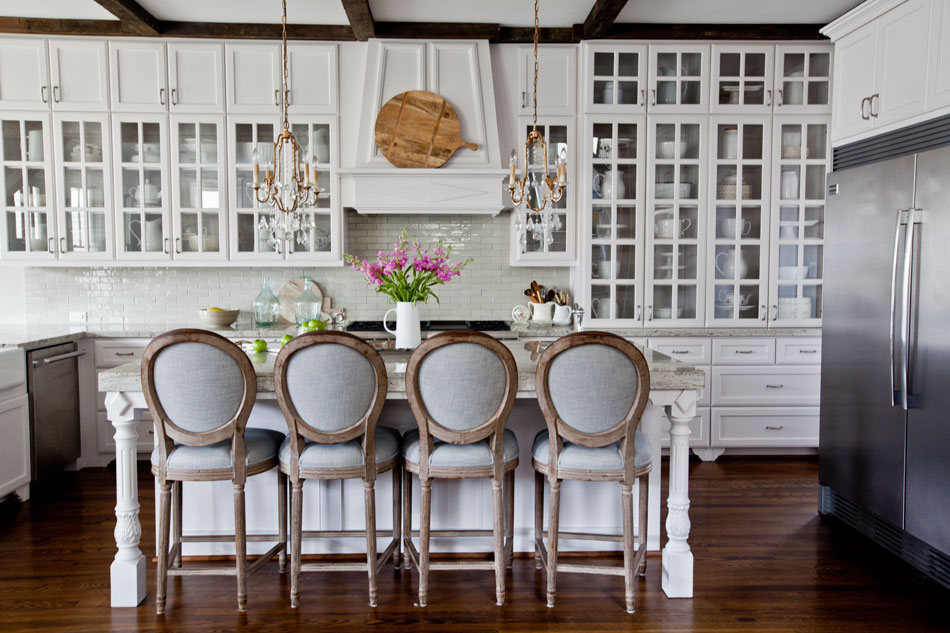 The dining room is such a sunny, cheery spot.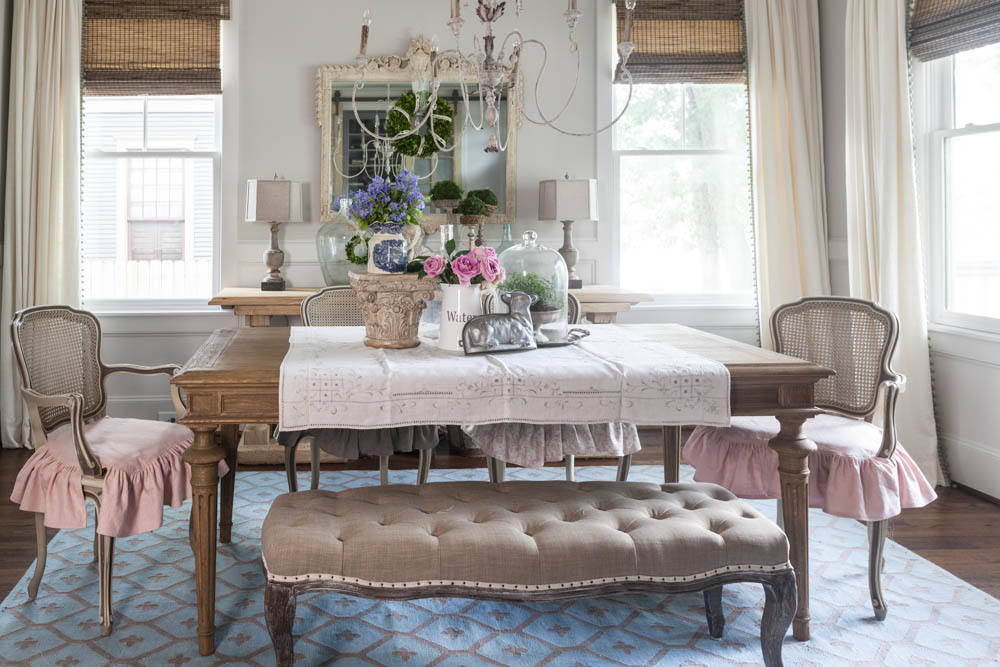 Step into my office.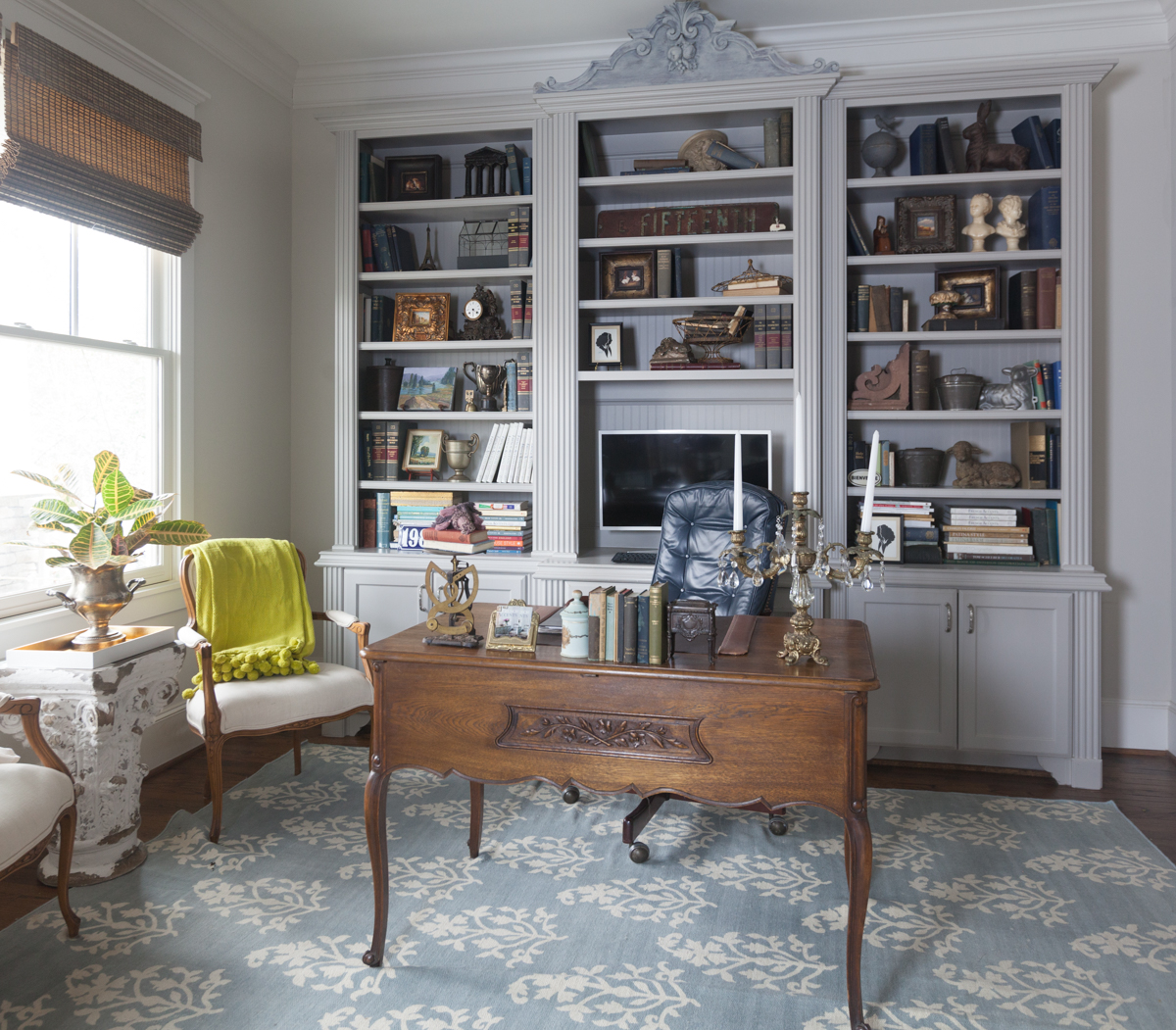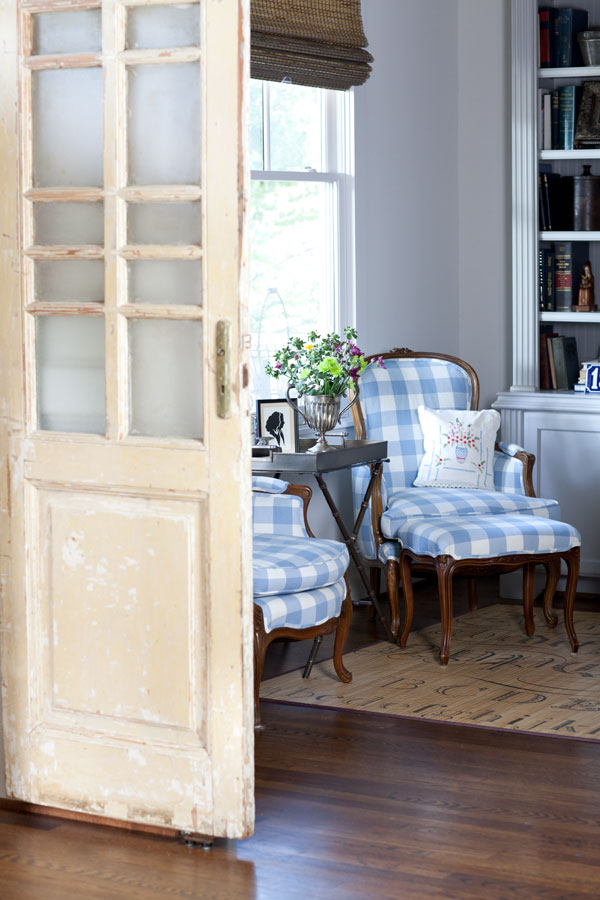 Breakfast room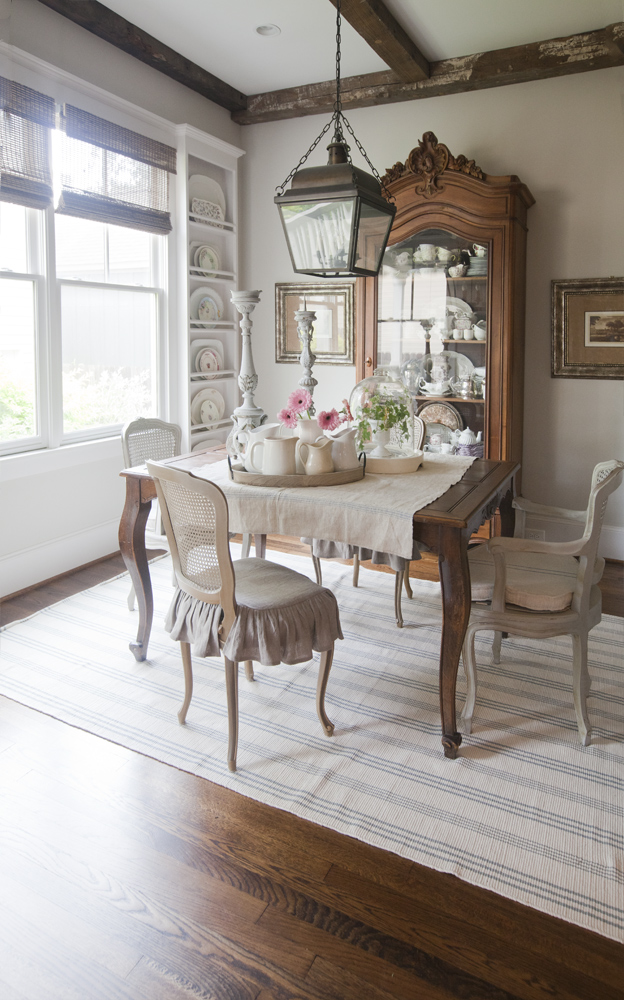 The downstairs bath has a clawfoot tub and custom-made vanity.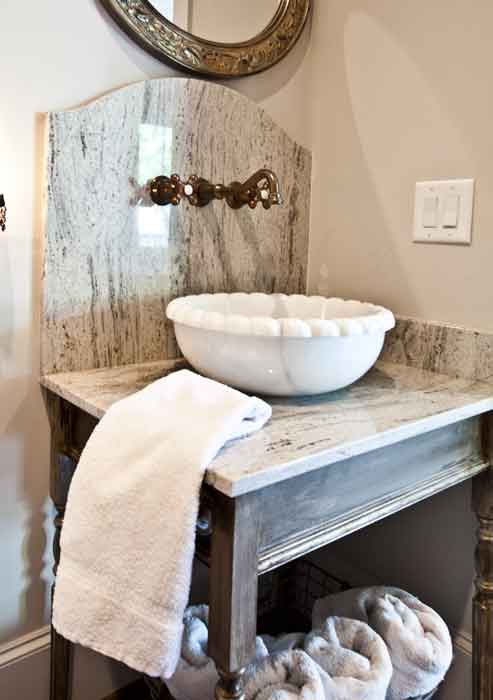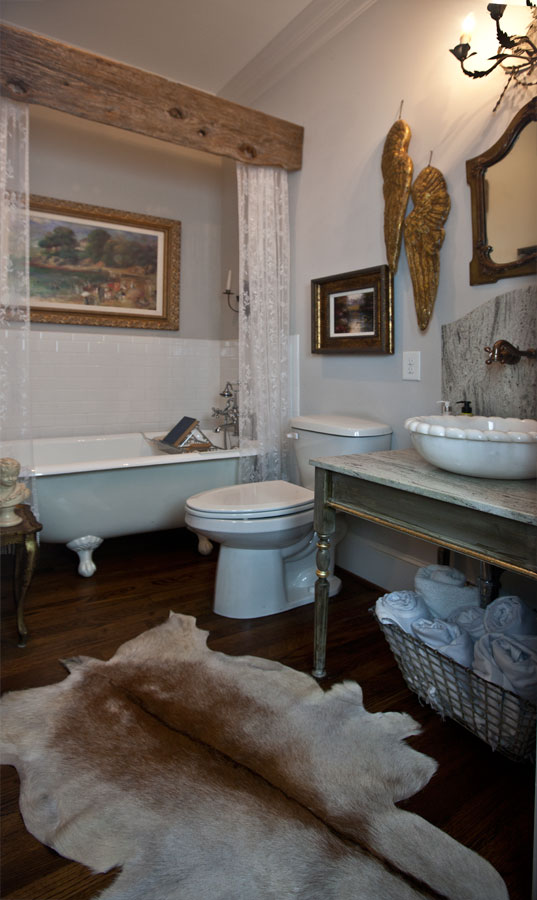 My girls' rooms are feminine with a French accent.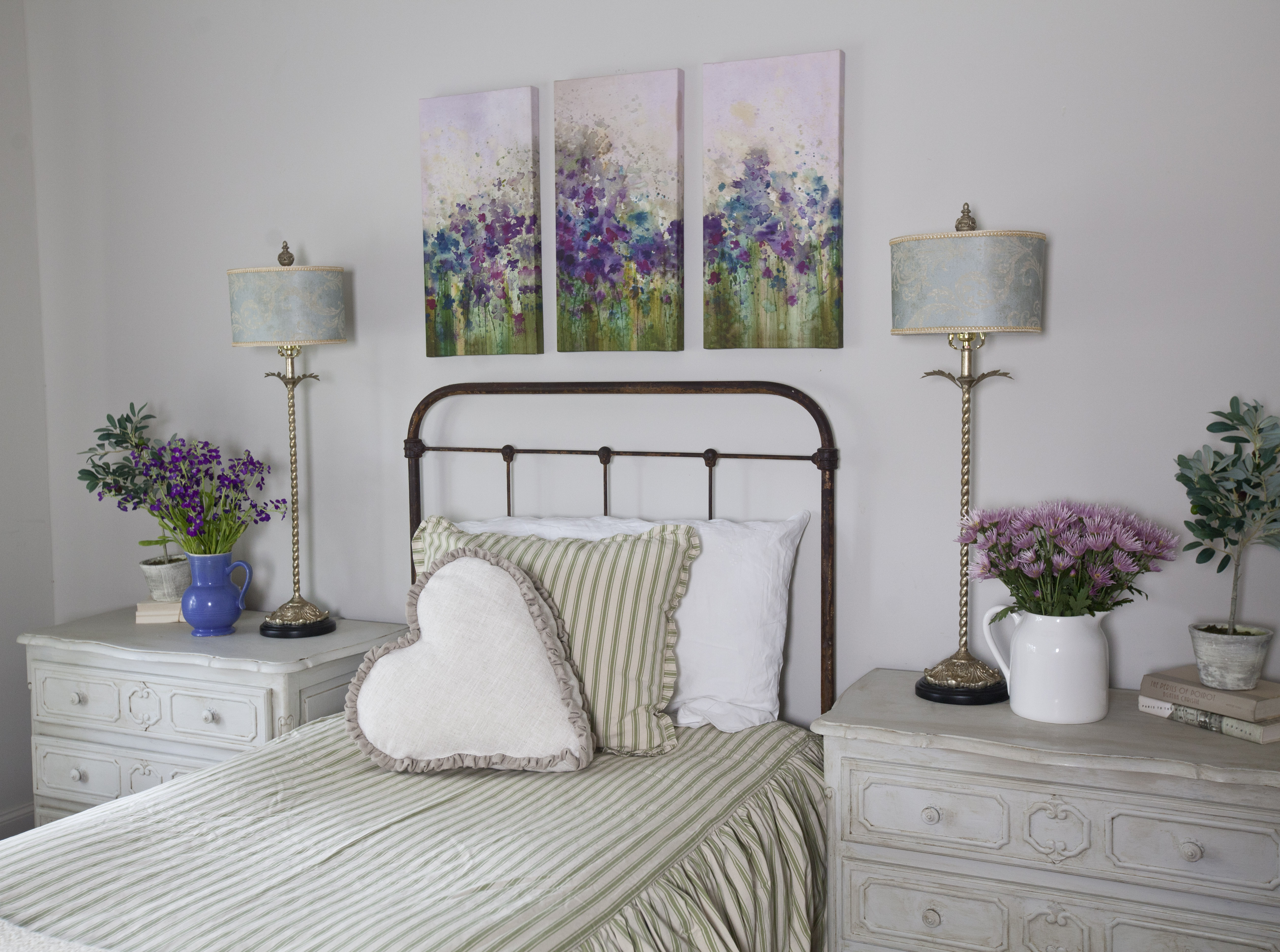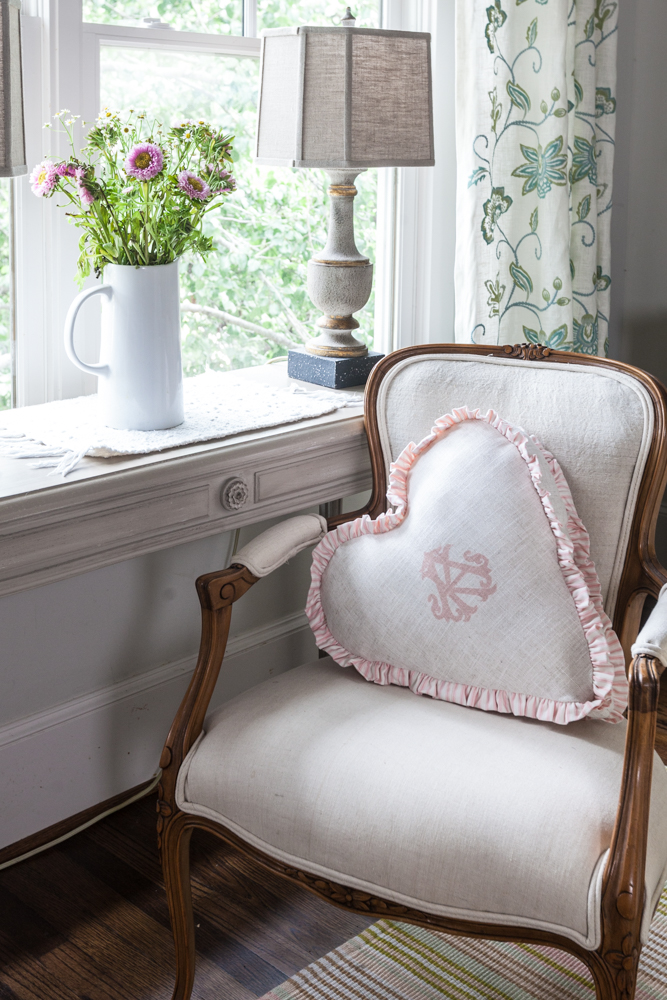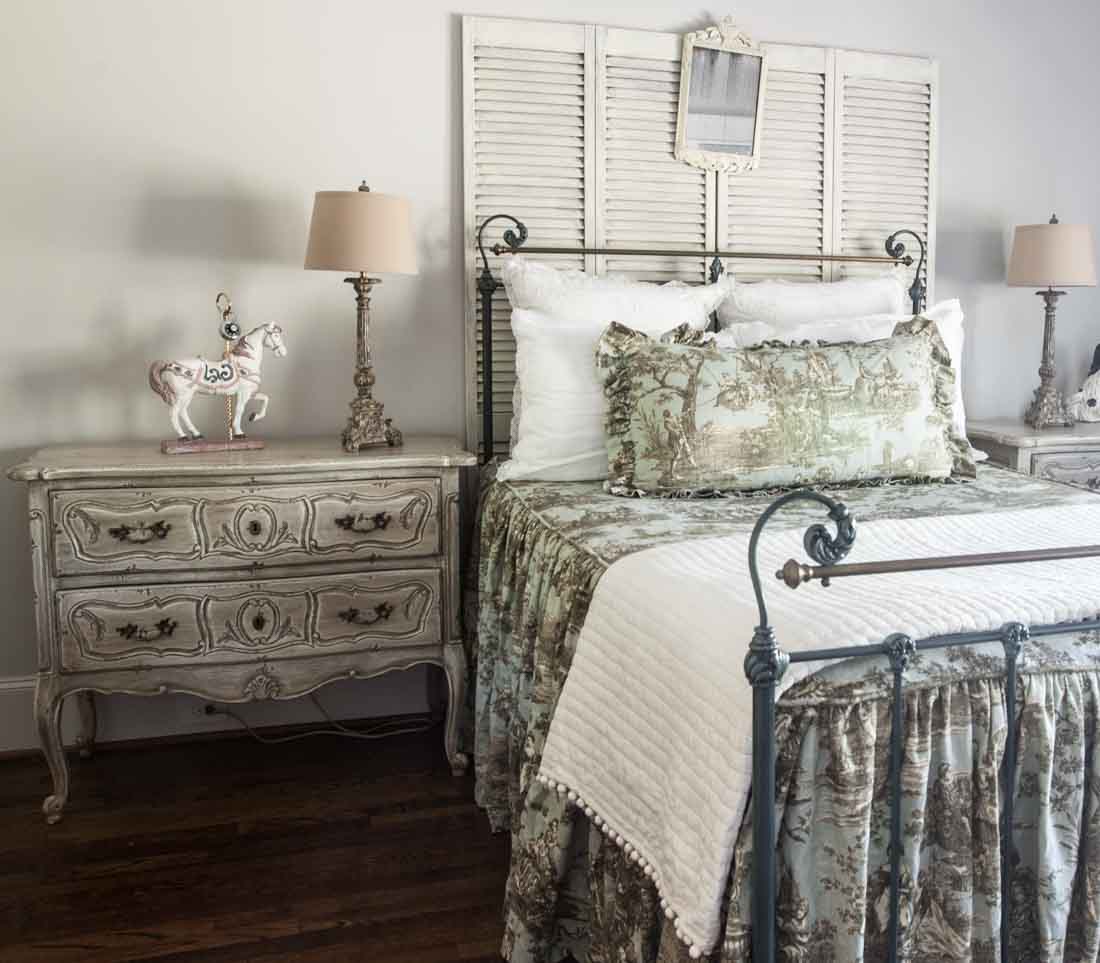 Below is the master bathroom.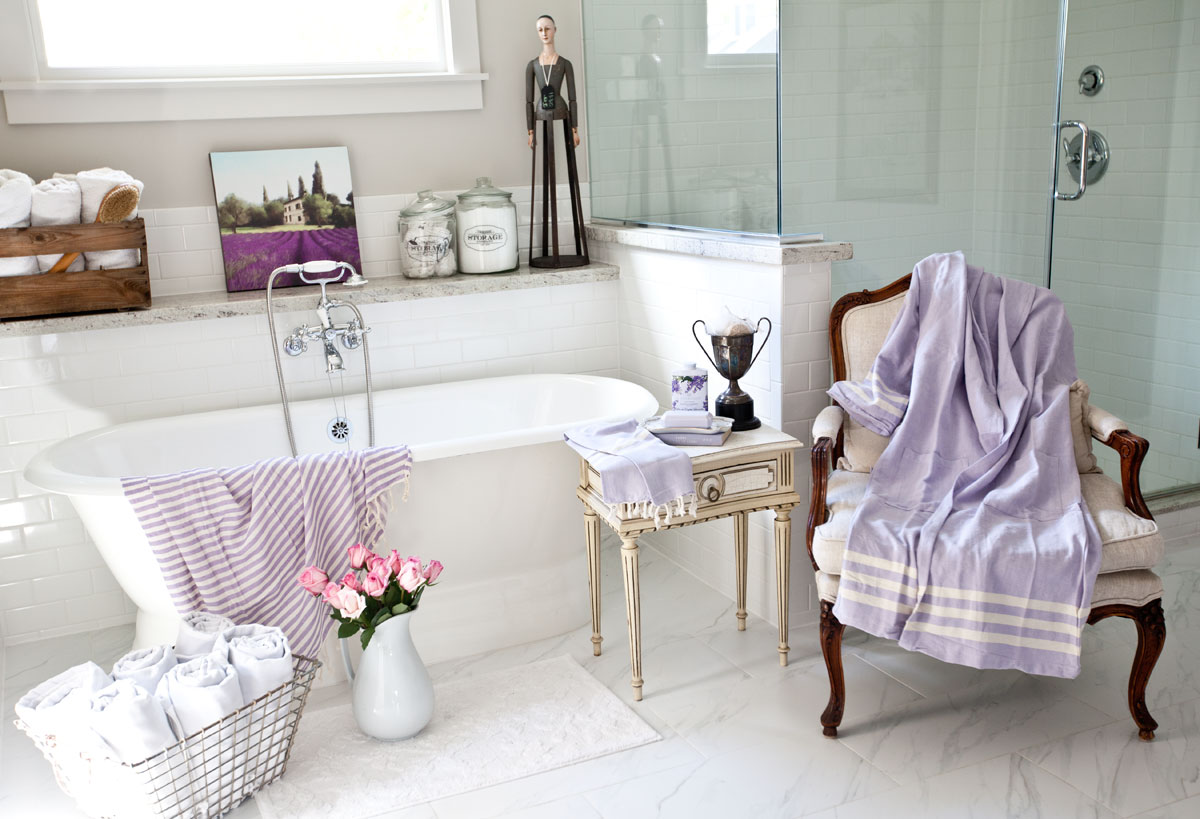 Here's a peek into my closet. Yes, I've Marie Kondo it to pieces!