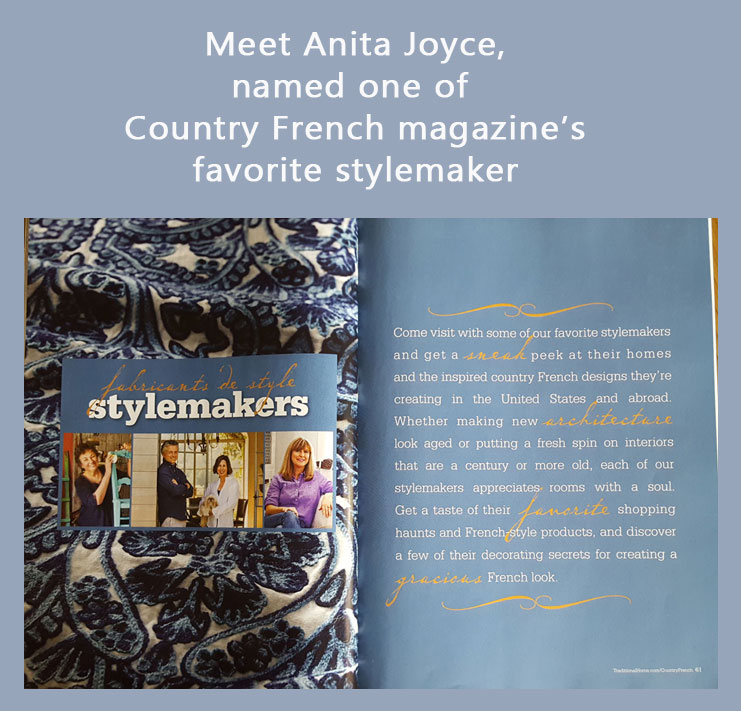 Hi, I'm so glad you are here!
You can always contact me at anita@cedarhillfarmhouse.com
Once upon a time there was a little girl who loved to draw, and dreamed of one day becoming an artist and designer.  She was a dreamer who loved horses, canopy beds, and fields of flowers. She had a rosy view of life.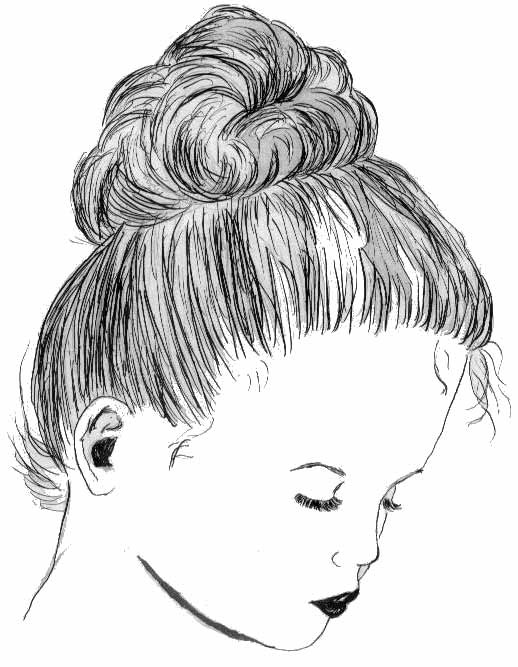 Then one day, her dad asked her what she wanted to be when she grew up. She jumped up and down,  excitedly exclaiming, "An artist. Daddy!!".  Her father frowned at her disapprovingly and shook his head. He told her that she COULD do that if she wanted to, but that she would wear rags for clothes, eat porridge for breakfast, lunch, and dinner, and she would be destined to drive a VW beetle for the rest of her life.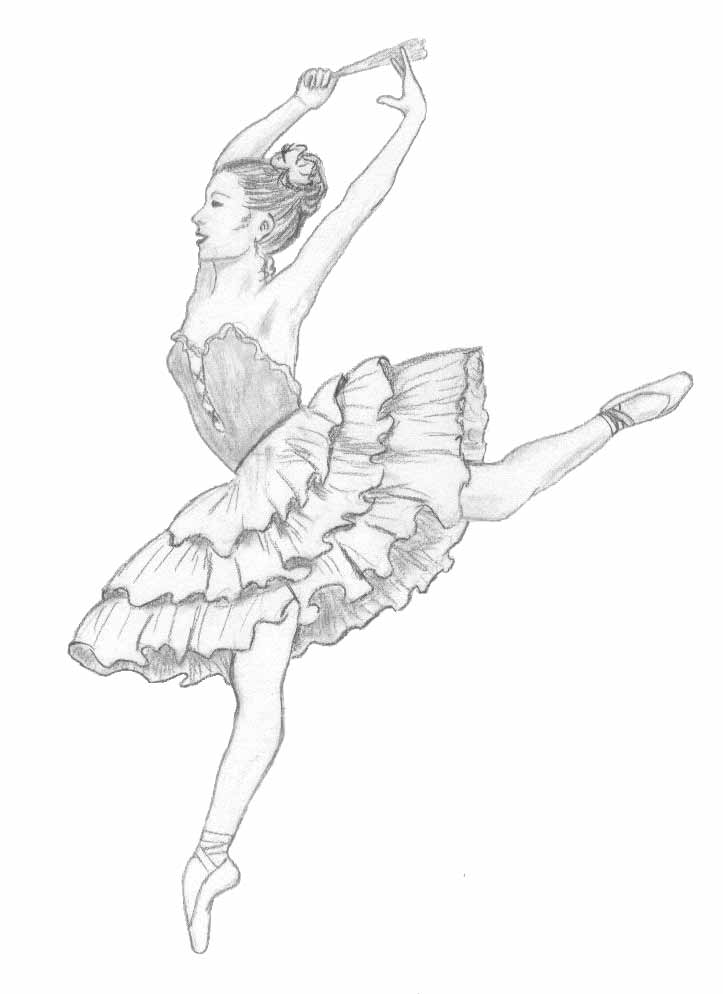 This horrified the little girl and she ran from the room screaming.  She curled up in a ball on her bed, crying, because she knew that she could never give up the comforts of life for her art.  She wanted to live in a warm house, wear real clothes, and eat real food, so she made a decision. She would set aside her dream, and do what needed to be done… she would become an engineer.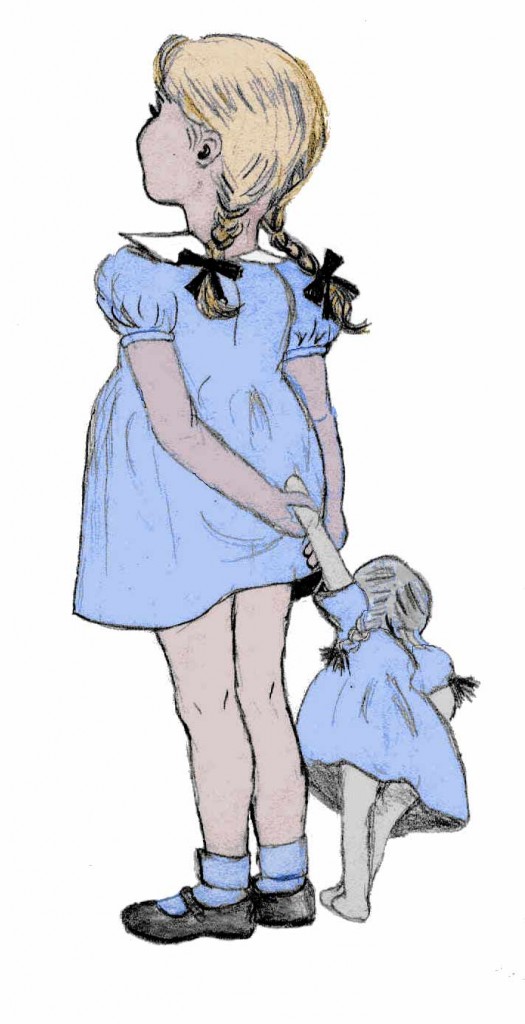 After completing her engineering degree, she married, and then worked very hard, at a big, bad plant, wearing steel-toed shoes and a hard hat to work each day. She liked her job, but began to wonder if there might be something else, somewhere pretty, where one wasn't exposed to spitting, cussing, and crude talk all day long. Sure enough there was. After years of coming home covered in grease, she became a well-paid consultant who wore crisp suits and high heels every day. She flew on big planes to see clients every week, stayed in hotels with chocolates on the pillows, and spent her time with the big boys, but one day she said, "Something is not right."  She felt that her life was empty.
She longed for something more, and so she left behind the money, the suits, and the expense account. She became THE MOMMY.  Well she became A mommy, but The Mommy was her new title. Her newborn baby was born with Down Syndrome, and the nurses often not remembering her name simply referred to her as The Mommy.  After open-heart surgery at 4 months, her baby still needed nursing care, and so The Mommy learned how to do tube-feedings and other nursing things.  Life was difficult for the Mommy.  She was sad, and lonely.
The Mommy had another daughter, and was soon wearing her shirts inside out, covered with spit up and split peas, the Mommy began to look disheveled, and glassy-eyed. She became depressed.  She wondered about that little girl from long ago that had dreams of something more.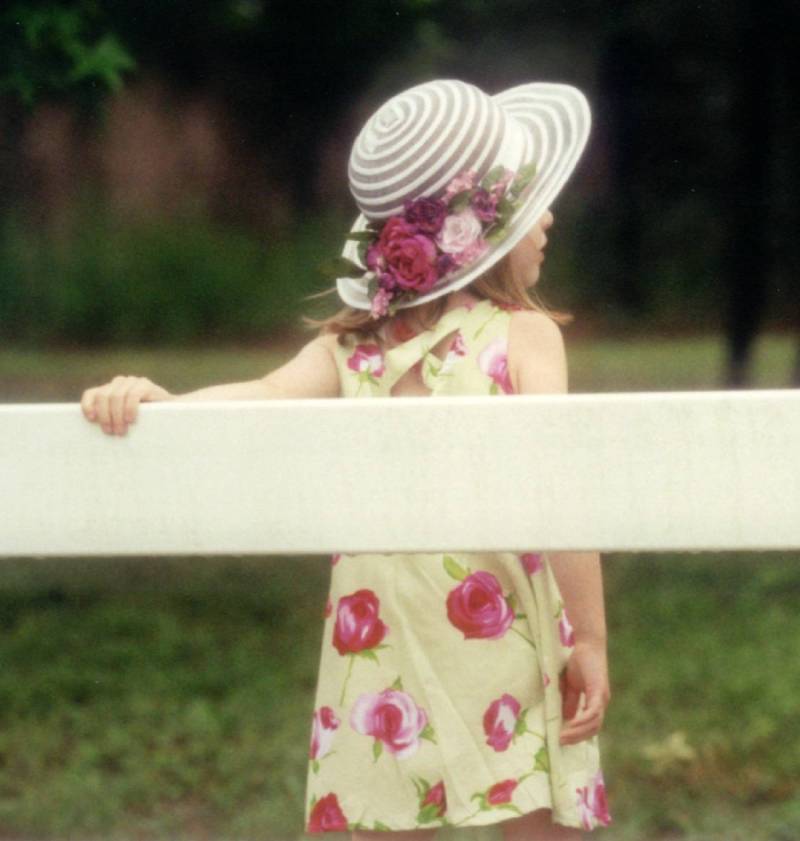 She loved her girls, but she dared to dream again.  She wondered if it was too late for her to pursue her creative passions.  And then it happened.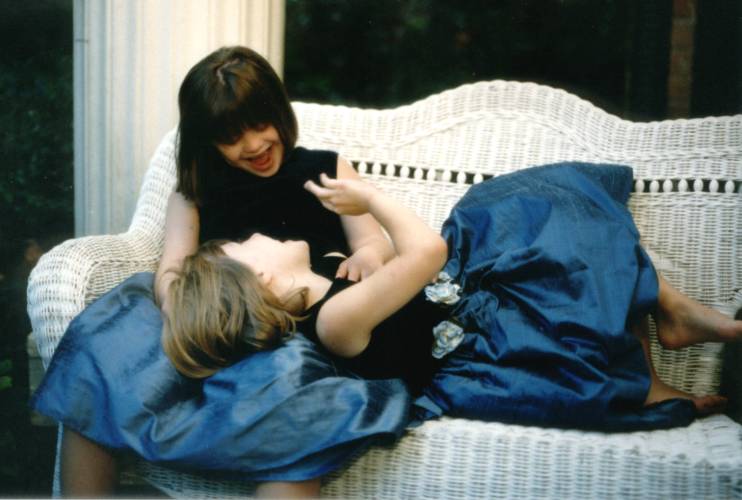 One day, her friend told her of the mythical creatures called 'bloggers' who lived in a magical land called 'blogland.'. They wrote about cool stuff, and worked at the computer in their pajamas. They had pretty houses, and took pictures of them. They even had their own language, called 'blogtalk'. They spoke of 'pageviews', 'html code' and 'linky parties.'  She soon realized that blogland was the place where she belonged. The bloggers were her people.  They 'got' her. She no longer had to explain why she had 10 sets of dishes and 6 sets of silverware. They understood why she would stay up past two in the morning to finish slipcovers for her sofa.
She became… HAPPY again.  She bounded out of bed each day, excited about being alive. She lost weight, let her hair grown long, and got blonde highlights.  She reinvented herself  switching to a new uniform, a t-shirt, cowboy boots and jeans. She thrived.  She began to spend her days immersed in design, photography and writing.  Magazines and various companies began to notice her and request her styling, stories and photography.  Soon she found her work in many, many magazines, including European magazines.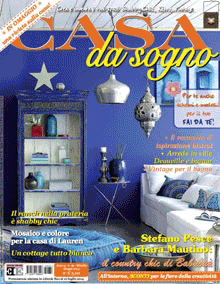 Her house even ended up on the cover of Country French magazine the same month that her book launched (French Accents, Farmhouse French Style for Today's Home). The book sold out in 8 days.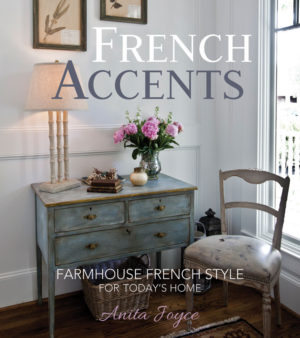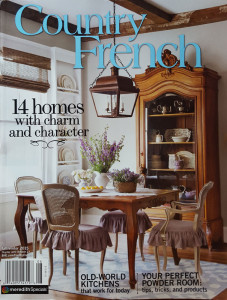 Then she was selected as one Country French magazine's favorite stylemakers in the Fall 2016 issue.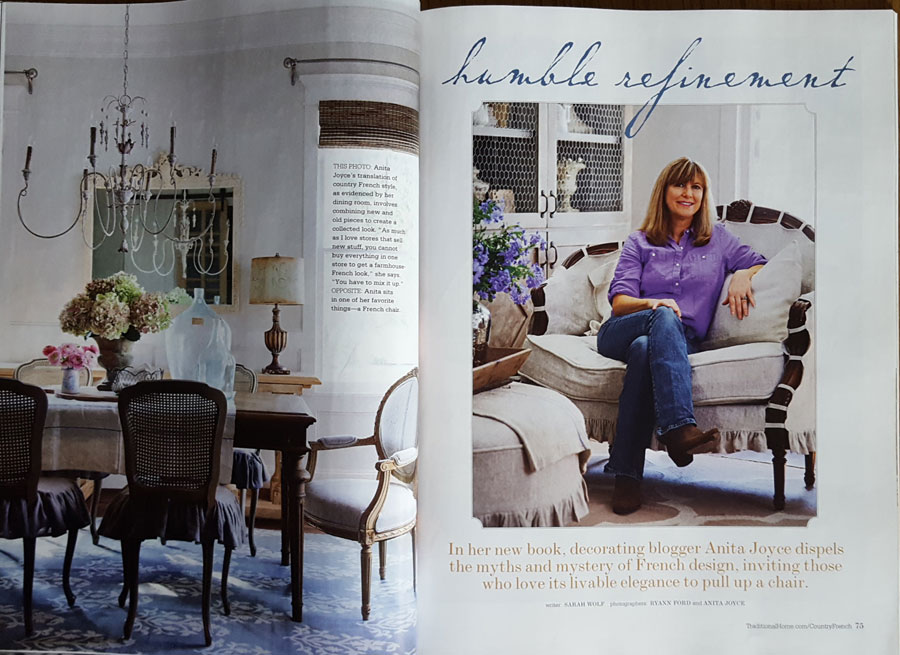 She found herself saying, "I was born for this," and she lived happily ever after, or at least I hope she does.
This isn't just any story, it's my story.  I'm Anita the publisher of Cedar Hill Farmhouse, photographer, author,  interior design columnist for the Round Top Register.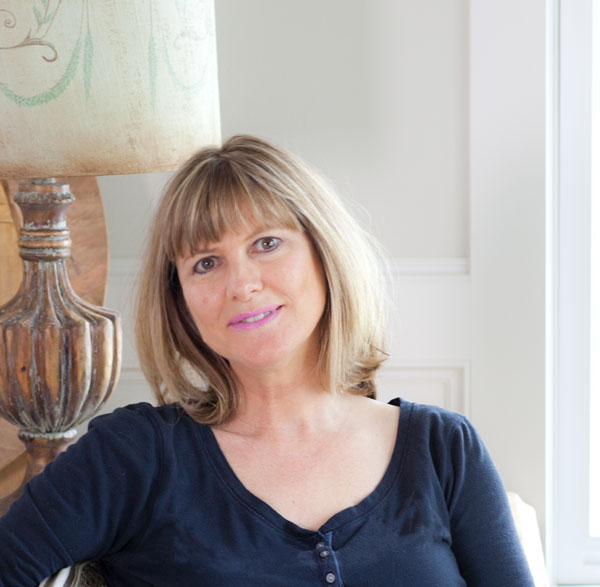 I love  all things French. Cedar Hill Farmhouse is about Farmhouse living with a French accent.  It's about creating a relaxed lifestyle and home that is also graceful and beautiful, a place that embraces family and friends in a comfortable way while making them feel special and celebrated. I love all that goes into making a house a home. I love antiques, vintage items, rusty-crusty-chippy things, all things French, design, photography, writing, and spending time with my friends and family.
The sign up for freebies and my email updates is
HERE
.
I live in the Houston Heights (home tour here)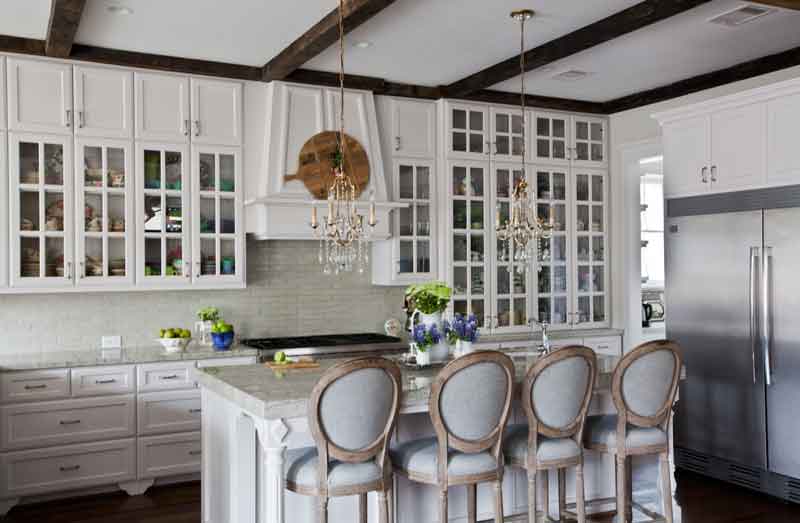 with my husband, two girls, one born in 1993, and the other in 1996,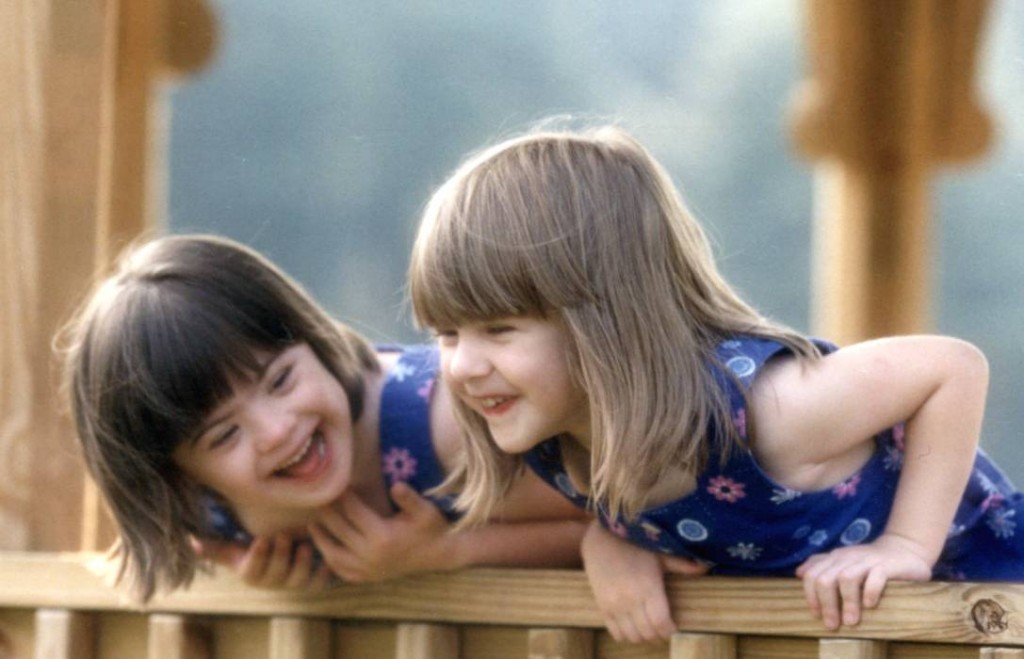 one of whom has Down Syndrome, and our collie Molly.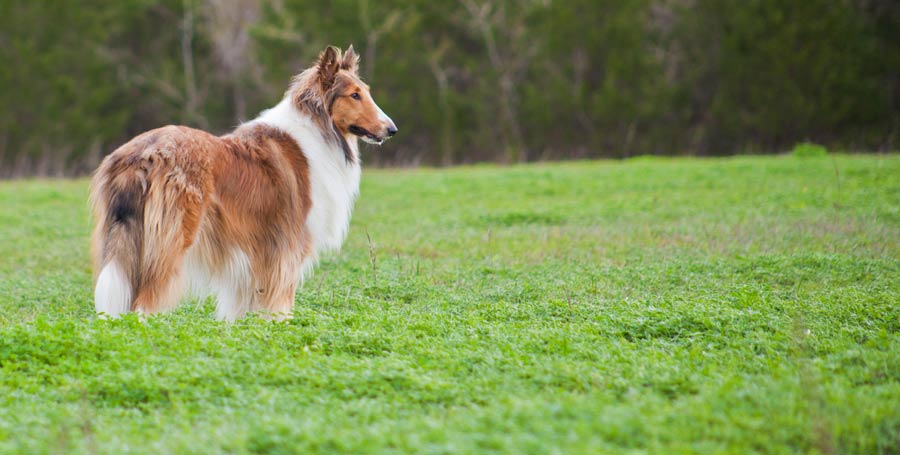 We spend as much time as we can at Cedar Hill, our family farm in Round Top, Texas. (Farm tour here)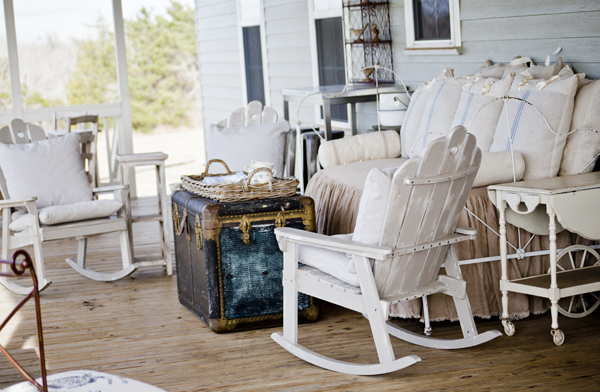 Some of my favorite projects are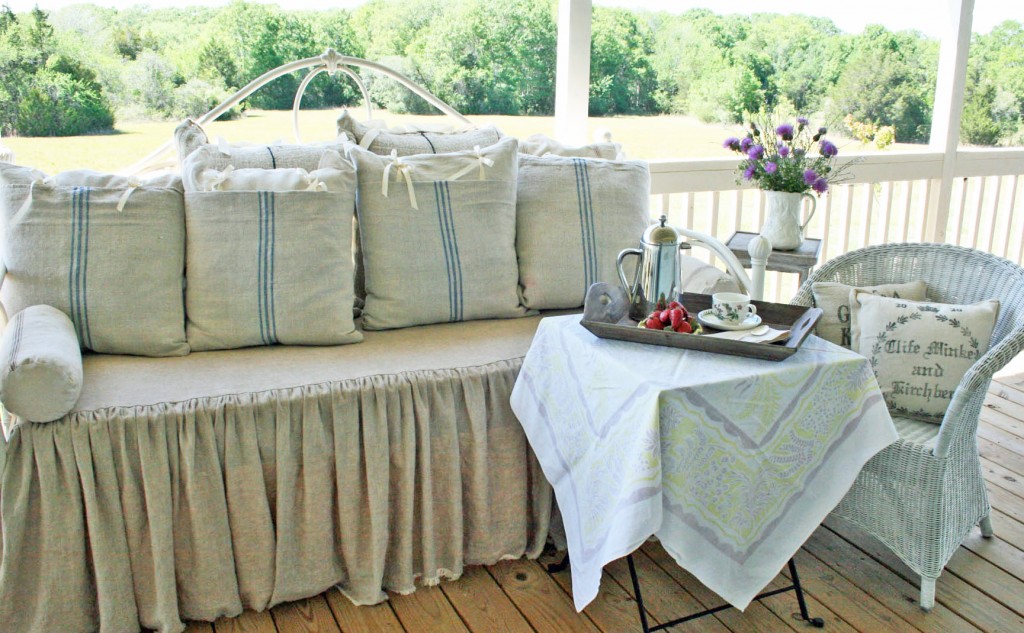 Strawberry Napoleons (More about the table setting than the recipe.)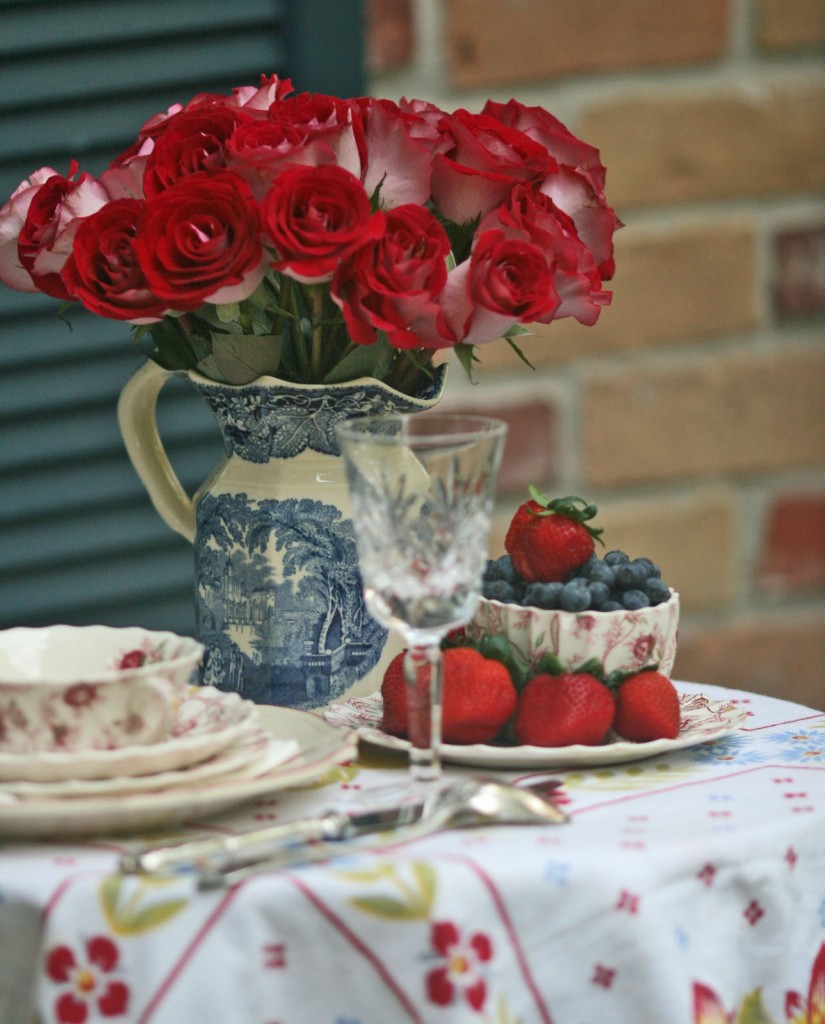 and this very old post,
Painting my vintage Round Top Mirrors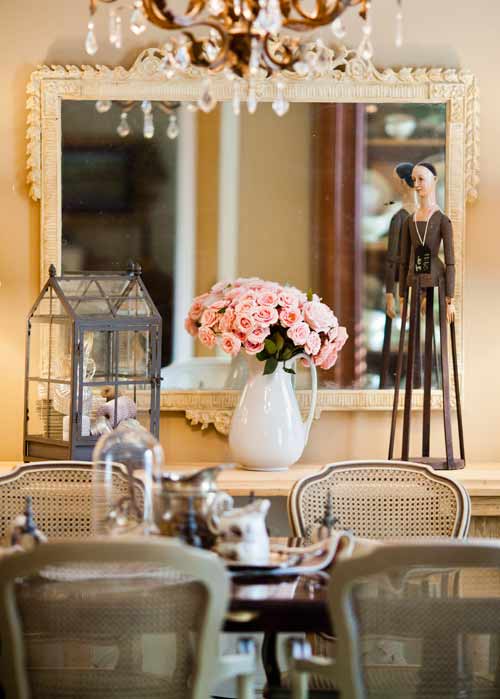 Thanks for being here. You can reach me at anita@cedarhillfarmhouse.com