Often the road to success is a less traveled bumpy one.
On March 8, 2011, I began my journey as a blogger. I wondered if I would like it. (I did.) I wondered if I would have enough material each week to continue blogging. (I did.)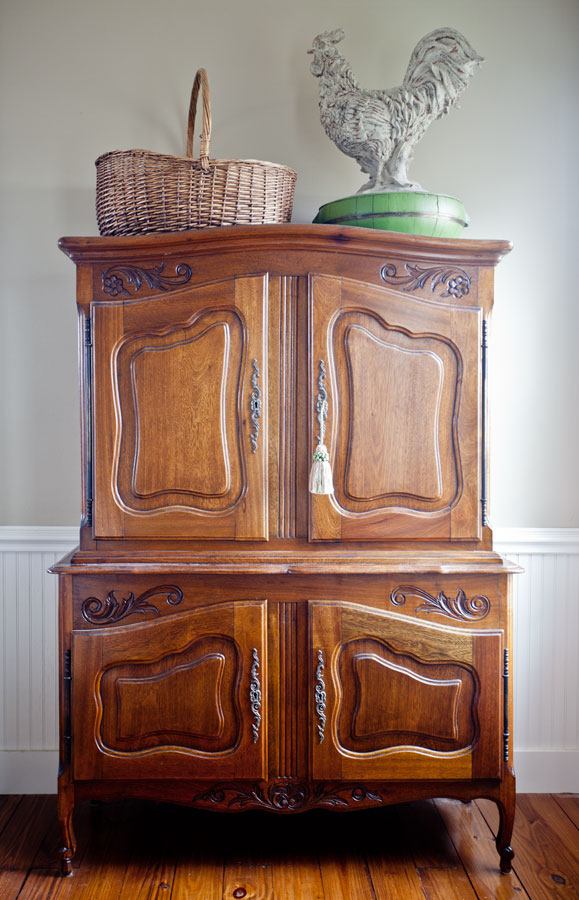 Every few months my friend Caroline would ask, "Do you STILL have enough to blog about?" Yes was the answer I did.
That was 4 years ago this week.
I have stuck with this blogging thing for 4 years because I love it, because it is my passion, because I was born for this, because I also want to encourage you to have your dream life and your dream home.
I don't really want this post to be about me, it's not. It's about having a dream and keeping your eye on your dream. It's about not giving up. It's about keeping your focus, even when things go wrong, because they will. I used to think when things went wrong that maybe something wasn't meant to be. I didn't realize when  was younger how hard successful people have to work, and how they have to believe in themselves even when no one else does. I didn't realize how many obstacles I would face. I had no idea how much work and energy it would require.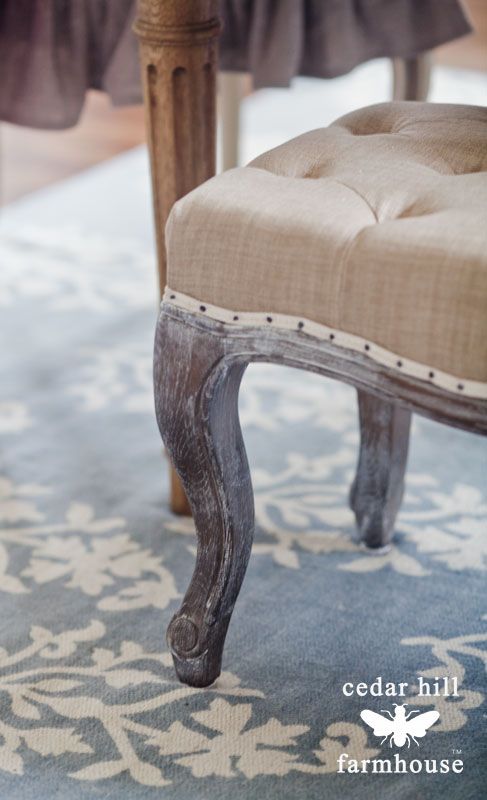 I don't think anyone expected me to still be blogging now except my friend Peggy. She said that she knew I would be in a magazine one day, and I have been in several, and there are a few more in the works.
The point is that if you have a dream, then I would encourage you to figure out how you can get from where you are to where you want to be. Count the cost too. Are you willing to pay the price? Are you prepared to have a steely focus on your dreams when you get pulled in different directions. What will you do when things fall apart? Will you keep going or give up? What will you do when people shut the door in your face? What will you do when someone steals your idea? What will happen when someone who agreed to pay your business, then doesn't? You have to decide you will keep going even in the face of adversity.
You may want to be a pastry chef. but you are stuck in an accounting job. Maybe you can't quit that accounting job because it pays the bills. Is there a way to follow your dream on the weekends? Is there a way to do what you love? Would you be willing to do what you love even if you didn't get paid to do it?
I wouldn't be where I am today if I hadn't taken that first step and hit publish. I'm not saying I have hit the summit of success. But I can say because of the blog, I have a fabulous opportunity to reach people and make a difference. That is BIG to me! I've already accomplished more than I imagined was possible, with the book deal. curating for Joss and Main, and with the feature in Country French magazine coming up this Fall.
When I first began blogging, my blog had a ugly layout, and the header was meh.
This is what it looked like. I like the photo, but it's not the best blog header.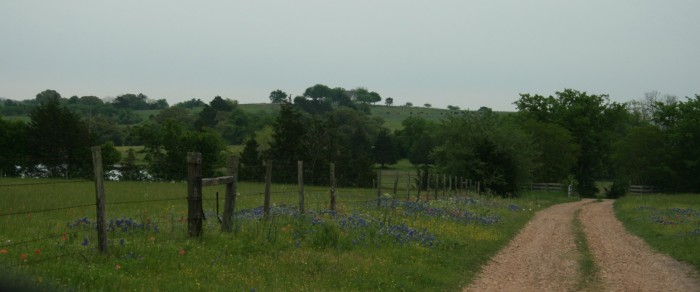 Then somewhere along the way I used this one. Oh did I mention I used to call the blog Cedar Hill Ranch?
My photos were sometimes embarrassing, and yet I began any way. I took that first step. I made mistake after mistake, after mistake. And do you know what? I learned from every mistake I made.  If you decide to take that first step toward your destiny, don't worry about it being perfect, just put one foot in front of the other. You won't make any progress toward your dream if you do nothing.
In the words of Les Brown.
"Shoot for the moon. Even if you miss, you'll land among the stars."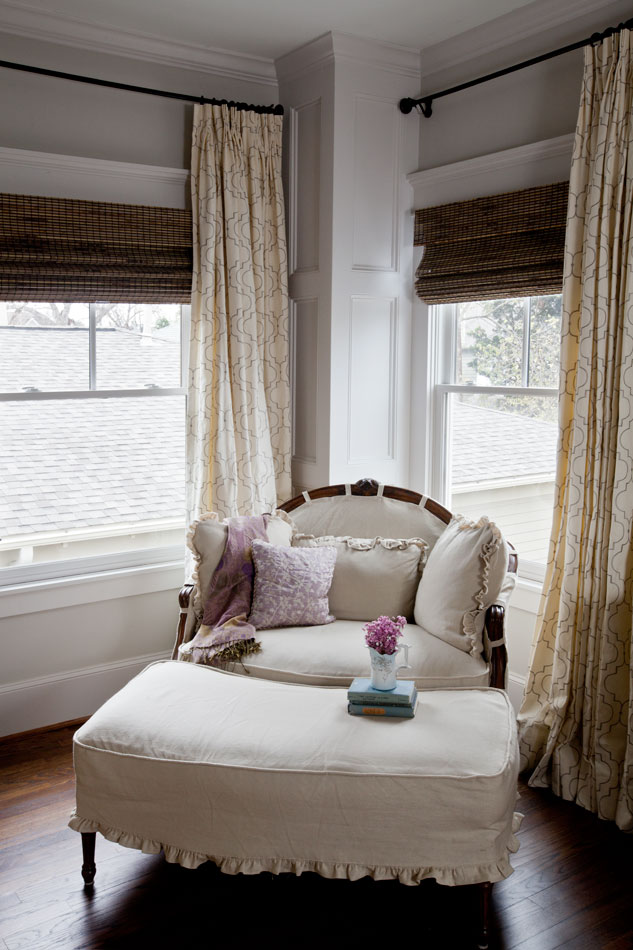 For a fun look back here are my anniversary posts from
2014 – 3 years
2013 – 2 years
2012 – 1 year
2011 – Ist post