I started this little blog 3 years ago on March 8, 2011.  What I knew about blogs and blogging back then could have fit on my thumb, oh wait, my pinky finger.  All I knew is that I wanted to share my love of design with other like-minded people. I knew that many of the people around me, didn't get me. They thought I was different in a likable sort of way, but still different. Maybe they even thought I was a little over the top.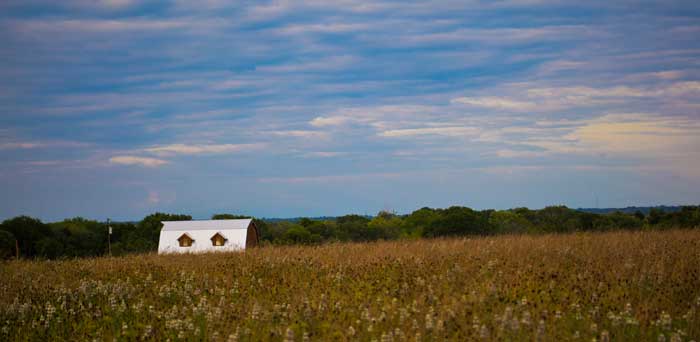 When I decided to start a blog, I didn't ever consider any name other than Cedar Hill. After all that is the name of our Round Top farm. I thought the blog would revolve around the farm, but I blog just as much about our city house too.   (That's actually the neighbor's barn in the distance.)
One of my very first projects was this linen cover for the daybed on my back porch at the farm, click here. My daybed made the rounds in blogland, and sort of 'put Cedar Hill on the map.'
My next big move, was my very first chalk paint project.

I painted this table and chairs with ASCP in Louis Blue, click here.
Oh yeah, I thought I was all that and a bag of chips, but still I had a lot to learn (and I'm still learning.)  I did all kinds of posts, food posts, travel posts, design and project posts.  Fast forward to Fall of 2012, when we began construction on my dream home, and then I had lots of posts on our new house.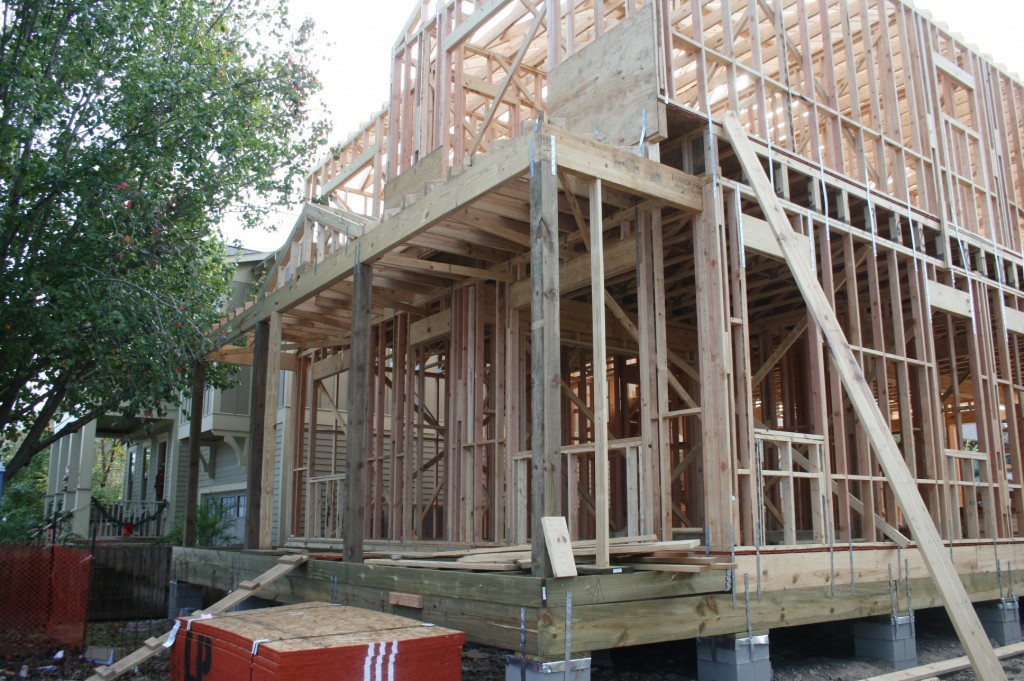 Recognize our living room?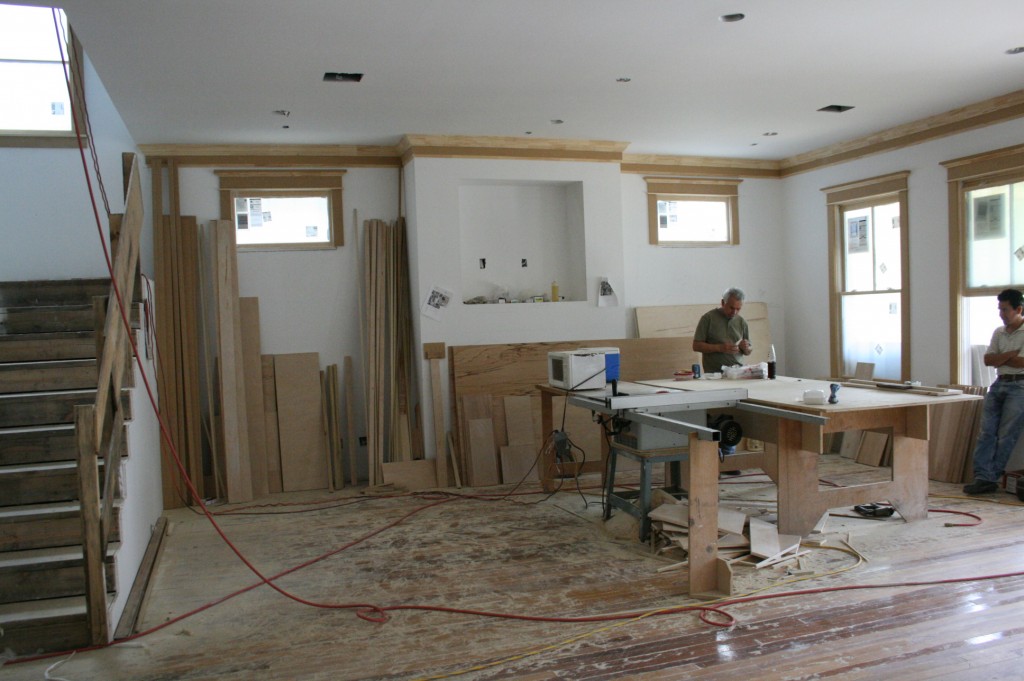 How about now?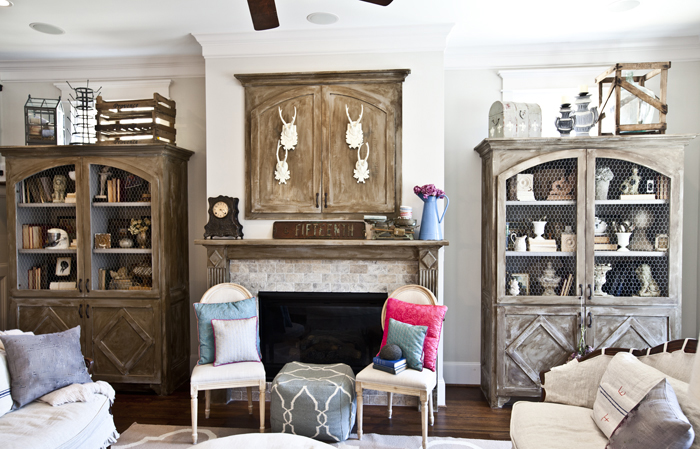 How about the kitchen?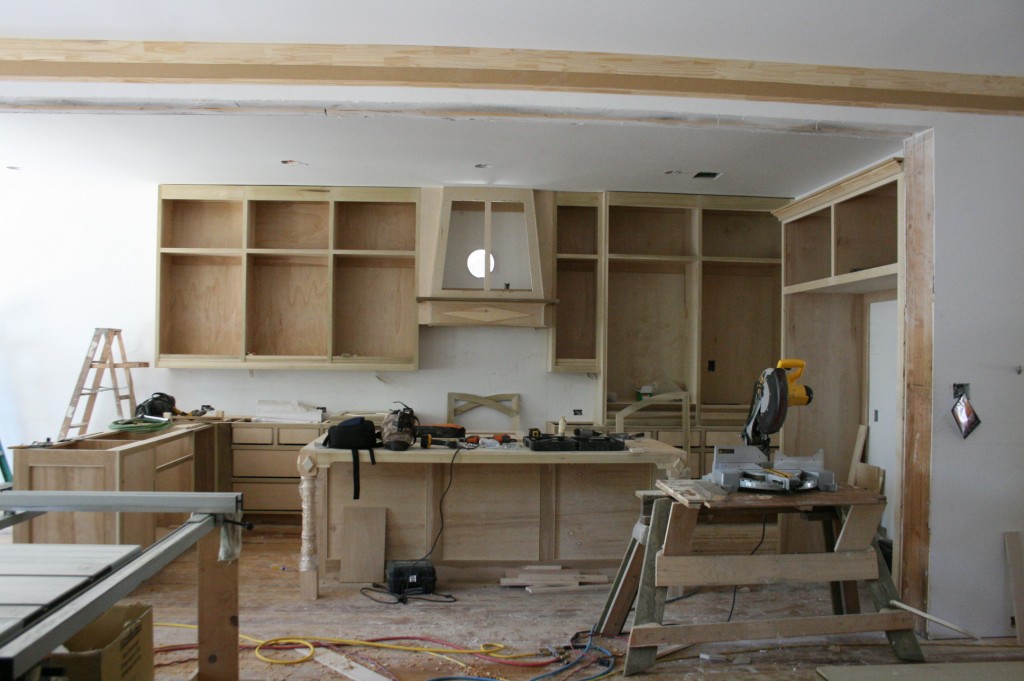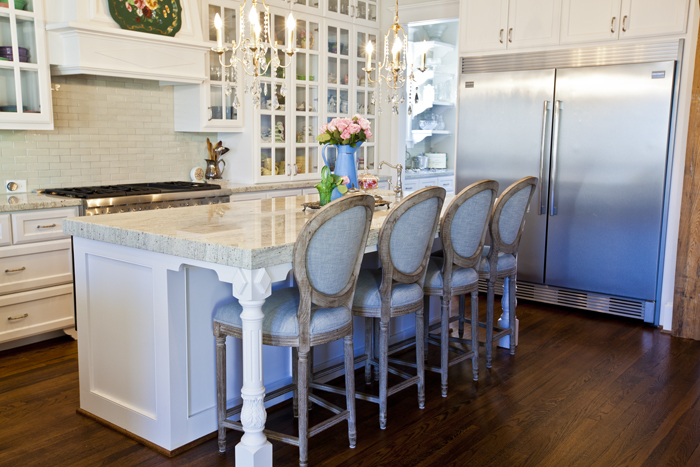 I chronicled the construction here and here.
Then we finally moved in August 2013.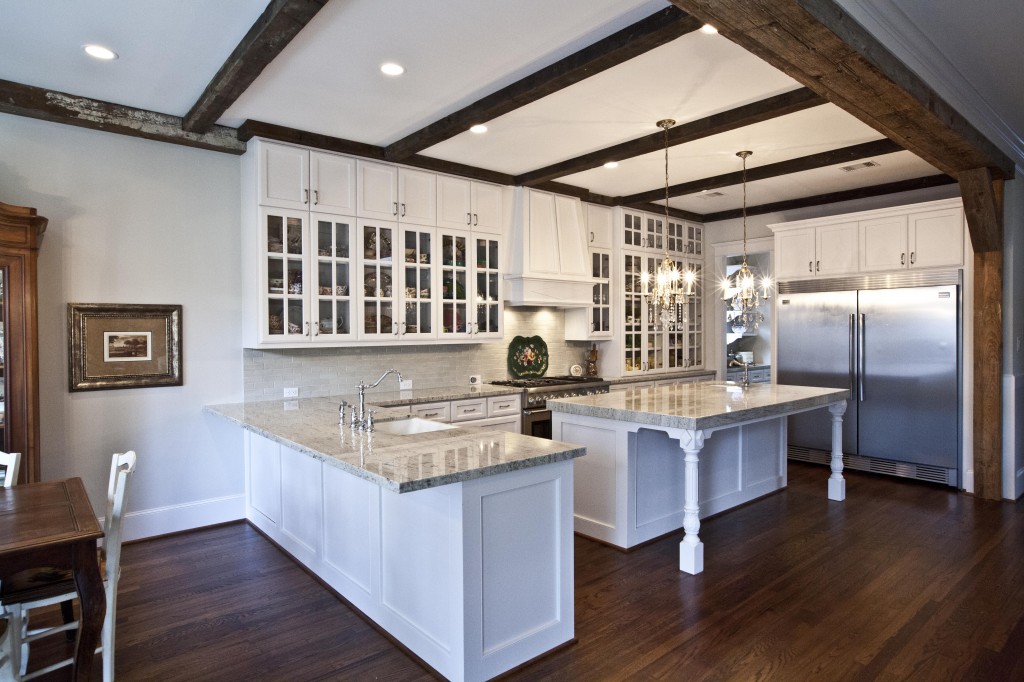 I gave a tour of the new kitchen just 4 days after moving in. It was 'cray-cray'!!  You can see it here.
This blog has taken over my life.  It must be fed all the time. I get over 7,000 emails a month, and yes a lot of that is junk, but still.
So why do I blog?
Because I love it.
Because it is a part of who I am.
Because I can't imagine not doing it.
It's like a having a brand new baby that requires constant care, yet you can't imagine your life without him or her.
Although I have never worked so hard for so little money, it makes me happy.  I wake up happy every day.  It has provided me opportunities that I never imagined I would have. I get emails from brands that I want to work with, magazines that want to showcase my house or my photography, requests for design help, or photography work, and the BEST kind of emails, which are from readers who write to say 'thank you' or ask a question.  Life is good. None of this would have ever happened without Cedar Hill Farmhouse (the blog) or you.
Speaking of magazines, I just wrote an article for Celebrating Everyday Life magazine. You can find out more about it, here.  This article is about a mystery illness I had when I was in my 20's, and what helped me make it through the long, lonely days.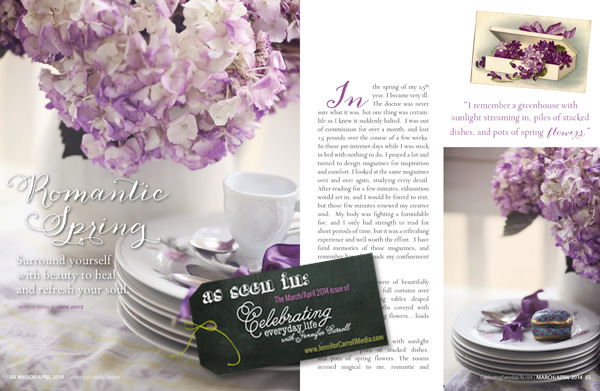 I've made many, many changes to my blog over the years, including changes to the header, logo, and the format, and even the name (from Cedar Hill Ranch to Cedar Hill Farmhouse) but one thing has remained the same, my dedication to bring you the very best I can in design and DIY.  I hope you leave here encouraged and blessed after each visit, with some ideas for your home. I know I am a better person for serving you.
Thank you for the 3 years of joy you have brought me, here's to many more years of a beautiful friendship.  I would love to hear from you; you can email me any time. You just replace the '(at)' with '@' and the '(dot)' with a '.' anita(at)cedarhillfarmhouse(dot)com