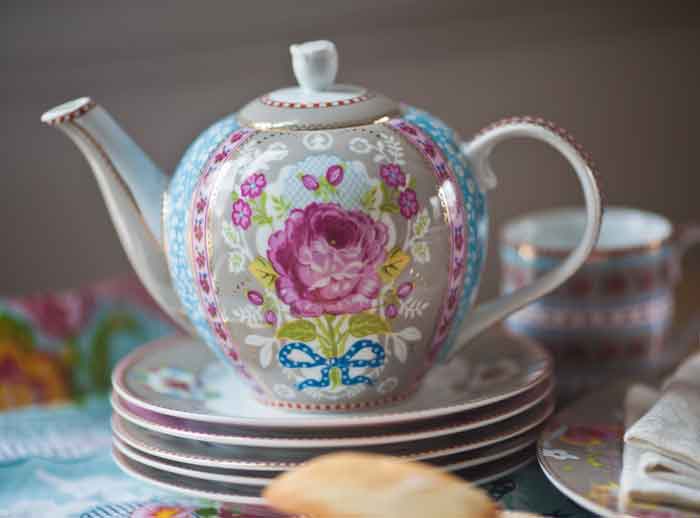 I admit, I go a little overboard when it comes to tea. I love black tea, green tea, white and red tea, herbal tea, and even chai tea.  I love teacups, teapots, pretty little plates, and antique silver spoons.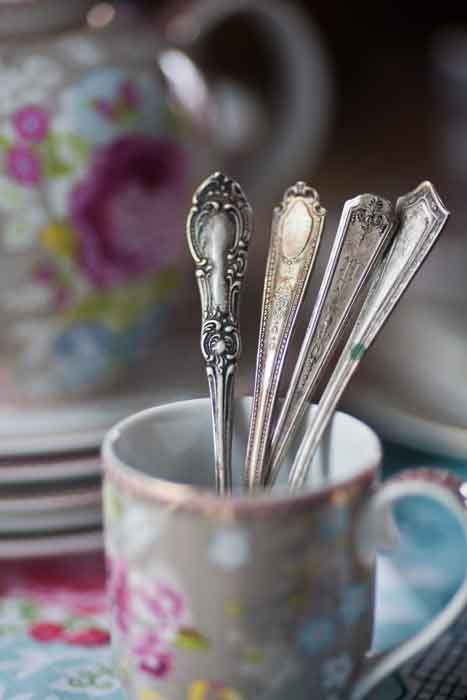 I have hot tea every morning.  I still remember when I got a fancy invitation for a very fancy tea.  I was SOOO excited, and guess what? They didn't even have hot tea, it was just iced tea.  I have to admit, I was a little bit deflated.  They were very sweet ladies, but I was expecting hot tea in a tea cup.  I think this would have never happened at Downton Abbey. I would have been served a proper tea.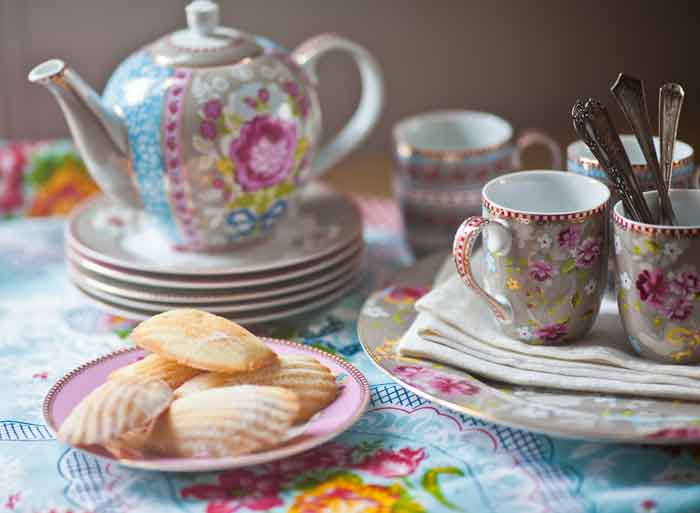 I hope when you are alone, and you reach for a cup of tea, you will grab the prettiest cup in your house.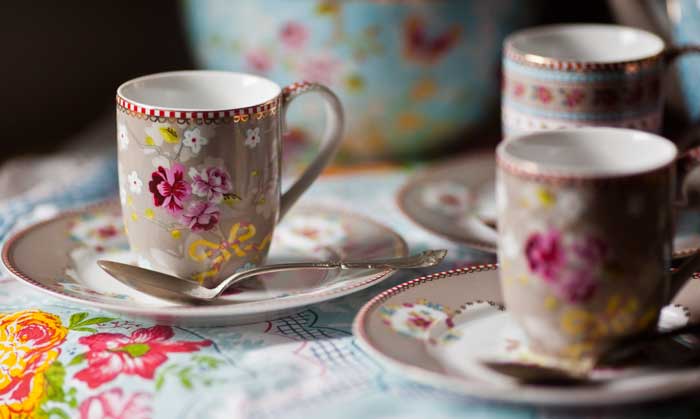 I mean, why not?  They are your cups, so you might as well use them.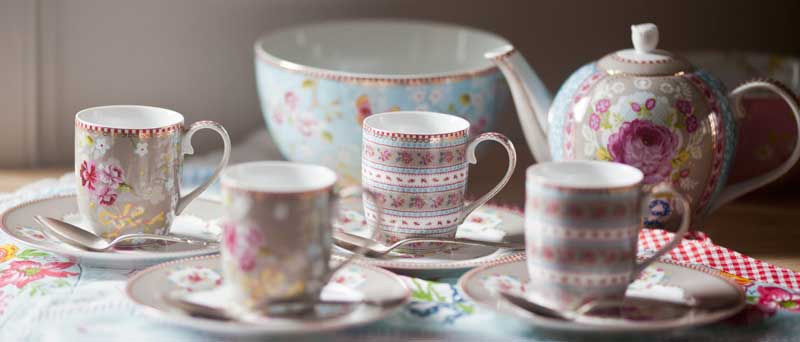 And while you are at it, grab a cookie or a Madeleine too.  These scrumptious dishes are courtesy of my partner,