Fall Pillows
I do love fall. The cool temperatures and gathering together with friends and family are good times. Today I'm sharing a fall-ish pillow I made and 50 fall pillows you can find for less than $50.
As we say all the time on the podcast Decorating Tips and Tricks, changing out your pillows is one of the fastest and least expensive ways to change your look. Yvonne re-uses the same pillow forms and keeps extra pillow covers in her files!
So let's talk about what pillows would provide you a fresh look for this fall.
I made this gorgeous ivy embroidery pillow using fabric from my sponsor Calico.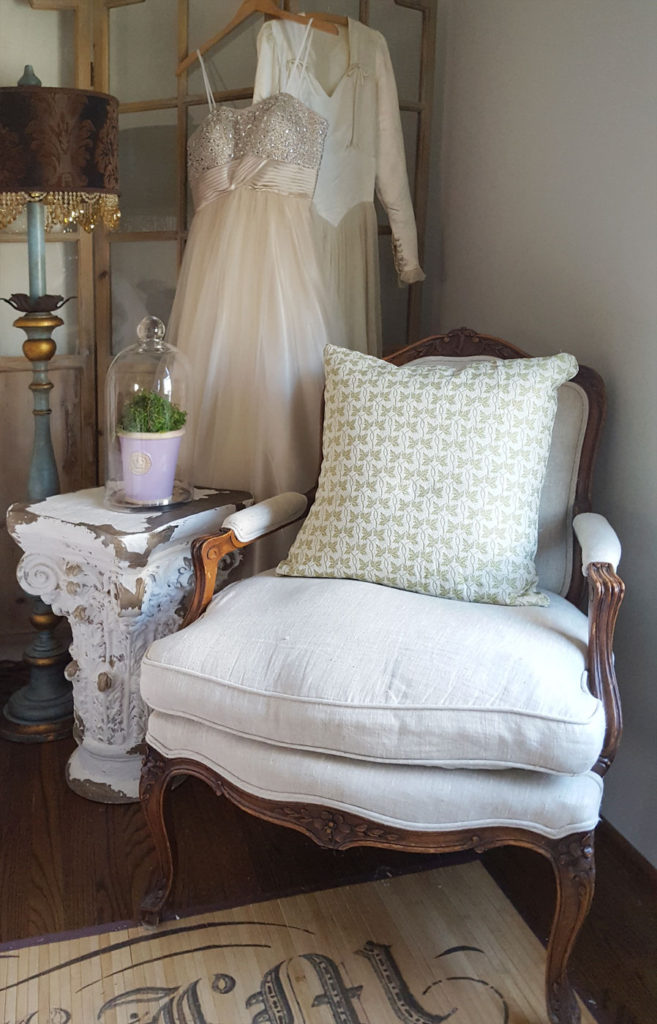 The ivy leaves in the design made me think of fall, although you could use this fabric all year round. I found the fabric when I went in person to their store, but did not find it online. I really do prefer seeing fabrics in person before I purchase. If you order online, you can always request a swatch before your purchase.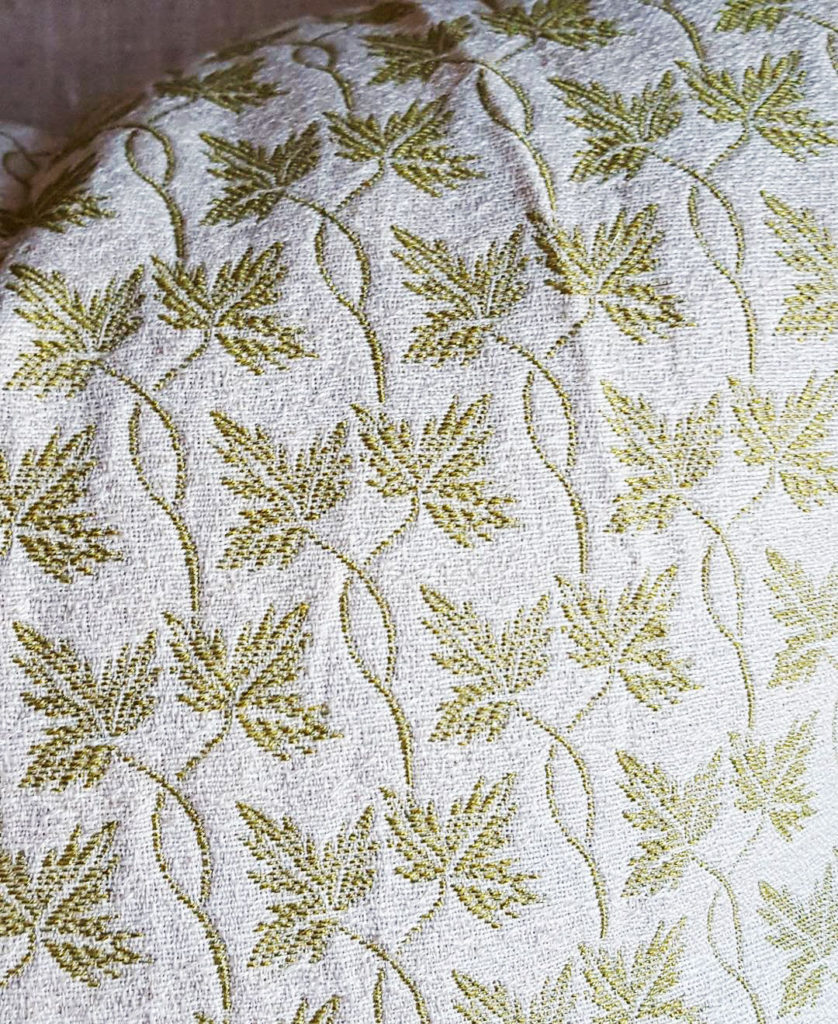 Now if you want to purchase a pillow that is already made and ready to go, I found many beautiful pillows I think would be perfect for fall. I have links to all these pillows at the end of the post.
Velvet feels very fall and wintery to me, so if it's velvet, I think it works for the cooler months.
Before we get to all 50 pillows, I want to make sure you caught our latest podcast episode. This one is full of our best budget decorating ideas, so if you want a 'wow' look without a 'wow' price, you won't want to miss this one.
EPISODE 106 OUR BEST BUDGET DECORATING IDEAS
Here are all 50 fall pillows I found, all for under $50. Contains some affiliate links.

You might also enjoy my quick guide to creating a fall farmhouse look, HERE.