When is a splurge worth it? I think when the thing speaks to you. Firstly I think you really need to know your style. Then you need to know what fits with your style and what doesn't. I have a deep love of French and Italian craftmanship. I am especially enamored with old gilding. So yes I was pretty excited to see this mirror. The downside is that the mirror had been replaced. (sad news) But the wood work was in excellent condition, save one break on the bottom and a rather sloppy repair.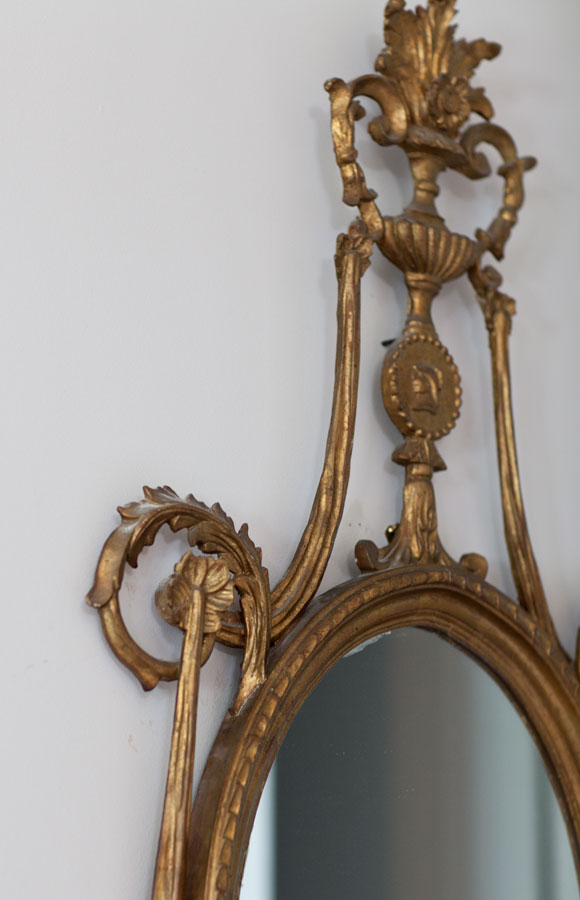 Those things are unfortunate, but if had the original glass and the repair had not been done, the mirror would probably have been worth well over $1,000. I got it for far less. I think because of those issues, it ended up being consigned. And because I am such a regular in certain shops, I sometimes get the first look at things. When I see plain mirrors (even if they are super cheap) I pass them up. I have mirrors. I don't need any more. But if that mirror is this exquisite, then I am willing to sell something to make room for it.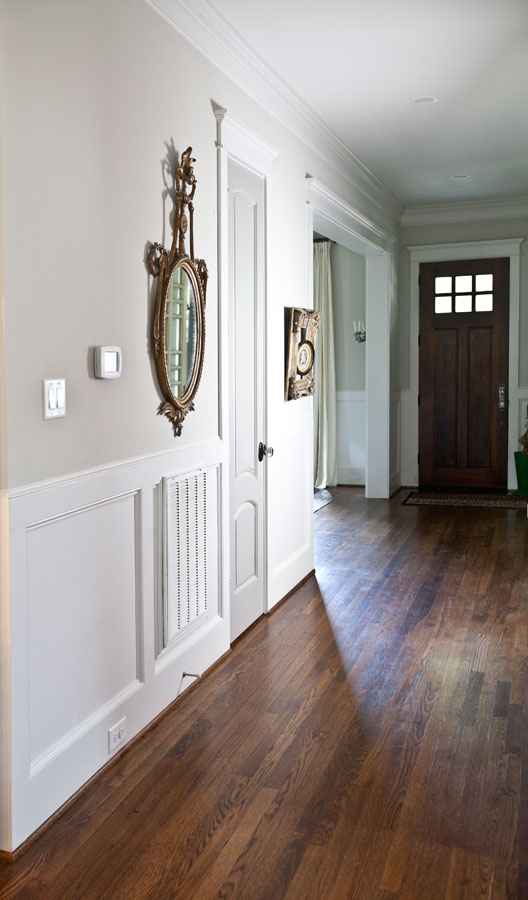 You can see I put it in our foyer. I've never seen anything like it. No they don't make mirror like this any more.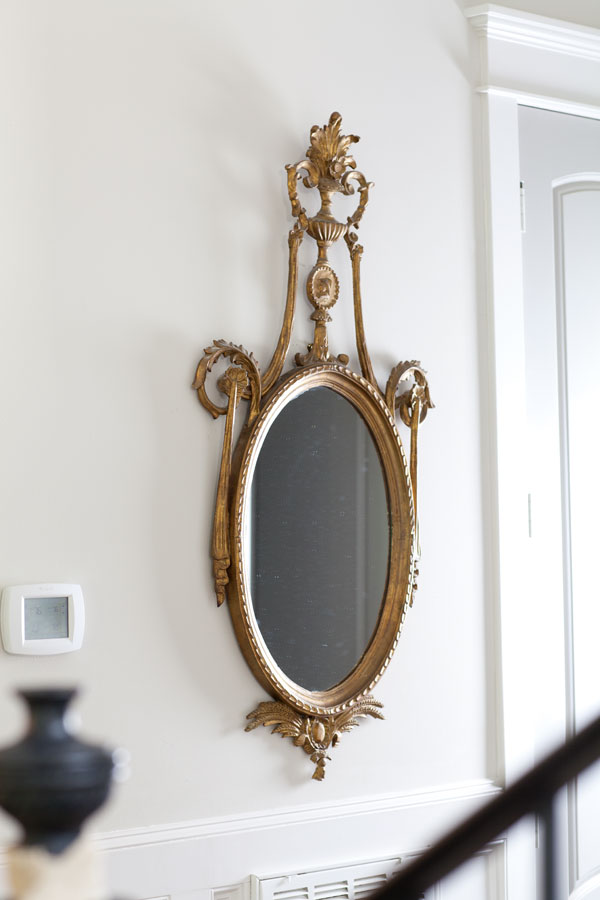 This means, what I had on the wall came down, and I'll be rotating things. Something is going out the door. I just don't know what yet. So my suggestion is to splurge on something that suits your style and something that you find to be amazing. I would not splurge on a trendy item that will be out of style next year. I also don't splurge on things that look like something everyone else has. Go for that unique item that showcases your personal style.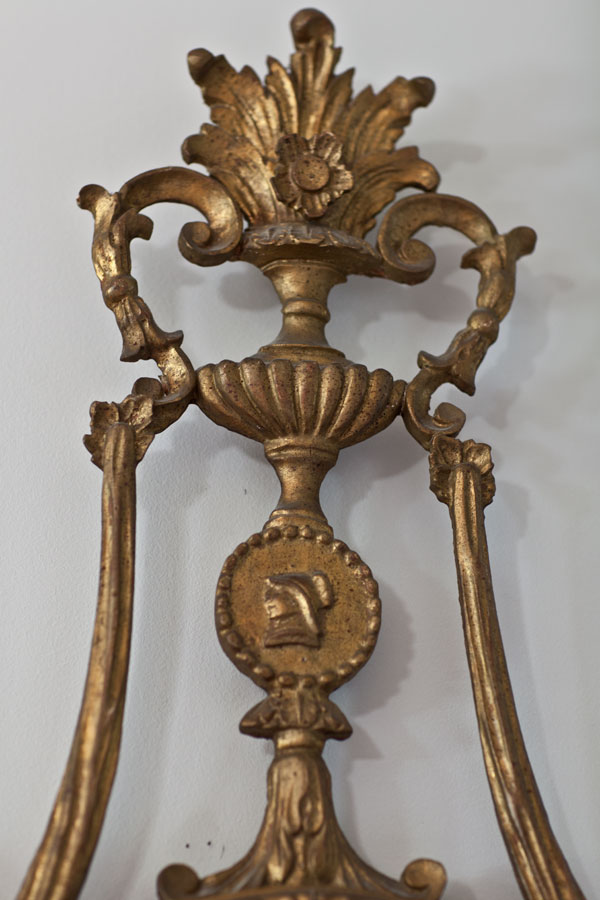 Remember I've been saying gold is going to be hot this year. I saw so many gold things in the store yesterday.
Here are a few things I found that I think you will LOVE.
(affiliate links)
And now my question to you, what do you splurge on?