Country French style traditionally has been a mix of cornflower blues, orange-reds and corn-silk yellow. That is what I think of when I think of classic Country French colors, but today is a new day, and Country French style has evolved. I call my version of updated Country French – 'Farmhouse French' style.
CONGRATULATIONS TO Terry Mitchener who won my spring giveaway! Karenann Sharrott won my giveaway on the windows post! Woo hoo!!! The items will be shipped next week!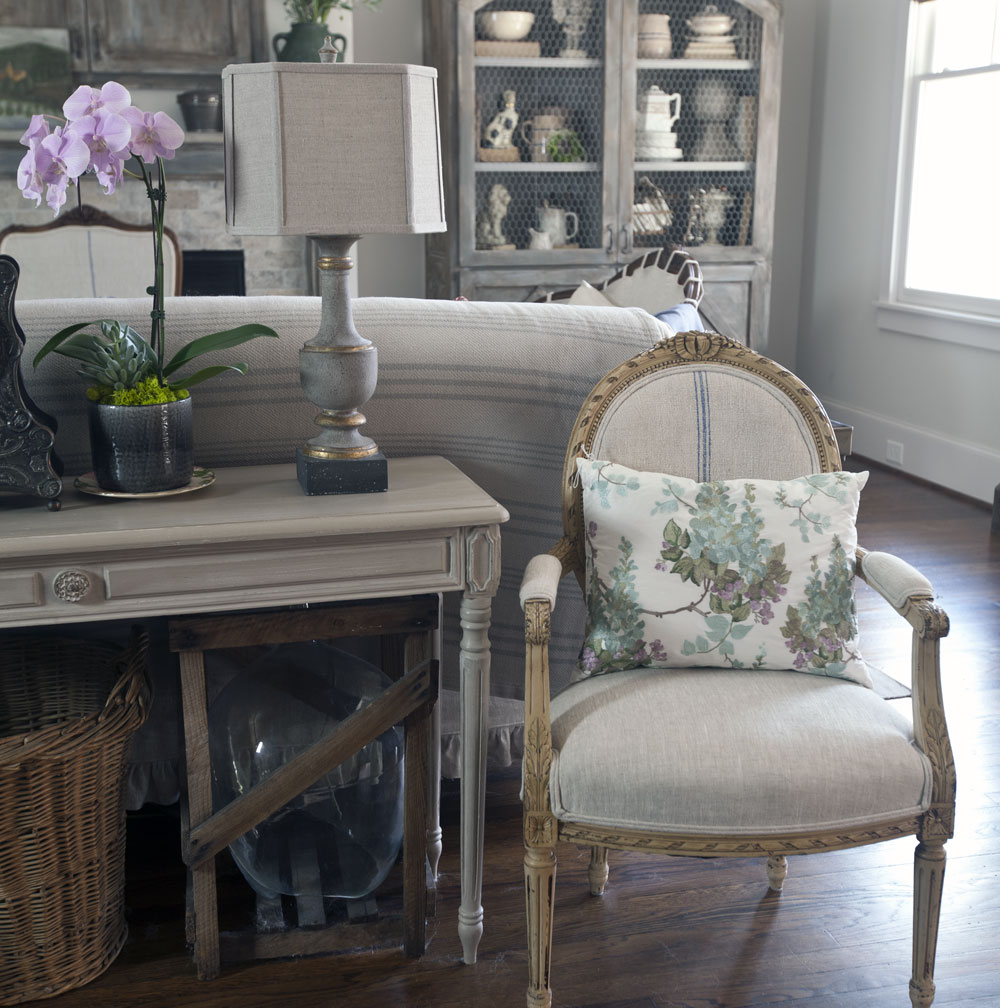 Let's break down the colors of farmhouse French style.
There are a mix of neutrals, blues a bit of lavender with a smaller amount of pink and green thrown in.
First start with neutrals for the biggest pieces and the walls. This provides you maximum flexiblity.
I used Sherwin Williams colors for this post so you could find the colors if you wanted to, but it is not sponsored. CLICK HERE TO SEARCH FOR A COLOR
My favs for walls is Agreeable gray with Eider white trim.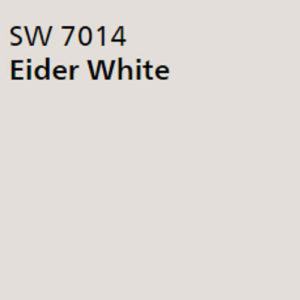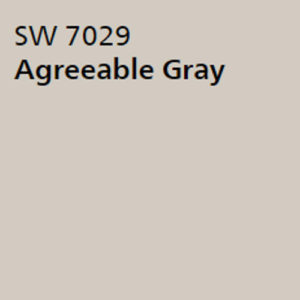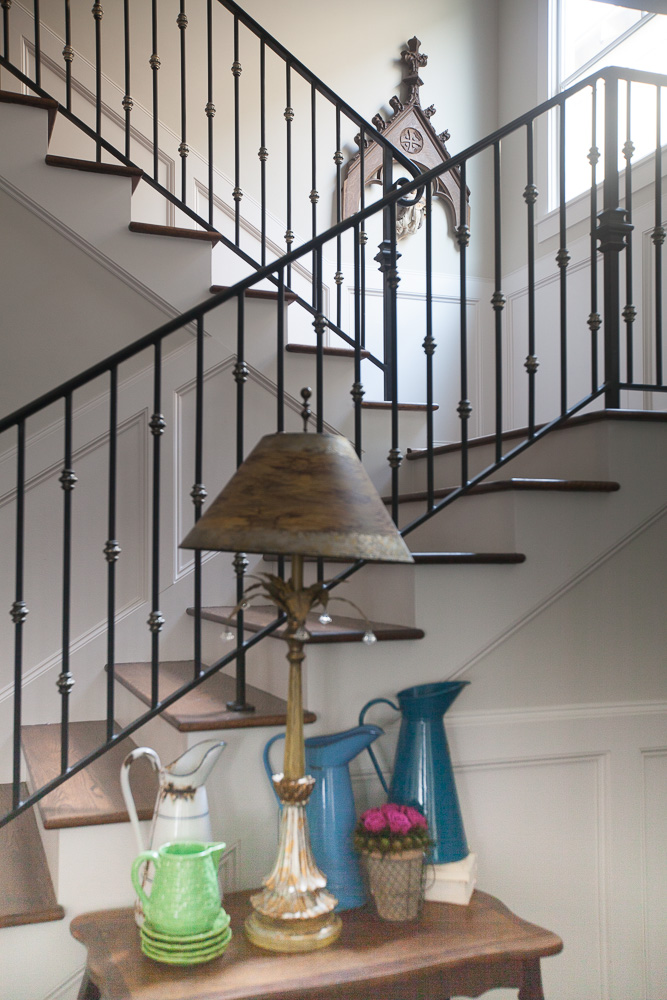 Then the color I use the most is blue. I really like a grayish blue like Notable Hue.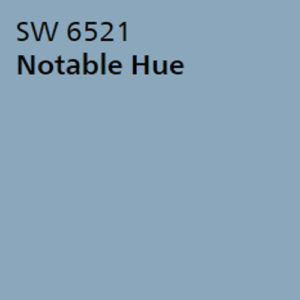 It's also nice to have a brighter cheery blue like Blue Beyond.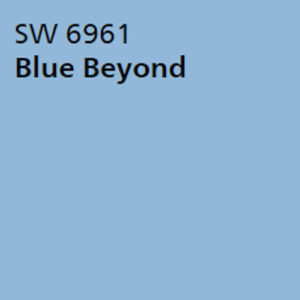 Then a blue-green can be used as well.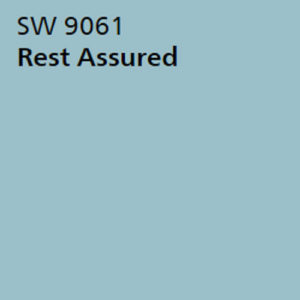 And a duck egg blue like Atmospheric.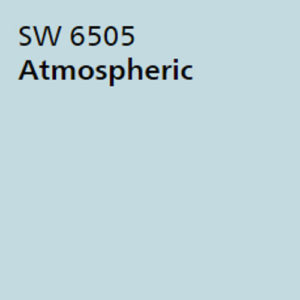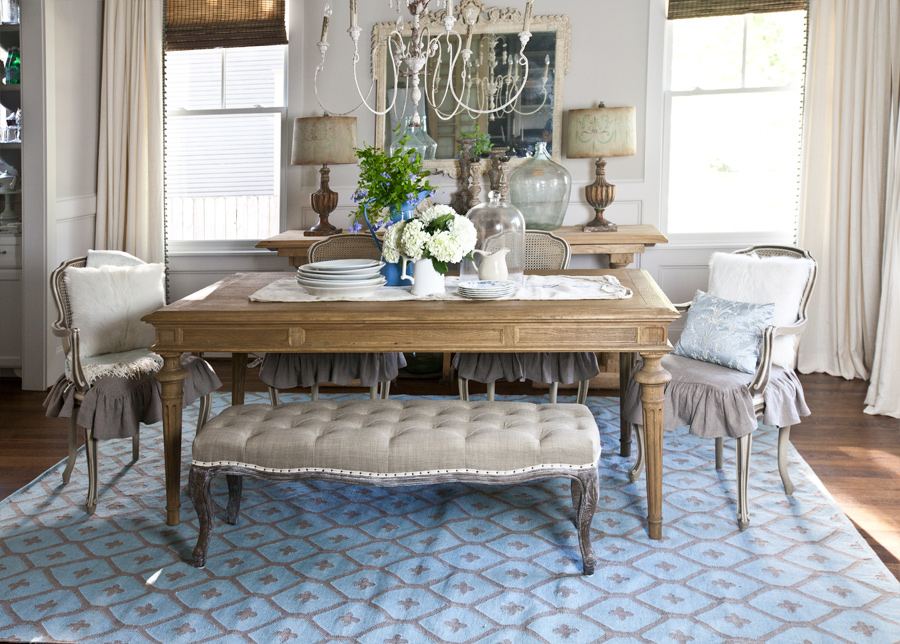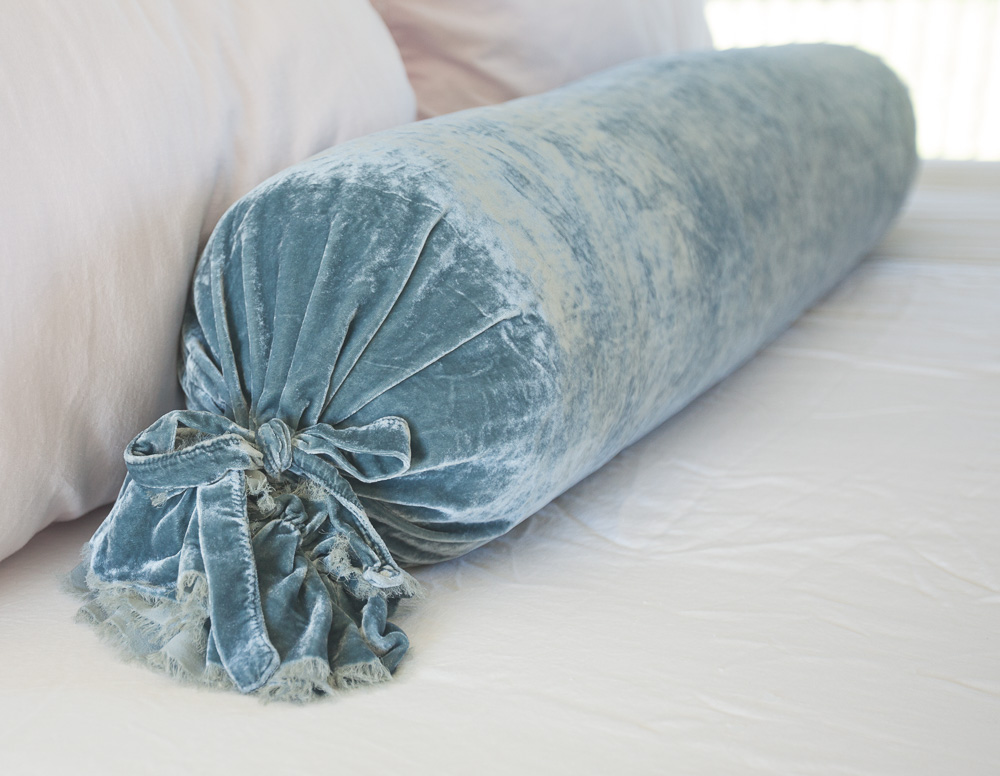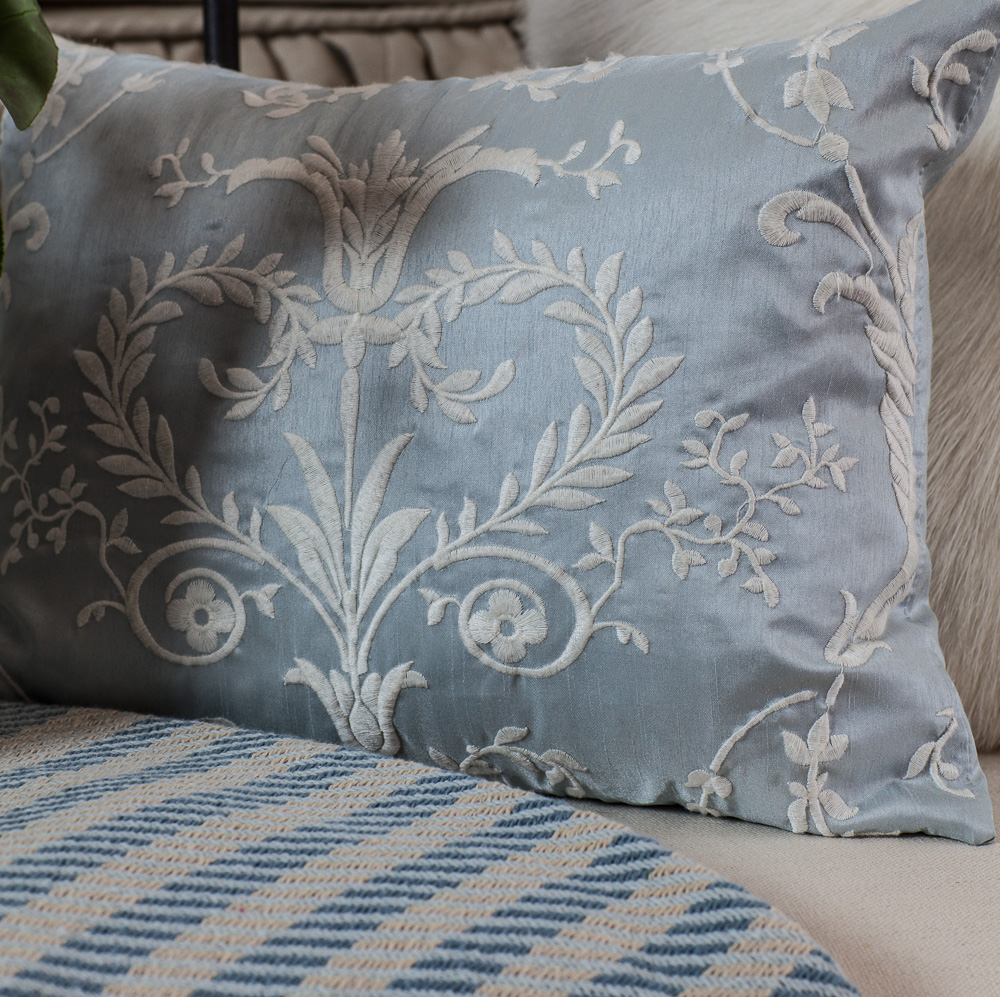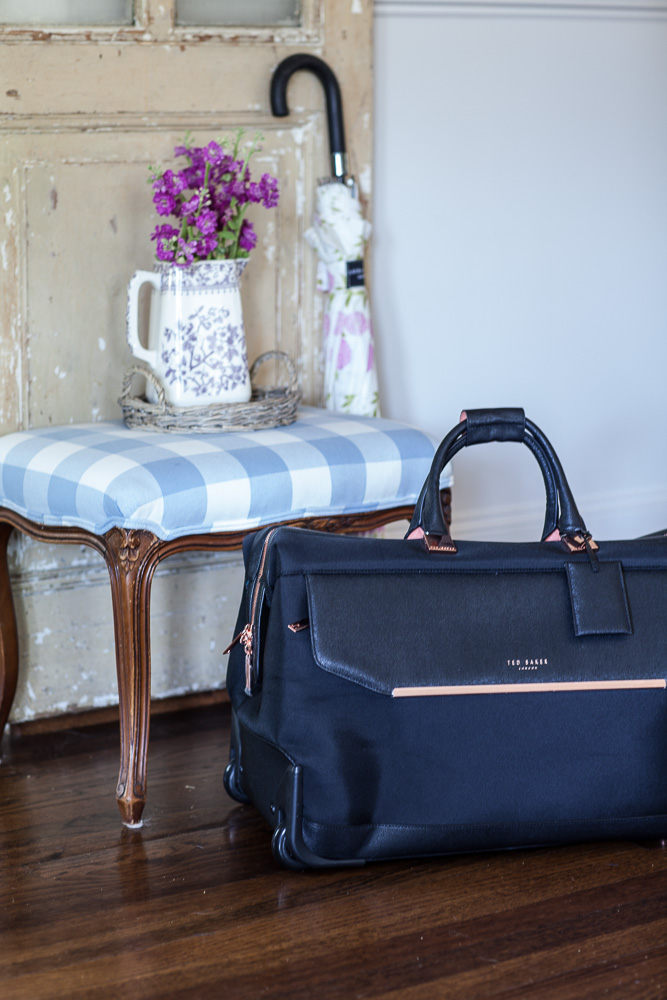 The color I like to use next is purple. There's the purple more toward the red family like Enchant.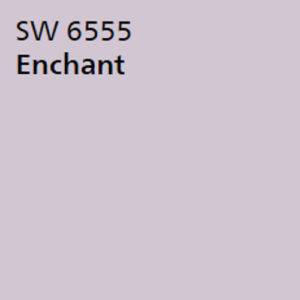 And the purple more toward the blues like Wisteria.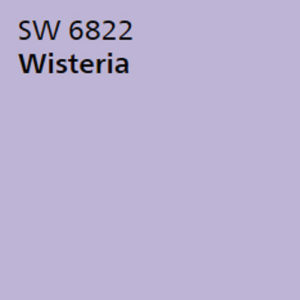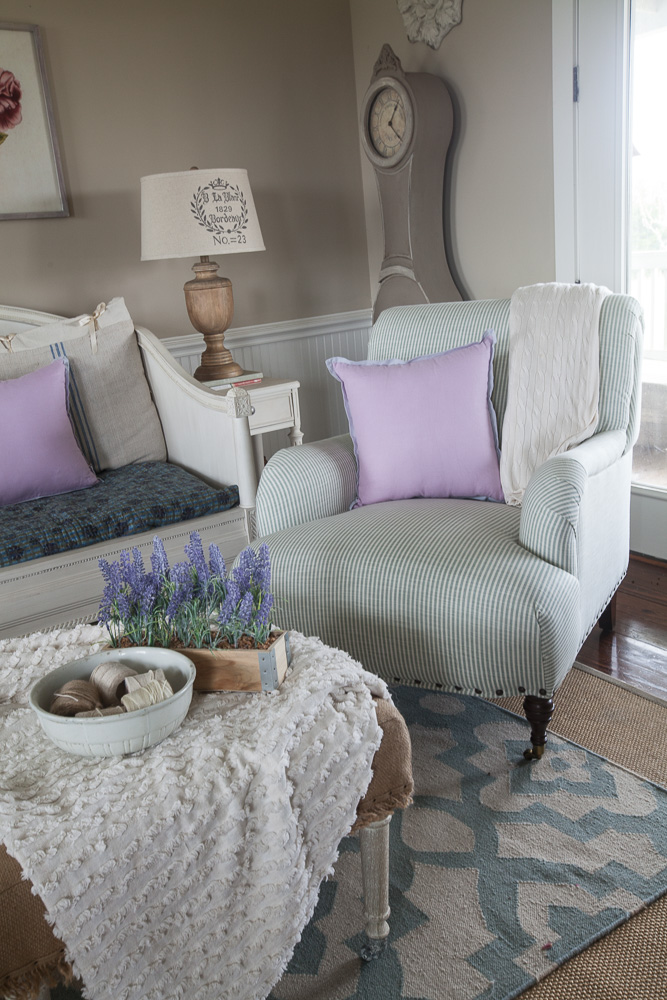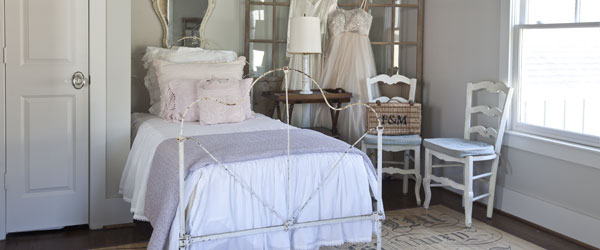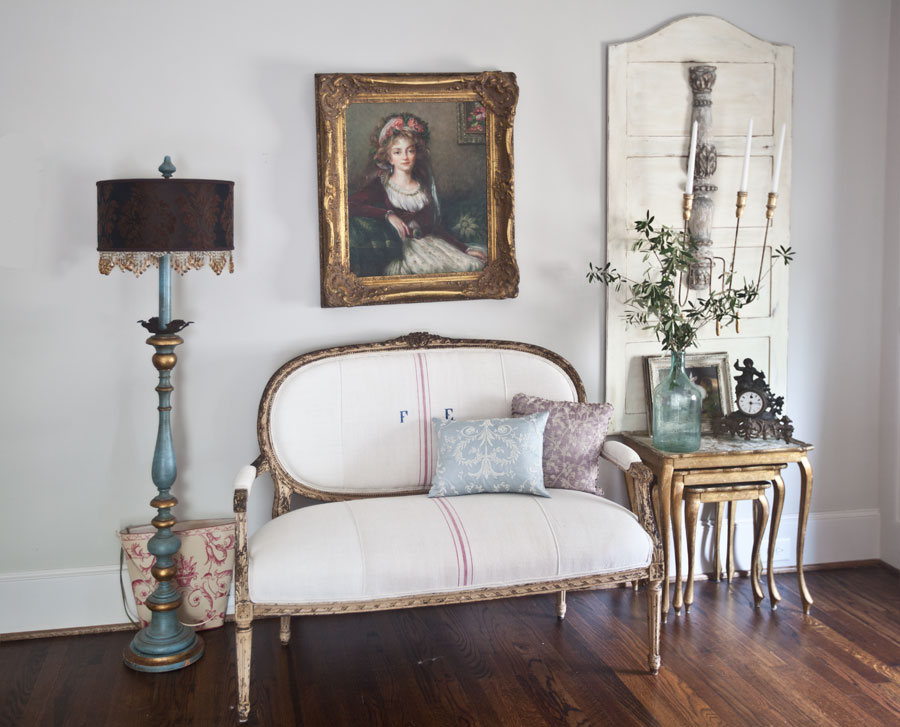 I like a dash of pink thrown in if I can.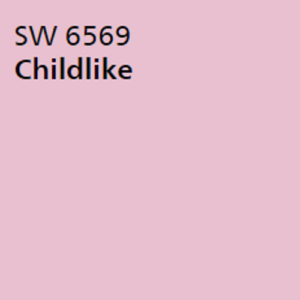 The pink on the bed is very, very pale.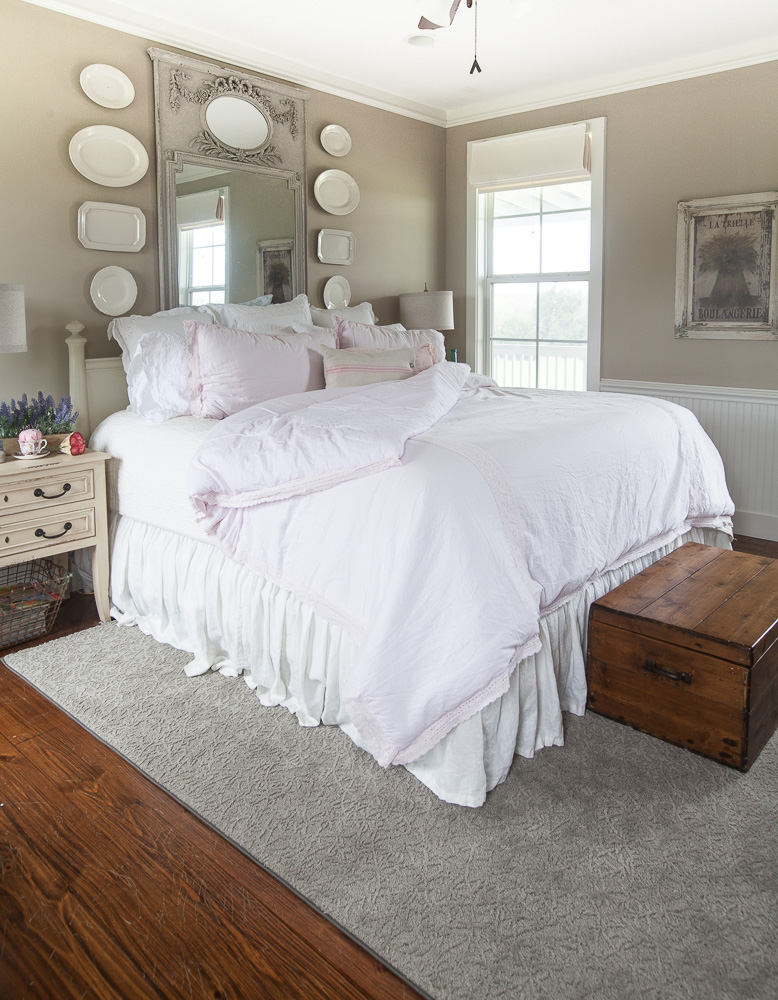 If I use a green, I do love a chartreuse like Lime Granita. I don't think I have a photo handy of this color, but I love it, and it works so well with blues and lavender.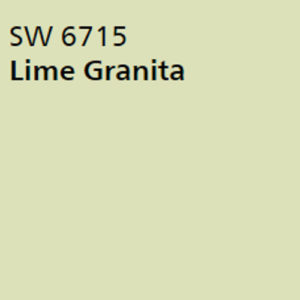 Finally, the room should have some darks, so a dark gray like Foggy Day can add some weight and drama to the room.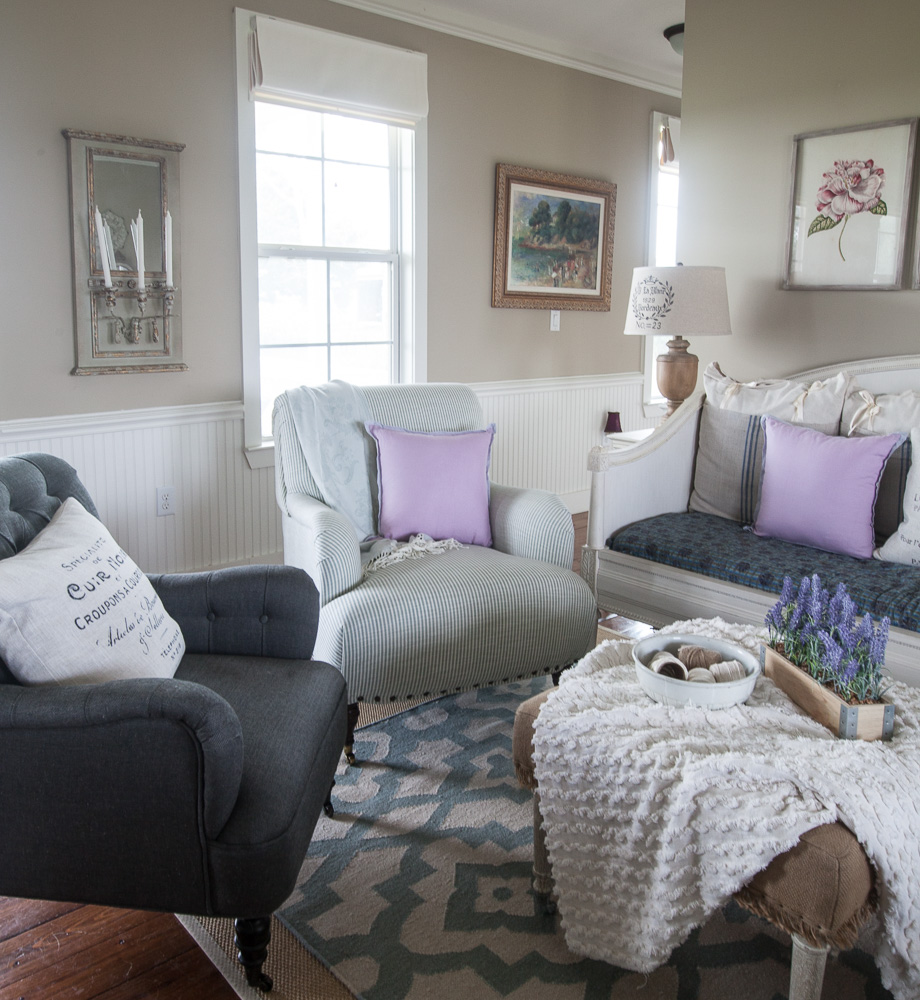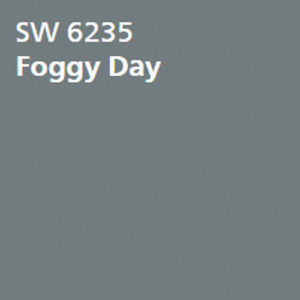 Lastly you can use a black like Rock Bottom.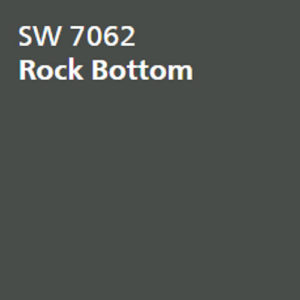 I hope that is helpful as you select colors and furnishings for your room. Here's a reference chart for you that you can pin and use later.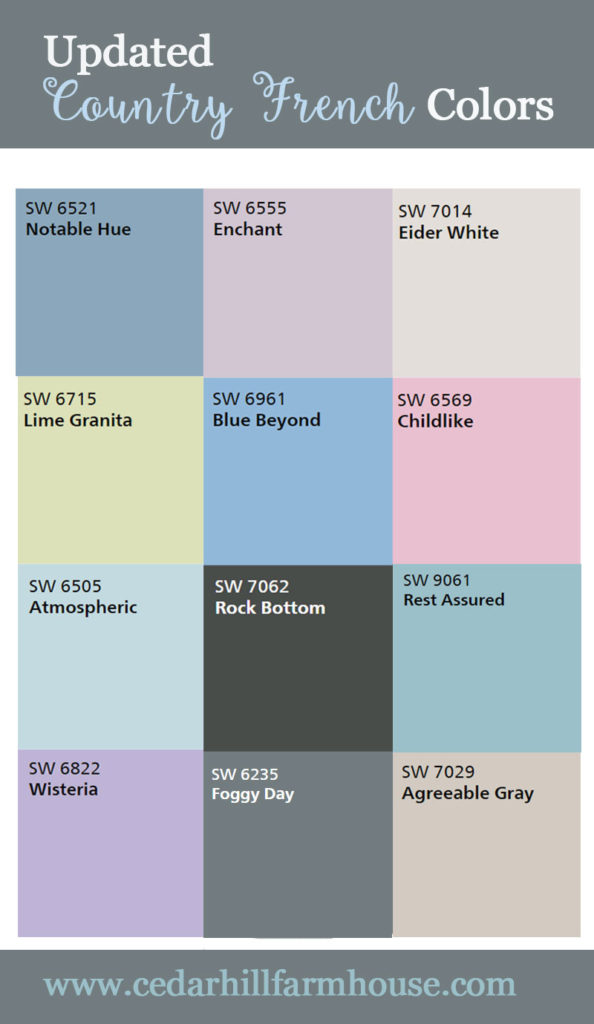 Cedar Hill Farmhouse | What are the NEW Country French Colors?
Designthusiasm | Setting a Summer Table with Coastal Dinnerware
Savvy Southern Style | Stars and Stripes in the Sun Room
Shabbyfufu | Easy Outdoor Entertaining Tips
So Much Better With Age | Kids' Picnic Table Makeover – Fix the Rot or Just Paint It?
StoneGable | The Perfectly Imperfect Home