Today I have another sewing project sponsored by Calico. All opinions are my own.
This is a super easy project.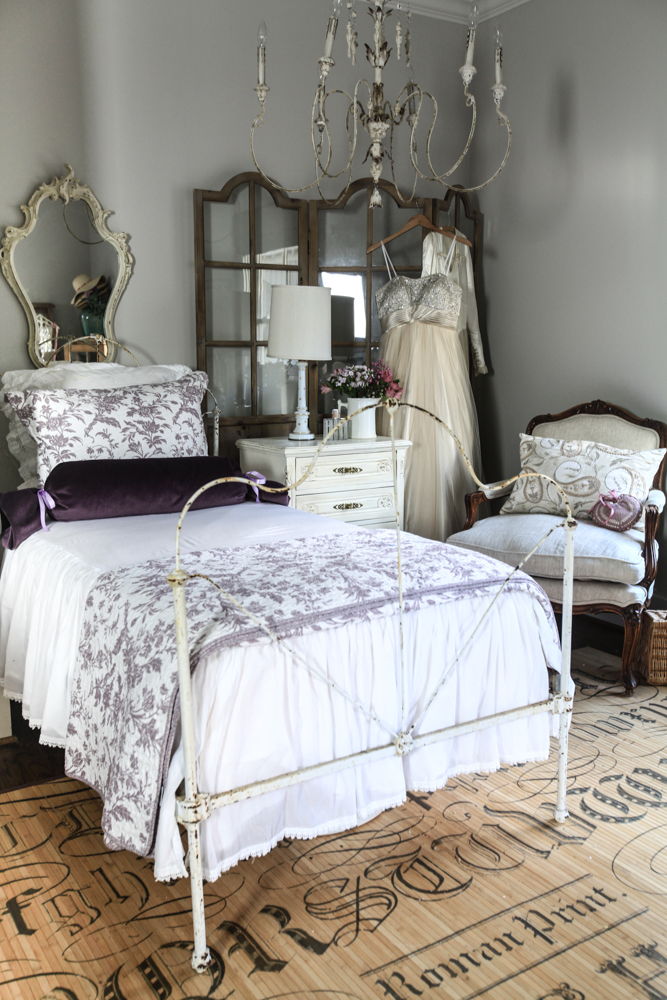 I measured my bolster pillow that is 39″ x 9″ diameter. I used this gorgeous purple velvet from Calico, CLICK HERE.  I cut a piece of fabric 53″ long by 28″  The circumference of the pillow is 28″.  I use a 1/2 seam allowance so the pillow cover will be an inch narrower than the actual size of the pillow. It needs to be snug, and I did this on purpose.  I finished the ends so they don't unravel.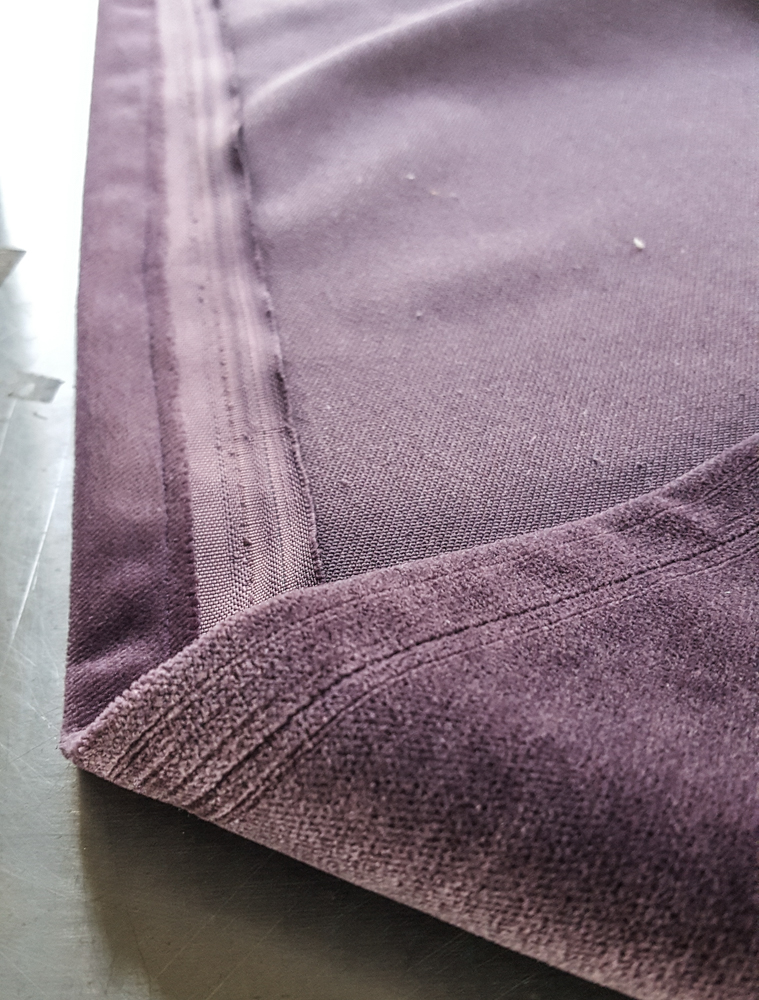 Then I sewed the two sides together forming a long tube. Be careful if you make this with velvet. You need to be careful that you finish the seams so they don't come apart. It turns out velvet is a tricky fabric to work with.
I turned the pillow cover right side out, and inserted the pillow insert.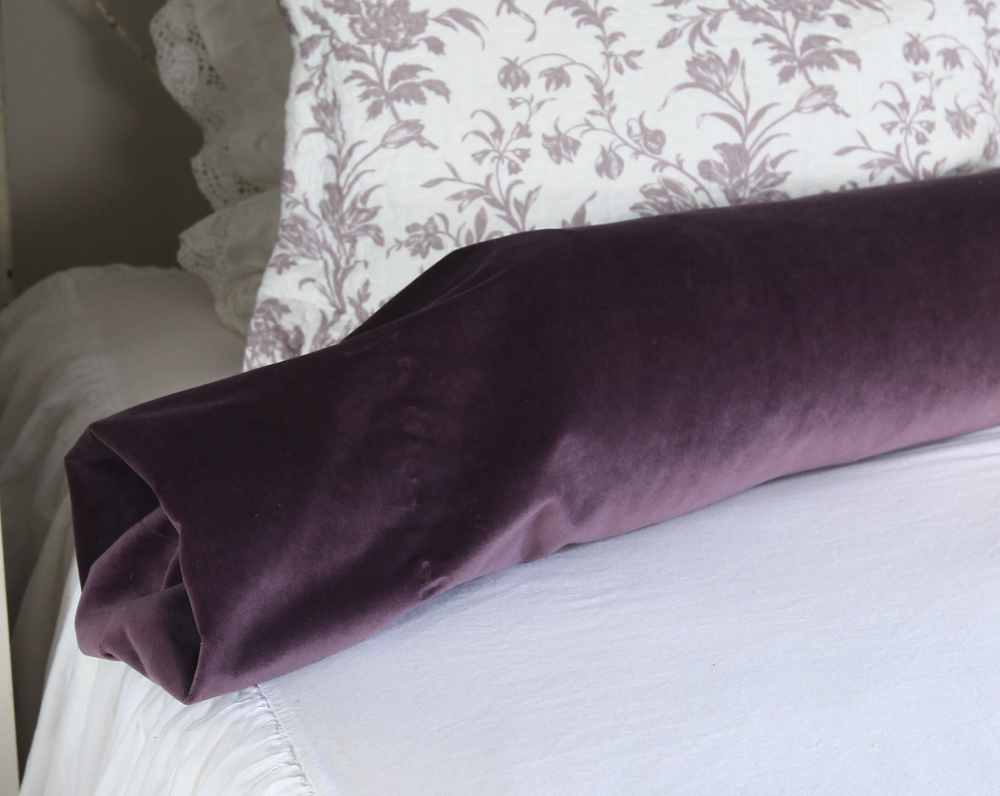 Then I used ribbon to tie off the ends.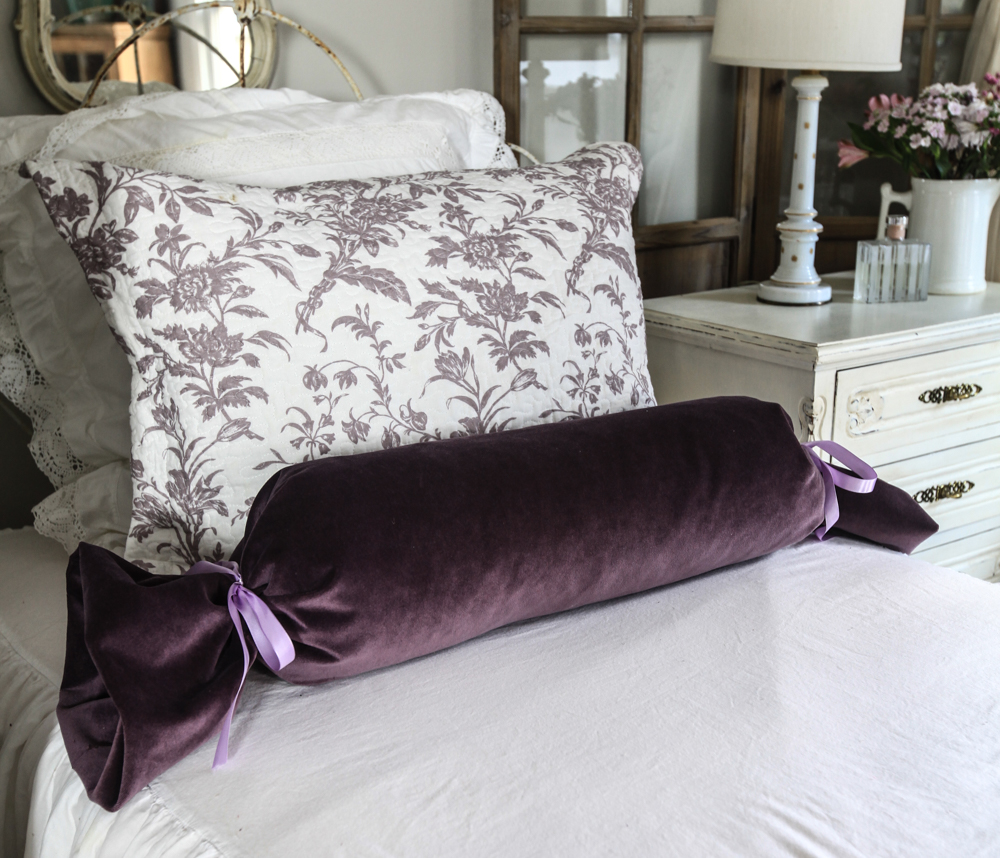 It's that simple. I am wondering why I didn't make this ages ago. I used a feather/down pillow, but you can go with a foam pillow if you prefer. This could also be made using a totally different fabric. I used a 39 inch pillow for this twin bed. If you are making this pillow for a queen bed, I would use a larger size pillow. I think it looks best to make one about the width of the bed.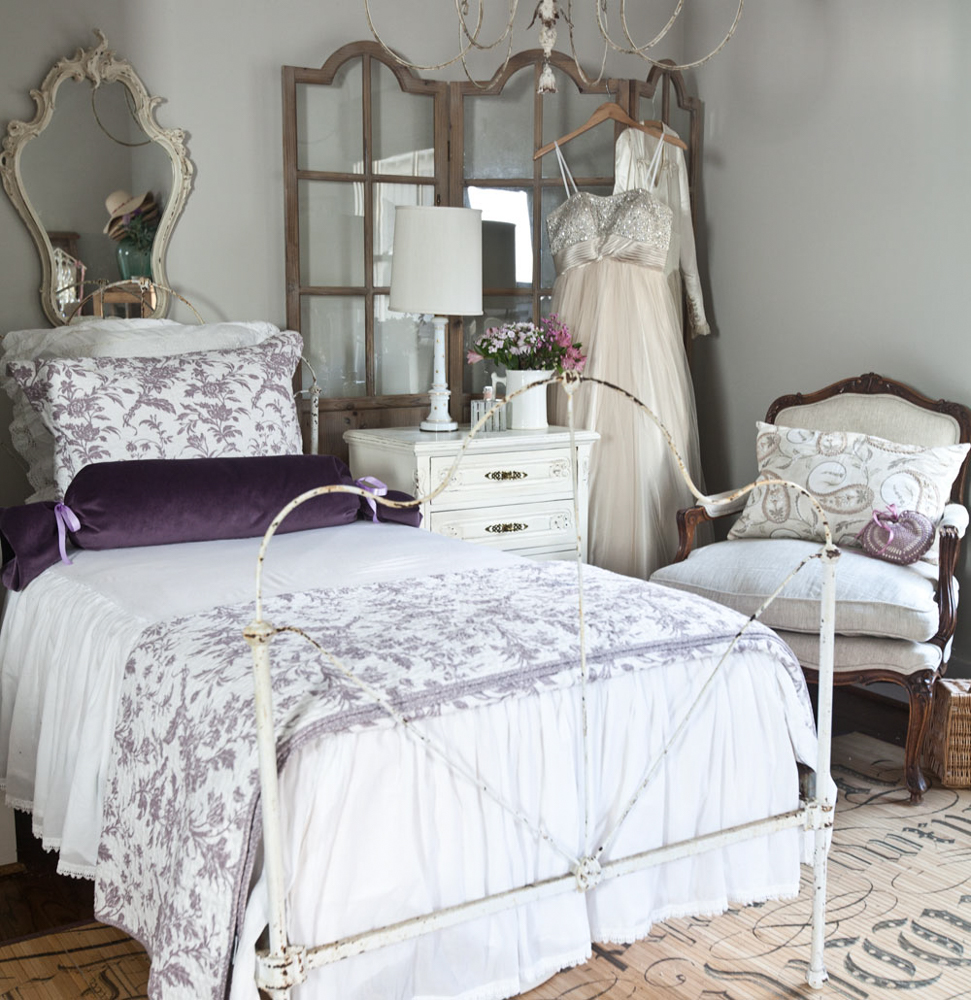 You may have seen the pillows I made for this room. More purple!
I did mention that lavender is my color of the year, and yes I meant it. This is where I record my podcast, so I wanted something very comfy. I used down pillows for these pillows also.
The new PODCAST episode for today is
EPISODE 62 – 9 WAYS TO REFRESH YOUR FAMILY ROOM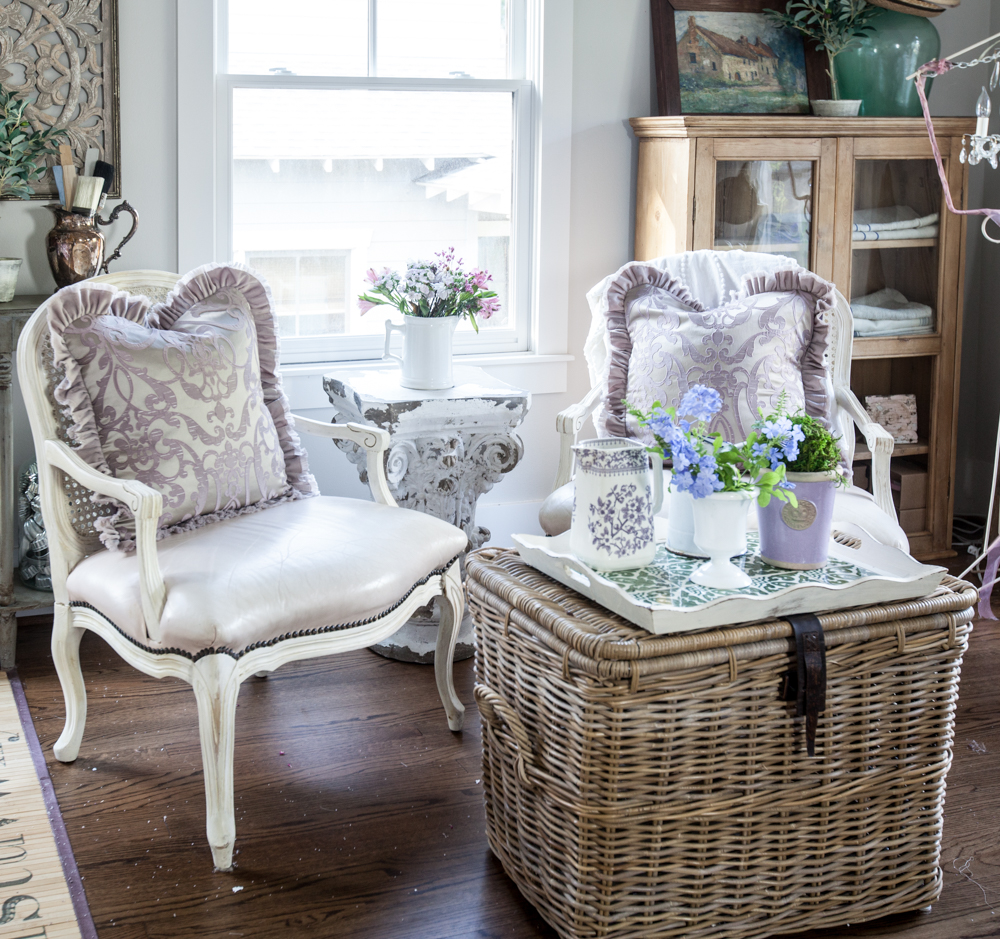 You can still see some of the velvet fuzz on my floor. Oh well…
I also made this throw from velvet. You can find the directions HERE.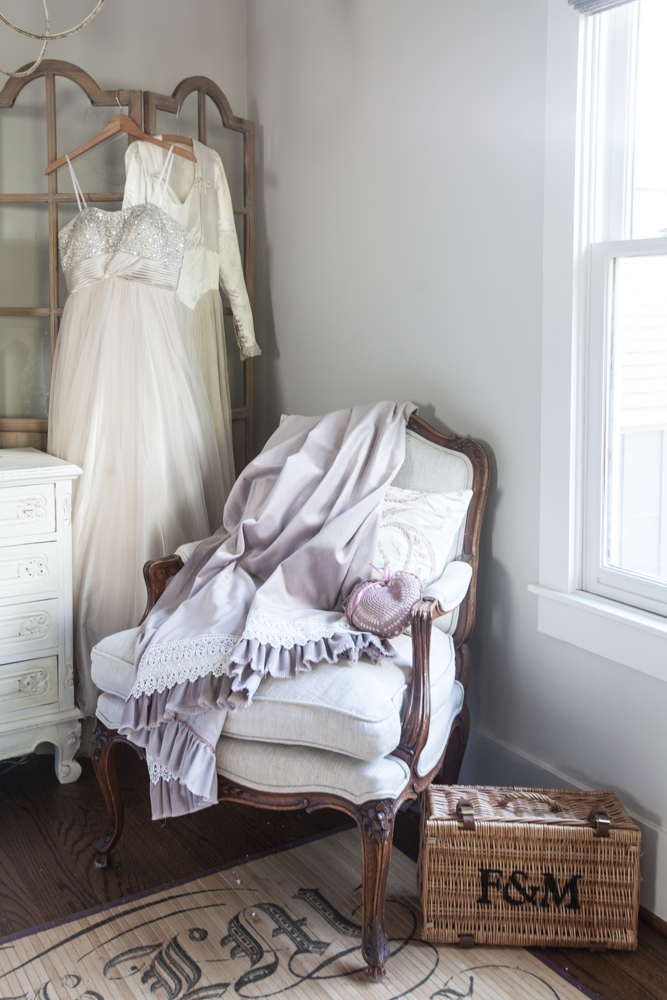 I do love to sew. If you are on a budget, it really pays if you know how to sew. You can make many things much cheaper than you can buy them.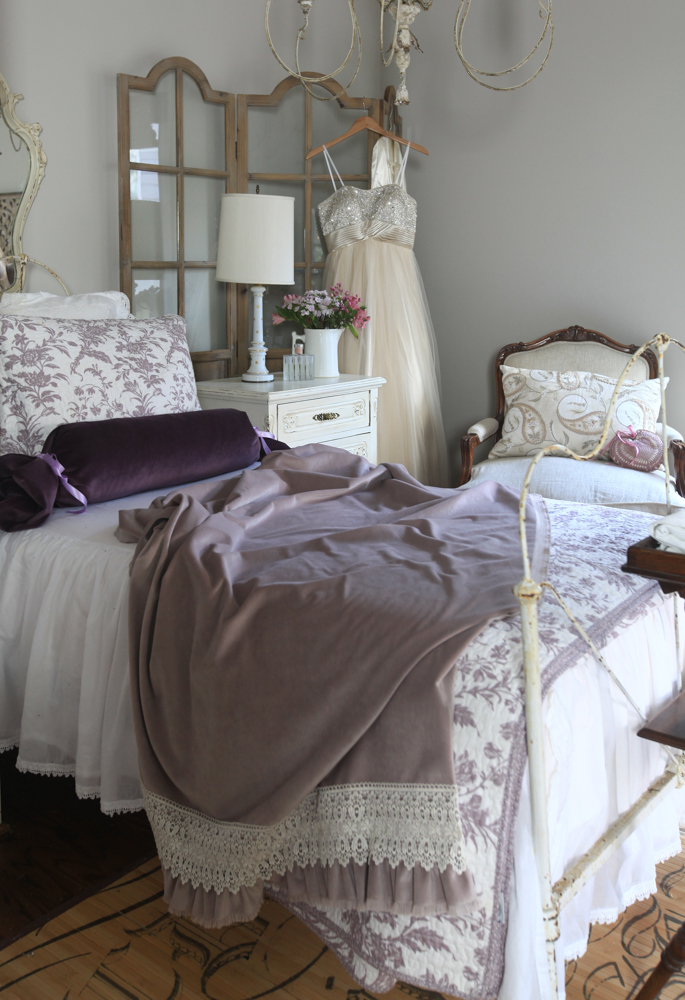 This post was sponsored by CALICO.