I like simple projects that are easy- peasy.  Except for sewing, if the project is too complicated, I'm not going to do it.  That's just all there is to it.
And I know you like that about me. I am not going to show you something that takes a hundred steps.
Here are my 3 simple projects for you today. They all involve junk.
1. Turn a screen door into a chalkboard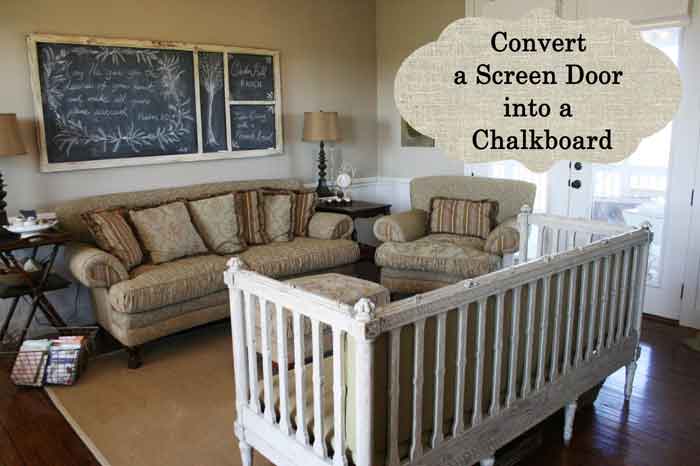 2. Turn a window screen into a bulletin board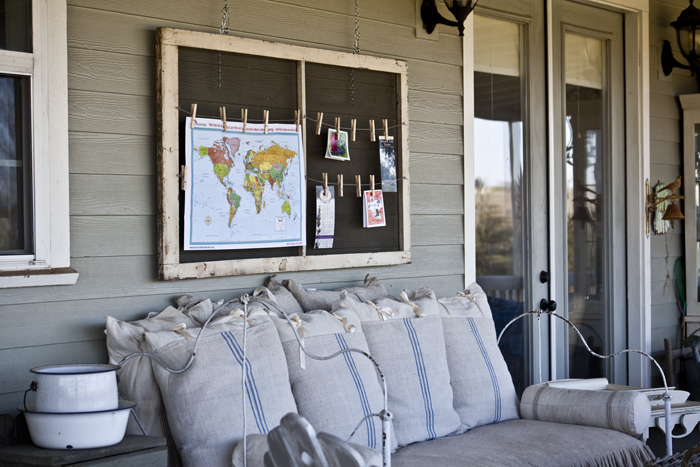 3. Turn an old frame into a bulletin board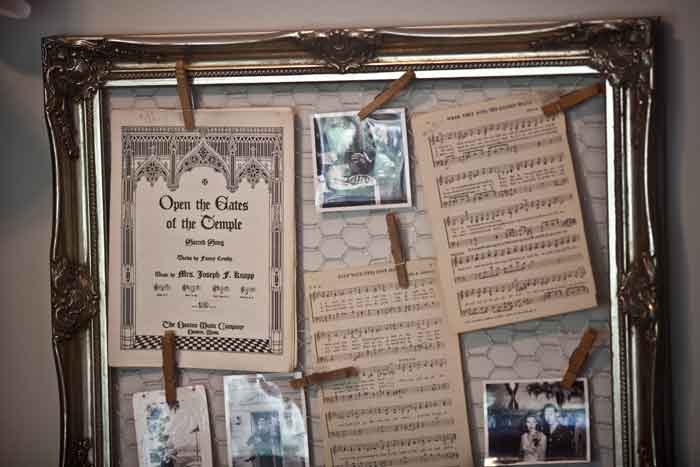 Oh that was fun!!