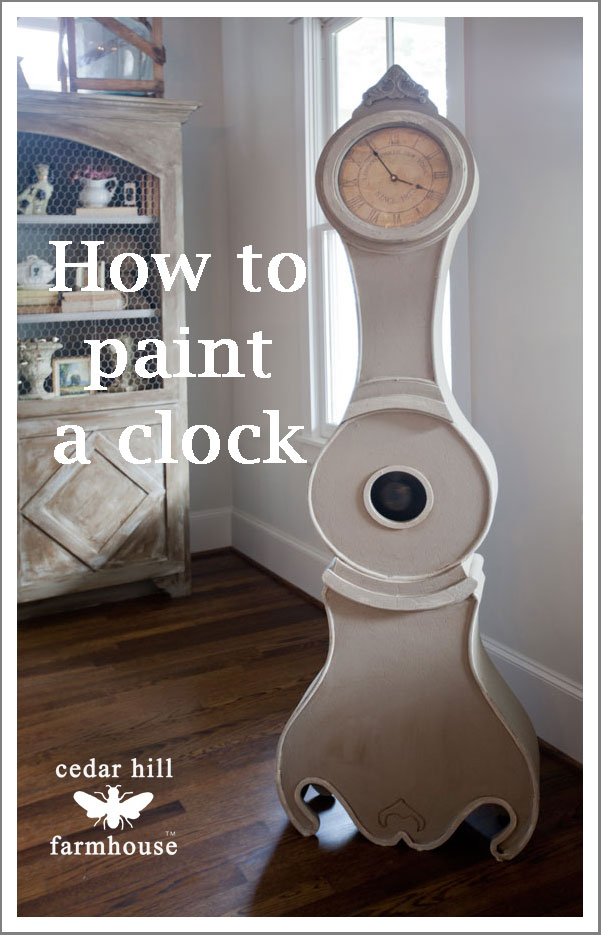 I had planned to buy an antique clock really I did. I even found a fabulous one and came very close to buying it. The price was a bit of a problem. The antique Mora clocks are very expensive, so I just wasn't sure.
And so I waited…
and waited…
and waited…
until I found this one at (affiliate link)  Joss and Main.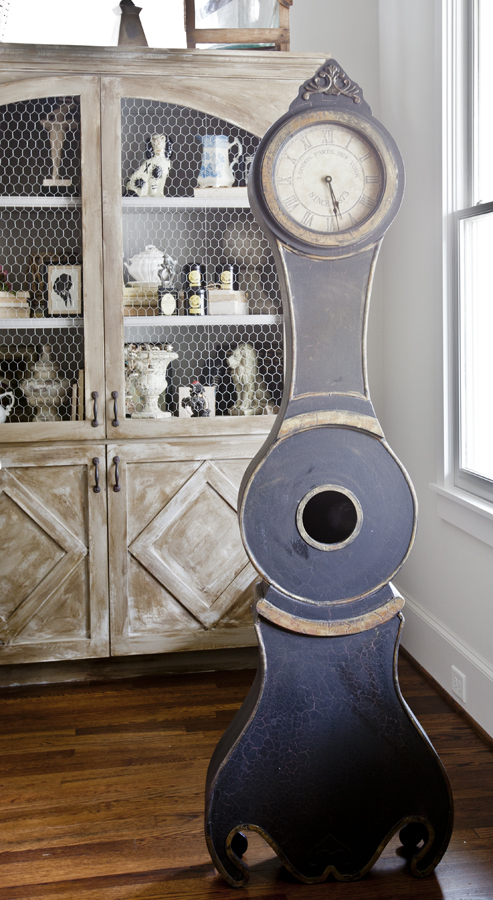 The price and size were right, the color… not so much.
I really didn't like the black for my house. And so I bought it, knowing I would probably paint it. I wanted gray.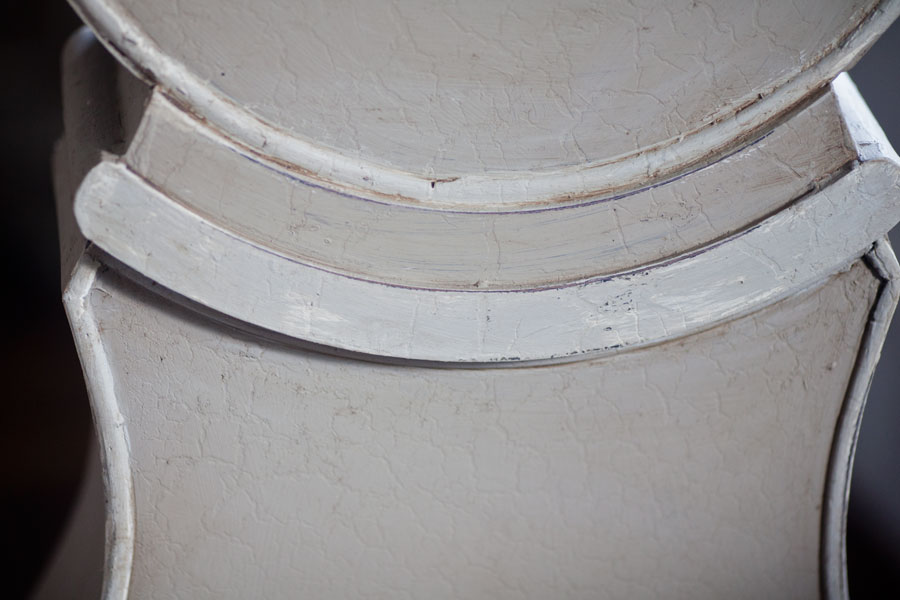 I started with a coat of chawk paint (provided by) Southern Honey in the color Otis.  I used two coats.
Then I went over some of the detail in a lighter color of chawk paint, Stanley.
Then I did some very light sanding in just a few places.
Lastly I added a coat of Howard's walnut wax, then buffed off the excess.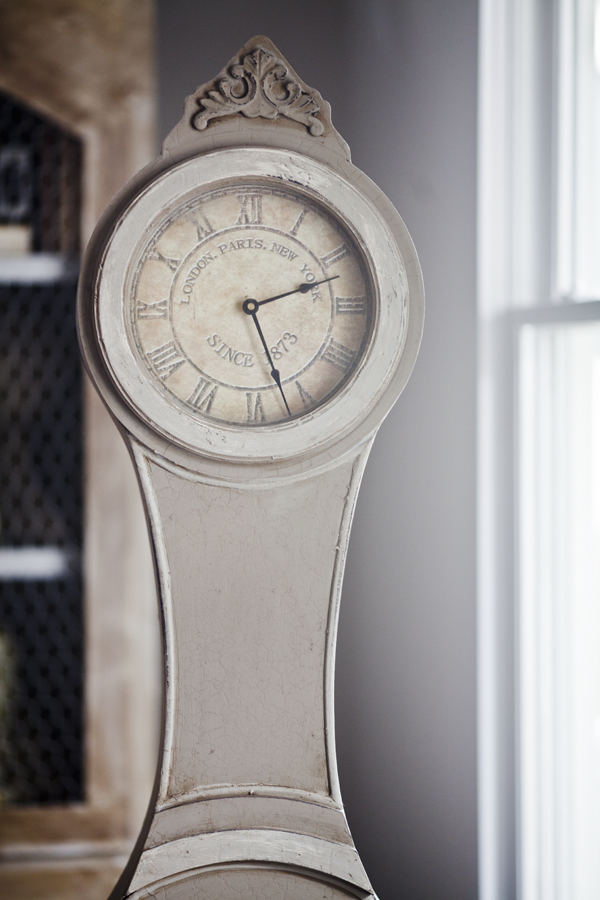 I am very happy with the results. I mean I really, really love the look.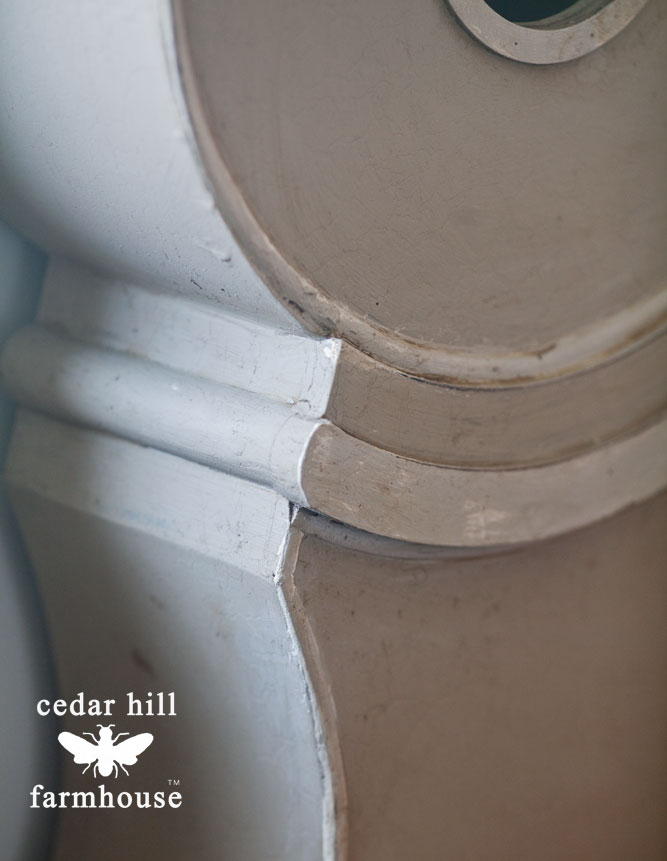 It looks much more authentic to me in the gray paint.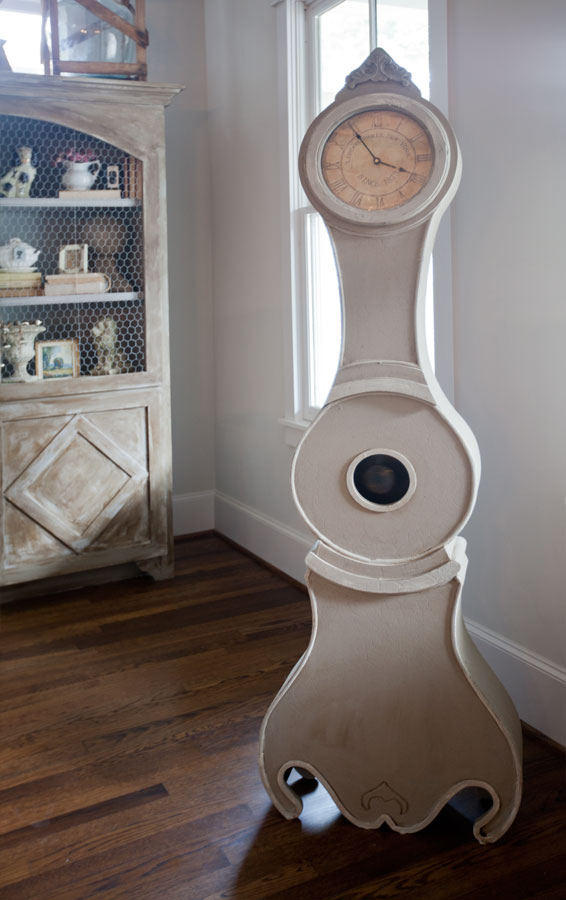 Although these Swedish clocks, also called Mora clocks are not French, they go with French style.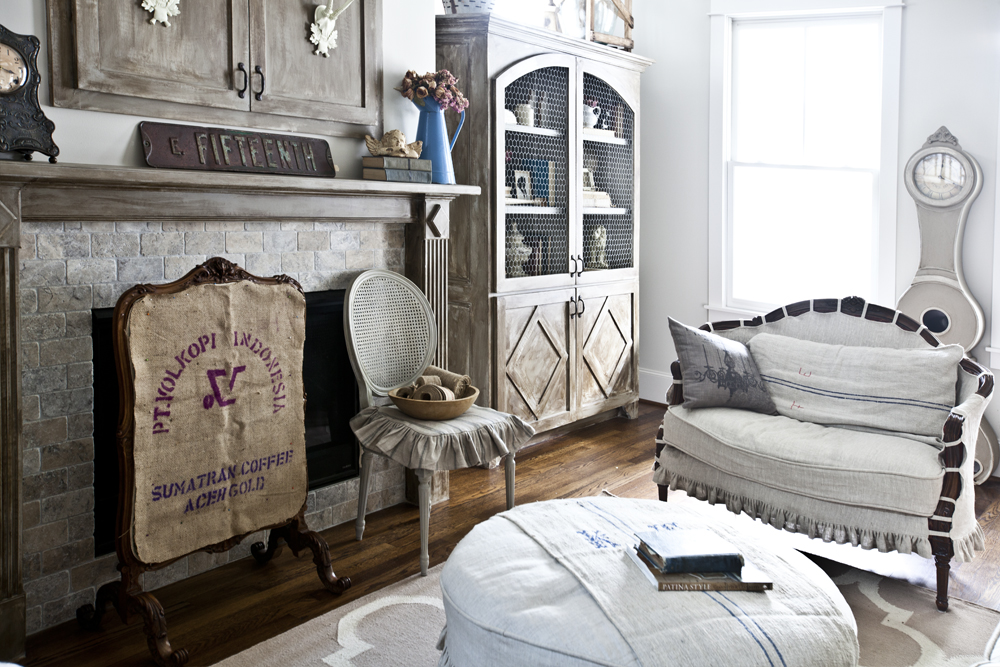 The moral of the story is that you can paint most anything if you use chawk paint, no priming or prepping necessary.