Decorating Details
Some people say the devil is in the details, but I don't like that saying. I would rather say the small decorating details add up in a big way. I also thought it would be fun to see some of the changes I've made to my house over the past several months. I rarely have a big room reveal these days because my house is the way I want it. So instead of completely redoing my house, I just make small changes here and there. Maybe that's where you are also. A well designed room is made up of small details.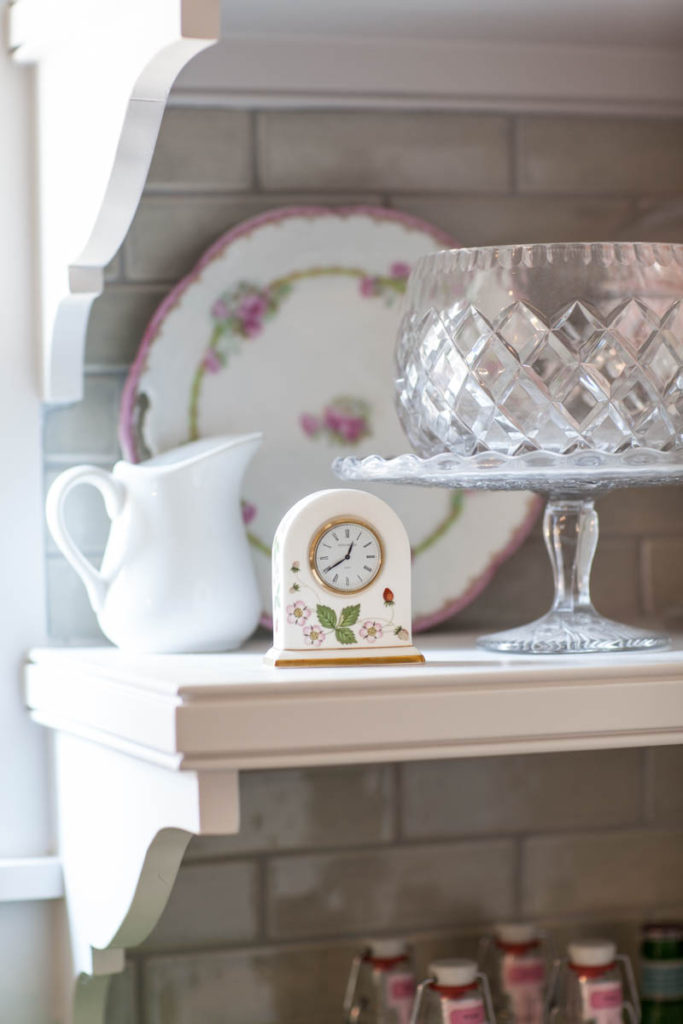 Let's start in my butler's pantry. I planted a sweet little ivy in this vintage trophy. I think it adds some personality and I am really loving having some live plants in my home.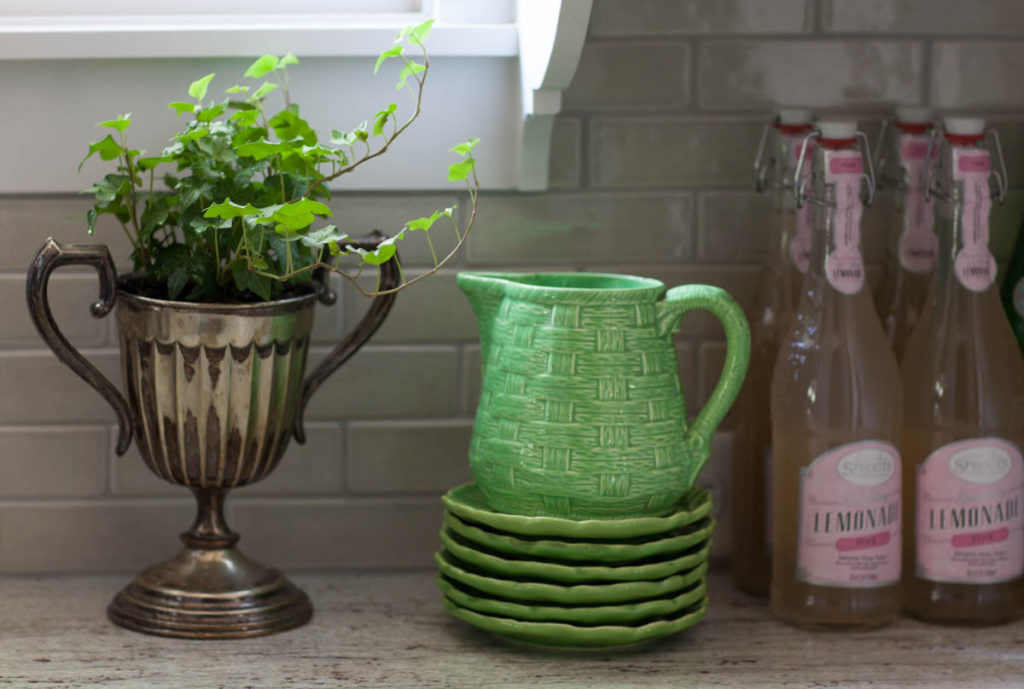 You may have seen some of my other victims plants as well.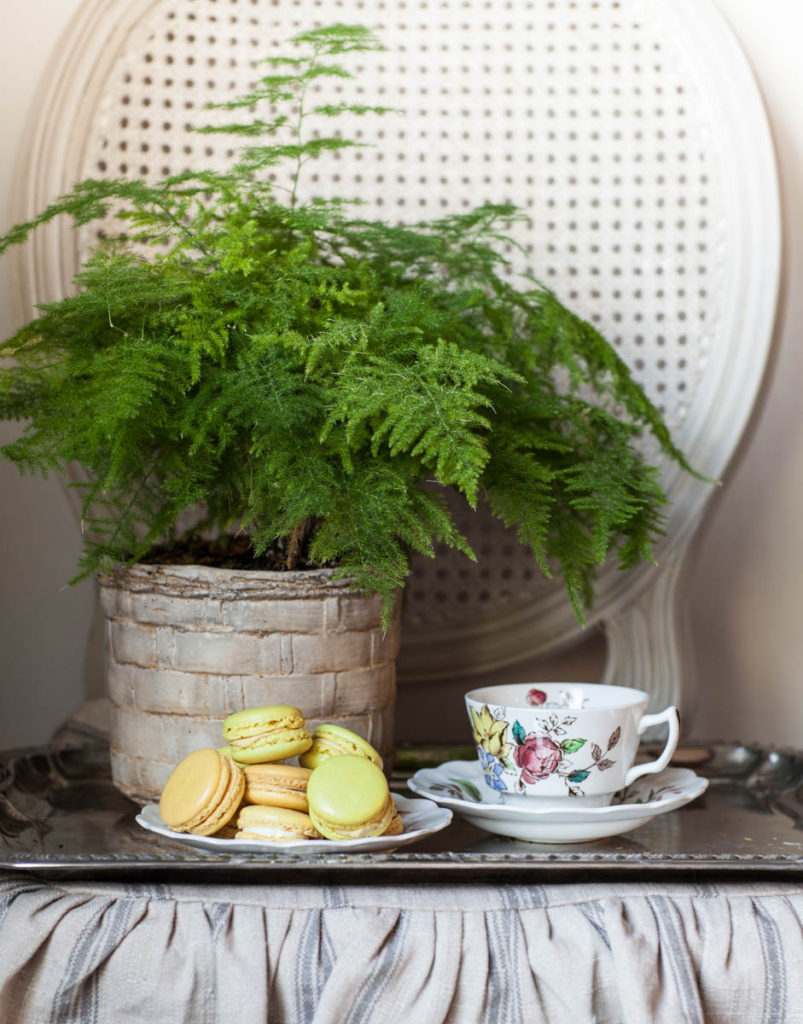 I don't guarantee they will have a long life, but I do try.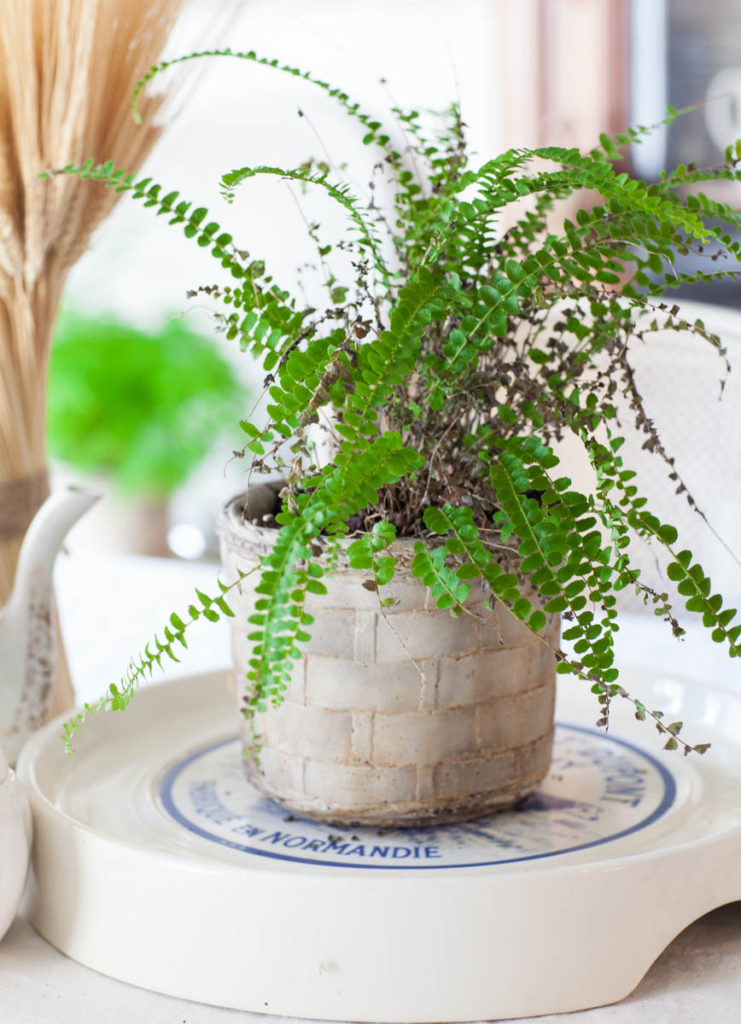 Next I played musical chairs with some lamps. These lamps have been moved again, and I added some new ones here.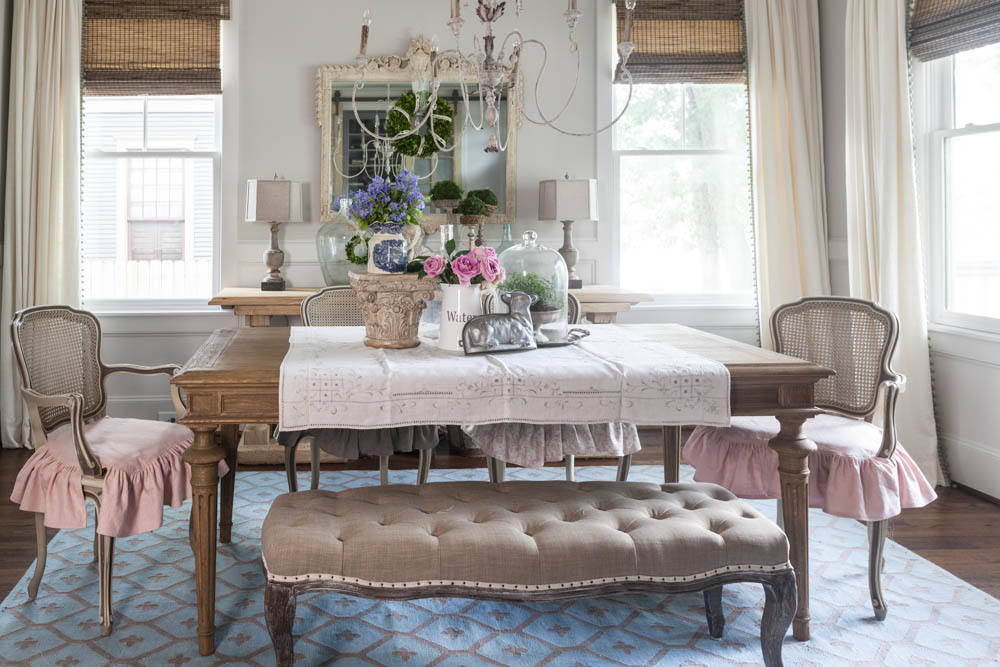 Here are the new lamps. They are Aidan Gray. Lamps are my weakness.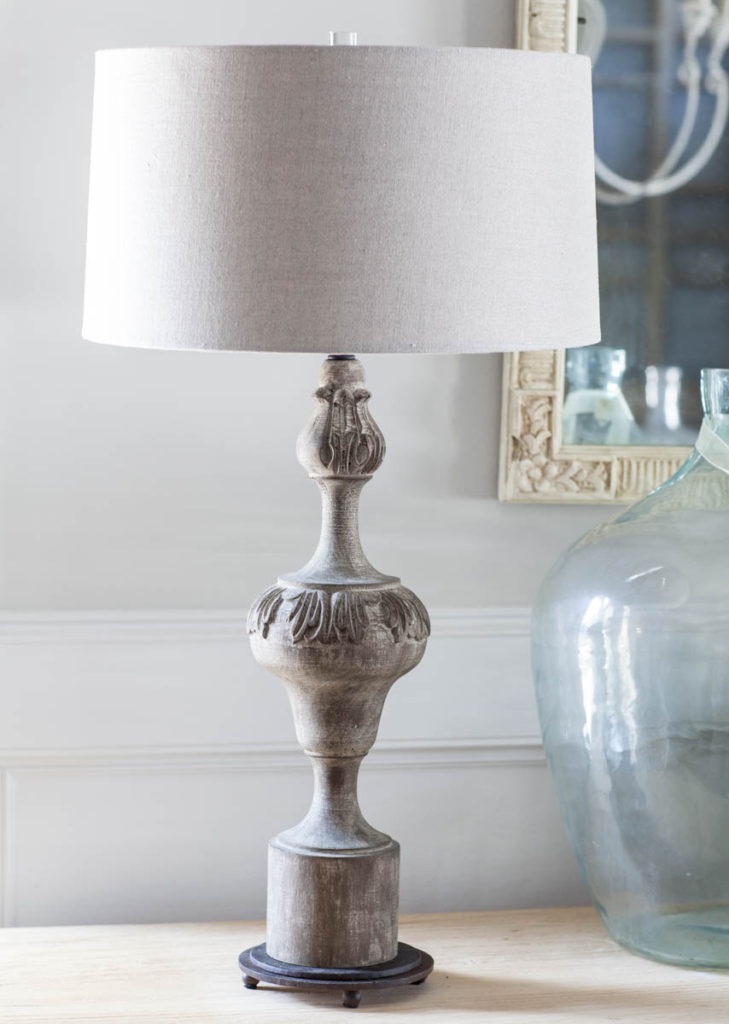 The old lamps went back into the living room. I do love rotating things from one room to another. I like the little feet on the lamps.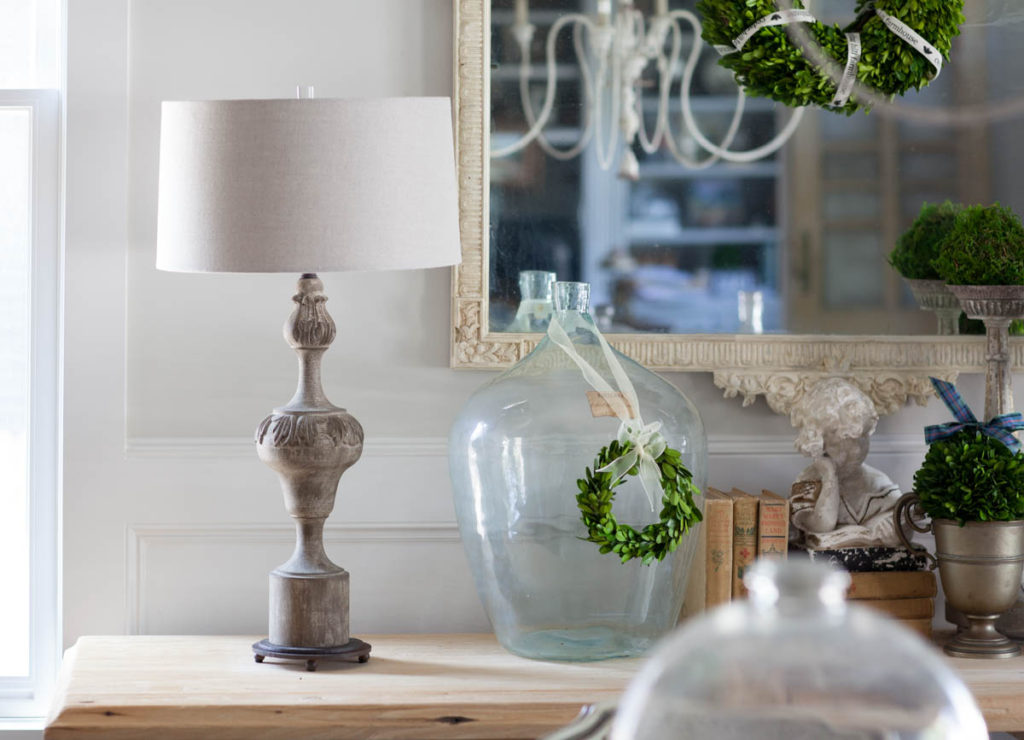 Below you can see my study. I have a lot packed into the shelves. There was a bare spot above the computer monitor that looked odd to me, so I've hung a little painting there. I've seen this done in old English libraries and always thought it was a lovely effect. As I look at these shelves, I'm thinking it's time to edit them again. I remove things, then somehow they multiply again.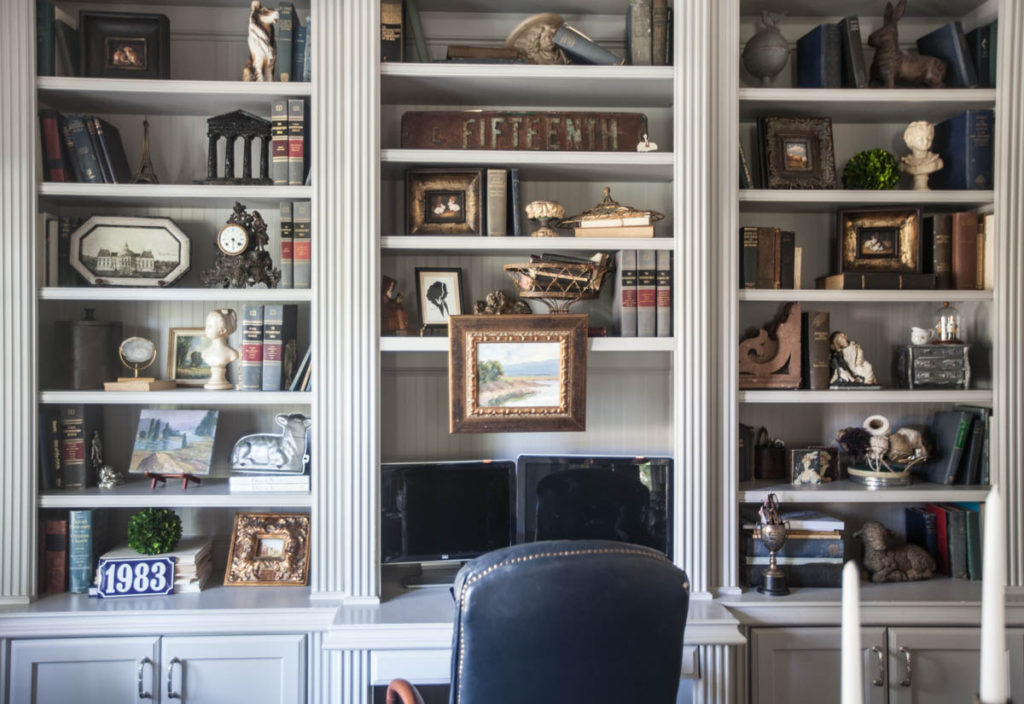 I would love to hear about small changes you've made in your home that have had a big impact.
Today's podcast episode is about preparing for holiday guests. If you have company coming for Thanksgiving, you'll want to have a listen.
EPISODE 111 PREPARING FOR HOLIDAY GUESTS