I really love it when I can save something from a landfill and make my home prettier at the same time.  Today I'm showcasing 3 broken items we transformed into something else.
The first one is an electrical chandelier that didn't work any more. My friend was going to get rid of it, and I asked if I could have it. After paint, and some minor surgery, it's now a candle-chandelier or a candle-ir.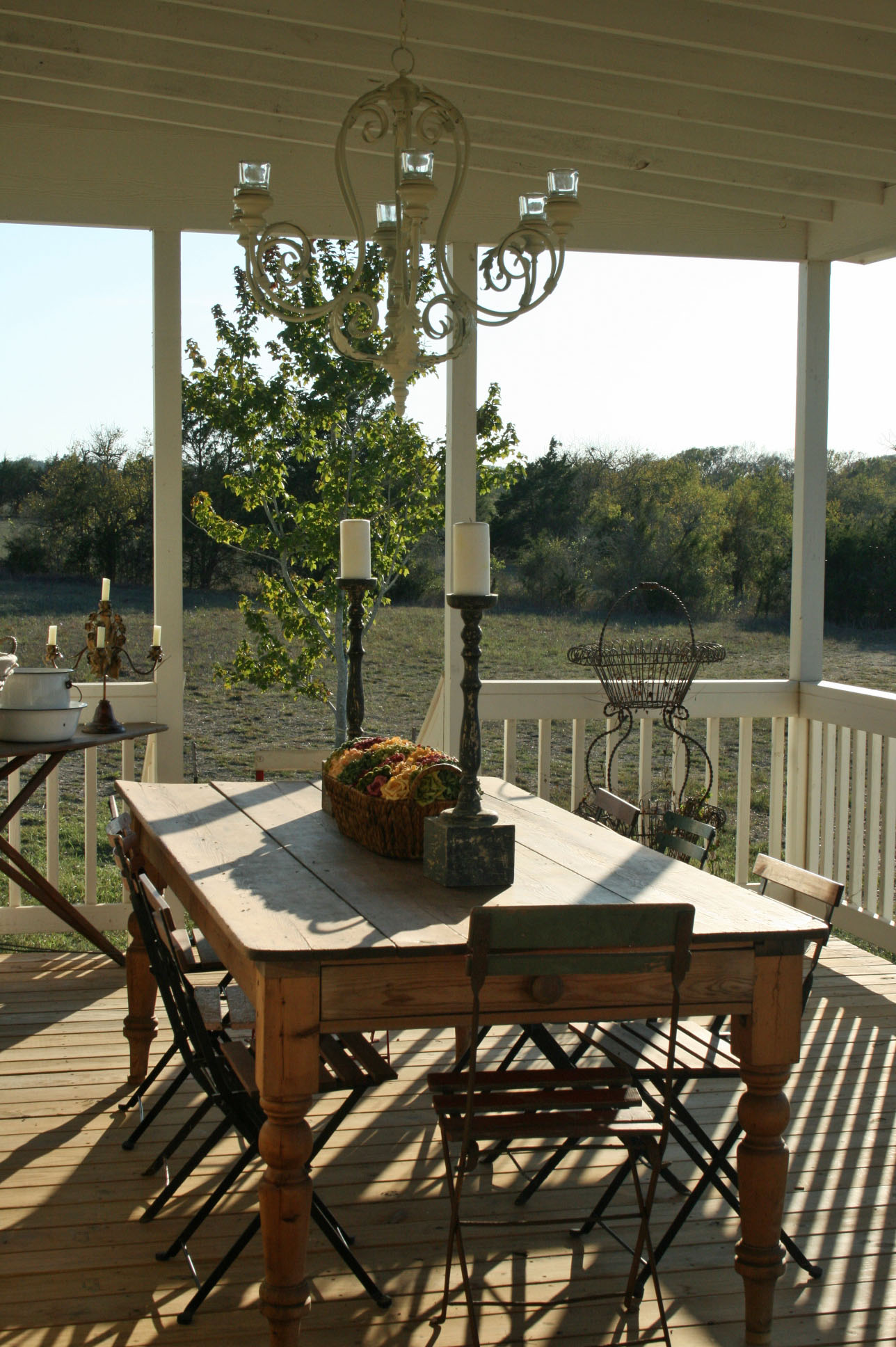 I bought this pediment after it had already broken off of the furniture it was attached to.  There is something about it that I really like, so I use it like artwork on the wall.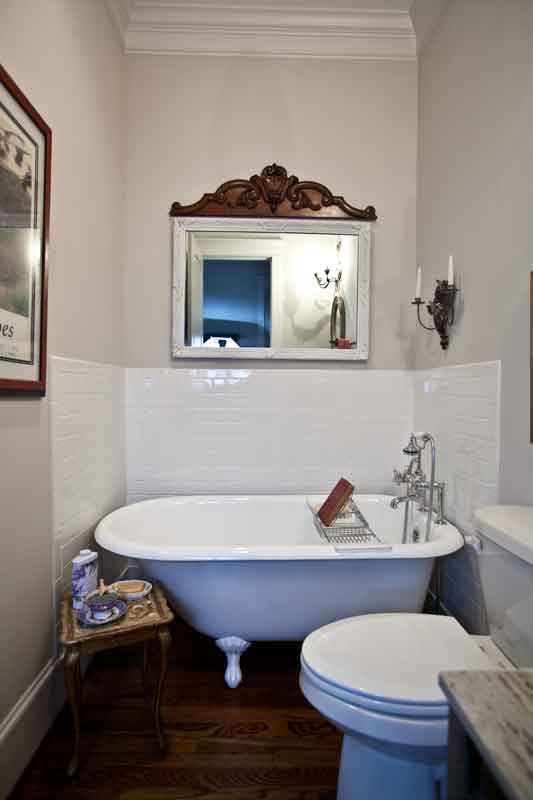 Lastly I love this chair and decided to keep it even after an unfortunate accident meant it was no longer suitable for sitting.  For some reason a lot of readers did not 'get' my art.  That's okay. I like it, and I hope it encourages you to get creative and come up with unusual uses for things that would otherwise be thrown away.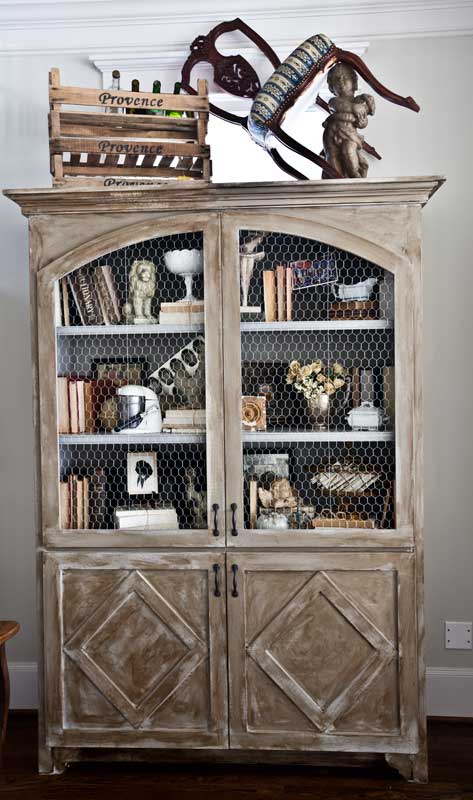 I hope this post has given you some inspiration to save something that you might have otherwise thrown out. Or maybe you see how you could use that thing at the thrift store that everyone else keeps passing over.