I have a warning before I start this post. Here's the warning first.
WARNING: If you want to be depressed or unhappy, DO NOT look at this post. The happy colors and patterns could cause spontaneous happiness.
Okay have we lost anyone?  I hope not.  I mean it looks like spring exploded in my house!!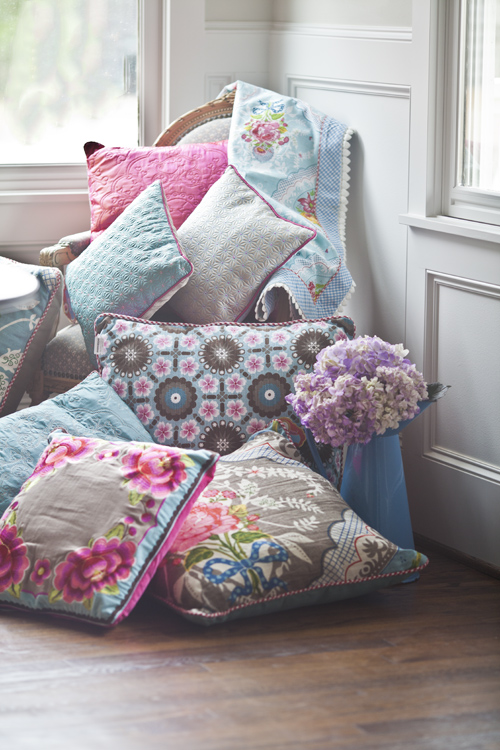 When the box arrived with these pillows, I opened the top of the box, and could see color peeking out at me. I smiled, then pulled out a cheery pillow. I then went back to the box, and pulled out another delightful pillow. With each pillow, my excitement increased, and my happiness quotient went higher and higher.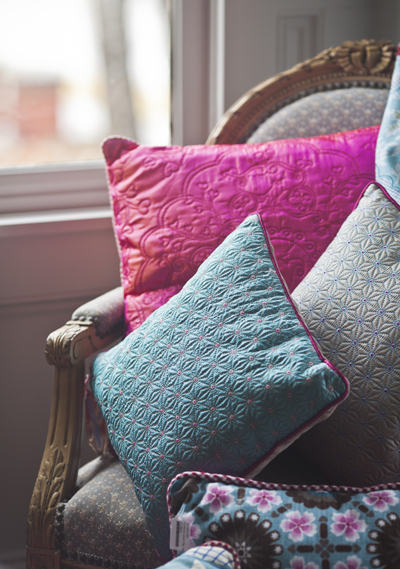 By the time I had all of the pillows out of the box, my room was awash in beautiful, bright color and happy patterns.
I have partnered with  Heritage Lace to show you these gorgeous pillows.
Okay let's talk pillows. Pillows are one of the best ways to bring color and pattern into a room. They can easily be added when you want them, and removed when you don't want them. If you get bored with a pattern, which would you rather replace, a sofa or a pillow?  Obviously the sofa is much more expensive. That's why I like to indulge with beautiful pillows, and keep neutral furniture. I can change out the pillows for a completely different look very easily, and even move the pillows around from room to room.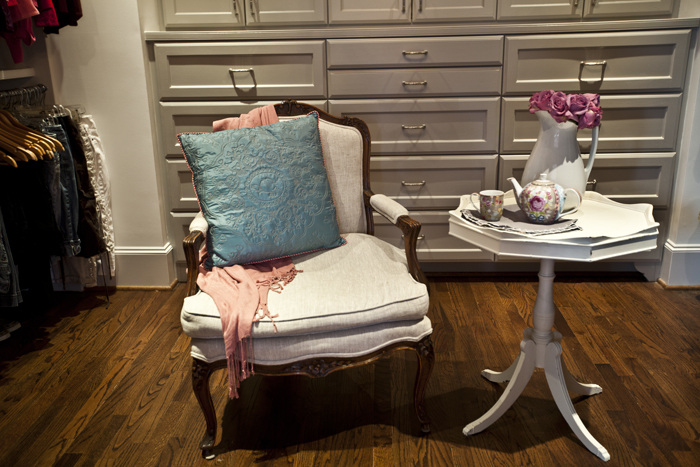 They change the mood of the room, without replacing a big ticket item.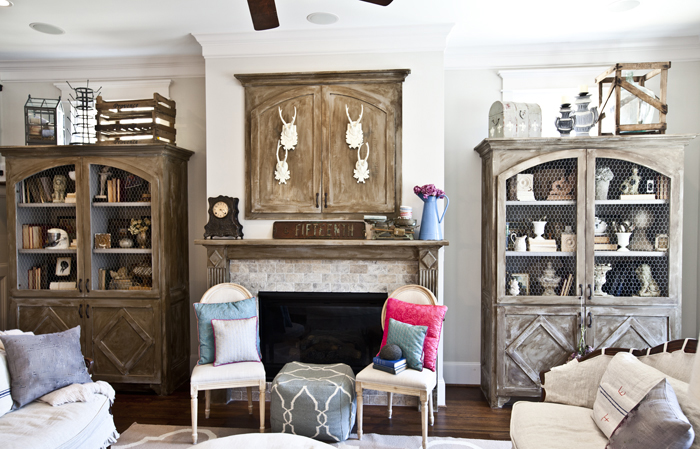 I just love these fun, spring pillows, and they make me smile every time I see them. For information about availability, patterns, and pricing, click on the link Heritage Lace.