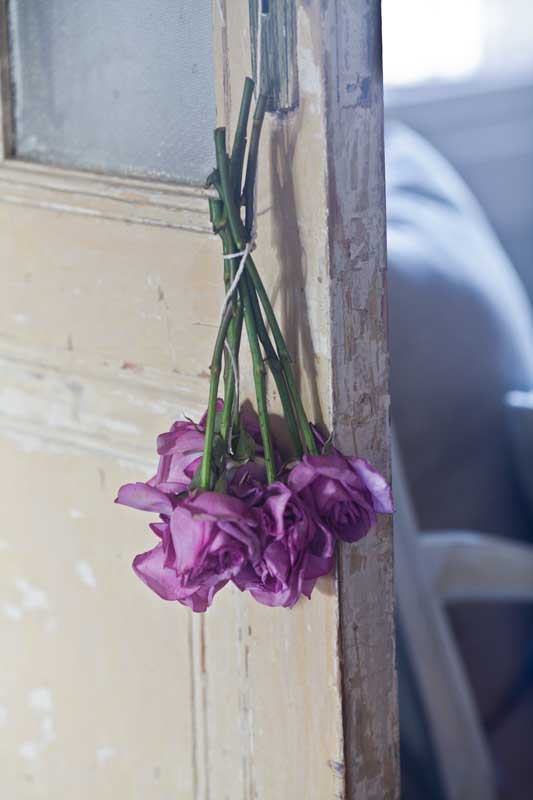 Come on into my study.  This is where I spend a lot of time on the computer. I would like to say I am rarely on the computer, but blogs don't write themselves.  🙂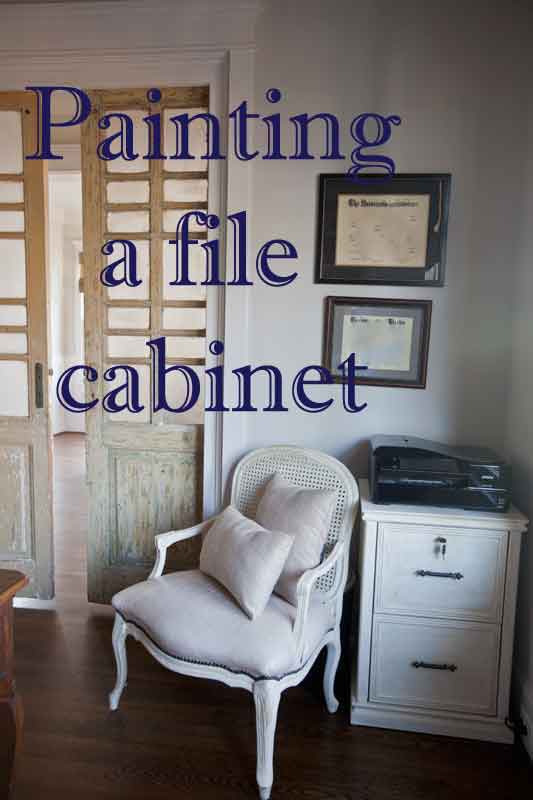 This is the view I have been hiding since we moved into the new house.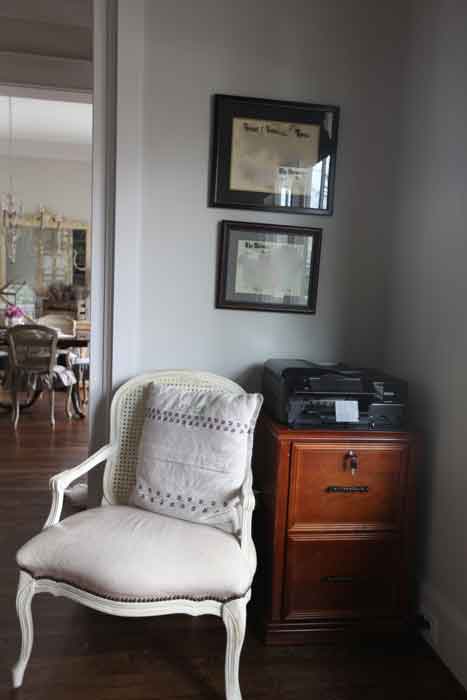 I REALLY don't like the color of the file cabinet, at least not in this room. I wasn't even going to keep a file cabinet in here, but alas it is a working office, so I have to have things like file cabinets and printers.
I don't think I have ever seen a painted file cabinet, but why not?  If you don't like how yours looks, you can paint a file cabinet too.
I painted mine with homemade chalk(y) paint. You can find my chalk(y) paint recipe here. I then covered the piece with Fiddex clear wax.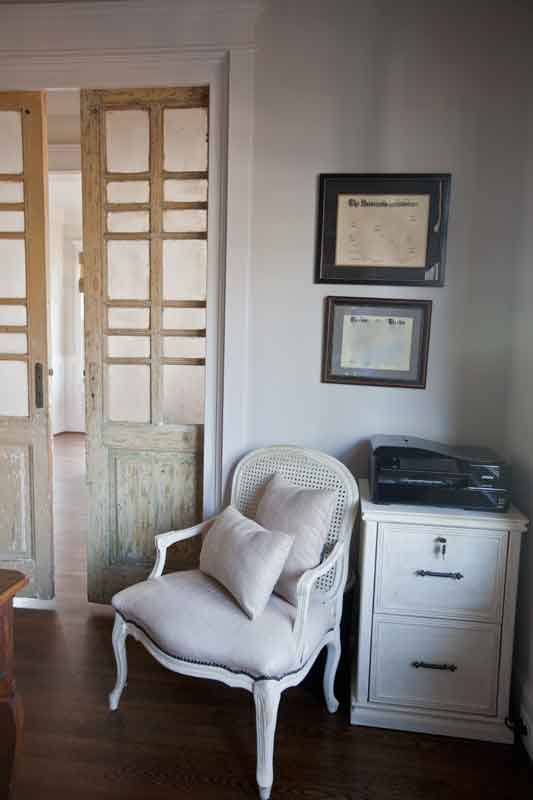 On the other side of the room, I have a beautiful credenza, that I don't think fits in here. I mentioned on FB, that I was going to sell it. I didn't hear from anyone, so I sent it to a consignment store.  My friend went over and bought it from the store.  I wish she had bought it from me directly, because she could have saved over $100, oh well…
I bought a beautiful and functional antique cabinet for this wall. I just need to take some photos so I can show it to you.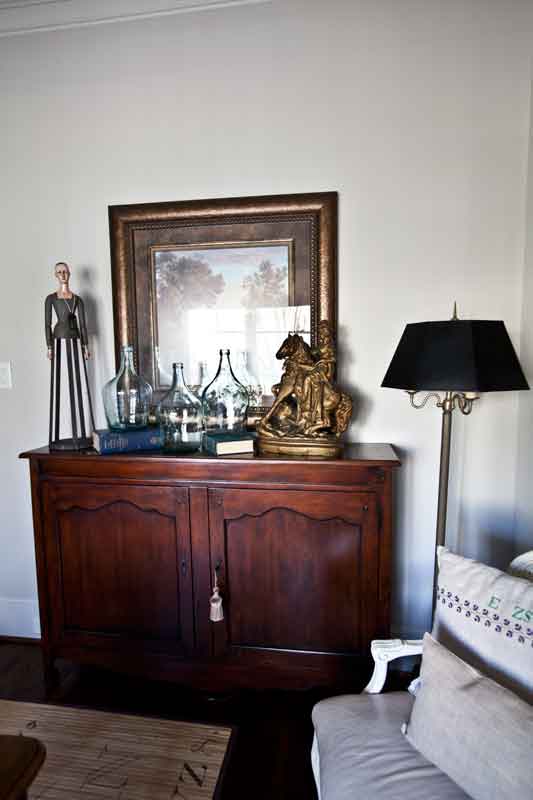 I don't think I have ever shown you the view with the antique doors closed, so here goes. They are usually open, but I thought you would enjoy seeing what they look like from this side.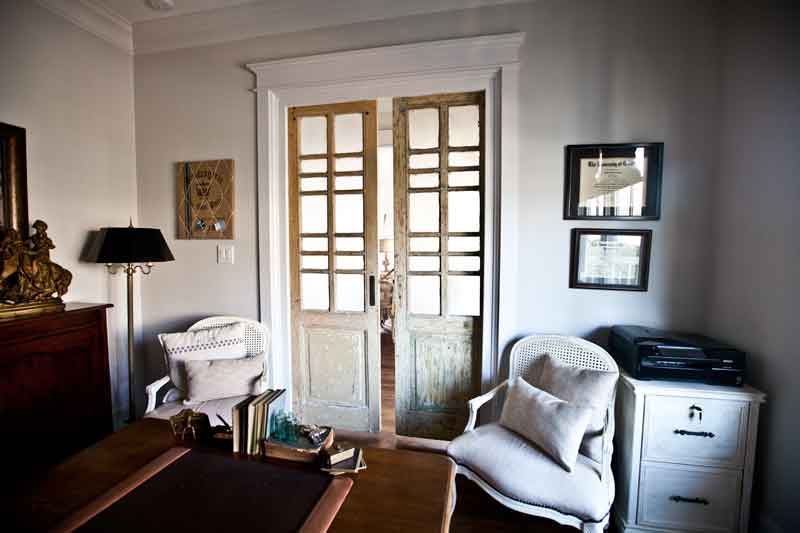 If you are in the hallway looking it, you can see my desk.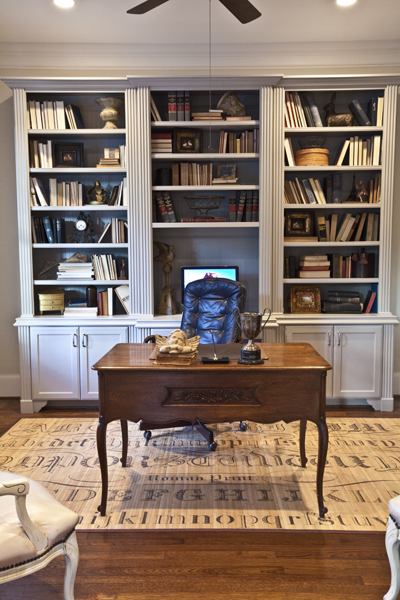 I have actually made some changes this direction as well, and I'll be showing you what I did to make this view just a little bit more interesting.
You can see more of the study here and here.
You are here because you like country French design I presume. I am teaming up with 4 awesome bloggers to bring you more, more, more Country French home design. This Sunday we'll all be sharing our favorite way to add country French to a room.  I'm taking notes because this will be GOOD. Sharon lives in France, Debbie used to live in France, Kim just came back from France not that long ago.  I love France, but haven't been there for years.  Woo hoo!! Mark your calenders…