As this stuff wears on, I am drawn more and more to my porch, where you don't have to wear a mask, where there is fresh air, and peace. I have been thinking a lot about my grandparents and how they lived. They lived through the depression and WWII. They had ration books, and a victory garden. At one point, they had no running water or electricity; talk about living off-grid! I wish I had their gardening skills. I remember gathering the cucumbers, tomatoes and okra from the garden with Grandad, and making homemade ice-cream.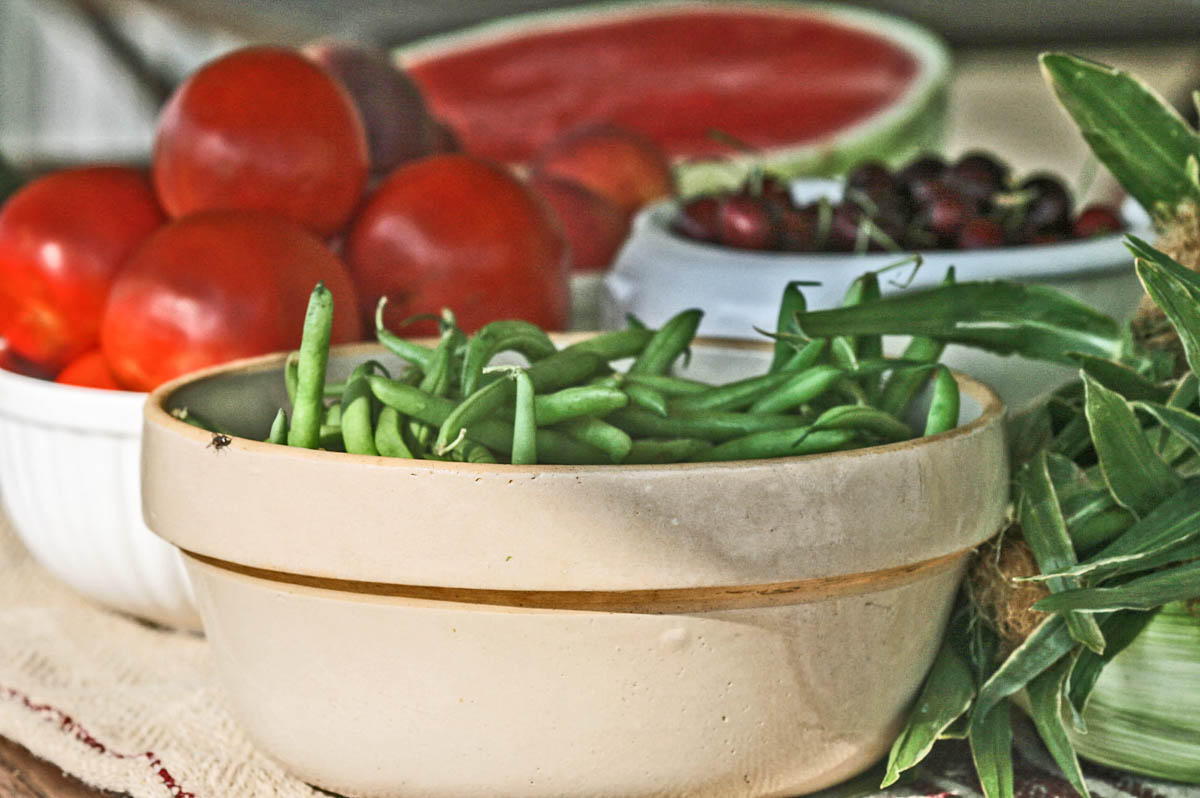 When we went to visit my family in Oklahoma, we spent all day outdoors, barefoot, climbing trees and chasing frogs and butterflies. It's strange what you remember. I remember the feeling of the dry grass crunching beneath my feet as I walked. The bowl I pictured above belonged to my Grandmother. The government sent them cheese in that bowl during the depression.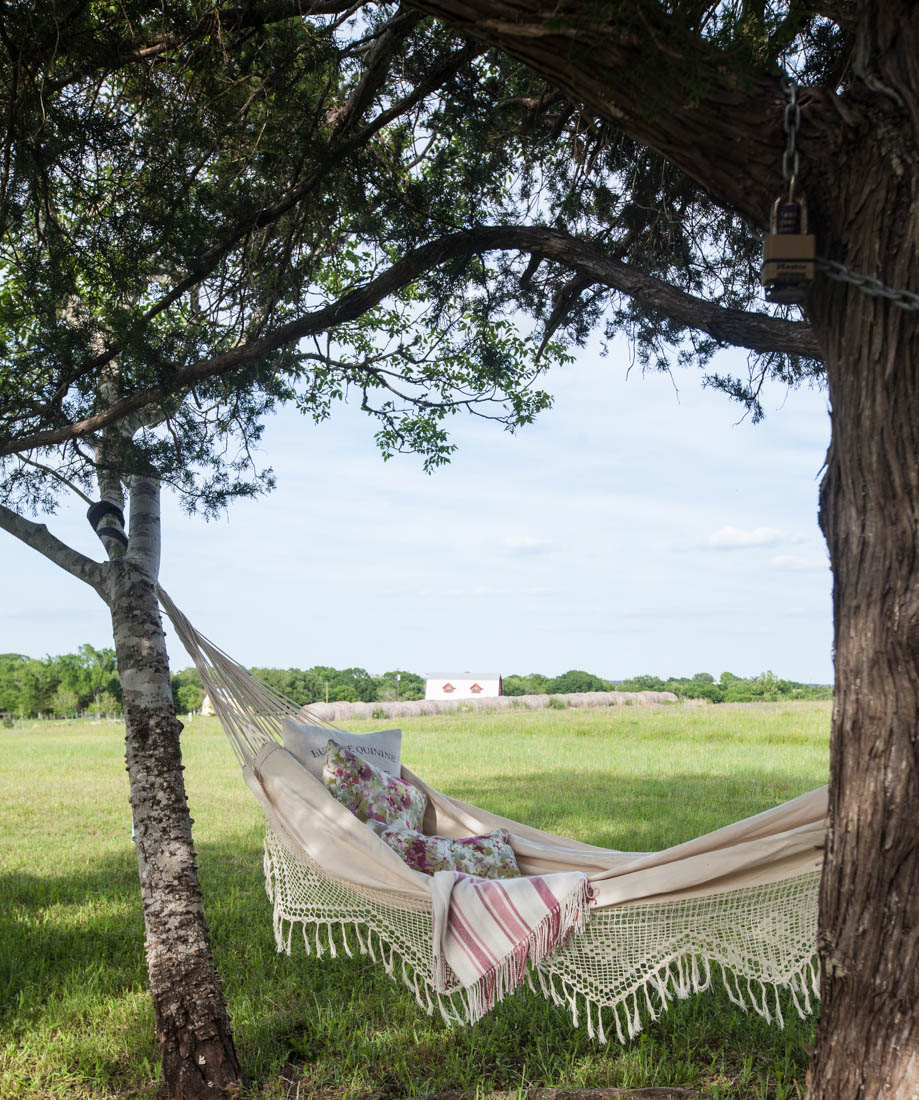 I have such fond memories of my summers in rural Oklahoma. Rather than write the story again, I thought I would share a story I wrote for the Round Top Register. You can read about it HERE.
I recently spoke with Amy Howard about what projects she would suggest people start with. And she even announced her latest product right on our podcast!!!
Now onto the French Country Friday posts.
Designthusiasm | Free Printable Summer Mason Jar Labels
French Country Cottage | 5 Tips for Summer Tables
Maison de Cinq | Summer Evening Wine & Cheese Party
Shabbyfufu | 5 Minute French Country Furniture Whitewash Technique
Cedar Hill Farmhouse | Updates at the Farm