As this stuff wears on, I am drawn more and more to my porch, where you don't have to wear a mask, where there is fresh air, and peace. I have been thinking a lot about my grandparents and how they lived. They lived through the depression and WWII. They had ration books, and a victory garden. At one point, they had no running water or electricity; talk about living off-grid! I wish I had their gardening skills. I remember gathering the cucumbers, tomatoes and okra from the garden with Grandad, and making homemade ice-cream.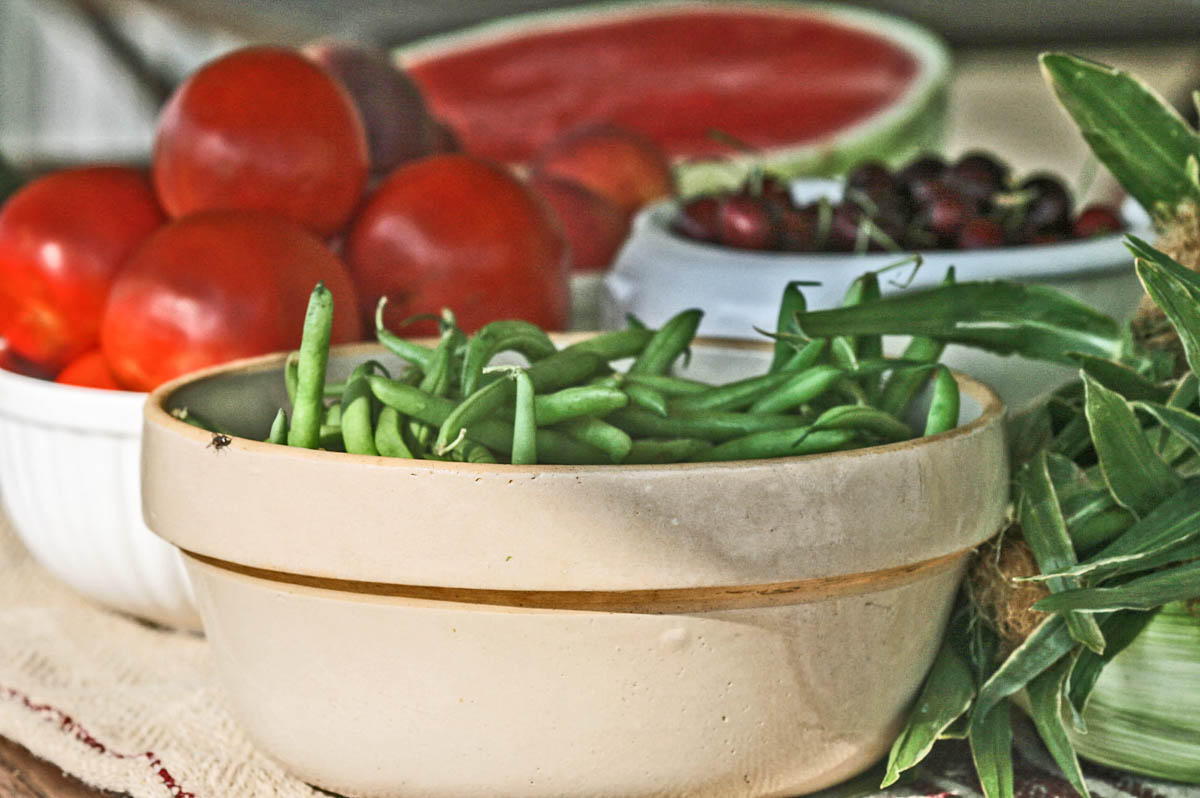 When we went to visit my family in Oklahoma, we spent all day outdoors, barefoot, climbing trees and chasing frogs and butterflies. It's strange what you remember. I remember the feeling of the dry grass crunching beneath my feet as I walked. The bowl I pictured above belonged to my Grandmother. The government sent them cheese in that bowl during the depression.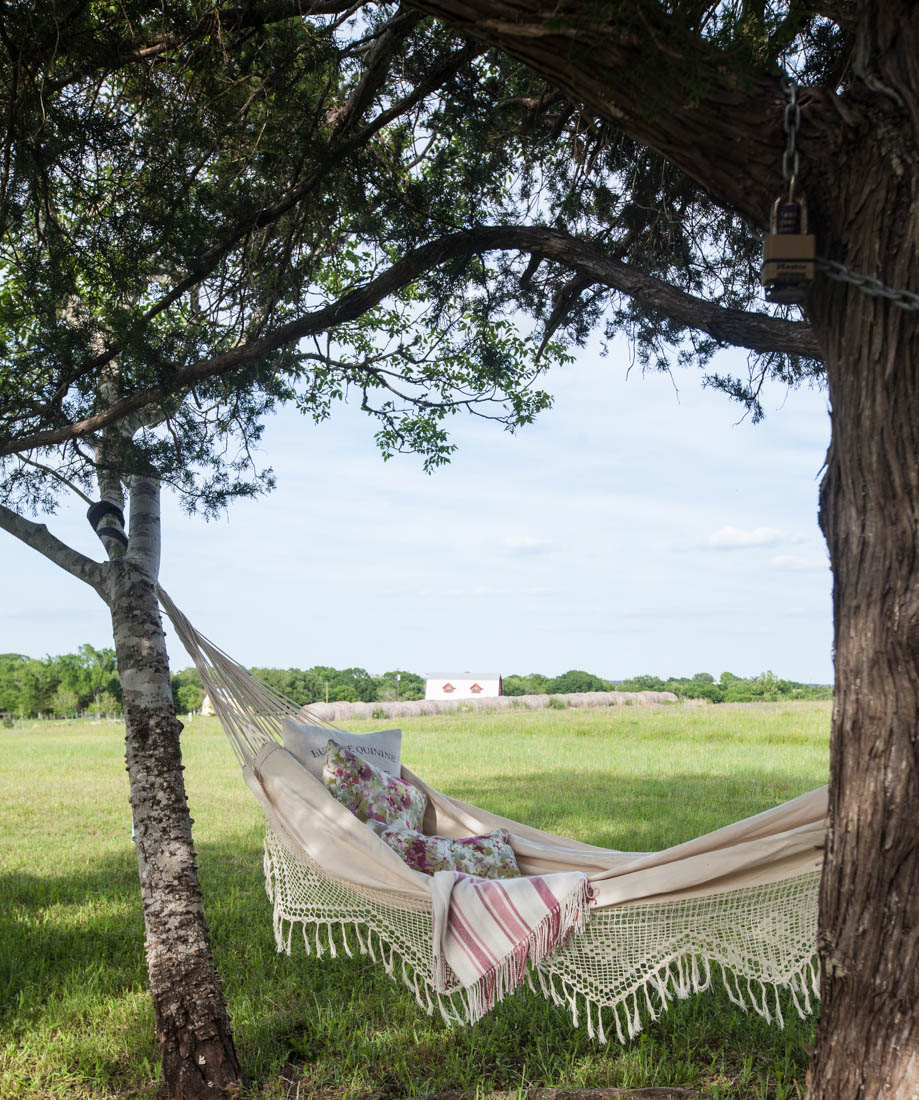 I have such fond memories of my summers in rural Oklahoma.