I love baskets and today I am revealing my favorite ways to use baskets with lots of photos. This is part of the French Country Friday series so scroll to the bottom to see the other blogs that are joining me.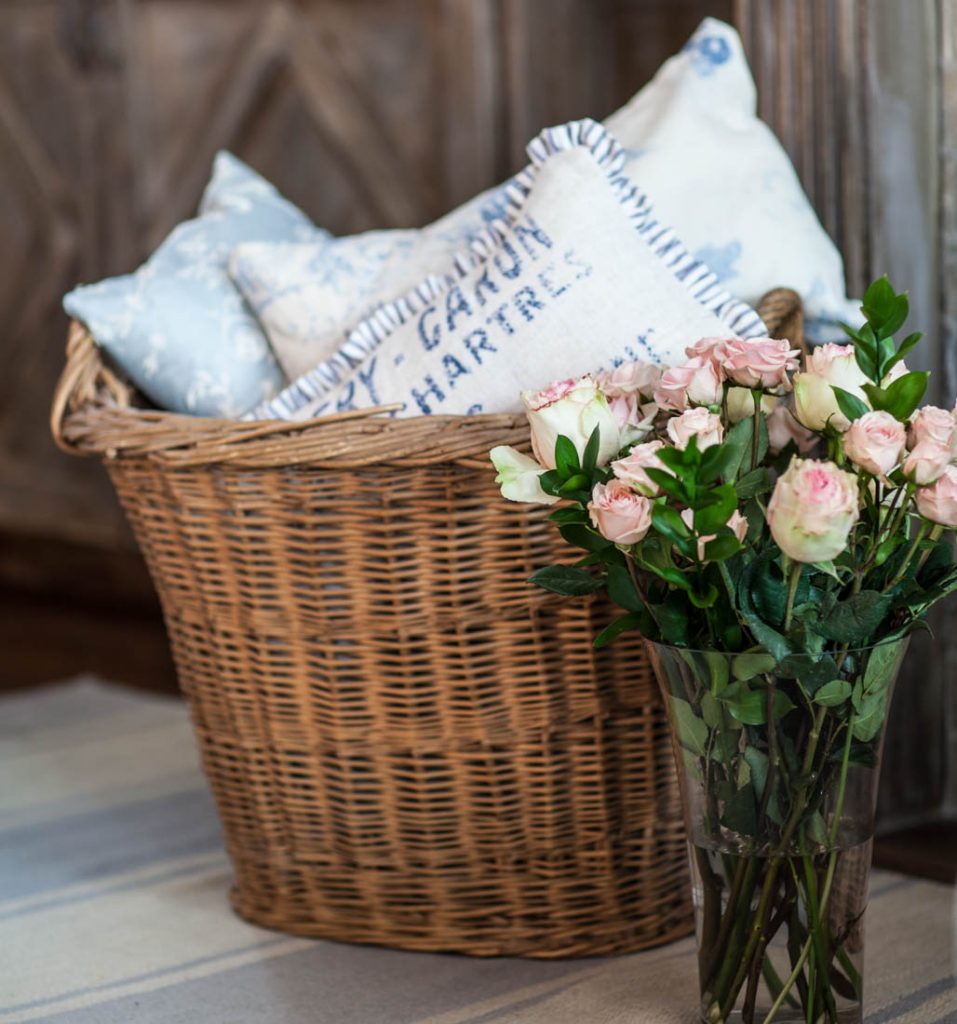 I love using baskets in my home, and I think they are great for adding texture, interest and extra storage. Do you need any more reasons to use them?
Here are a few places and ways I've used baskets in my home.
1. An antique French laundry basket on top of a piece of furniture to hold linens,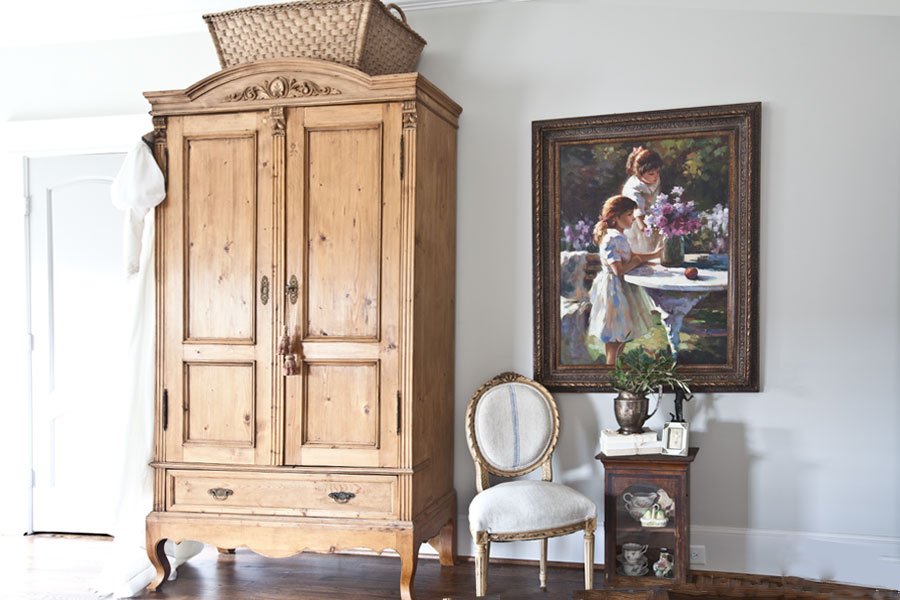 2. An antique wicker traveling basket with leather straps to hold towels in the bathroom,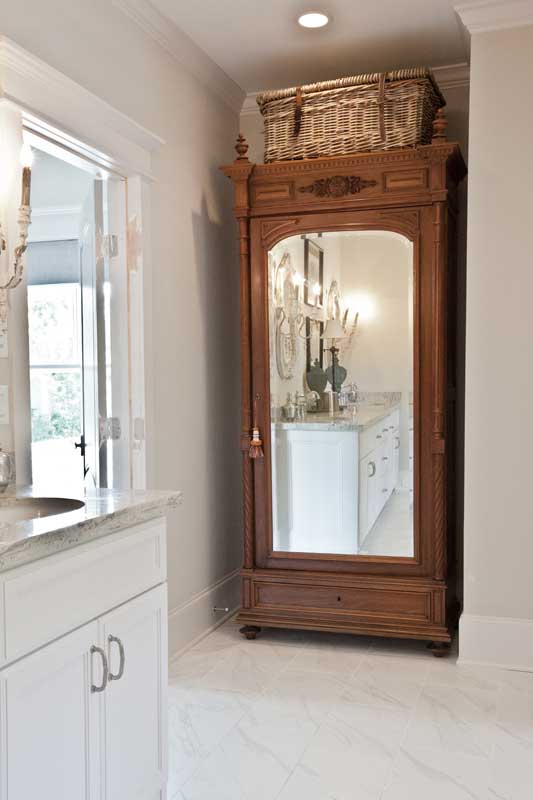 3. An antique open basket, on the floor to hold fabric and grain sacks,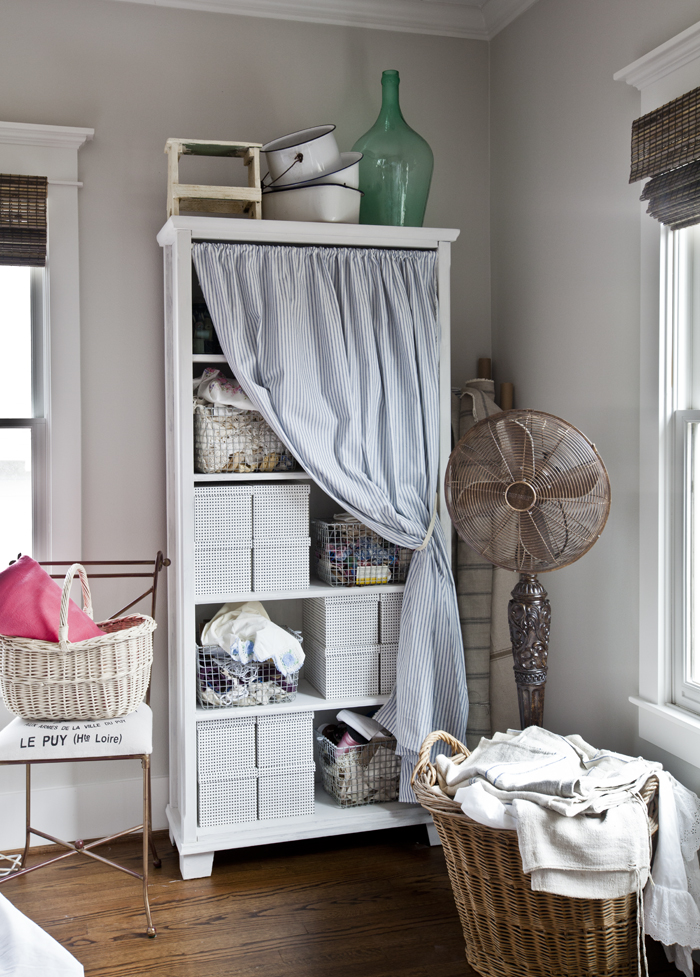 4. An antique wire oyster basket on the floor holding books,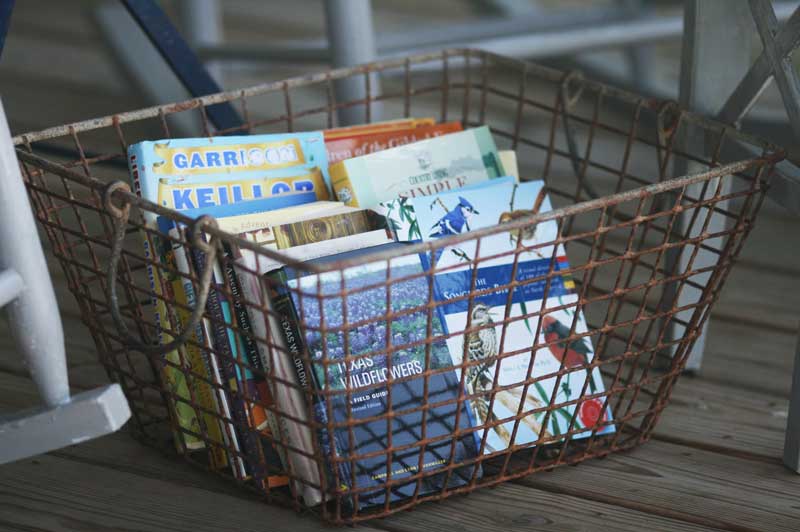 5. A vintage wire gym locker basket on a shelf holding vintage fabric and trims,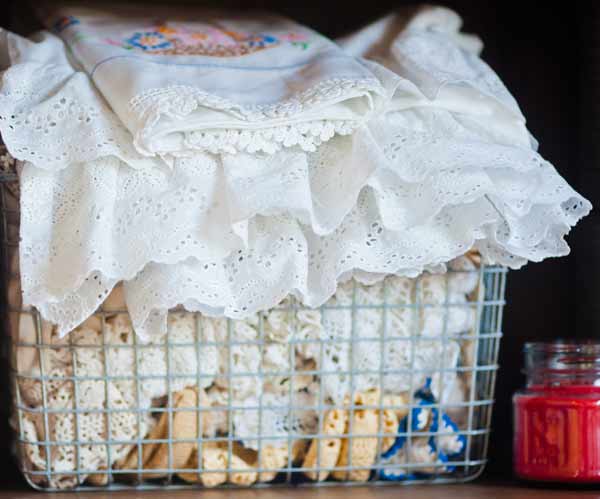 6. A large reproduction lidded basket at the foot of a bed to hold pillows and linens, (Can you tell this is an old photo? No curtains or rug!)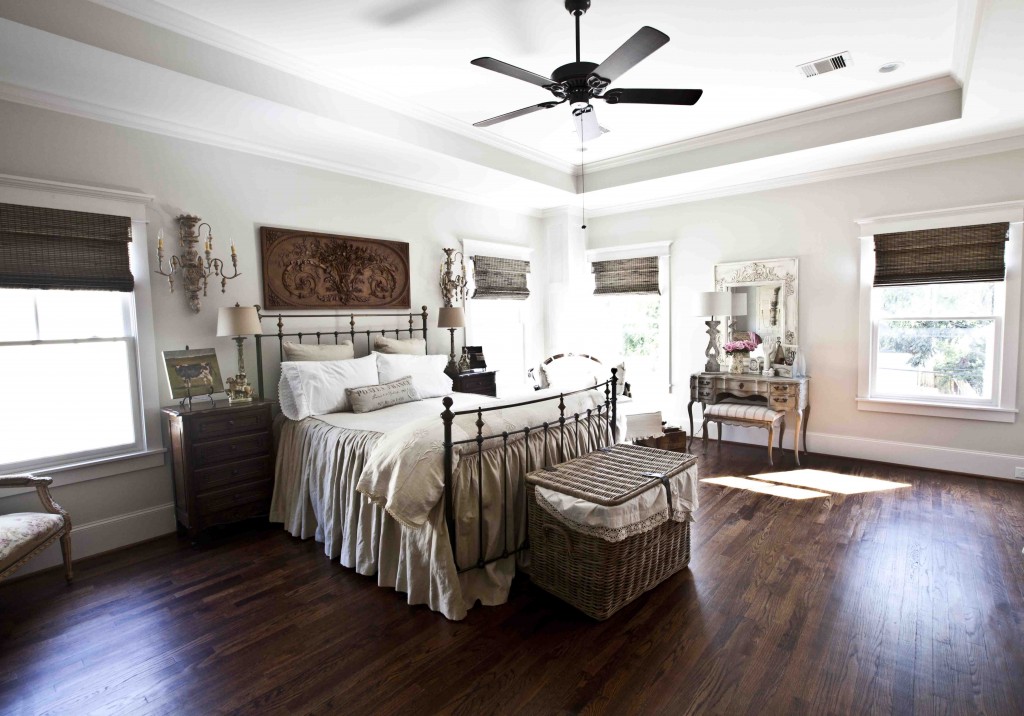 7. A vintage sewing basket used to hold dried flowers,,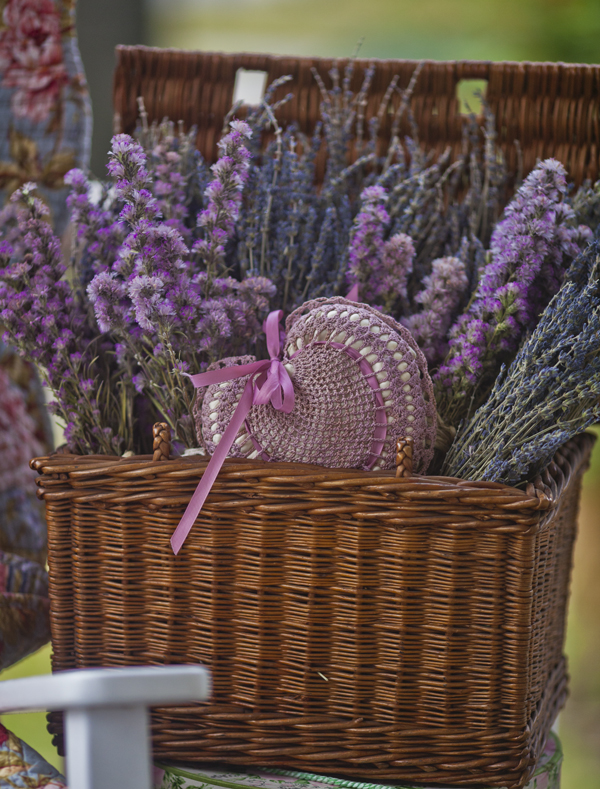 8. New open baskets at the end of a bed to hold linens.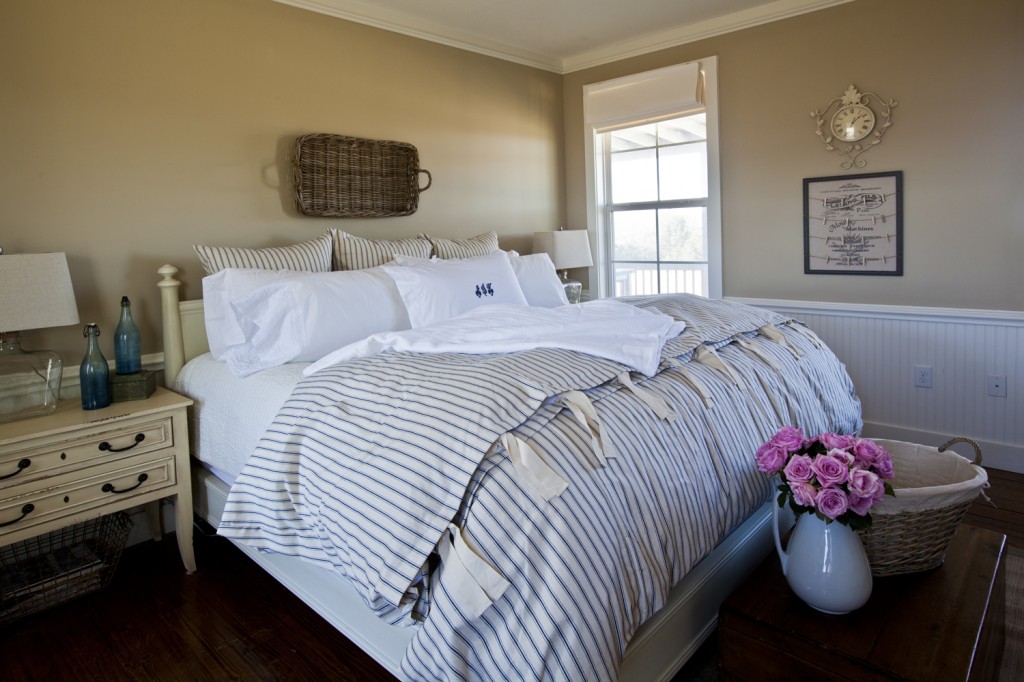 I hope that gave you some ideas on how you can use baskets in your home. I think they add a nice touch of Farmhouse French to any home.  How do you use baskets in your home?
If you are on the lookout for baskets, I found several that I really love. You can find them at this affiliate link to my Amazon page