It's my blogiversary, and I've got all the feels. Mostly I am very, very, very grateful to you for coming here to visit my blog. This month marks 8 years of blogging. I think of all the opportunities I've been given because of the blog, but if you weren't here, those dreams wouldn't have come true.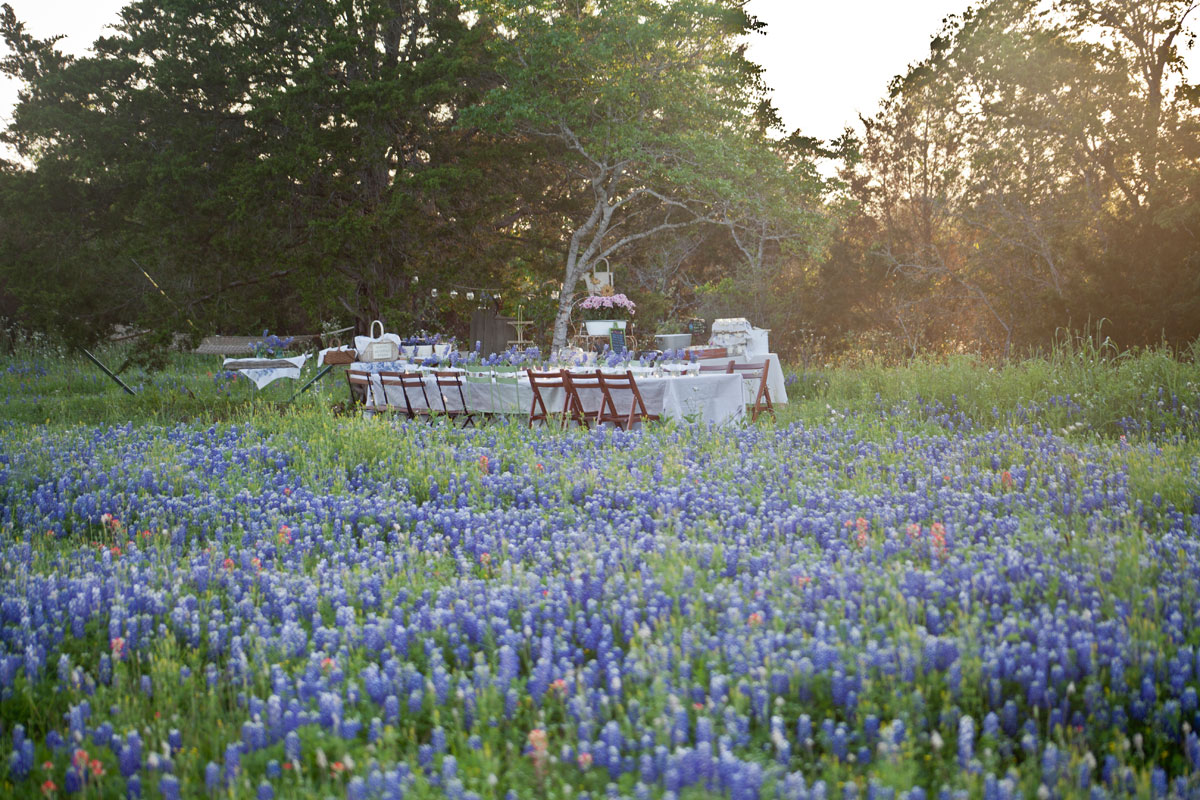 In the past, I've talked about the exciting things that have happened because of the blog, but today I thought I would share a bit about why I blog and how it helped to pull me out of a dark time.
When my first child was born, I left my engineering career, because I couldn't just leave her with a regular sitter. She was only able to feed with a feeding tube, so basically I needed a medically trained person to stay with her. She also had Down Syndrome. I found myself very depressed. I lost my identity and I now had to deal with a difficult reality. She needed open heart surgery. I talked about the surgery and our Christmas miracle HERE. In my desperation, God answered my prayer and sent a previous coworker to me. She had left her corporate job and was in nursing school. She wanted to take care of Elise, so she could have experience caring for a 'fragile child'.  That allowed me to take on some consulting work, which gave me an emotional break, and helped pay the bills.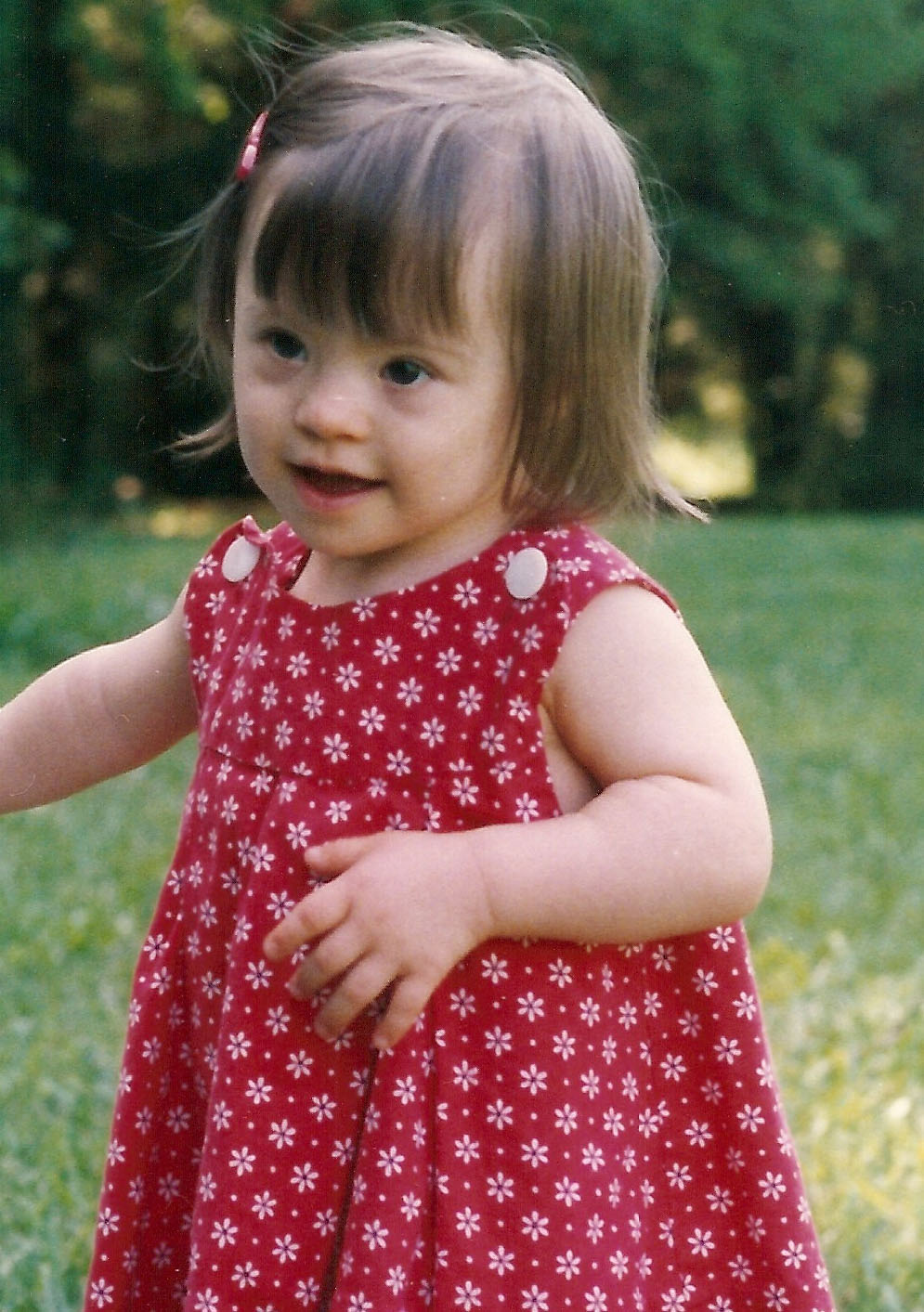 Later, my second daughter, Evie was born, Elise was no longer on the feeding tube, and I was a full-time stay-at-home mom. I know I only had two kids, but they were both high-maintenance kids for different reasons. It was isolating to have a special needs child, and stressful. We saw a speech therapist, an occupational therapist, a music therapist, and many other specialists. They all gave us homework. And they all expected results.
As my kids got older, I grew restless. Even though I had my faith, family and friends, I still felt there was something missing. The reality is that when Elise was born, I saw how much of my life revolved around trivial things. I saw that caring for my child was much more important that sewing, or decorating, or creating a beautiful space. I saw creative pursuits as something I had to put aside. I needed to focus on my daughter now. She needed me, and would need me for her entire life. I didn't realize that the creative activities were important for my well-being. I didn't understand that they had value to relieve my stress and bring me joy.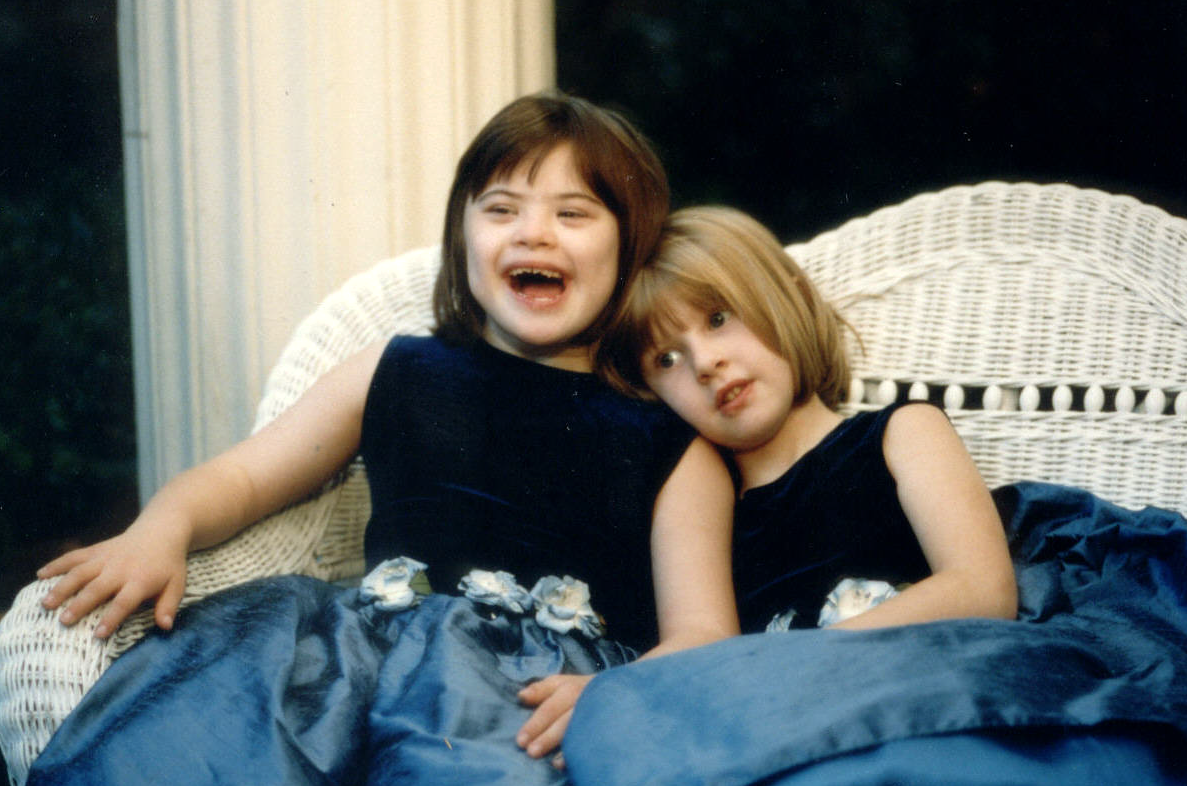 I felt directionless, like I was floating in a pool, going nowhere, just spinning and spinning. At some point, I tried my hand at different things, but nothing felt like 'this is it.' I taught myself photography and opened a portrait photography business. I enjoyed it, but it didn't feel right. Then I created an online portrait photography class back when no one knew what an online course was. People that bought it loved it, but explaining what it was to people was a long process. If it takes more than a sentence to describe your product to a customer, you probably aren't going to sell it. Next, I worked at a local furniture store. I learned a lot from all of these experiences, but it always felt like I was 'just passing through'.
I began a blog for the furniture store, and a few months later found out the store was closing. I felt so sad to be ending the blog. My friend Peggy told me to start my own blog. I told her I wouldn't have enough content. She insisted. And so, I decided to name my blog after our farm in Round Top, Texas – Cedar Hill. There is a Cedar Hill, Texas I found out later, but that isn't where the farm is. You can find my very first post, HERE.
And I thought I would be writing about life at our farm, cooking and decorating. It became clear soon enough, that readers mainly were interested in the decorating posts from me.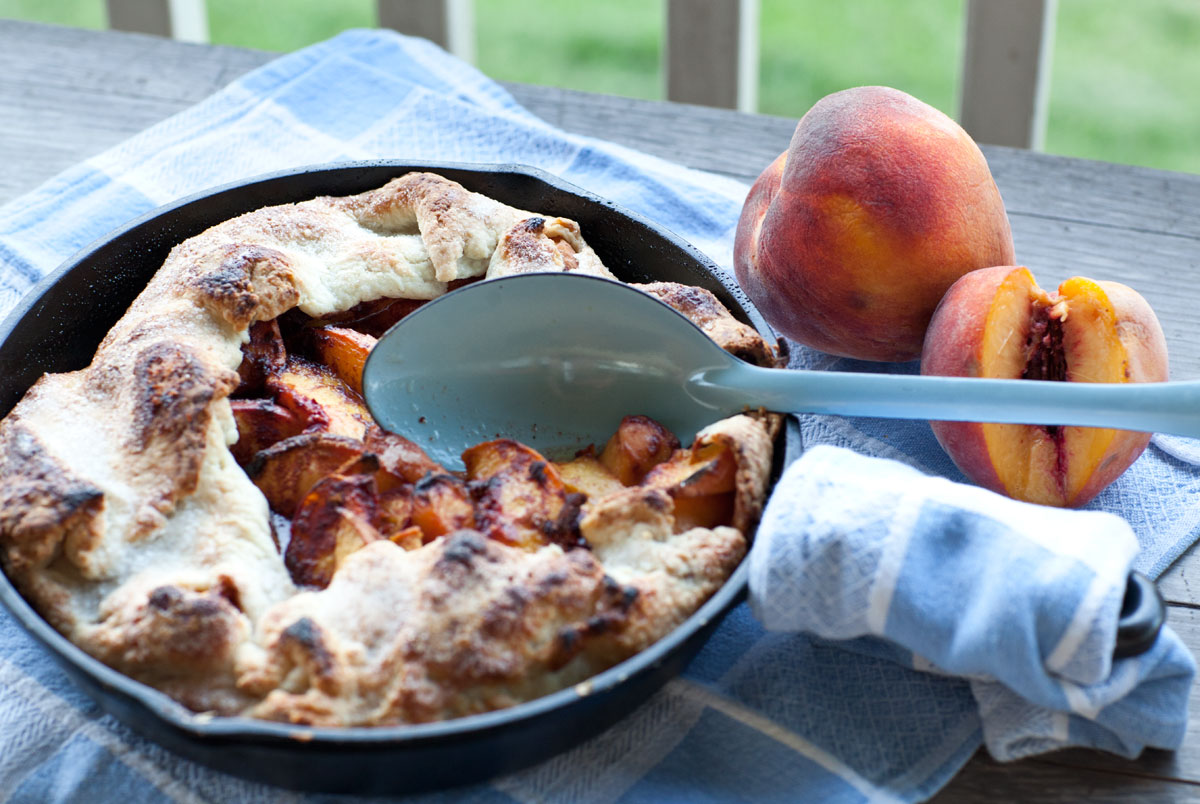 I formed friendships with readers, bloggers, brands, publishers, and authors along the way. I knew right away that 'I was born for this.' I love decorating and design. I love creating, and sharing what I've learned.
Why am I telling you all of this? I hope you find joy in your creative passions and pursuits. I hope you understand the importance of allowing creativity in your life. Creating, not only brings you happiness, but it does the same for those around you too. I think it's important for everyone to find that thing that makes them happy, that thing that brings them joy every day. If your passion is creating a beautiful space, then know that everyone that enters that space or sees that space is affected by it.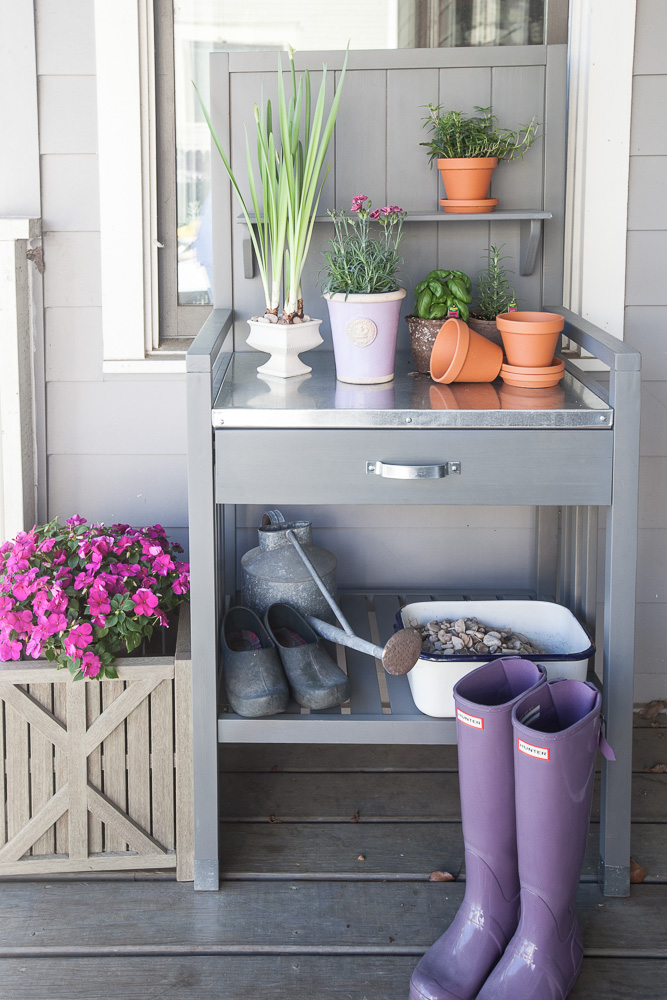 To quote George Eliot, a female author from 19th century England, "It's never too late to be what you might have been." If you want to hear our podcast about reinventing yourself, CLICK HERE.
Thank you for inviting me to spend part of the day with you. You have blessed me beyond measure.