As Christmas approaches, I decided to share a story that is close to my heart. It's about the worst day of my life. Do  you have a day you can point to as being the worst? This is mine.
The story is true, but a few details may have escaped me, as this happened 21 years ago.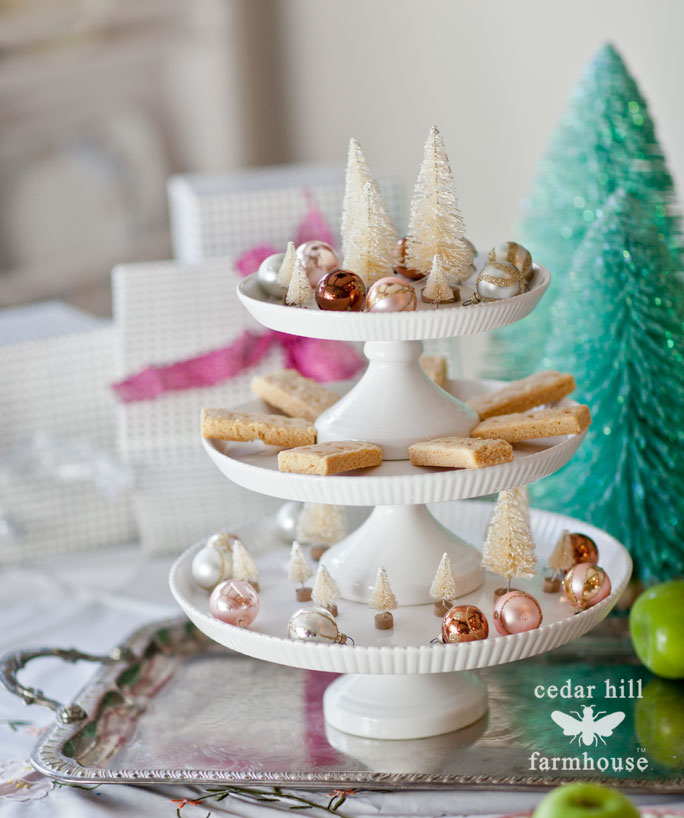 Our first child was born in August 1993. What was supposed to be a joyous occasion turned into a nightmare. We were told that our newborn, not even an hour old had Down Syndrome. The news just kept getting worse and worse. More news came in… she had a hearing loss and  she couldn't suck on a bottle. She would need to be fed with a tube in her stomach. And then if that weren't enough, we learned she had a major and very serious heart condition that would not allow her to reach adulthood, unless she had surgery in a few months.  My heart was breaking.
As the cardiologist was checking her heart in December they were planning on a January surgery, but then his face darkened as he read a report. She will need the surgery immediately. It may be too late. He didn't say the 'it may be too late' part. We found that out much later.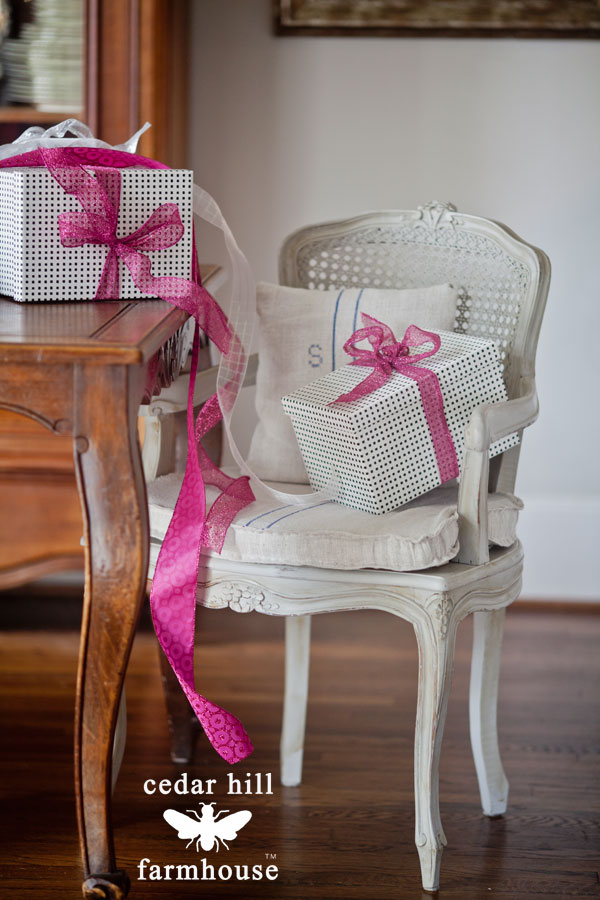 They did a heart cath and determined it was not too late, but she needed the surgery immediately. We were told that 1 in 5 of these kiddos don't survive the post-op complications. It may seem like a small risk to you, but would you drive to work in a car that only had a 4 in 5 chance of getting there? What if there was a 1 in 5 chance you would die if you boarded a plane? Would you still get on? Those odds are not good.
The day of the surgery arrived and we felt we were prayed up and as ready as we would ever be. The surgery went well. She had a complete A/V canal repair. When the surgery was over we were allowed to see her even though it was not an official visiting time. Then we had a hour wait until the next official 20 minute visiting period. The time arrived, and we moved toward the prep room where we donned hospital gowns and washed our hands meticulously. Before we could get into her room, there was an announcement over the loud speakers. The visiting period was cancelled due to an procedure they were performing.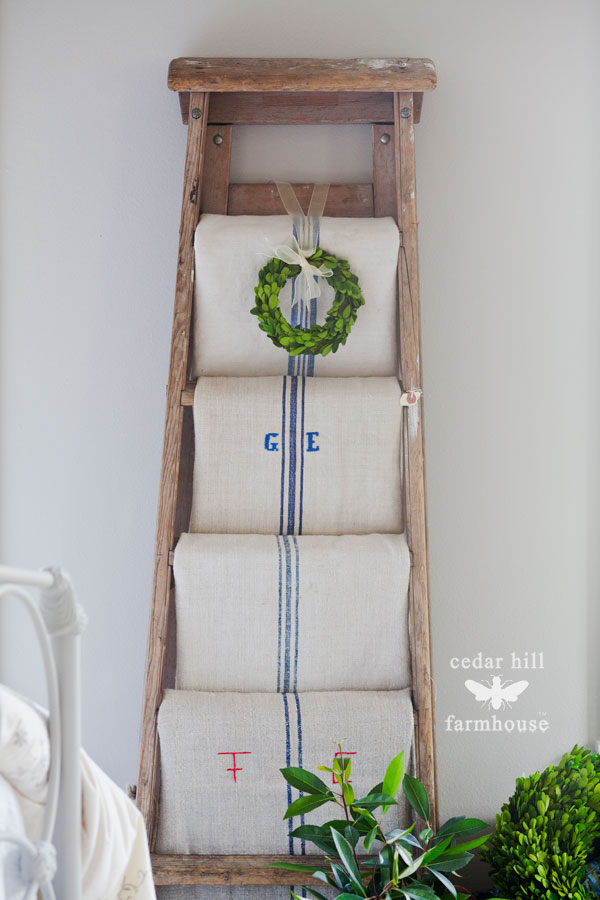 I knew this was bad news and I knew it was Elise they were working on. Don't ask me how I knew, I just did.
"It's our Elise" I told my husband. I knew it was her. We sat there for what seemed like days. Then our cardiologist came to see us in the waiting room.  He confirmed it was Elise. I knew if he asked us to step into the little 'family room' that meant really bad news. I had seen several families ushered in there only to hear that their child had not survived.
He came up to us and said yes it was Elise. She had experienced pulmonary hypertension, the post-op complication that kills so many of these little patients. We were allowed to see her during the next visiting period. When we walked in, I was so emotional. She was eerily still, with tubes and wires all over her little tiny body. Her eyes were shut. She was in a coma. The cardiologist had warned us. Any movement could trigger more 'episodes.' They had to keep her motionless, which meant that they had to do a medically induced coma.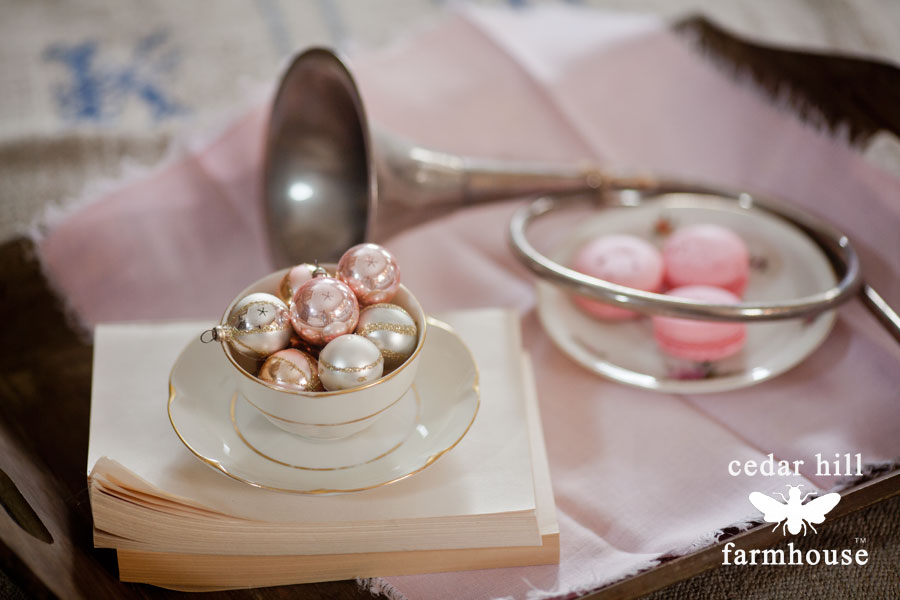 This story is continued here, PART II.
For her birth story, CLICK HERE for PART I