Recently we did 2 podcast episodes on our Very Favorite Decorating Tips. I thought you might enjoy all of that information all in one blog post. I suspect you know all of these, but sometimes it's nice to be reminded of them.  I hope you are doing well during these crazy times. I know I wasn't focused much on decorating when the pandemic was in the early stages, but the longer I stayed home, the more I realized (once again) how important it is to have a home that is restful and beautiful for the people who live there. This is not trivial. Can you imagine being stuck at home every day in a house you hate? Most people I hear from love their homes, and that makes me so happy!
You can listen to the episodes below, but I've pulled out some of my favorite tips and listed here below.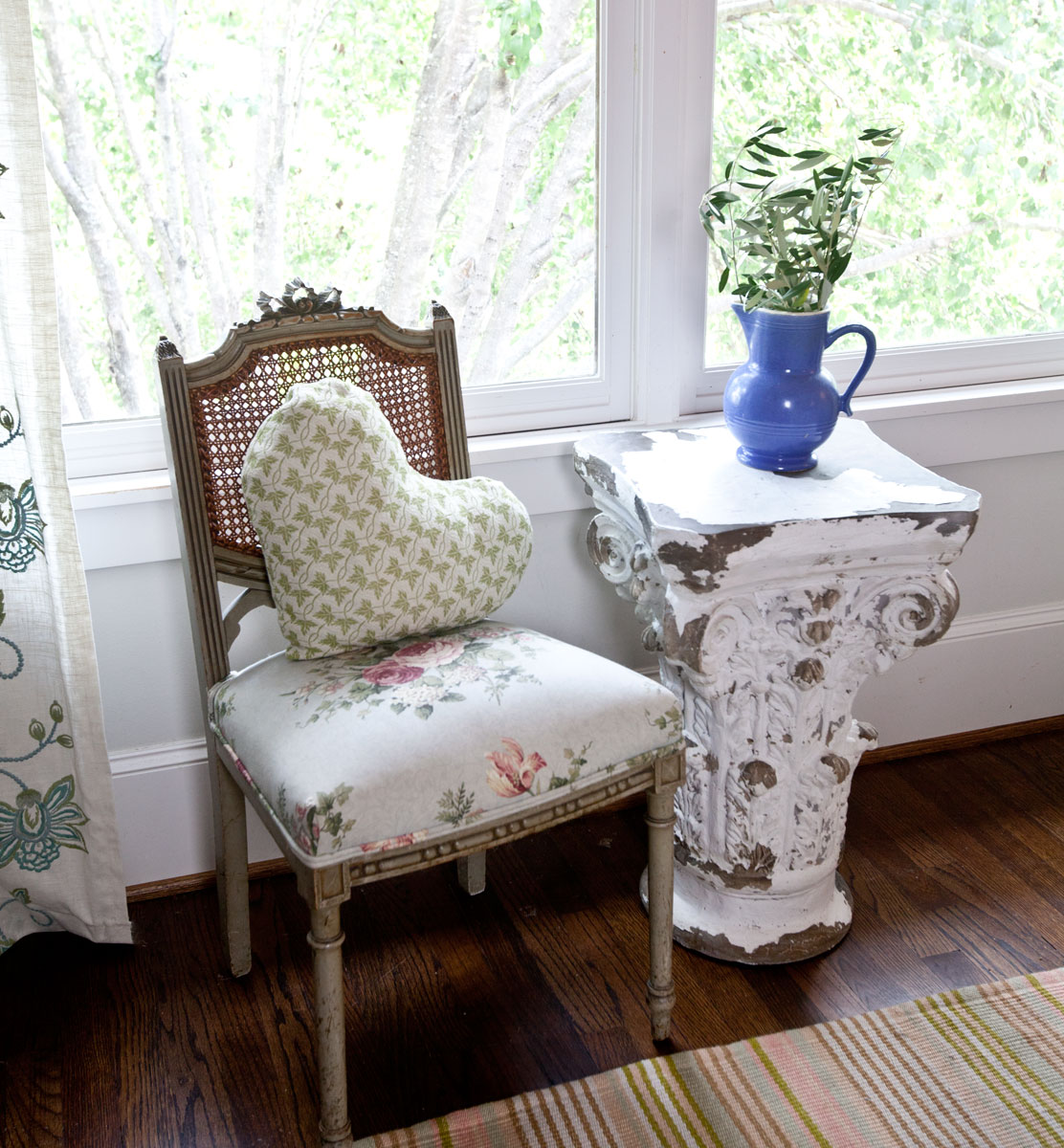 Consider the big picture before you start decorating
Take a photo of the room before you start. It will reveal truths your eyes might be ignoring.
Go bold in small spaces
Use unmatched chairs at the table
Use a Limited color palette
Make sure that the room has points of height in the room
Cluster your collection together in one place
Layer patterns
Use outdoor fabrics in the kitchen and dining room
Have tables near chairs in the living room so people can set a drinking glass there
Unify your collection by sticking to just one color
Use rugs in the house to provide a warm and cozy feel to the room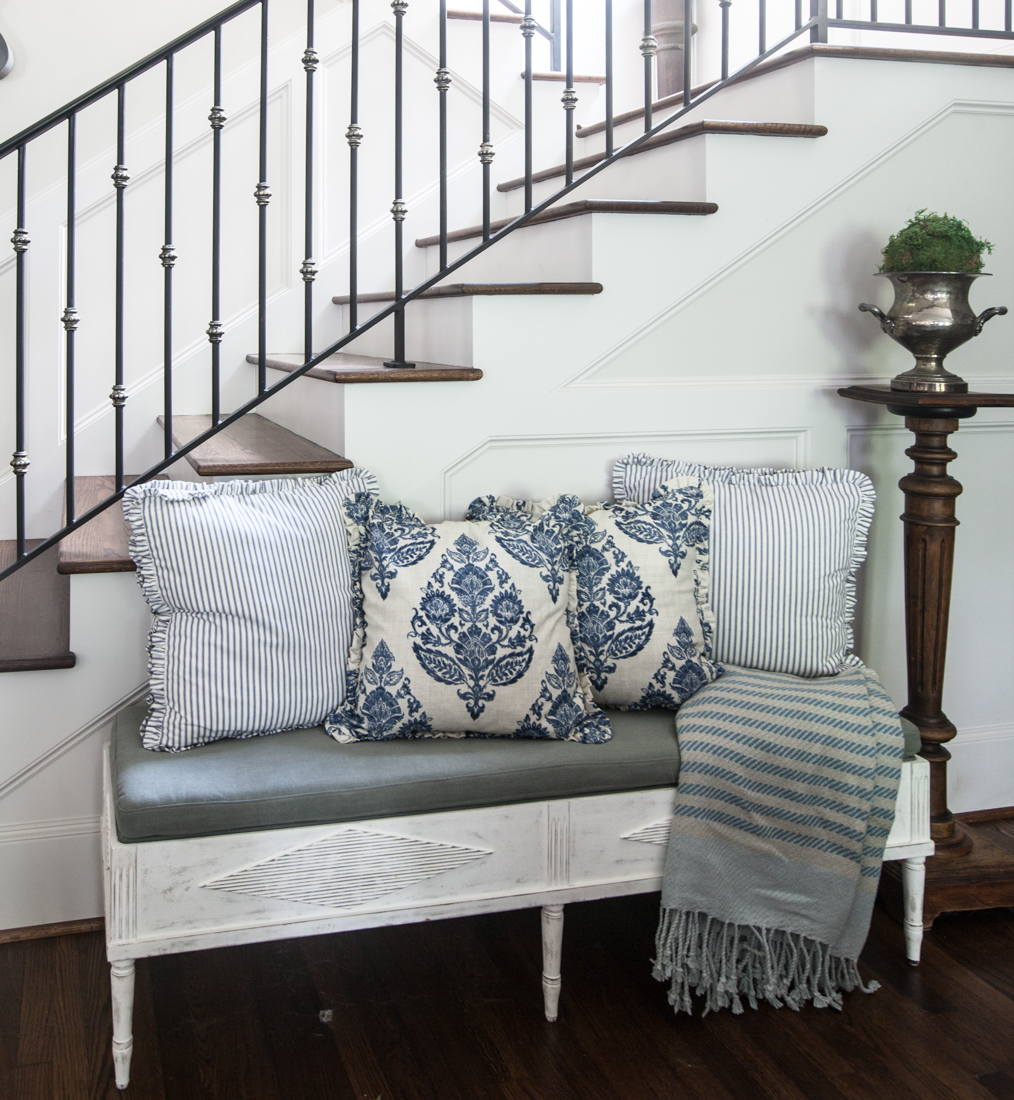 You can listen to the episodes below.
And now onto the French Country Friday posts. Enjoy!
Shabbyfufu | Simply French Market Home Tour
Cedar Hill Farmhouse | 9 Rug Tips and Ideas
Designthusiasm | Outdoor Lounge: Patio Decor Ideas
Edith and Evelyn Vintage | Summer Decorating with Coral and Shells
French Country Cottage | 7 Dreamy Chicken Houses to Inspire
Maison de Cinq | French Farmhouse Summer Decorating Ideas