I love seeing a room transition over time! Let's check out where this room started in March of 2016 when we moved some things in here. Yes that pendant light in the middle has been changed out already. So here's how the room started at our mountain house in Black Mountain, NC.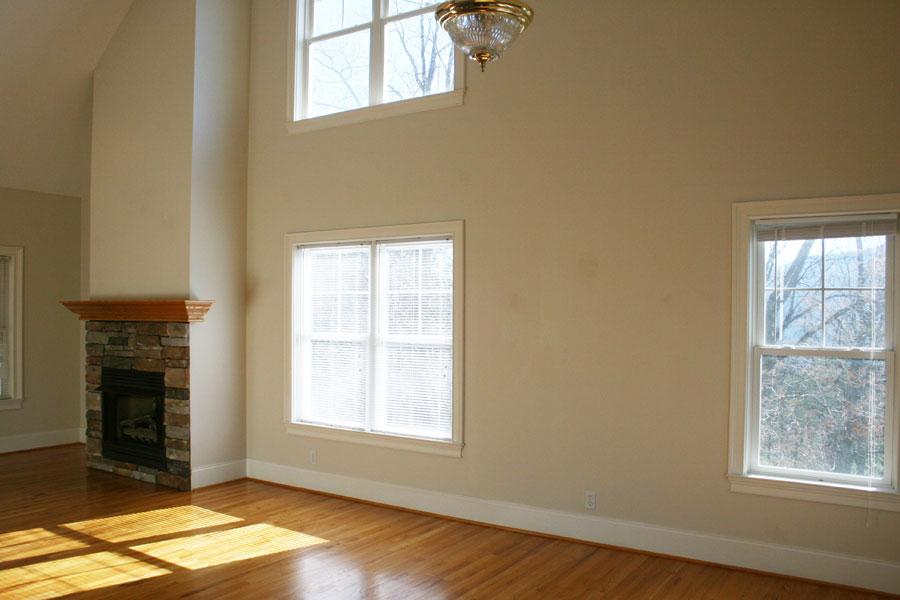 Then we moved in just a few things so we would have a place to sit. My husband was insistent that we get a big TV for the people who rent our house for a vacation rental. Yeah, right! I think we all know who wanted the jumbo-sized TV. It's on a swing out arm too. He loves that!
The current giveaway is going on all month! Simply leave a comment on any post and you will be automatically entered to win! Details here.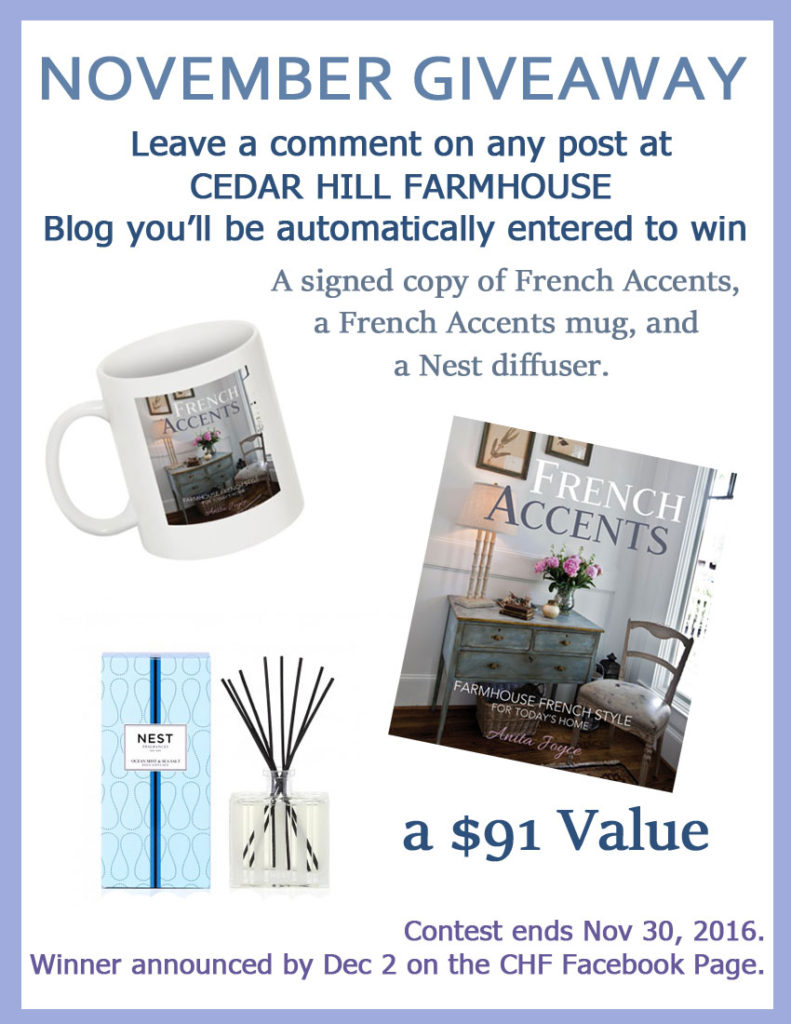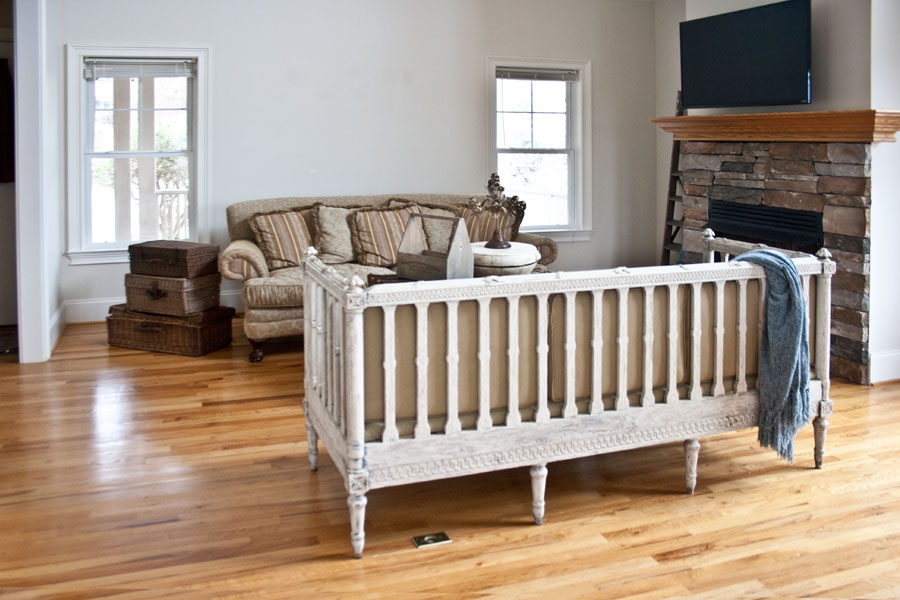 There are so many issues here. We needed more seating, we needed side tables, lamps, artwork, and I wanted to paint the mantle. One of these days, I'll replace the sofa too. I painted the mantle with One step paint (color Linen) provided Amy Howard at Home paint.
As you can see, I really don't have room to put much on my mantle, so I've left it empty.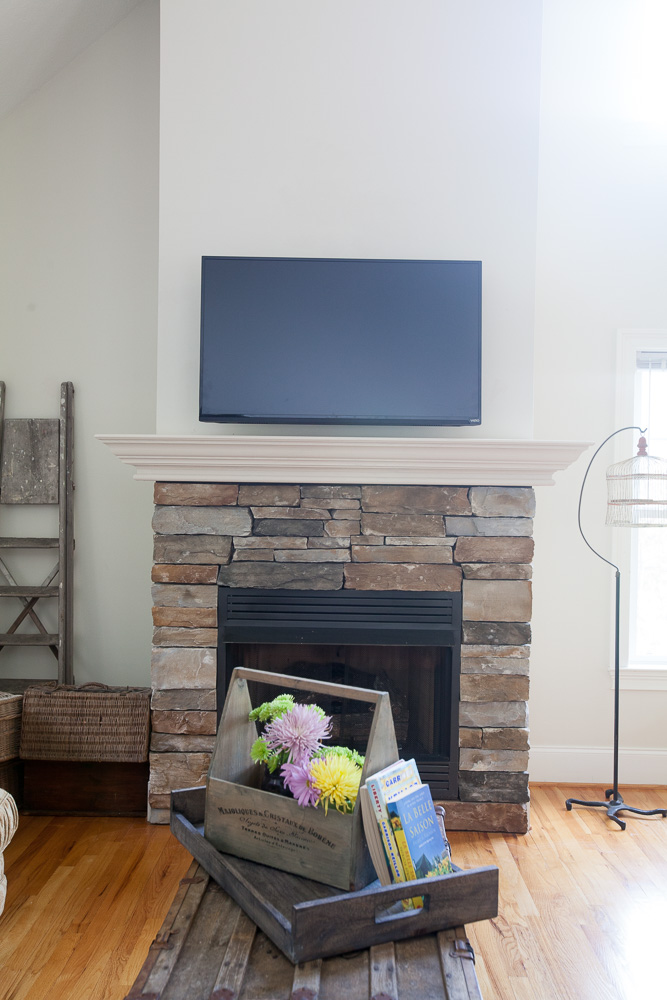 affiliate links
As you can see we did add two comfy chairs in here. If you want more information about the chairs, CLICK HERE.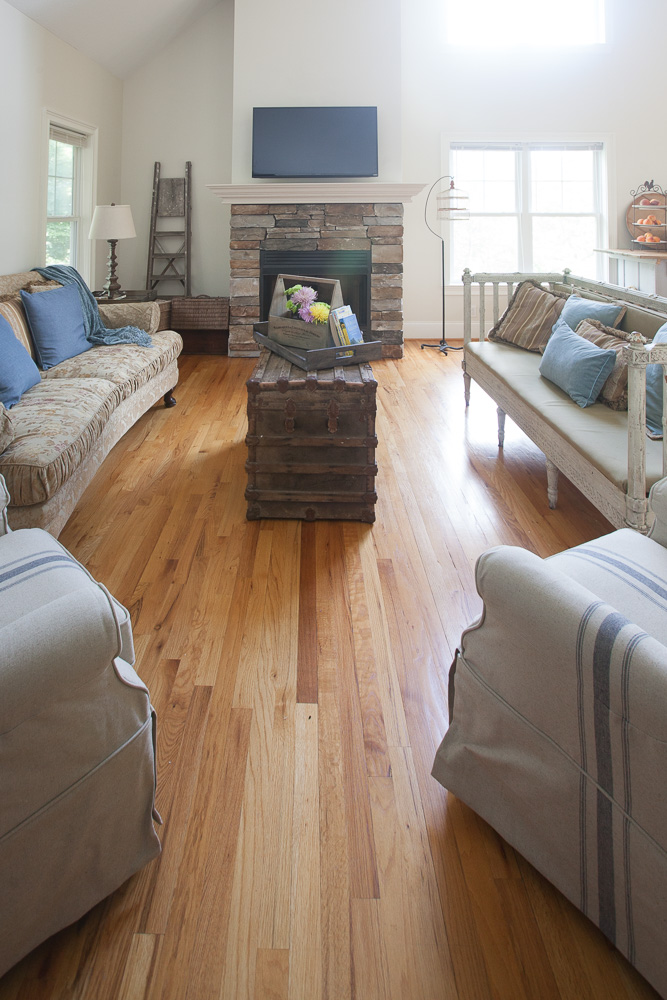 We were going to put a big shelf on the wall here, but the handyman that we hired never got to it. #smalltownlife
Sooooo, we finally found someone to hang the shelf, but we decided to put it elsewhere. I moved this art in here, and decided to simply balance the artwork with two wood bread boards. The windows were open because it was such a beautiful Fall day when I took the photos.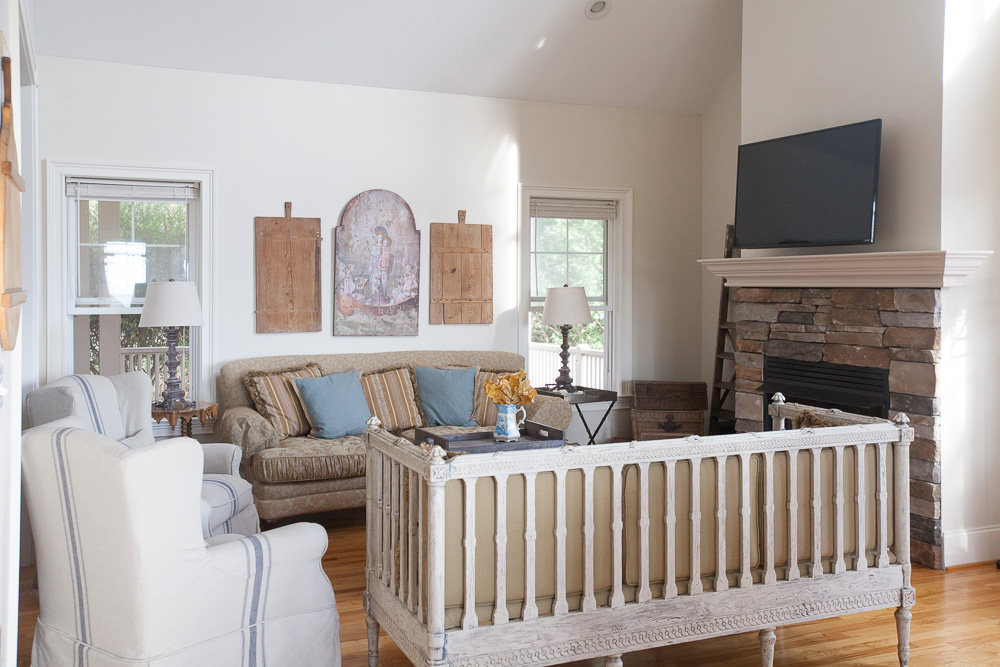 So here you go. So far, I've added artwork, two side tables, two lamps, 2 chairs, and I've painted the mantle.
People are asking where the link is to rent our house for a mountain vacation, so I'm adding it to this post. Here you go!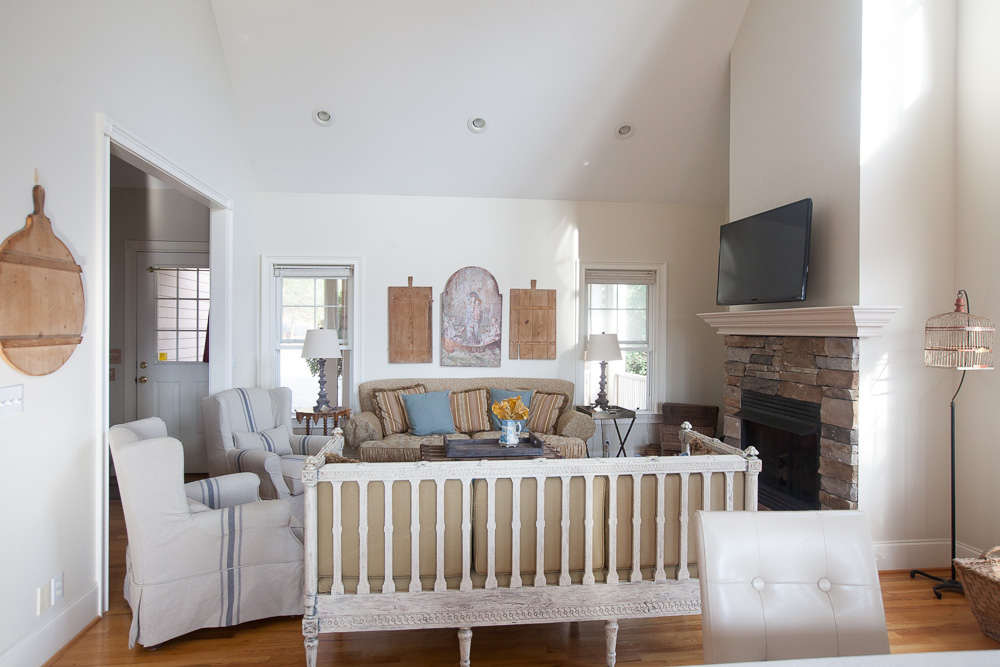 Well it's a start, right?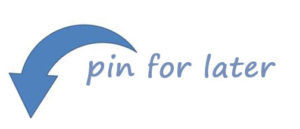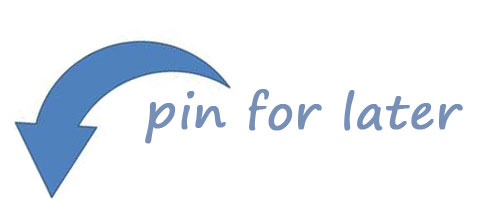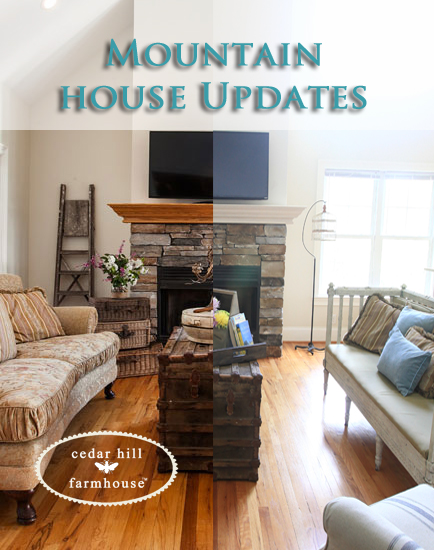 This is part of our DIY TIPS AND TRICKS SERIES.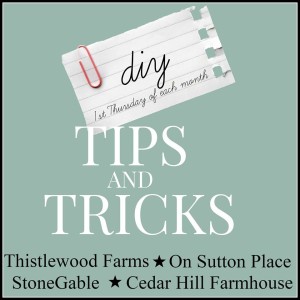 Be sure to check out what my friends are doing today. It's amazing!