Happy Thanksgiving my dear friend! I hope you have a very blessed Thanksgiving, and that you get to enjoy it with your family and friends. We'll have a quiet holiday with just the four of us, but I hope to visit some friends too during the time off. I just came home from another stint on Texas Flip N Move.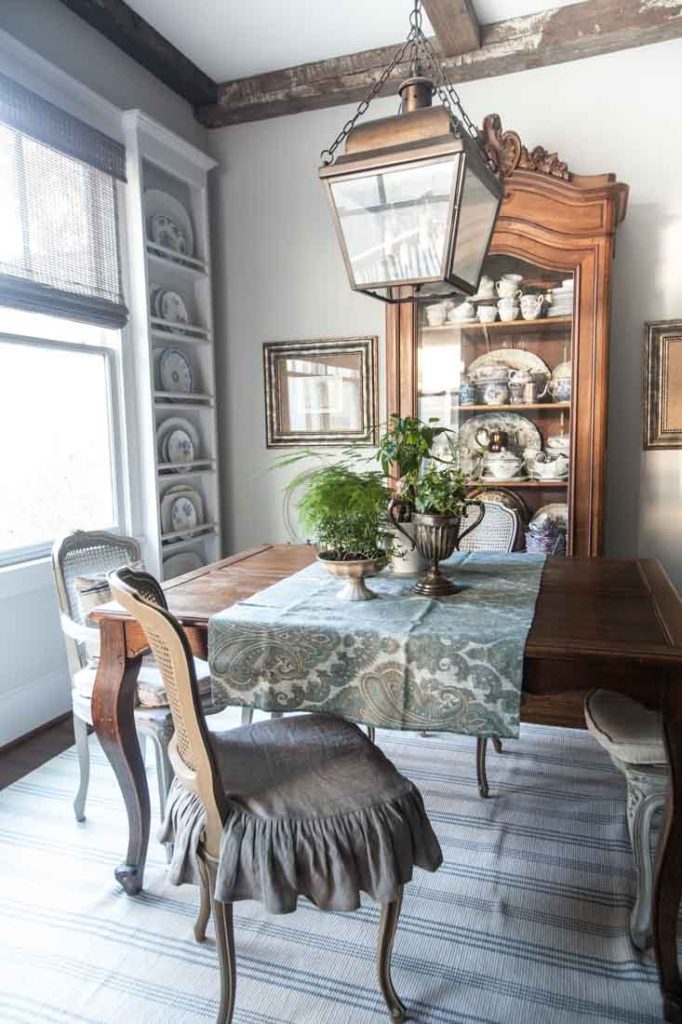 I just spent a fabulous week with this person on the left. That's Kelly from My Soulful Home and Decorating Tips and Tricks Podcast.  We were invited to help get a house ready for auction on DIY Network's most popular show Texas Flip N Move.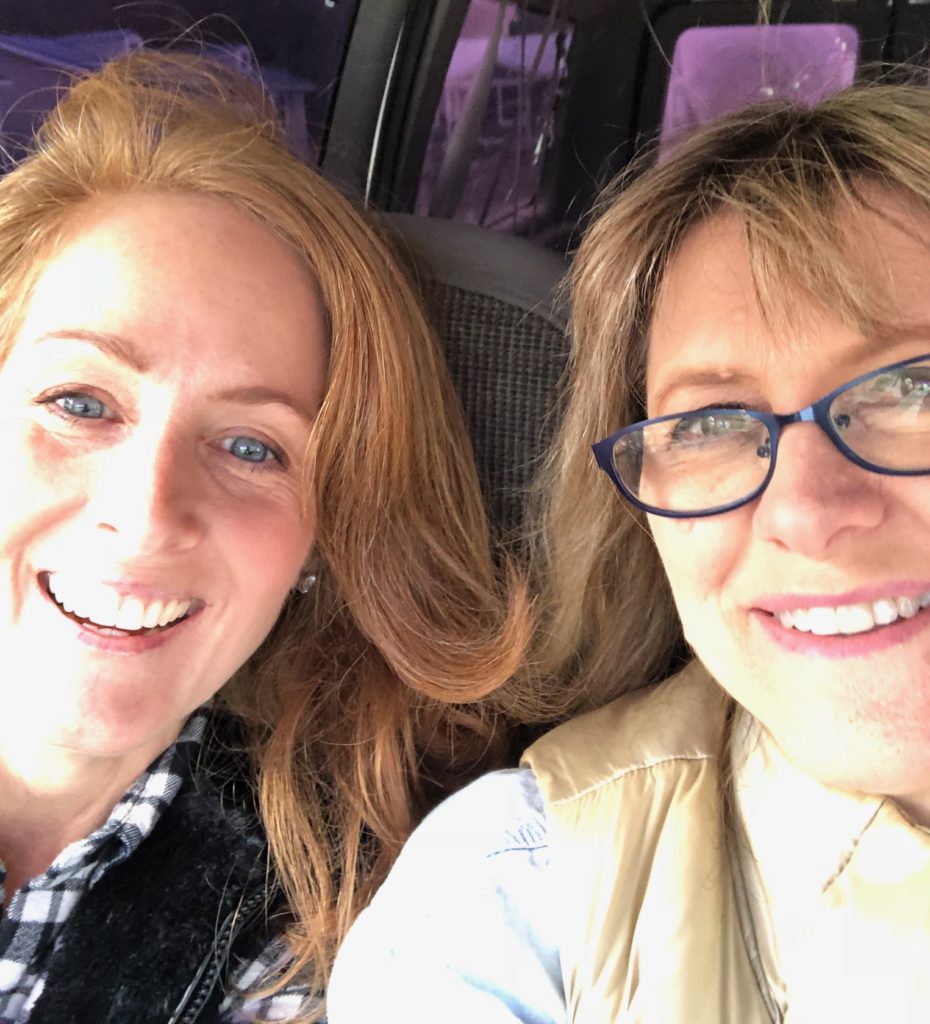 I worked on a house before and it was so much fun. You can find that house HERE.  I was so disappointed that Yvonne couldn't join us. She has way too much going on. Kelly and I had quite an adventure.  We even stayed at my aunt's house while we were in Fort Worth. She lives in Oklahoma, but has a house in Fort Worth for visiting the grandchildren. She rents it out too. You can find it HERE. It's on the water, although we barely saw the water, since we left in the dark every morning and came home after dark every day.
I'll be showing photos of the Texas Flip N Move house, but I can't do that until the episode airs. I'll give you all the details so you can watch it, as soon as I find out when it will air.
The crew was amazing and so friendly.
The fun part was doing all of the things we talk about on the podcast with Kelly in person. For example we always talk about using a limited color palette, which is exactly what we did on this house. We used fewer, larger wall art, rather than a lot of smaller pieces. We even selected a floor lamp at Target that we both want in our homes! I'll be telling you all about that, and the other things we bought. This is another Snow Sisters' house. Don't they do an amazing job? It's always fun to help them decorate a house.
Sometimes you just have to do whatever it takes to get the house ready. Here is Kelly vacuuming.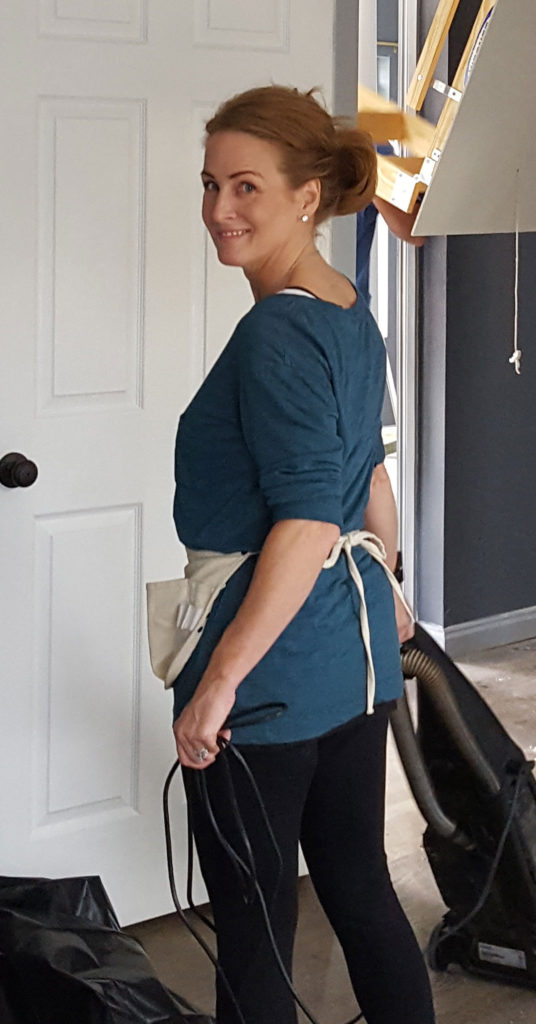 Like last time, we do not show up on camera. All we did was behind the scenes.  You can find the episode I worked on last time HERE.
We talk about the experience on the podcast today. Check it out!
DECORATING TIPS AND TRICKS PODCAST
EPISODE 127 CREATIVE WAYS TO SET YOUR TABLE
I was just featured in the Houston Chronicle this week. You can see the online version of the article HERE.