It's day 1, 567 of the quantintine or whatever we're calling it these days. Of course, I'm exaggerating, to make a point, that it's been a long time. The good news is that I'm not going to talk about it here. Everyone seems to be on edge, which makes it even more important to make your home a relaxing place to be.
I've always felt that walking into your home should feel like a warm hug. I still feel that way, even more so. Due to the increased stress and the fact that most of us are spending even more time in our homes, it seems like the perfect time to make sure your home is cozy and inviting for you and your family. Fresh flowers, fluffy pillows, soft music, and a cup of tea sound so perfect to me. I hope you are taking time to relax and enjoy your beautiful home.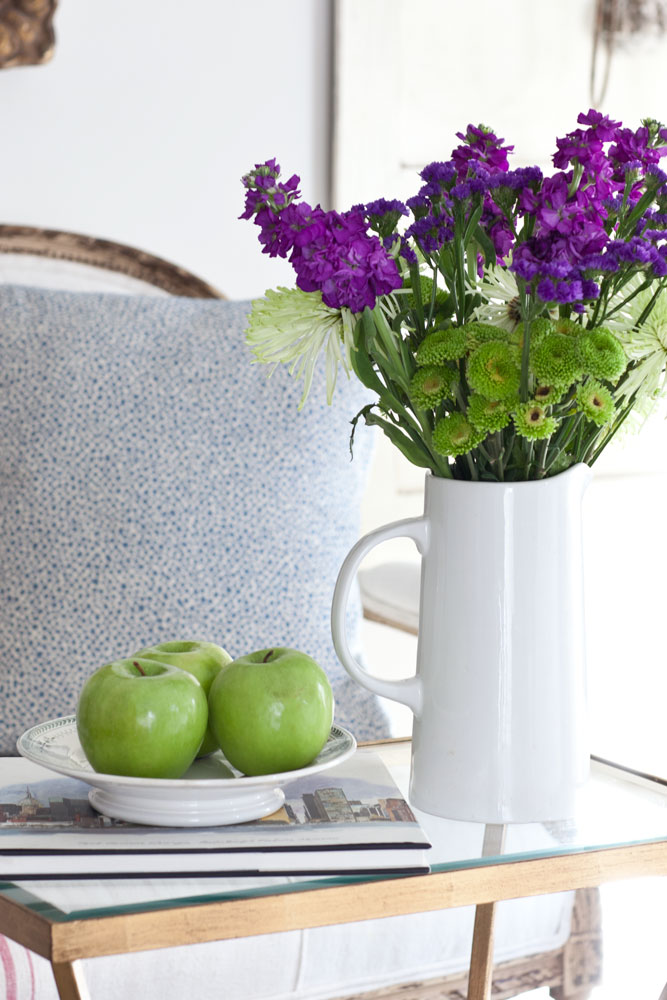 Try to spend time away from the news and social media and read a good book. Sit or your porch, read a good book, or make a batch of cookies. Call a friend or take your dog for a walk. It's also a great time to support your local shops. I bought some pretty dishes recently and I am enjoying them so much.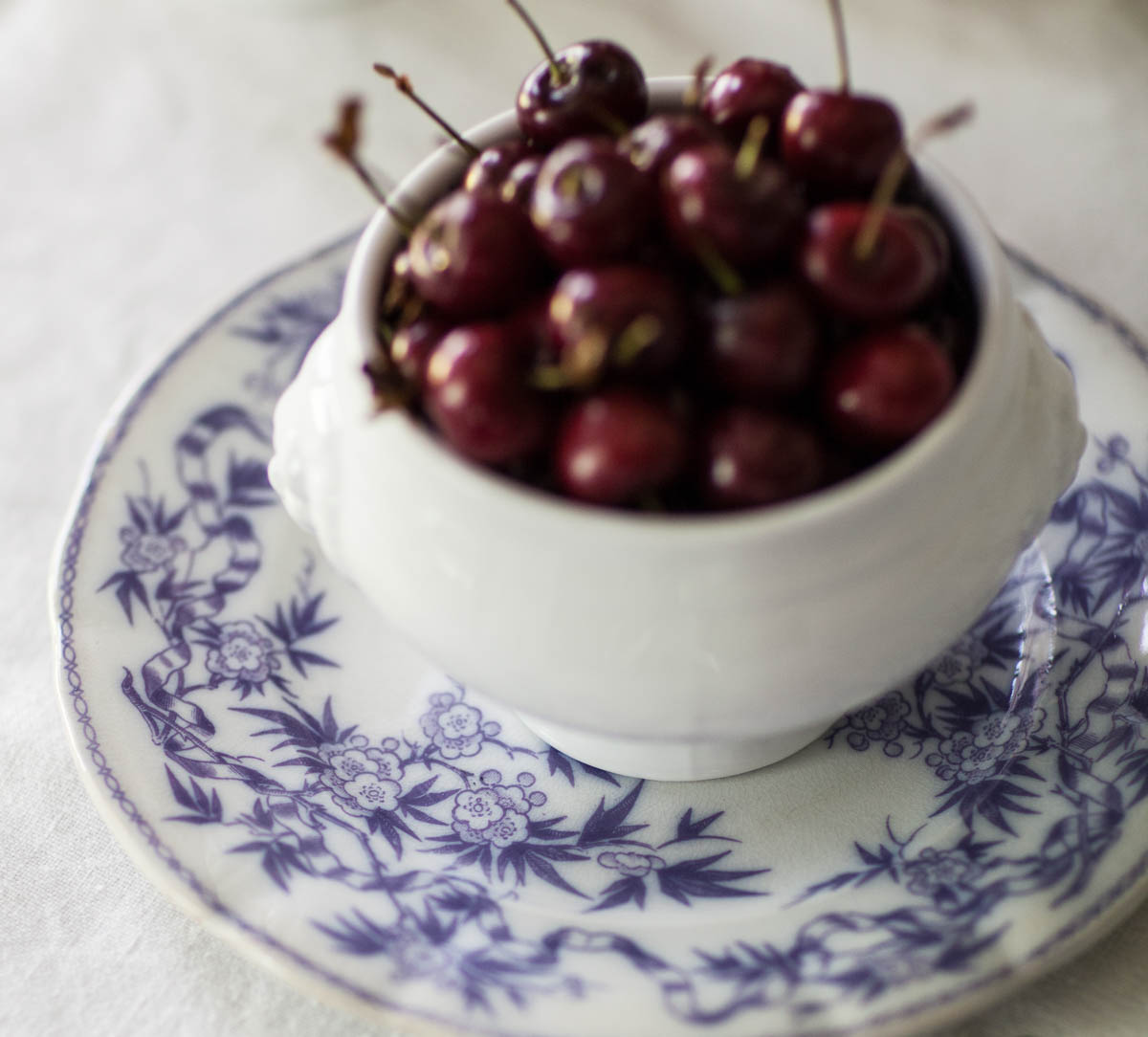 My favorite thing to do if I'm stressed is to take an epsom salt bath. It's relaxing and it helps to replenish your magnesium levels, which also helps you to feel calmer. These baths can also help to detox your body.