Matelasse Slipcovered Ottoman
Today I'm sharing my matelasse slipcovered ottoman with directions on how I made it.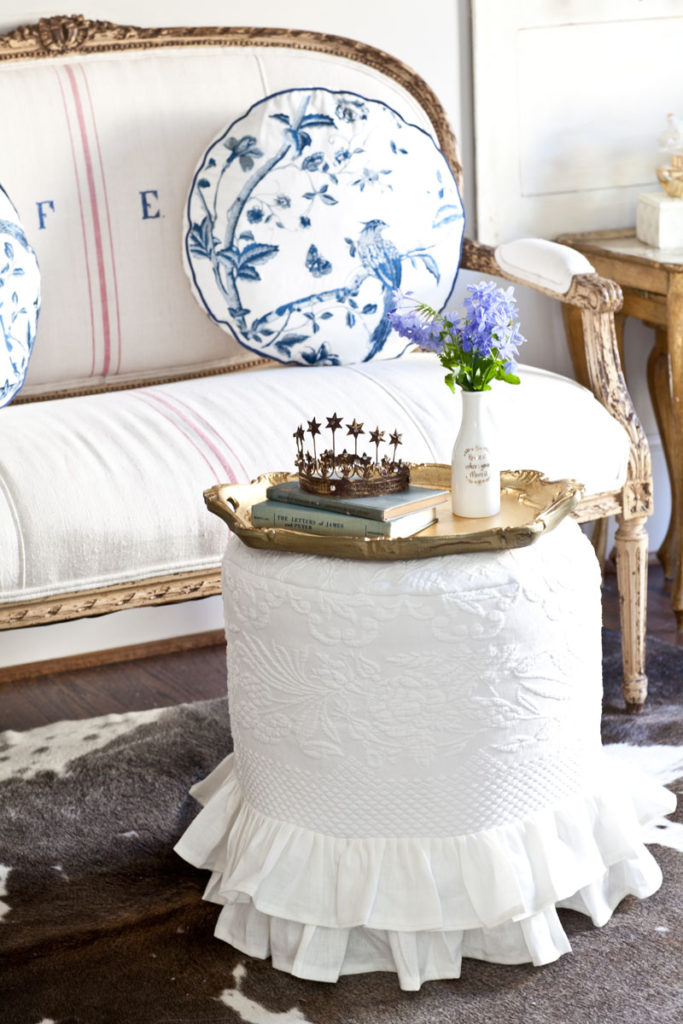 This was a simple and quick project. The instructions are to make a slipcover for a round ottoman.
I started with the cute furry ottoman.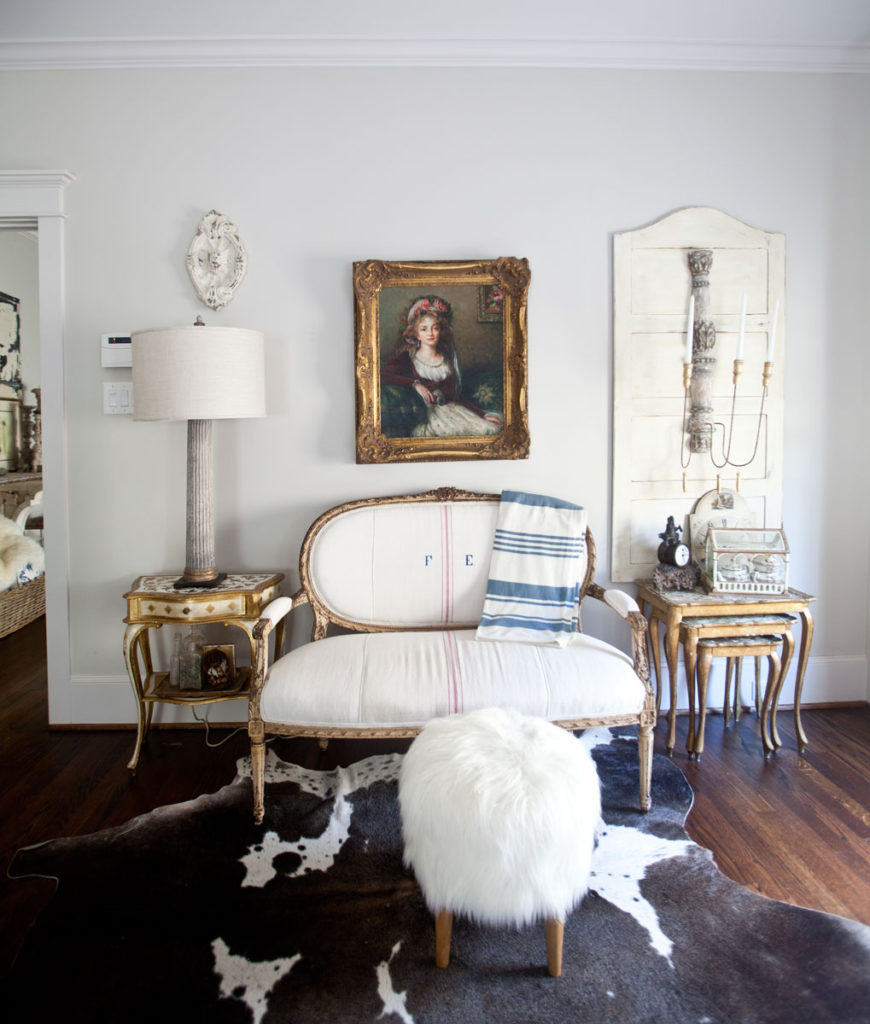 First I measured my ottoman across the top, the height and circumference. I cut a circle of fabric for the top the size of the ottoman. To do that measure the diameter of the top.  Then tie a string that is longer to a pencil. Cut the string so that it is equal to the radius of the top. (The radius is half the diameter.) Ask a friend to hold the string down for you on the end, while you draw a circle with the pencil. I wish Evie had been here to help me so I could have gotten a better picture for you. She is on the worship band at her college and had to be there for an event today. Soooo…. here's my feeble attempt to illustrate what I am saying.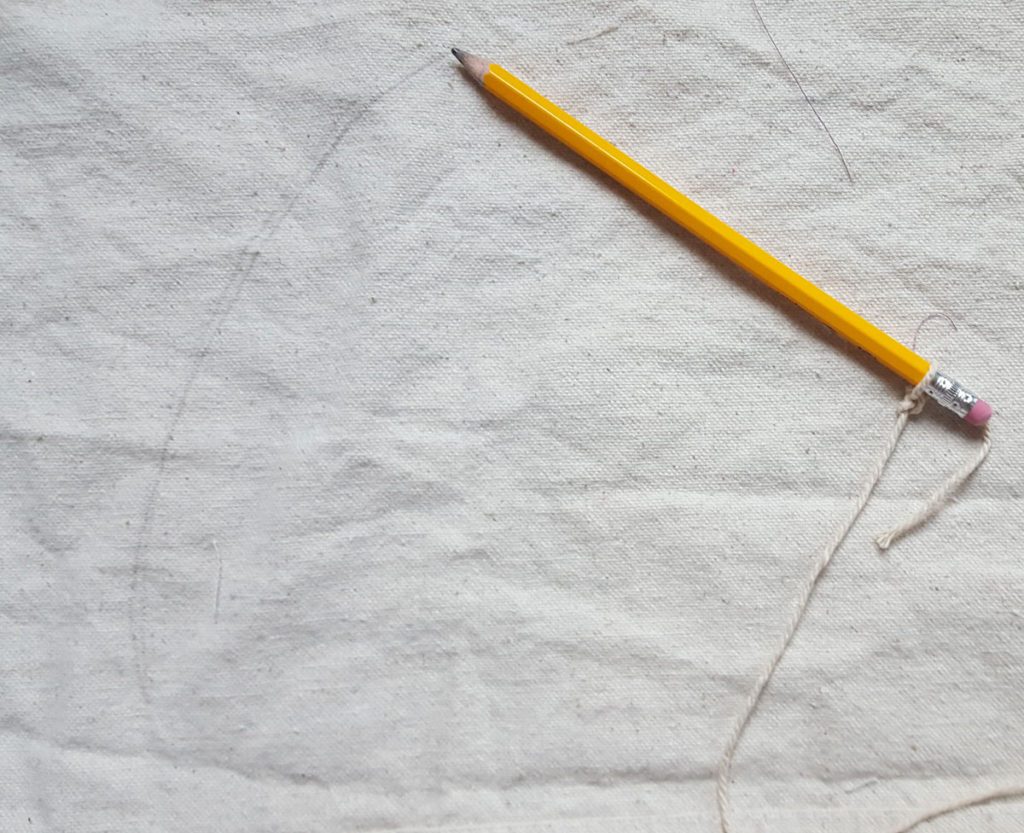 I didn't think that was clear so I've added an illustration. You hold down the string in the center while drawing with the pencil.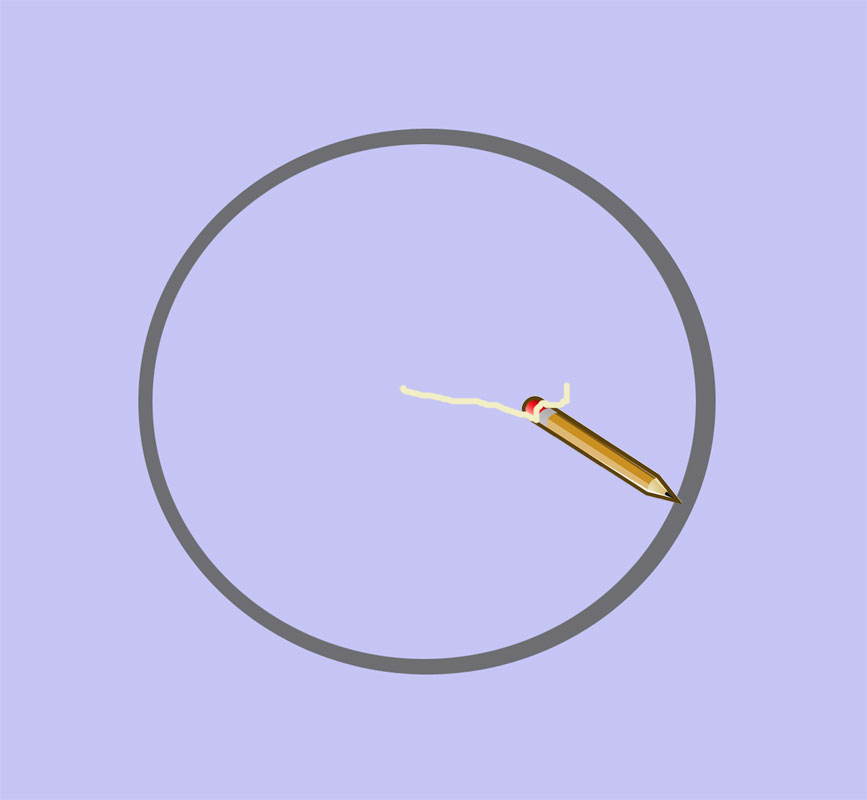 You might ask, "What about the seam allowance?" I use a 1/2 inch seam allowance, and for this project, you don't need to add a seam allowance. The seam allowance is the amount you add to account for fabric lost when you add a seam. So when you sew the top onto the base, the top will actually be an inch in diameter smaller.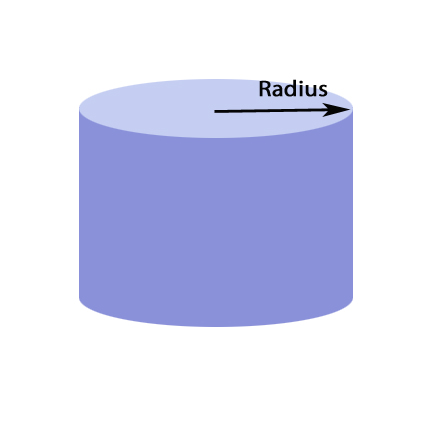 Next you need to cut a piece of fabric that will wrap around your ottoman.
You need to measure a piece of fabric with
width =circumference of your stool (outside measurement) + 1 inch seam allowance
length = height of stool
Mark your fabric with pencil and cut it.
Sew the two short ends of the rectangular piece together with right sides together forming a long tube.
Then pin your circle piece to the tube with right sides together. Now all you need is the ruffle.
I used an vintage cotton matelasse fabric from my good friend Martha.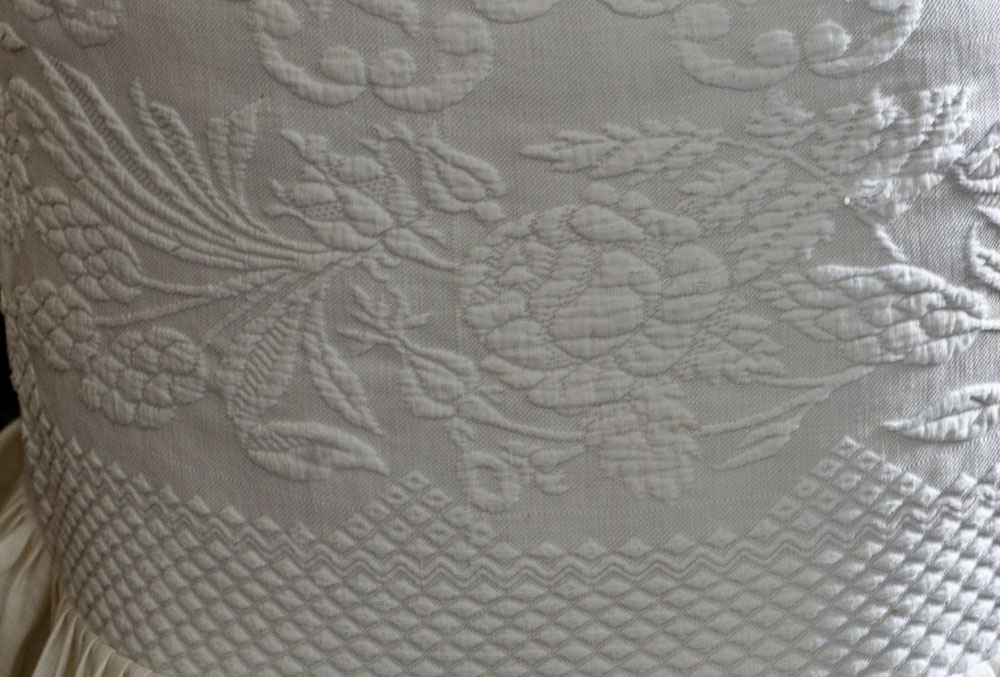 Next use that circumference number. To get enough fabric for a double ruffle you'll need a piece of fabric 5 1/2 inches tall by 4x your circumference.
I used a white linen for the ruffle. Normally I suggest you wash the fabric first before sewing, but I like to use unwashed linen when I am making ruffles. After washing, they look amazing.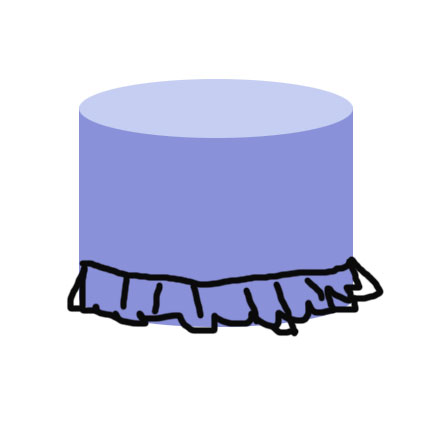 I cut the fabric for the ruffle, pressed and hemmed the bottom of the fabric. Then I used a ruffler to make it into a ruffle. It is gathered about 2x. That means that if the circumference is 50 inches, I used 100 inches width of fabric to make each ruffle.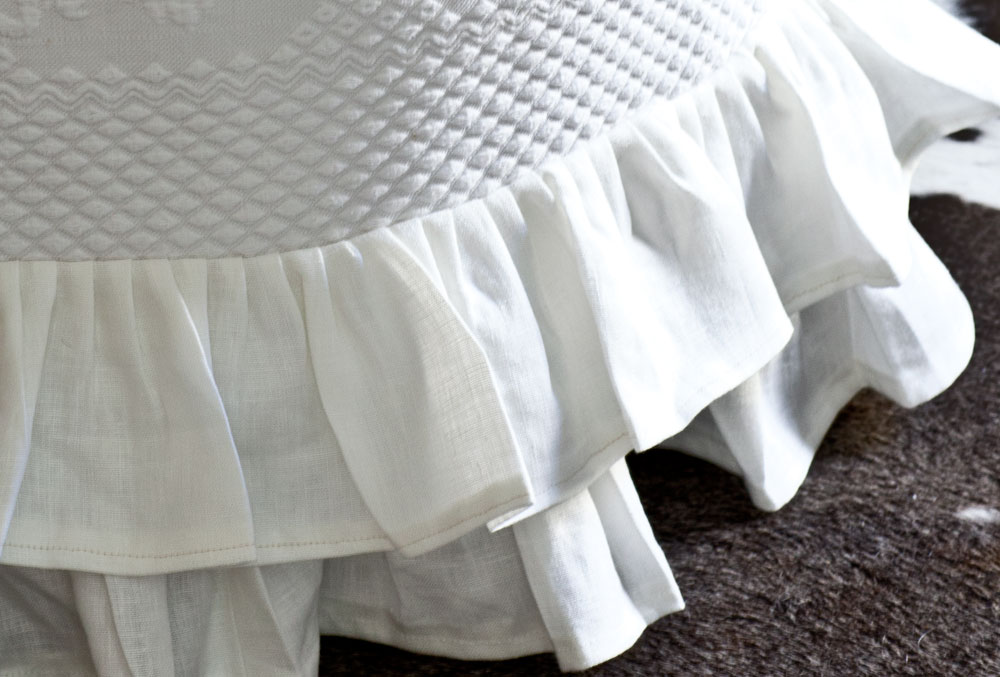 I sewed the top one on about 3 inches above the lower one. I know I'm quite the artist (hee hee).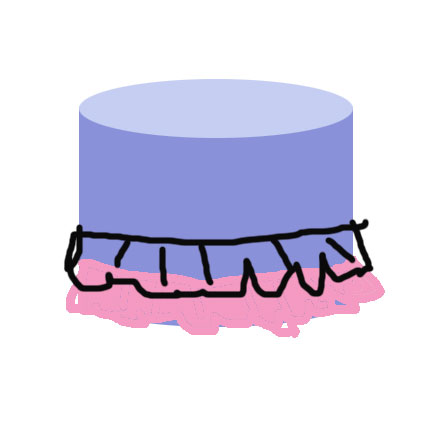 To top it off, I used a vase that Evie gave me. It says 'Home is where your mom is'.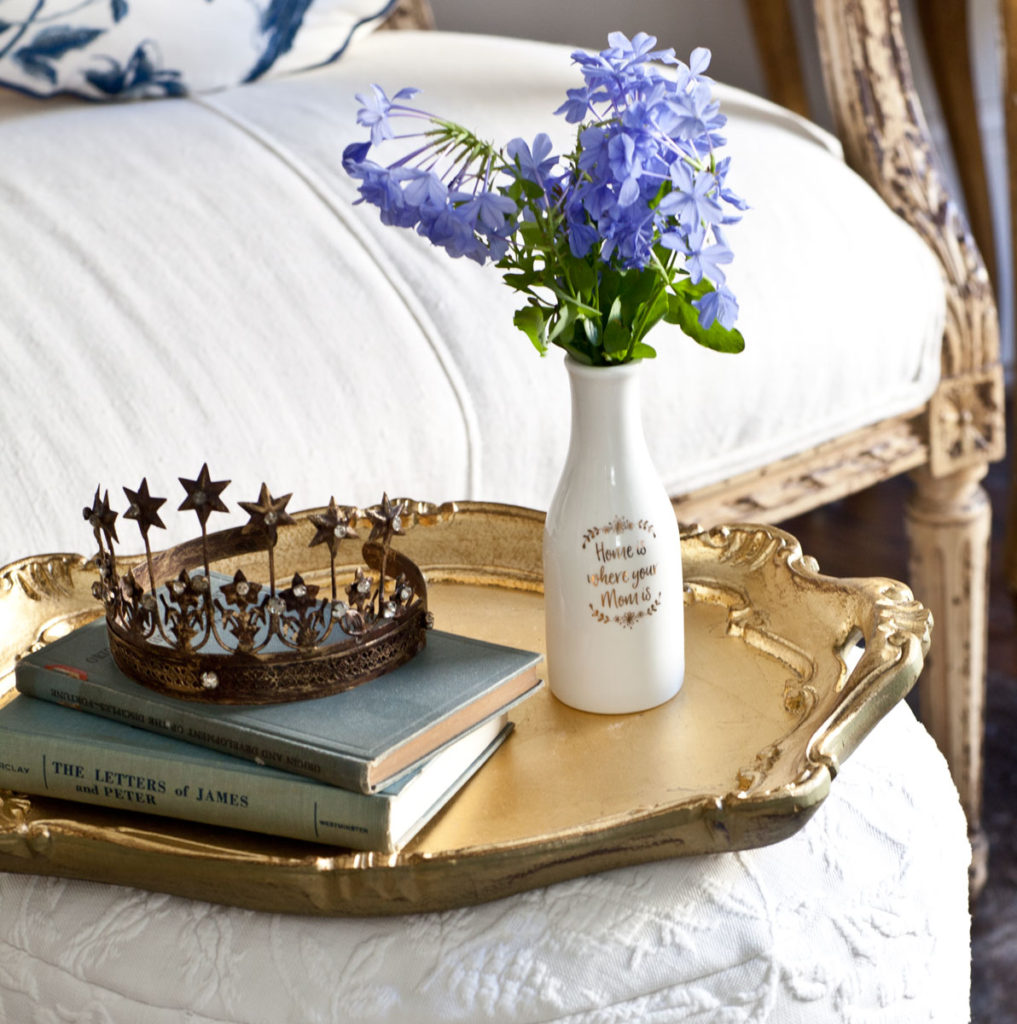 I'm thinking it might need one more ruffle, but I ran out of fabric for my slipcovered ottoman. This is some I had sitting around from making a linen bed skirt a few years ago.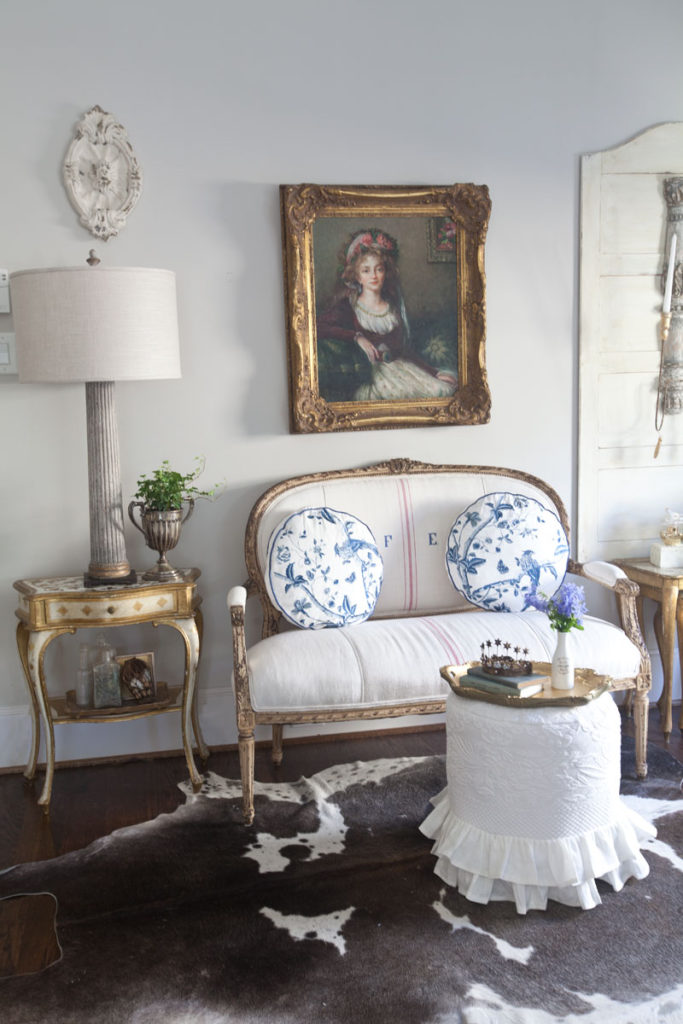 So if you have a round ottoman that you want to cover, I hope this helps. It makes it more versatile if you have a slipcovered ottoman. For more slipcovering tips, CLICK HERE.
If you are looking for similar fabric I found this gorgeous fabric from my sponsor Calico Corners. This is not a sponsored post, however. For my ottoman, I used less than a yard of the matelasse.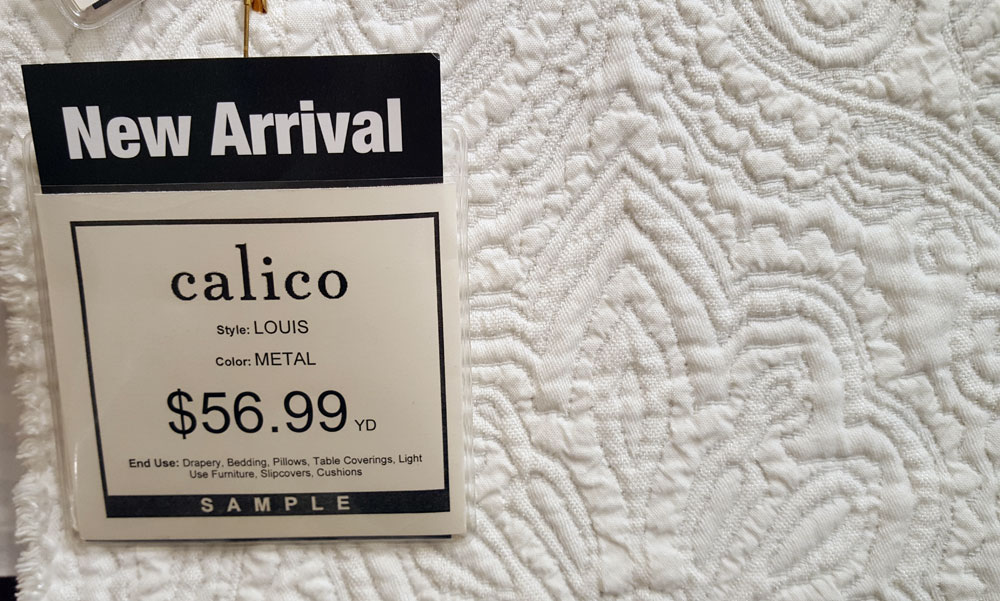 Onto the podcast episode for today. What do you do if you don't agree with your husband about decor? What if he wants man decor and you want something more feminine? The rule at our house is no floral fabrics. After I got rid of the floral fabrics I don't think he noticed all the ruffles. Shhh… let's not tell him.
EPISODE 96 DECORATING THAT WON'T DRIVE YOUR HUSBAND CRAZY