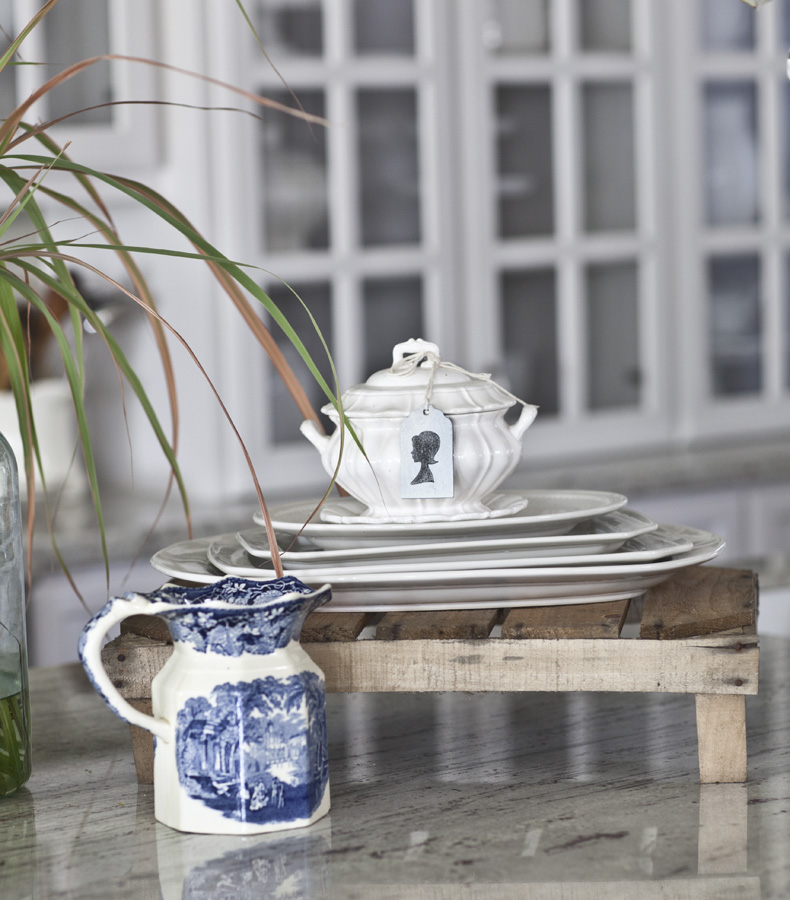 This is a pretty simple technique to give wood an entirely new look.  The main thing to keep in mind is that you need the wax to work into the wood grain. That won't work if there is any type of seal on the wood. So if there is a poly or wax coat, you'll need to strip that off. This cutting board and the stand were raw wood. The cutting board had been stained but did not have a sealer.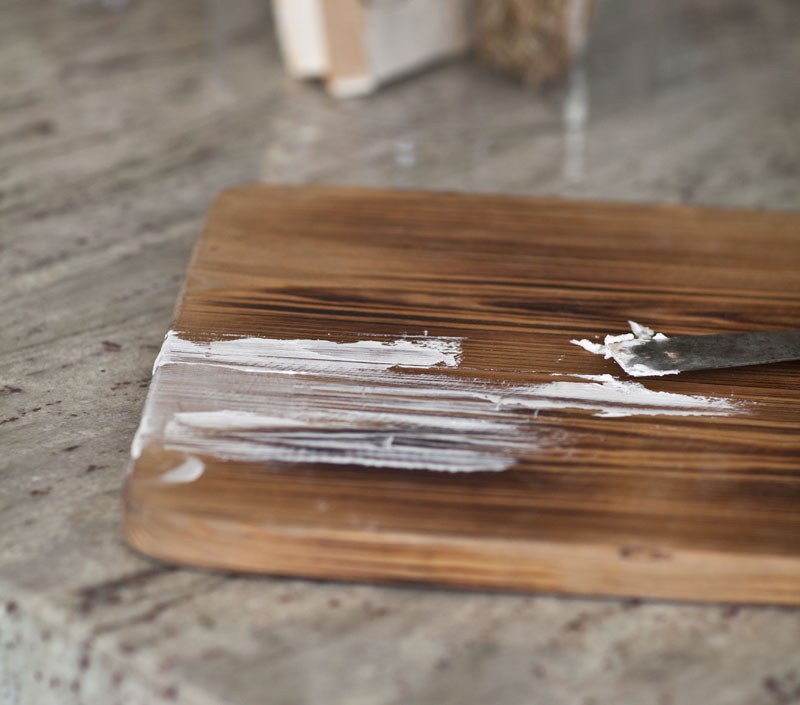 I worked the wax into the grain using a putty knife. You then let the wax set for 30 minutes or so to harden. Then wipe off the excess and buff. This is a technique I learned while attending a class at Amy Howard taught by none other than Amy Howard. I'll be sharing so much more with you in the weeks to come about all the fabulous things I learned.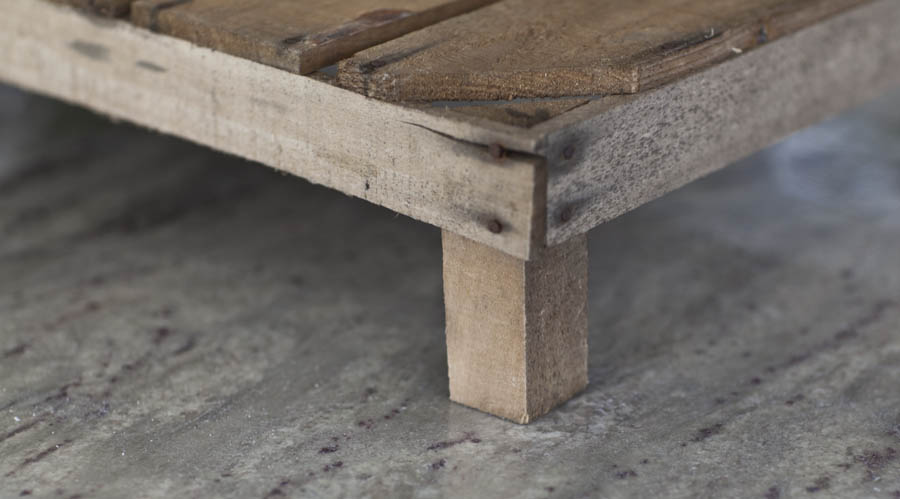 Here's a before photo of the stand. Below you can see that the white wax is in the grain of the wood.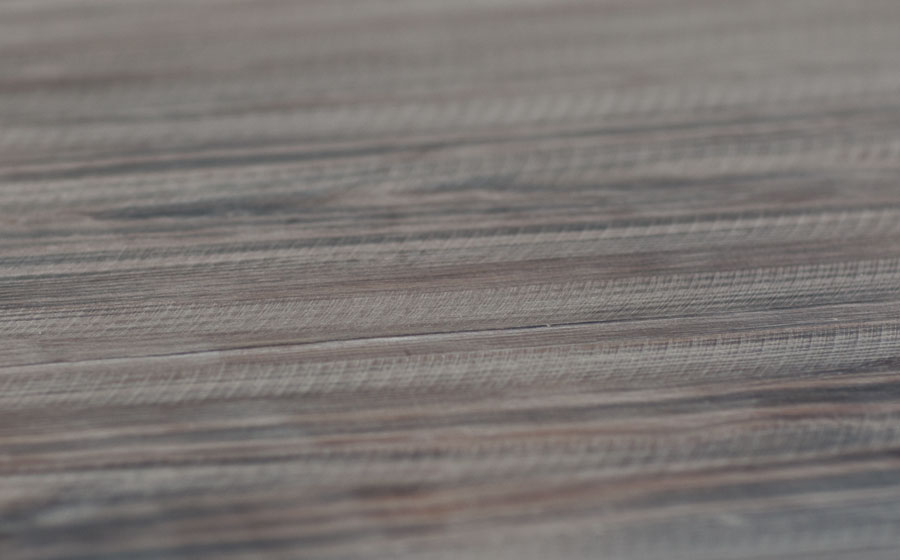 It looks very different. I'm not sure it's still food safe, but I didn't like the orange stain on this one, so I thought "What have I got to lose?"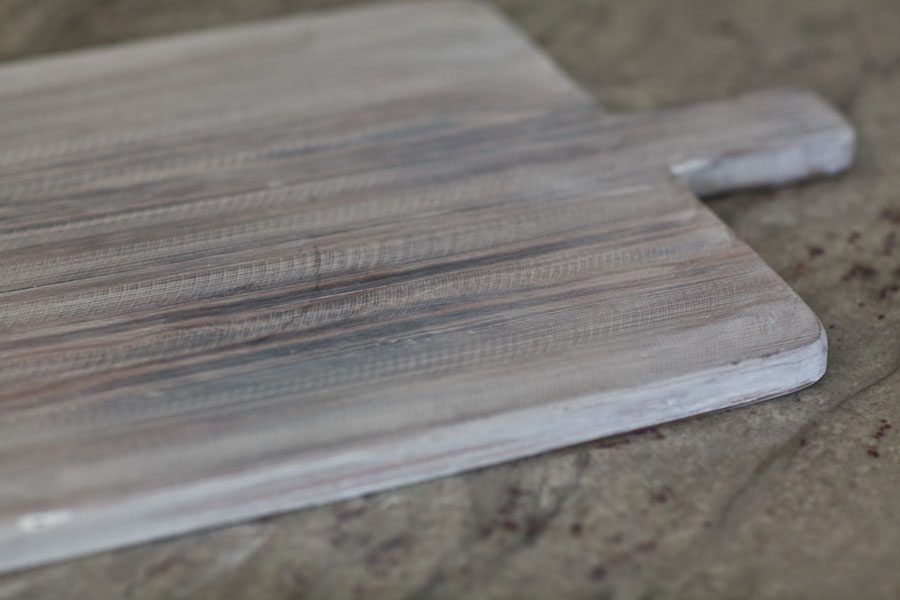 I used the liming wax on the board and the stand as you can see below. It was more difficult to apply to the stand because the wood was very rough. I like the board with the liming wax better than that orange stain.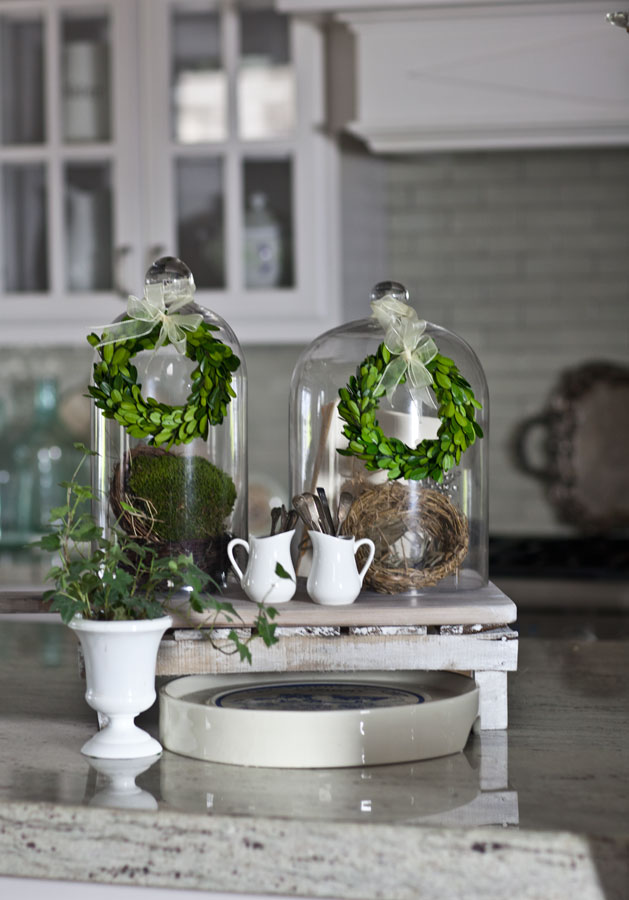 Amy has a lovely liming wax, but I used some liming wax I already had at home.
If you are wanting to use liming wax on something painted, I'll show you how I did that HERE.