I'm not crafty. I say it all the time. I know people that can pull out a toilet paper roll and whip it into a Chanel bracelet, but I'm not one of them.
To me, a toilet paper roll is just a toilet paper roll, something to be looked at with disdain and discarded preferably while wearing disposable gloves. (Did I mention I'm a bit of a germaphobe?)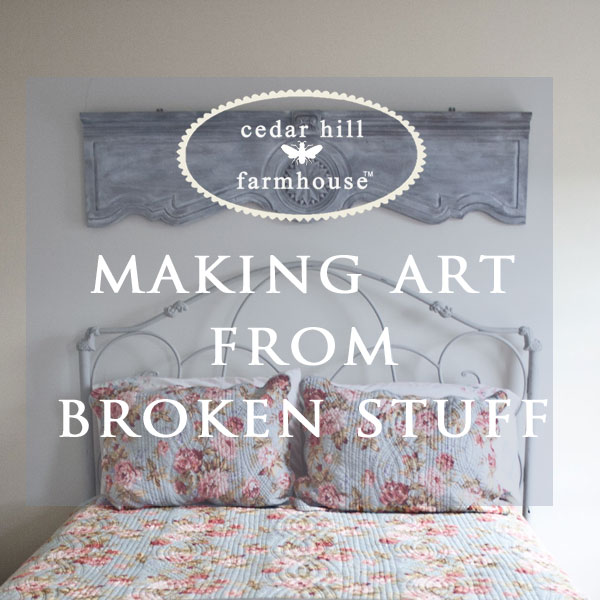 Every now and then I make something. And today is the day.
I need headboards for the new mountain house. I wanted each room to have a different look. Two rooms with have iron beds, one will be wood, and then I needed something for the room with two twin beds. (We need lots of beds, so we can use the house as a vacation rental now.)
So I don't want to spend too much, but I don't want things to look boring either.
I was looking for something cool that I could use to make to make very unique headboards. So here are the panels I purchased. They are super big too. I'm planning to paint them and add a board below them.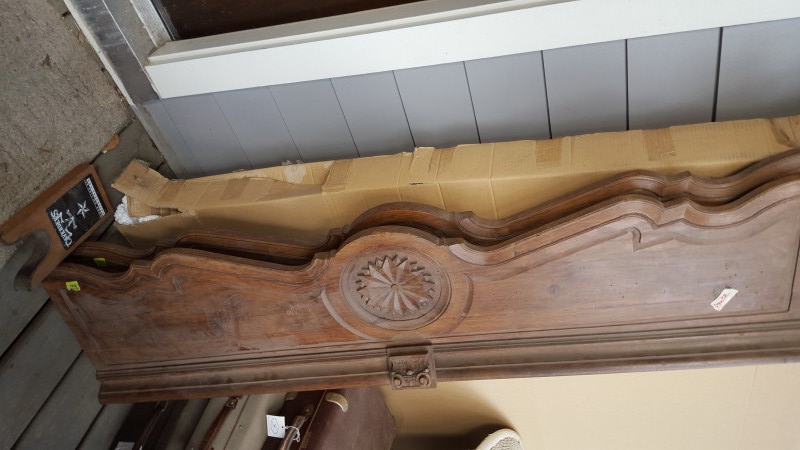 Well then my friend Peggy gave me a bed she had bought that wasn't going to work in her house. So I used that at the mountain house, So I didn't need these panels for my twin beds any more. So I decided to use one for artwork above a bed. (Peggy, I have the other one here for you when you want it.)
I did a paint technique on some other pieces and they are in my shop if you are looking for something similar but smaller. CLICK HERE.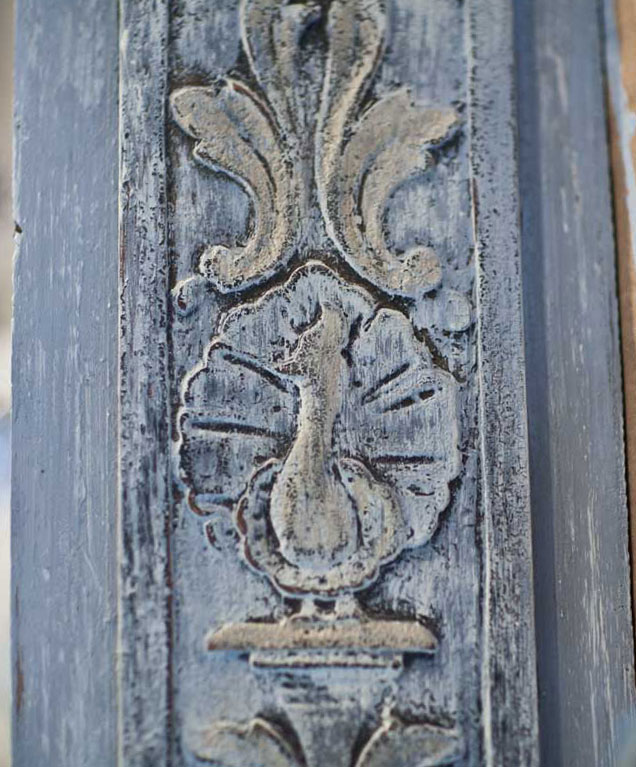 I ended up simply using a liming wax on the panel.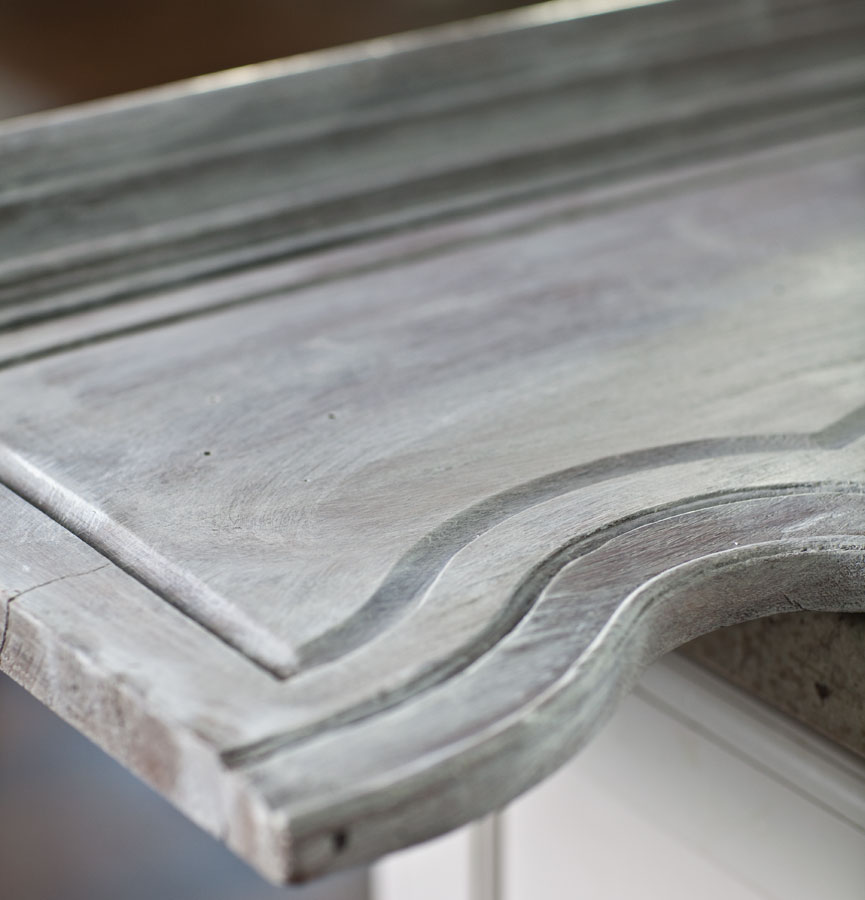 If the piece has been sealed this treatment won't work. You can test it in an inconspicuous spot. I brushed it on, then buffed it.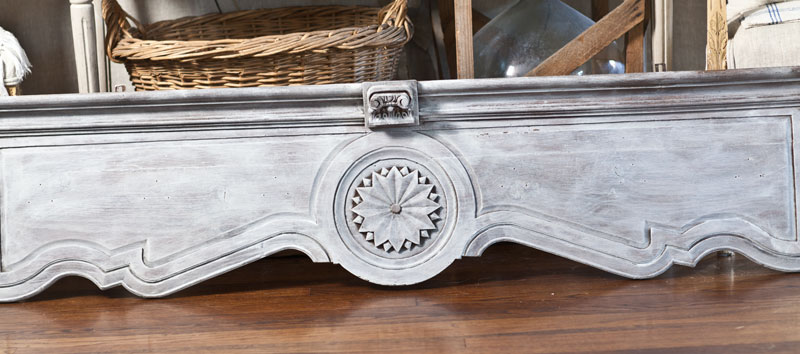 Well that's the transformation. I love these pieces. If you recall I've used fragments before in decor,
And here is how it looks on the wall above the bed. I think it is a much more interesting piece that something that is mass produced.
The wax I used can be found (affiliate link) HERE.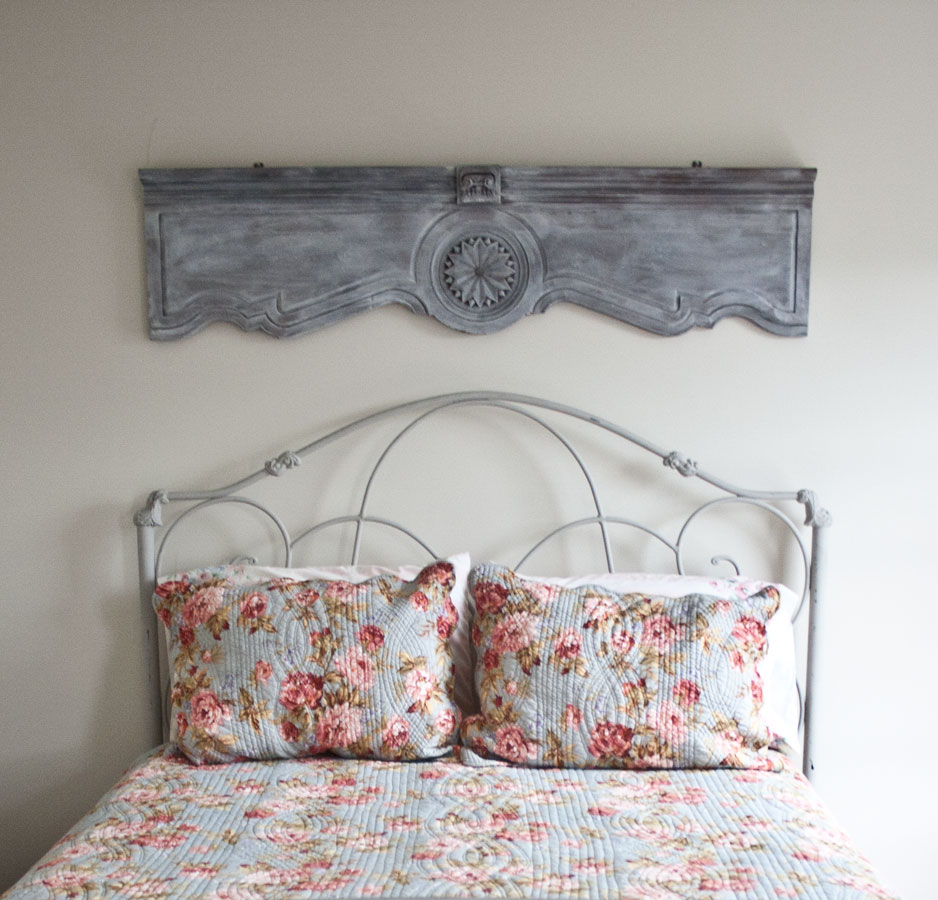 You can more of our mountain house HERE.
The room shown is at our mountain house. Planning a trip to the NC mountains?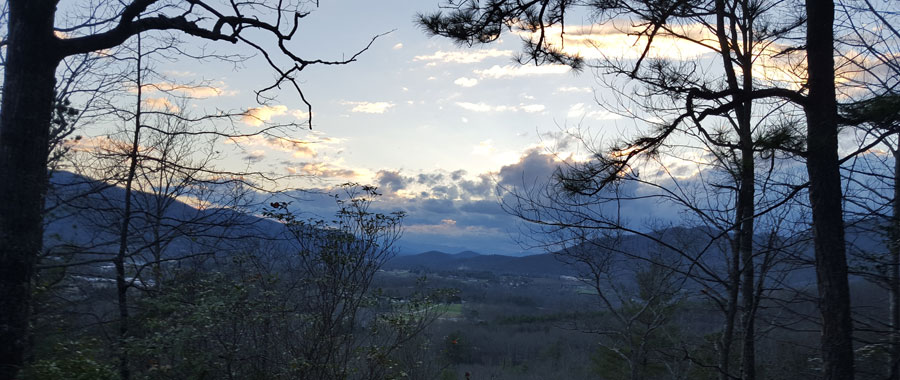 You can stay here,  CLICK HERE.
This is part of my DIY TIPS AND TRICKS series.