I thought it would be fun to grow some paperwhites from bulbs this year. And I thought it would be even more fun to show you how I did it.
This way I can tell you how easy or hard the process was. You know, learn from my mistakes, so it's more fun for you.
I did a bit of research, and it looked super easy. Buy bulbs and put them in a container. At first I had them in a cute oatmeal tin can, but it leaked, so I went with this enamel basin.
First we added rocks, and then placed the bulbs on top of the rocks. Then we gently places more rocks around the bulbs to help anchor them in place.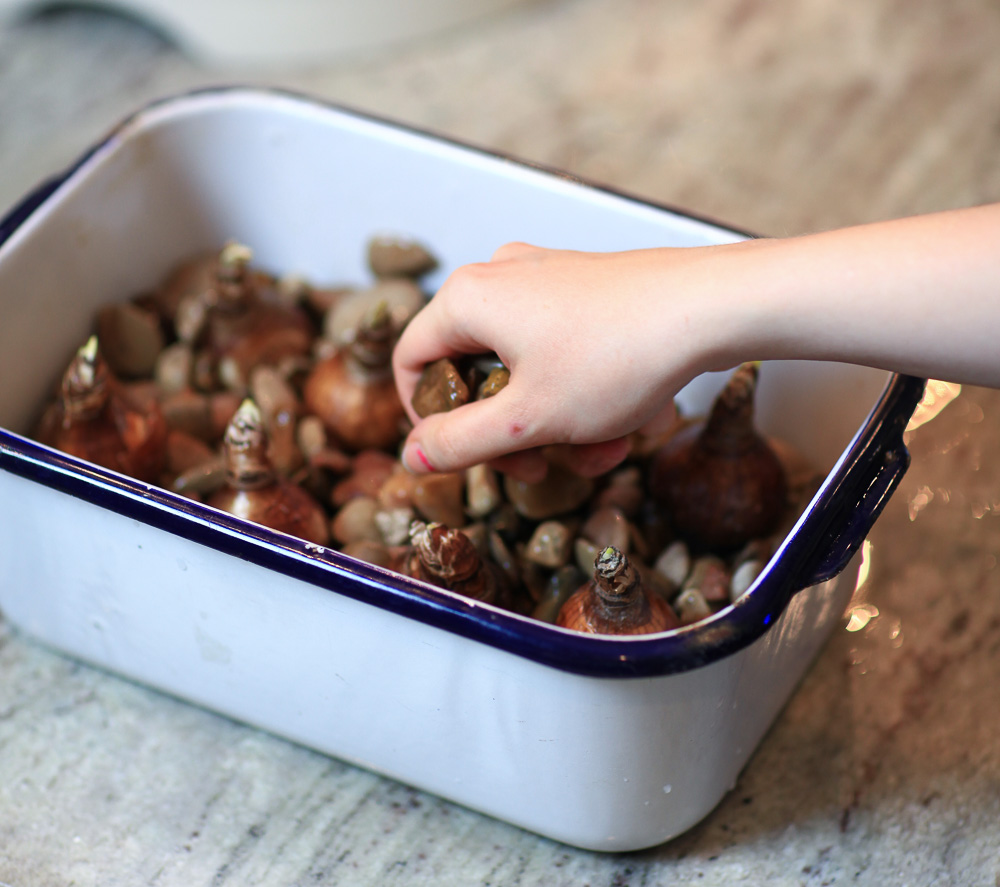 After we had the bulbs in place with the rocks, we added water half way up the bulbs.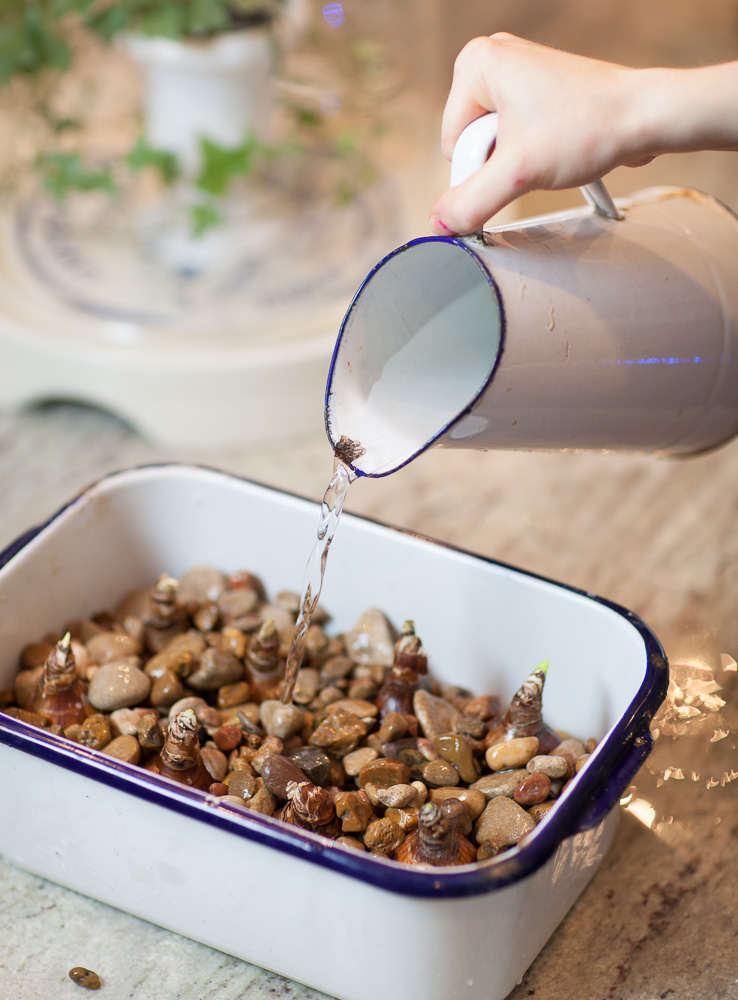 Next I set them outside to get the maximum amount of light. One night it got below freezing, so I brought my bulbs back inside.
I also added the moss on top of the rocks. As you can see the paperwhites were eager to face the sun.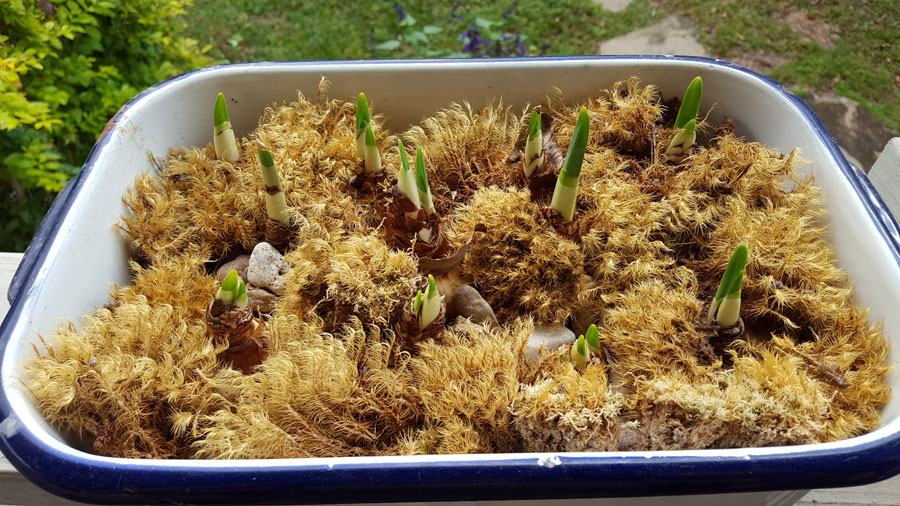 A few weeks went by, I went away on a few trips, and when I came back, I found that I had blooms!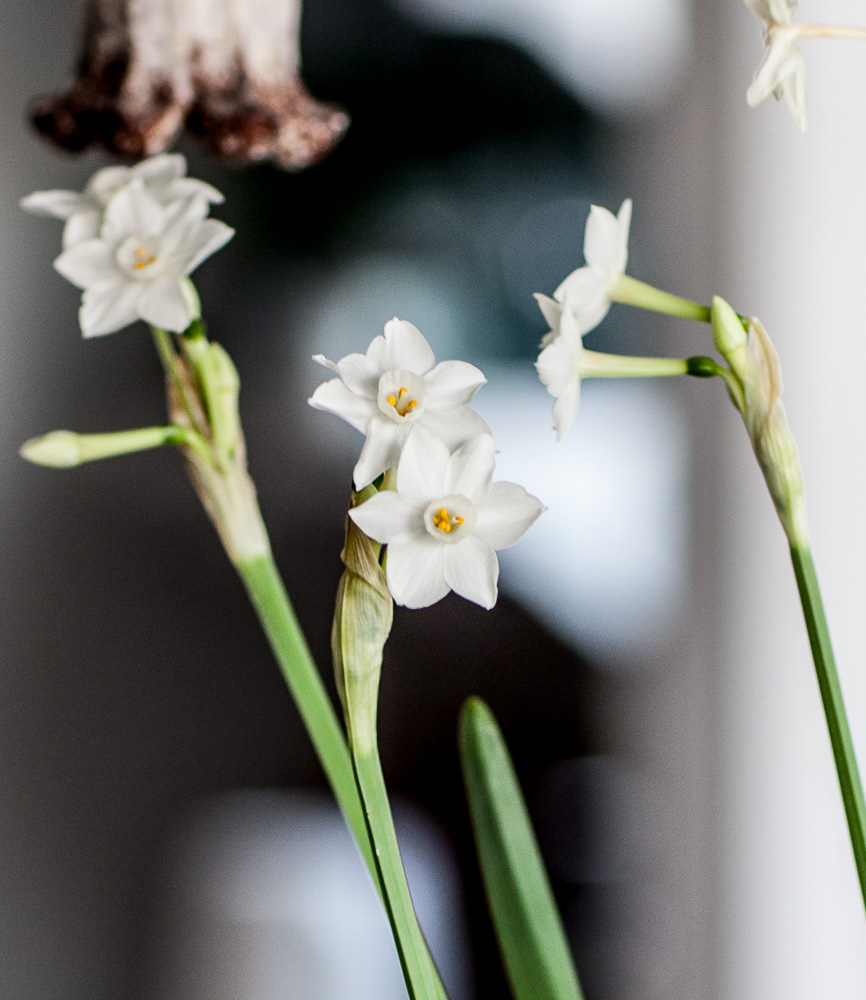 And there are more on the way! I give this project an A+ for ease of completion, and satisfaction with the results.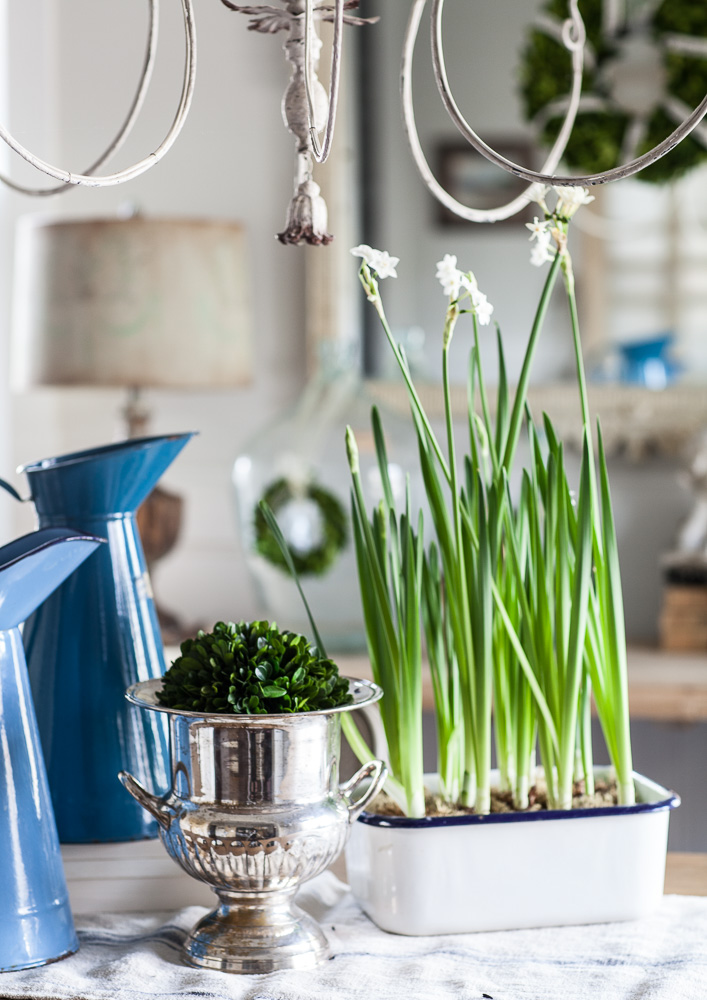 It was that easy! And it's not too late to plant them either. affiliate link
This is the place where I ordered mine. All of the ones I planed came up beautifully. I'm going to plant the rest of the bulbs today, so I'll have more blooms after these are spent.
Be sure to leave a comment! It will automatically enter you to win. Details here.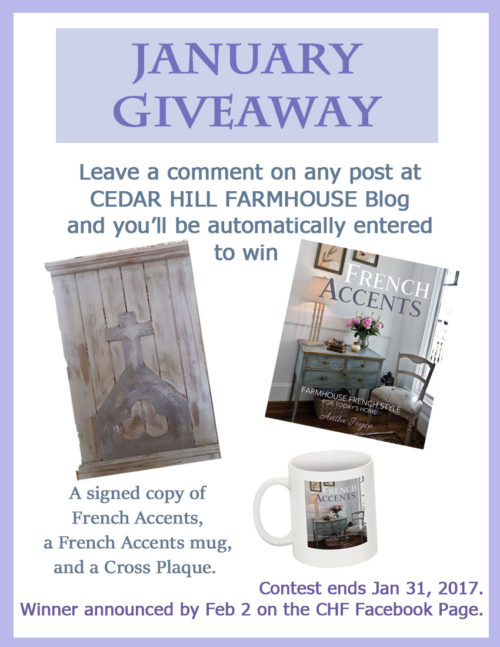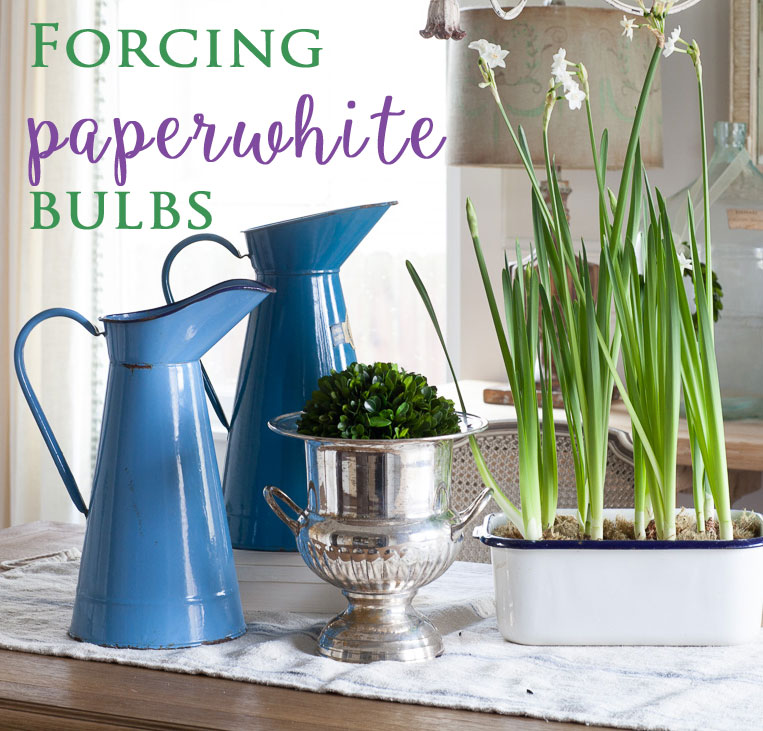 Check out what my very talented friends are doing as part of our DIY Tips and Tricks today.