I've been wanting to show you some of the updates to our mountain house. First we got a ping pong table. It's not pretty from a design standpoint, but my family is so happy about it, so… well I'm happy we got it. The room seems really big, but once you put a full size ping pong table in the room, that's all you can put in there. It's fun for us and the guests who rent our house.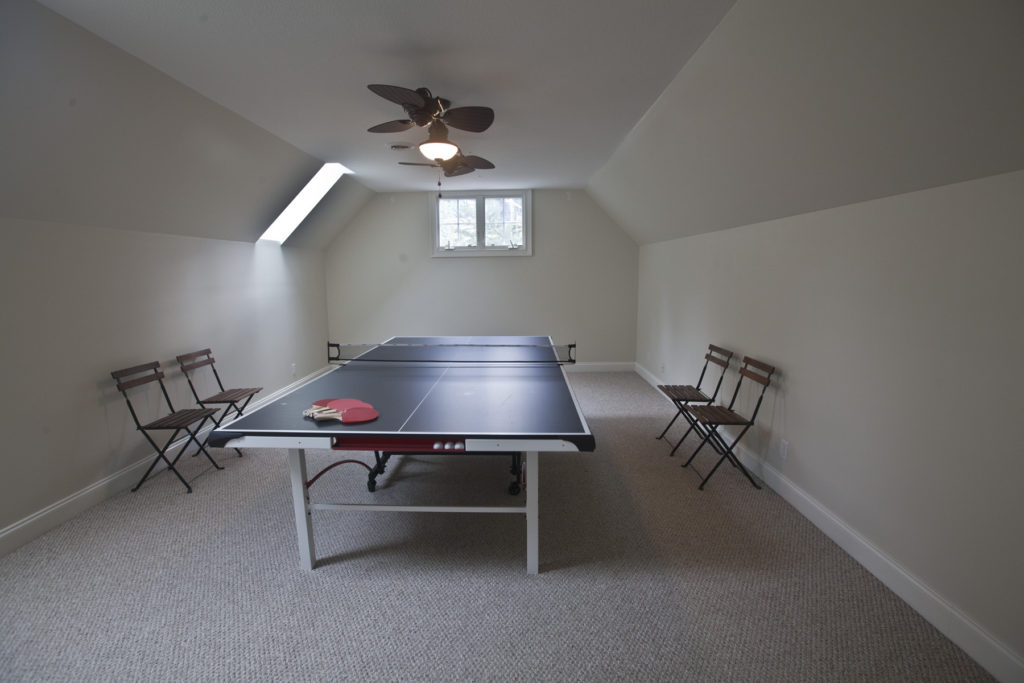 Next I'm going to show you the dining area. We started with some pretty basic chairs we had that I brought from the farm.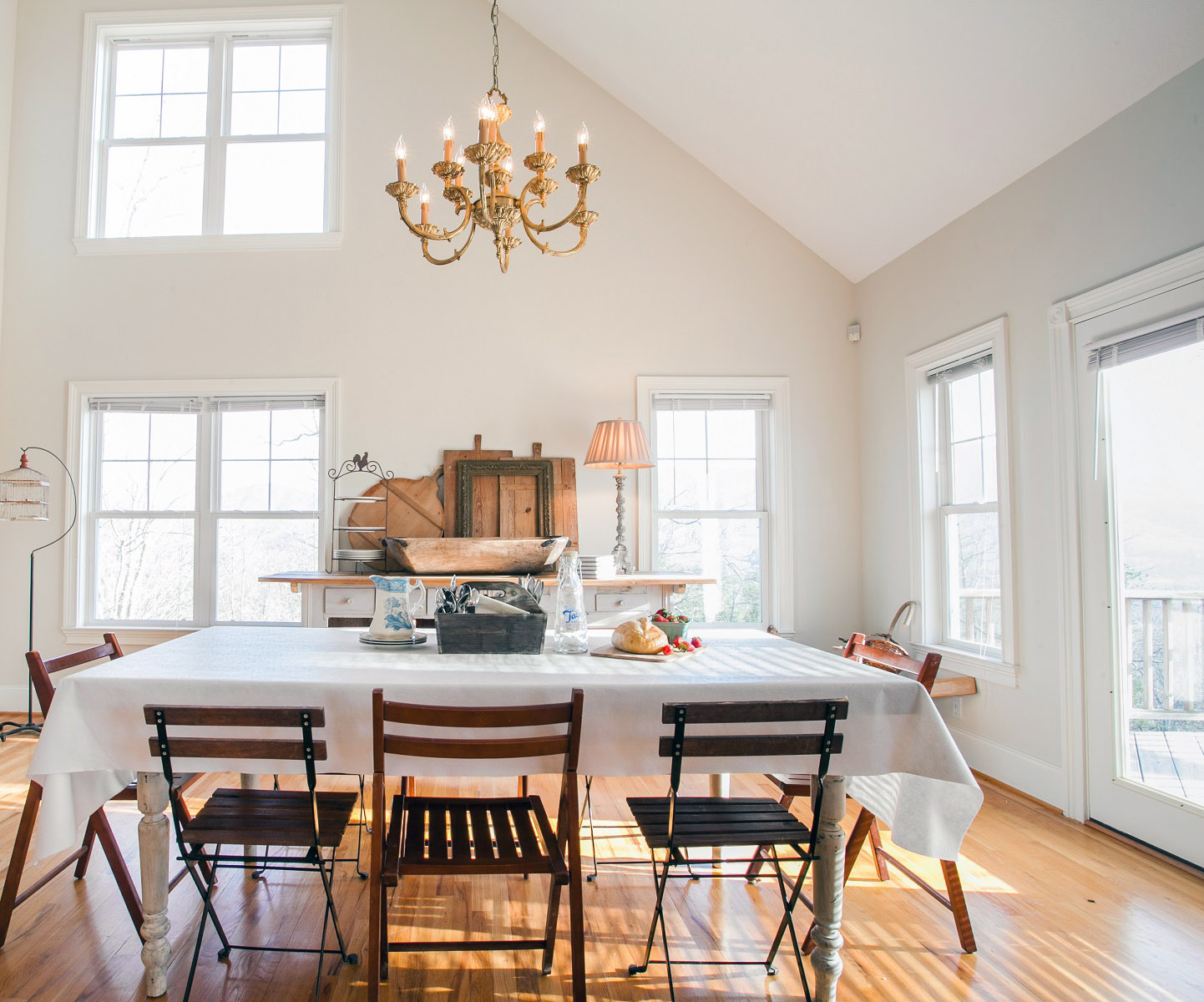 I said basic, and that's what these are. We finally switched them out for more comfortable chairs. Since we rent out the house for vacation rentals, we needed something comfortable that was easy care. I'm not there to make sure the cushions are clean, so it needs to be something that could be wiped down by the cleaning service if there was a food spill.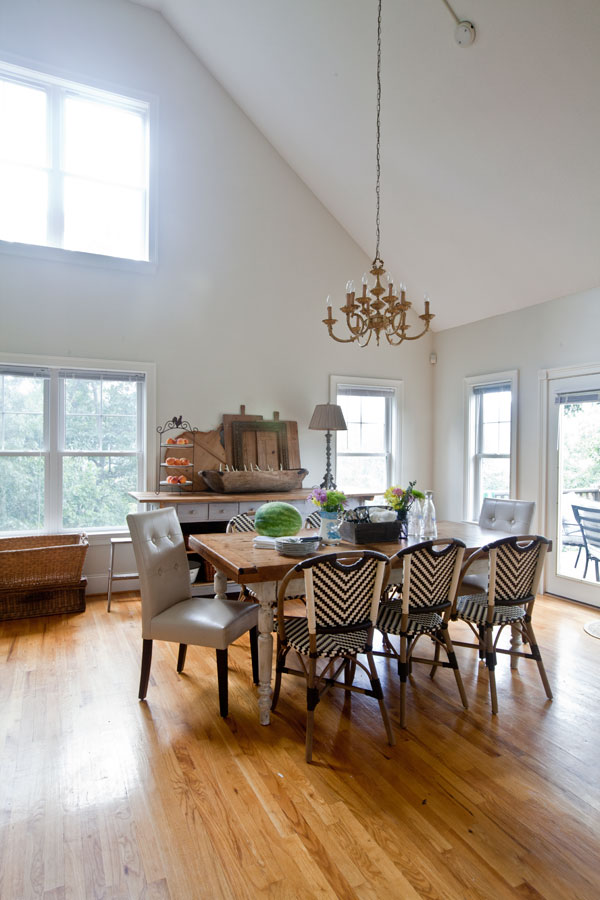 I chose these French cafe chairs. If you eat at an outdoor cafe in Paris, you will probably sit in a chair that looks a lot like these. The chairs at each end of the table were also recently purchased. They are a faux leather, so they are very comfortable, easy care, and affordable. They really came in handy while my family were visiting in August.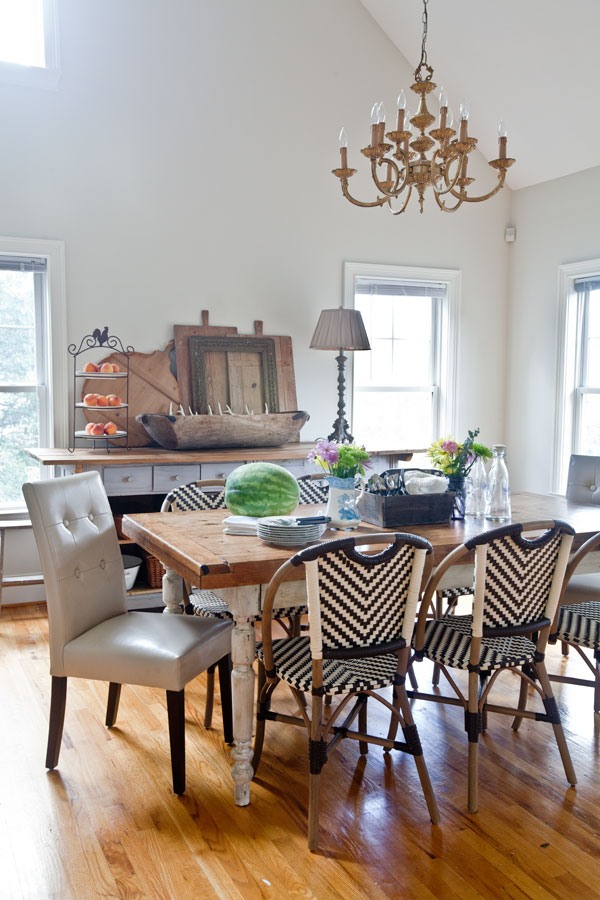 We had some shelves made for this antique buffet too. It will eventually be an a kitchen island, but for now, it serves as a buffet.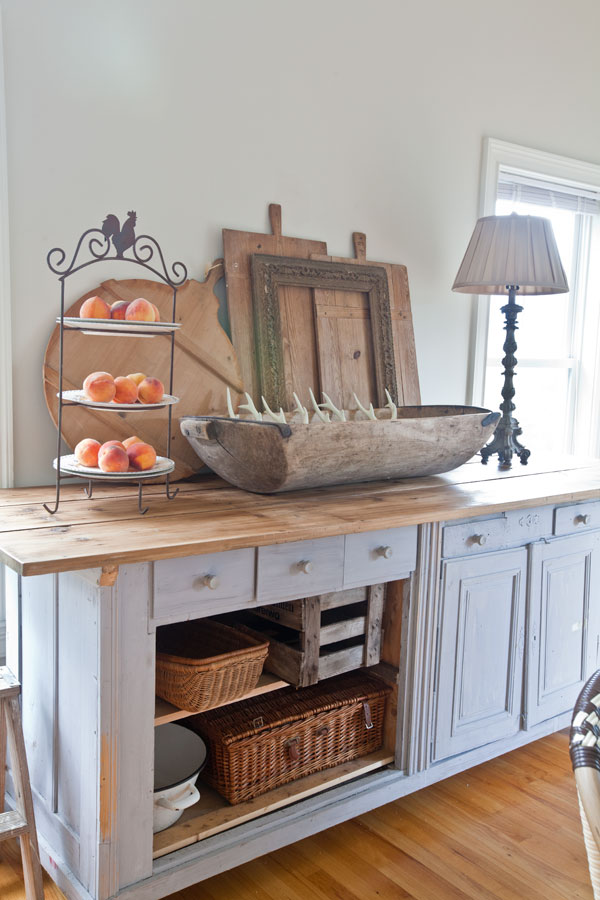 Don't forget the views here. This is the view from our road. Remember if you want to stay at our house, you can! Here's the link, CLICK HERE.  During the month of September get 10% off using the discount code CedarRidgeSeptember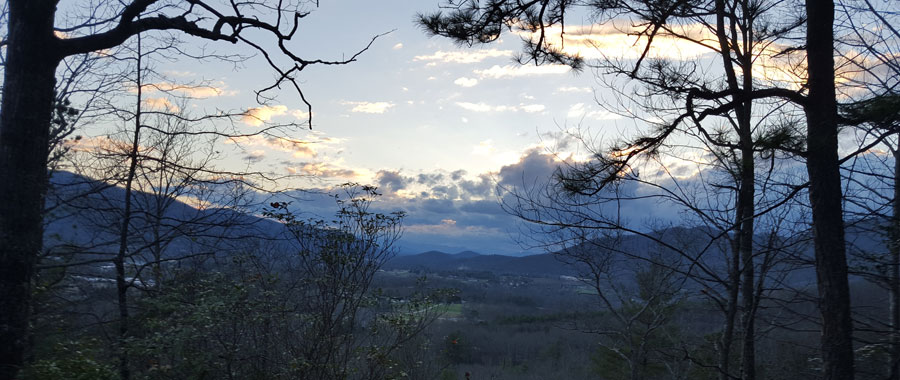 My giveaway is going on all month. Details here.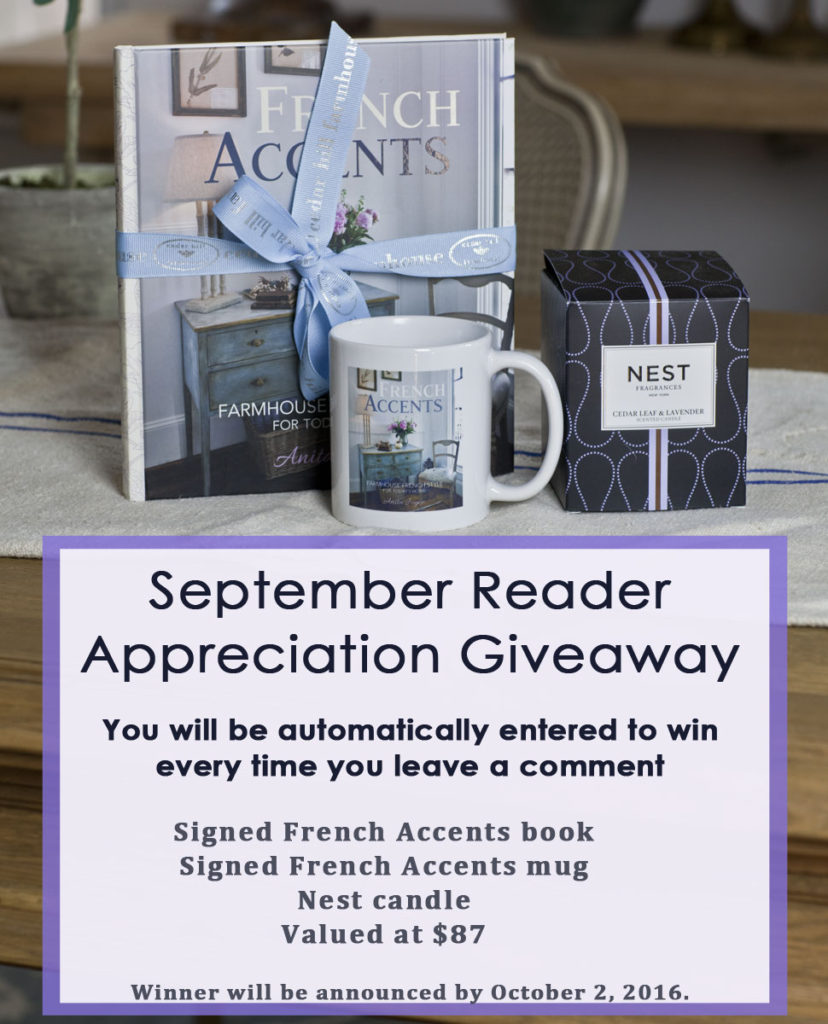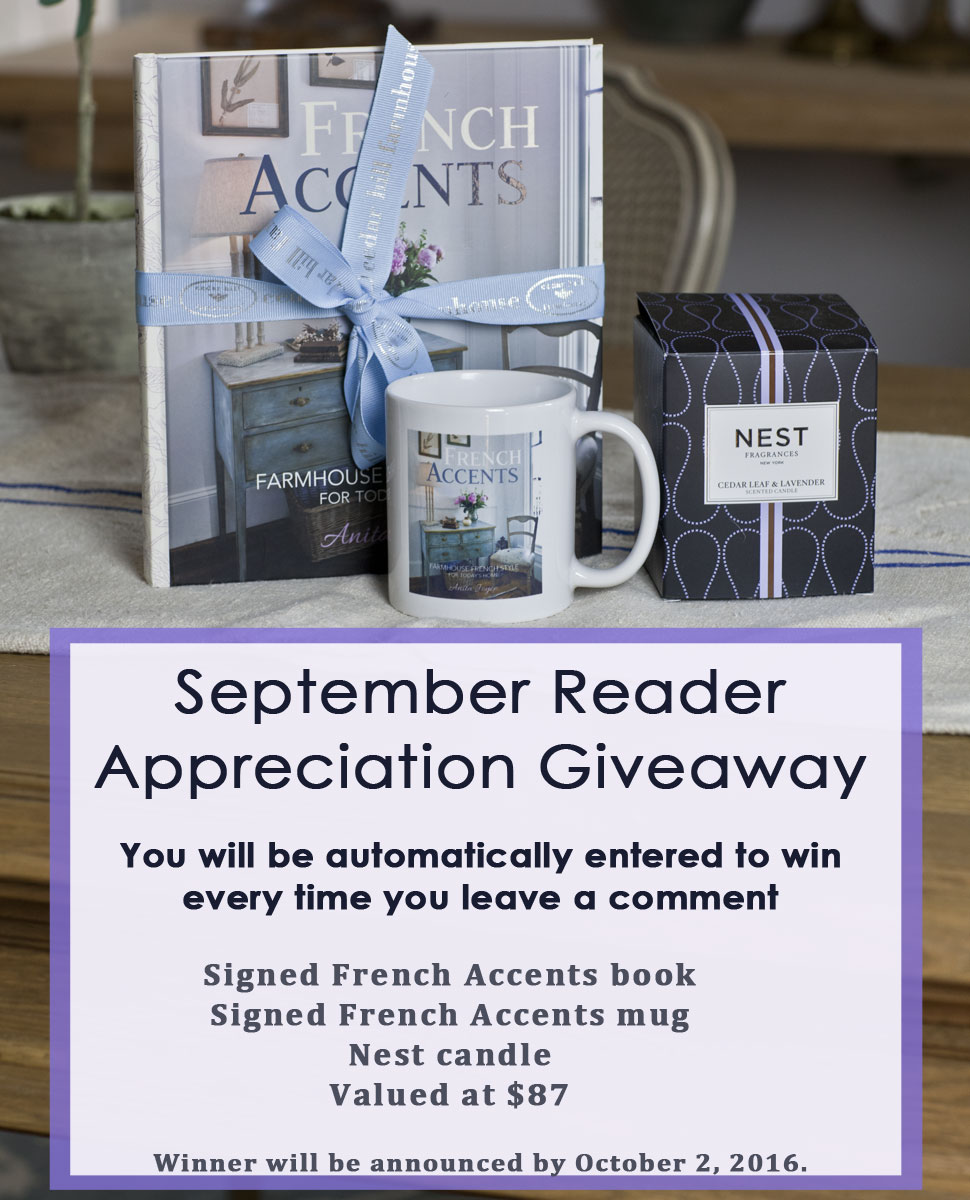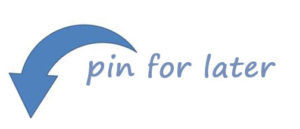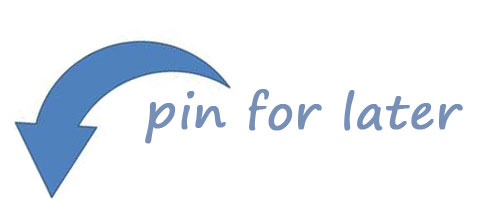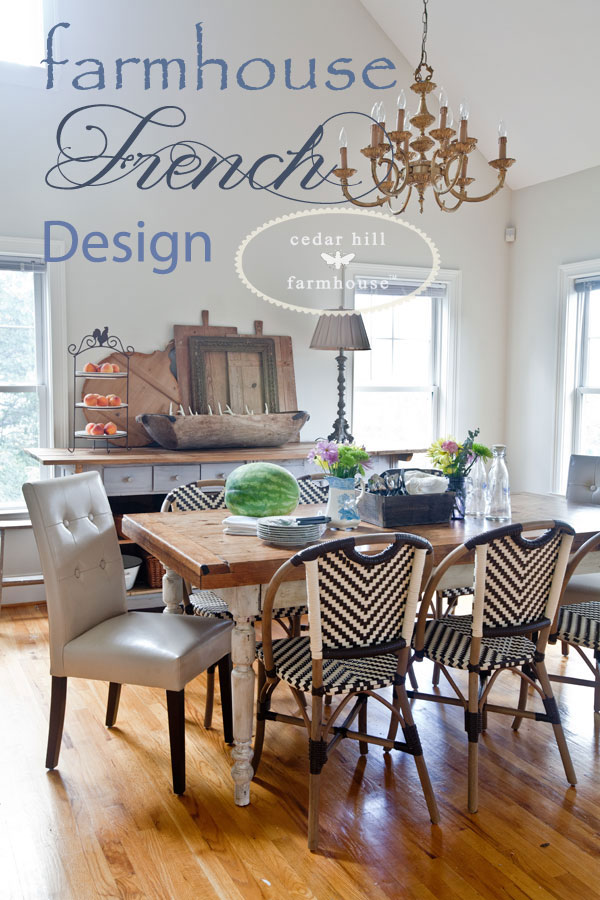 Get the look! Check out the products I found that are like the ones in my room. Some are exactly the same. These are affiliate links. Click on the photo to get more information.