I had so many appointments today and I had a Fall table setting promised for my fabulous blogging group today. I was going to run to the store to get flowers for my table, then it occurred to me that you probably have company coming over with no time to put a table together.
So instead, I opted to put a table together using what I had on hand. I know this happens to you, so I wondered if I could come up with a few unorthodox ideas.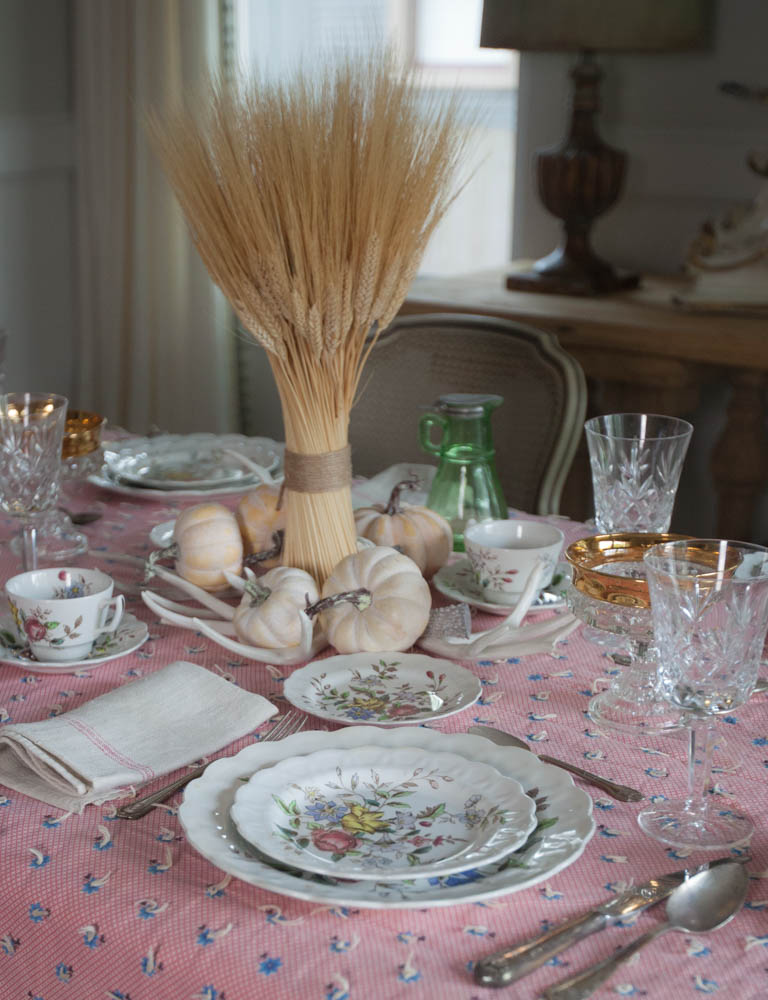 First I selected my dishes. I always first decide which dishes I will use and find things that will go with those dishes. This set of vintage Booths dishes made in England is new to me, and I really wanted to use them. It's basically a service for 4. If I had company I would just supplement with some other dishes.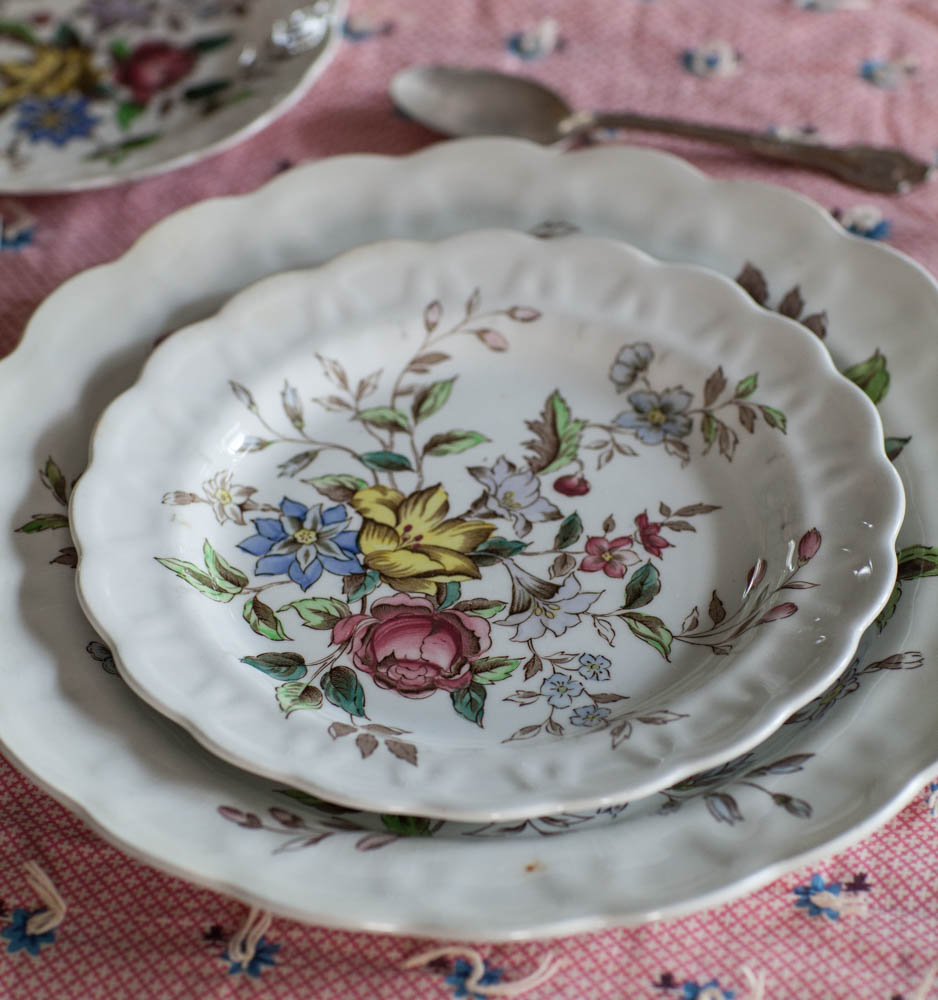 Next I selected the tablecloth. I pulled something things from my closet and looked at some options. I grabbed some fabric remnants, a quilt, and a plaid throw. I decided against the throw, but I'm going to show you the table two ways with a quilt and a fabric remnant.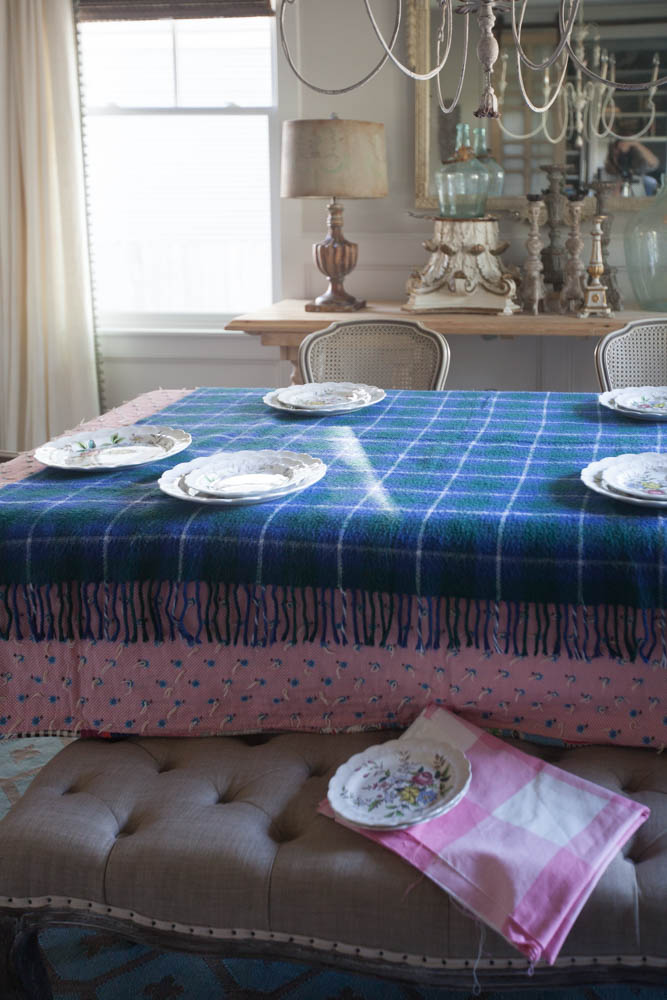 Here's the quilt. It's super fun and I love the texture.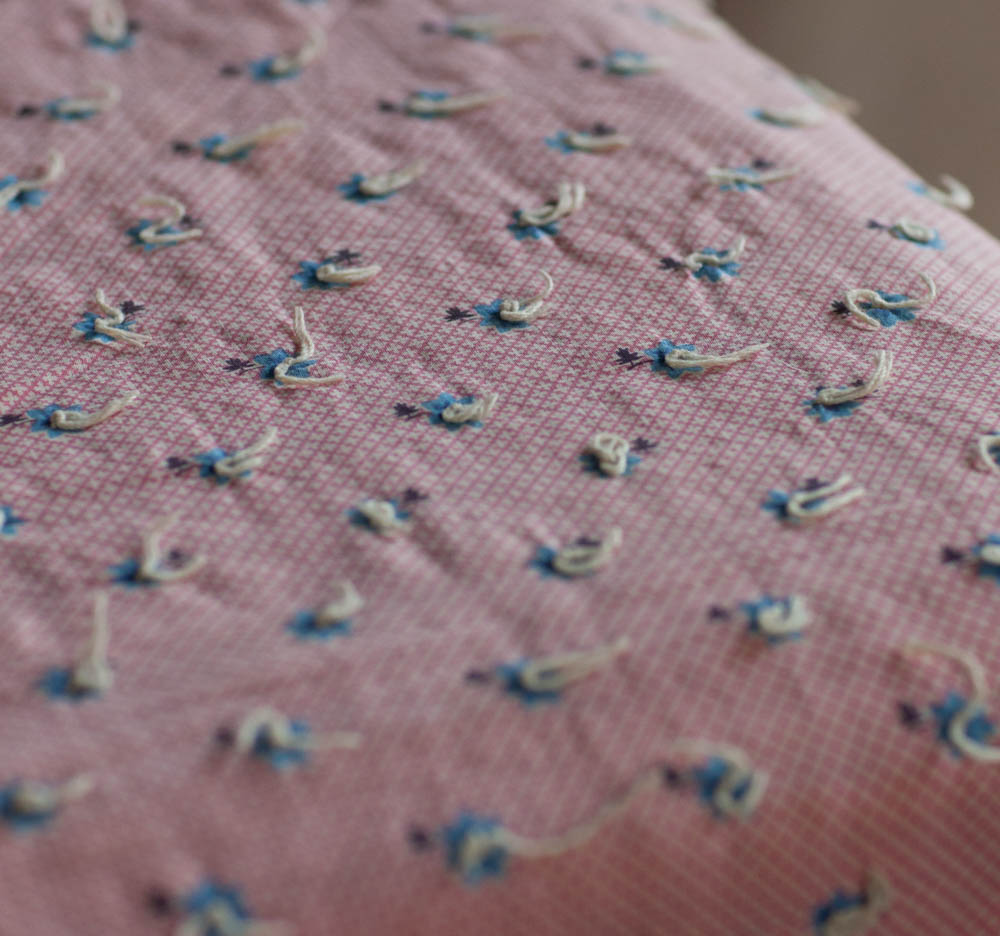 I put the throw on a chair and added soft furry pillows.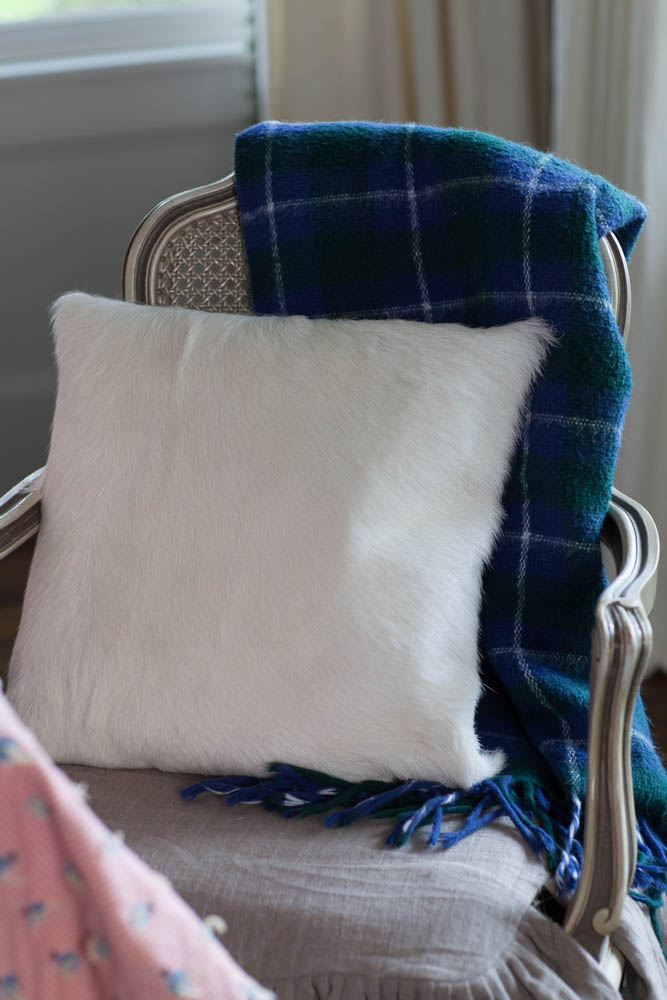 Be sure to leave a comment. Every comment on any post at Cedar Hill Farmhouse blog enters you to win a one hour decorating consult! Details here.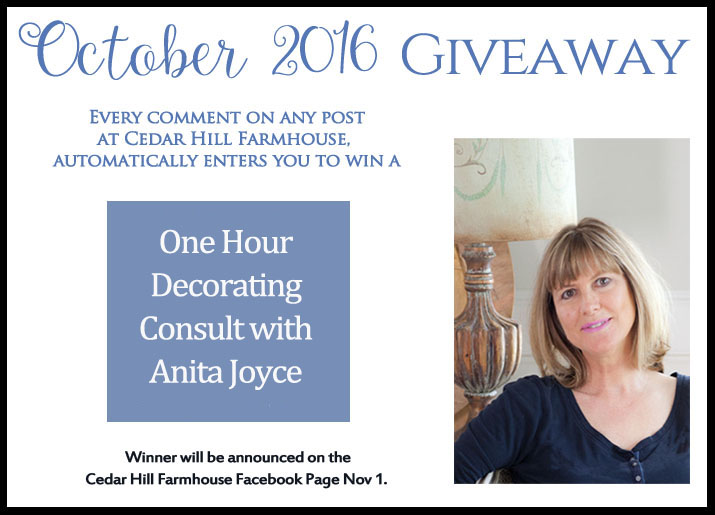 For napkins, I used some antique  linen torchons (towels)  from Europe.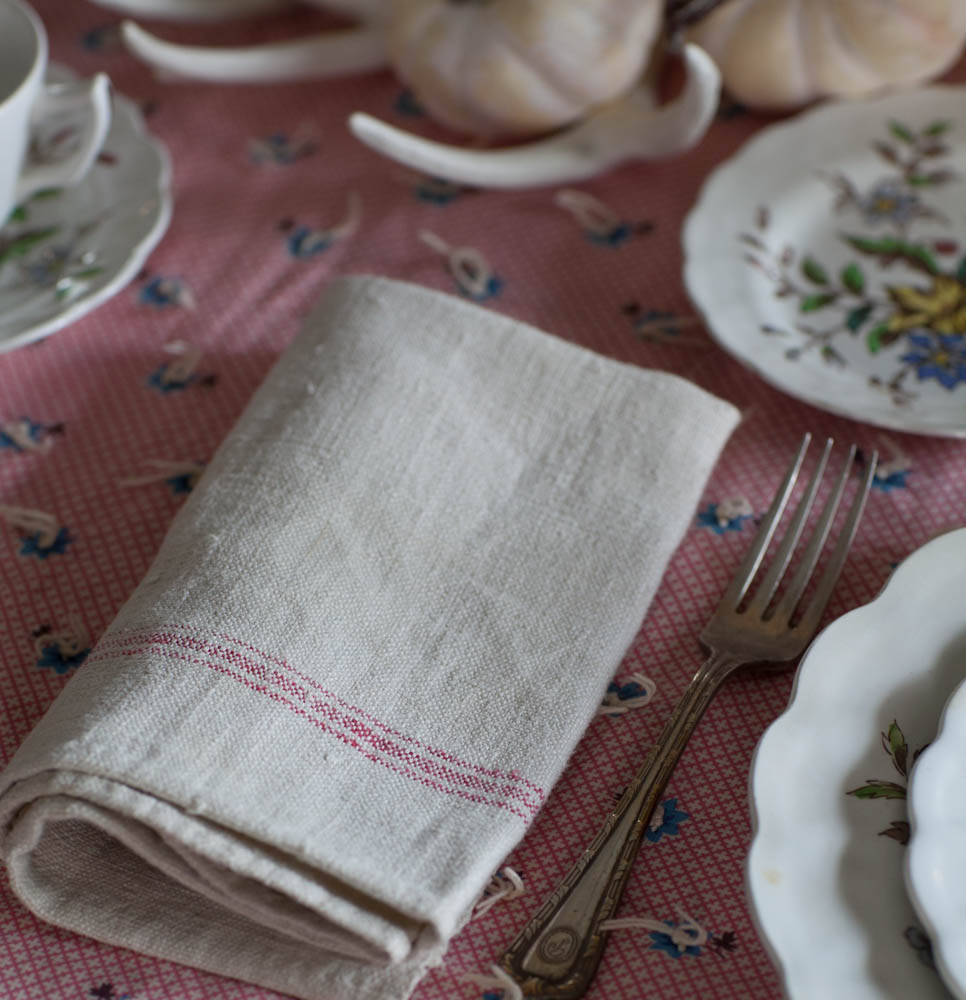 The silverware is vintage hotel silverware from The Pierre.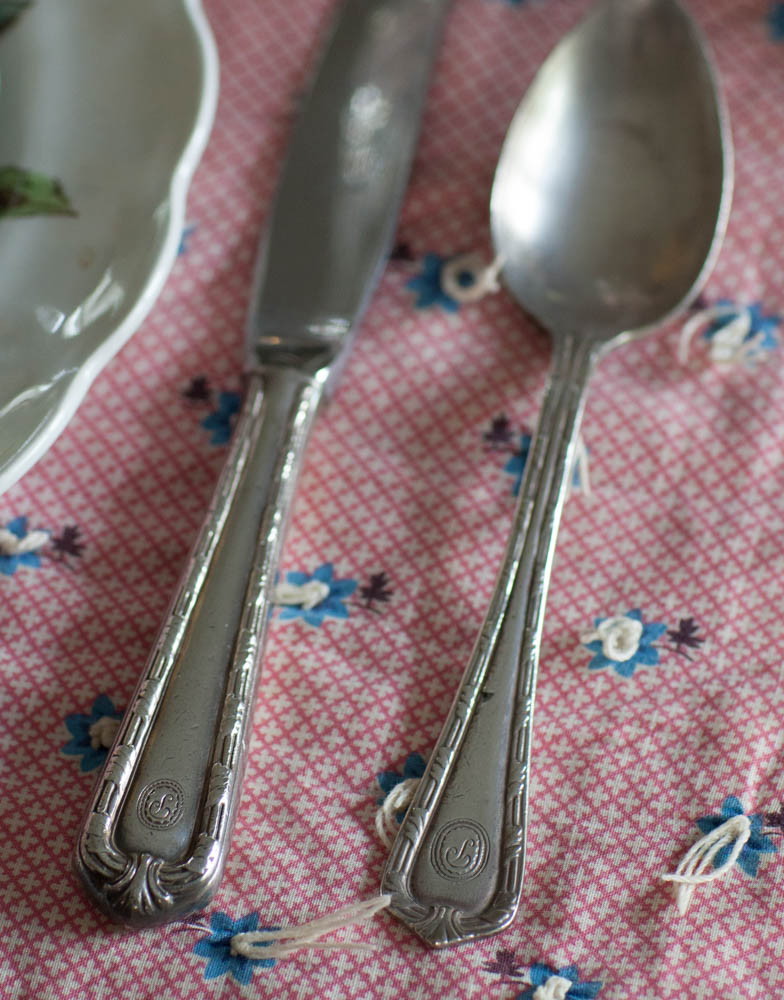 I love these blue striped pitchers, and have about 4 of them. I did a bit of research and it looks like they were made by Marshall Pottery in Texas.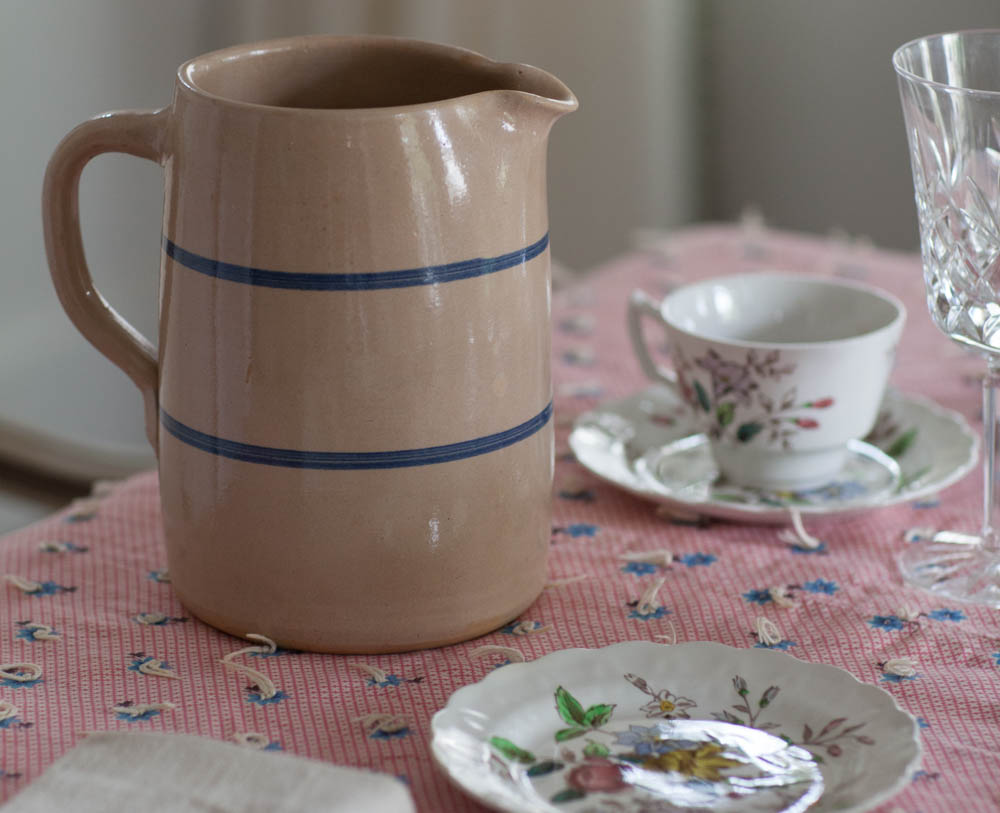 Since I was doing the table in 10 minutes I did not get flowers from the grocery for my centerpiece, but used what I had on hand, my little white pumpkins, a stalk of wheat and some antlers.  This is what I've been saying. Buy a few quality items you love, and you can use them over and over again. Yes I know you've seen them before.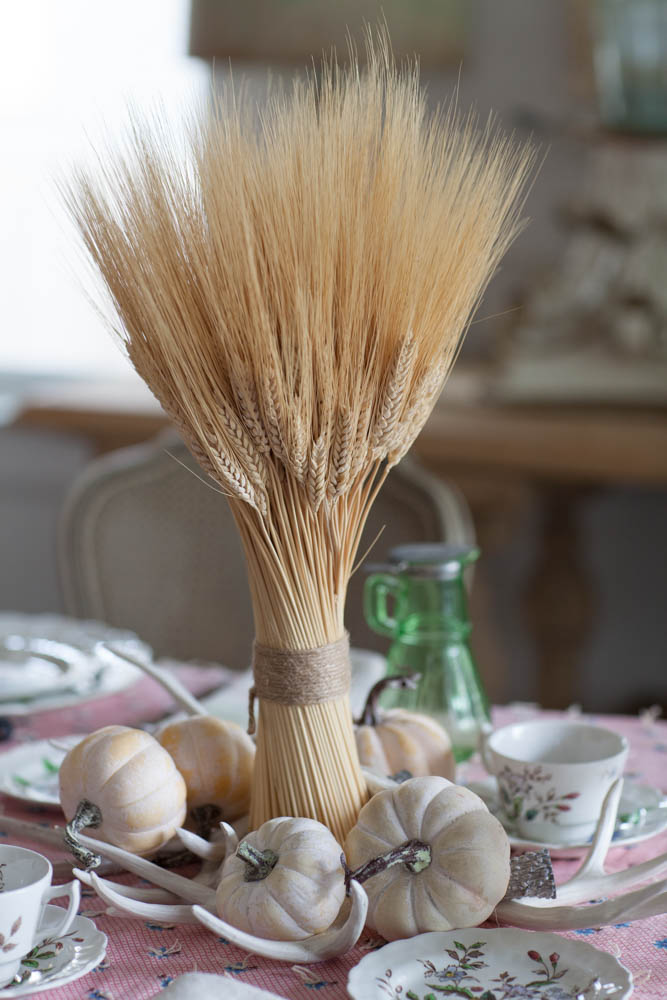 I also added some grapes in these footed bowls we inherited.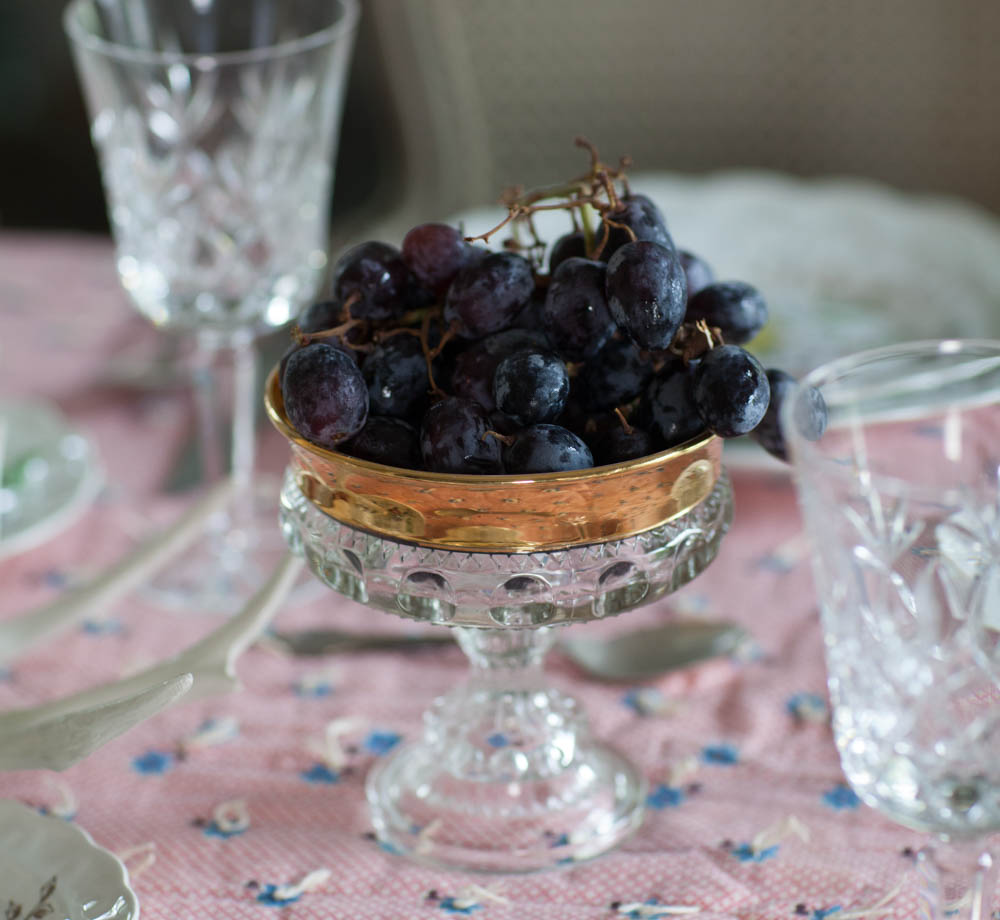 So my takeaways for the table are –
Use a quilt for your tablecloth
Add cozy pillows
Throw in some throws
Grab your little white pumpkins
Decorate the table with pretty dishes and fruit
I also redid the table with some leftover fabric so you could see it both ways.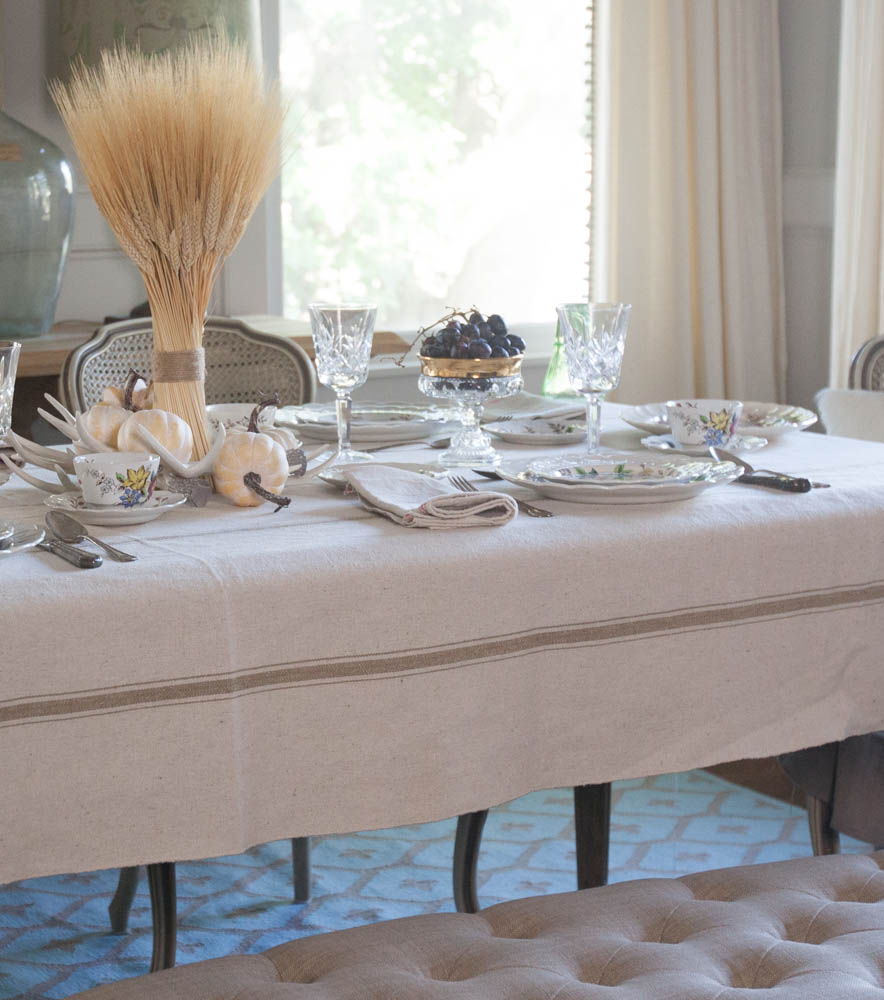 This look is more elegant but less fun. I love both looks. I just depends on what mood you are in and the tone you want to set.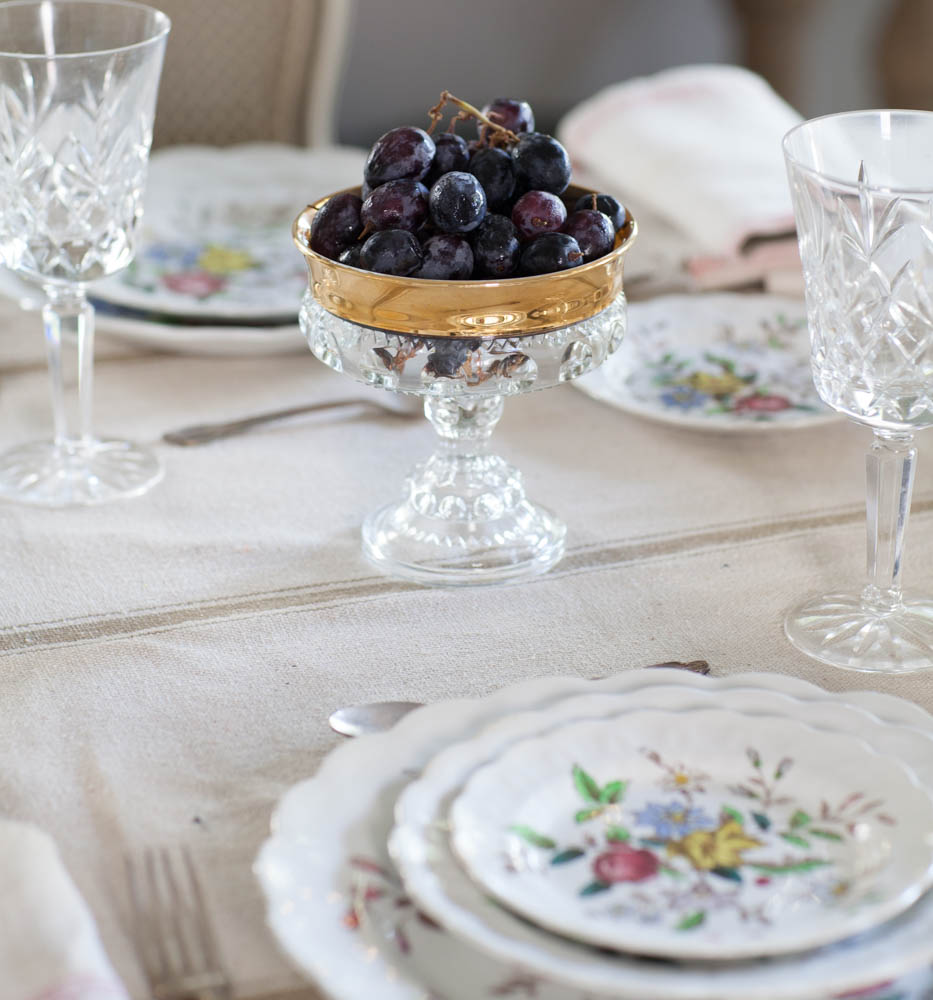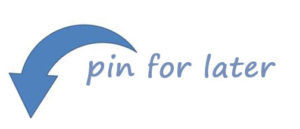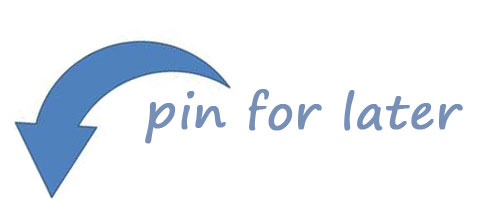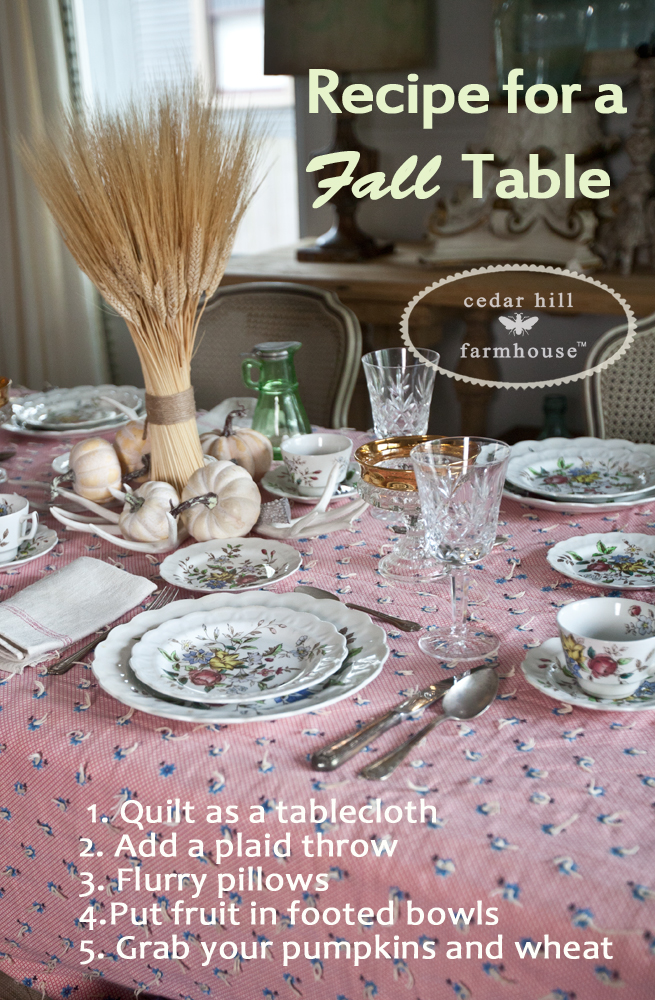 What would you put on your table if you just had 10 minutes?
Check out the other blogs on our It's all Set tour today.
Please visit my friends to see the inspiring tables they are sharing this month: