Recently, I mentioned that our refrigerator just went out, followed a few days later by my freezer, CLICK HERE, and now (wait for it) our washer is out of commission. (Face palm) I walked upstairs to find water all over the floor of the laundry room. It's another pretty old appliance, and so instead of repairing it like I did last year, I decided it was time to just replace it. Thankfully, there were having a Black Friday sale, so I got a pretty good deal on my new one. To see what I bought, check out my affiliate link CLICK HERE.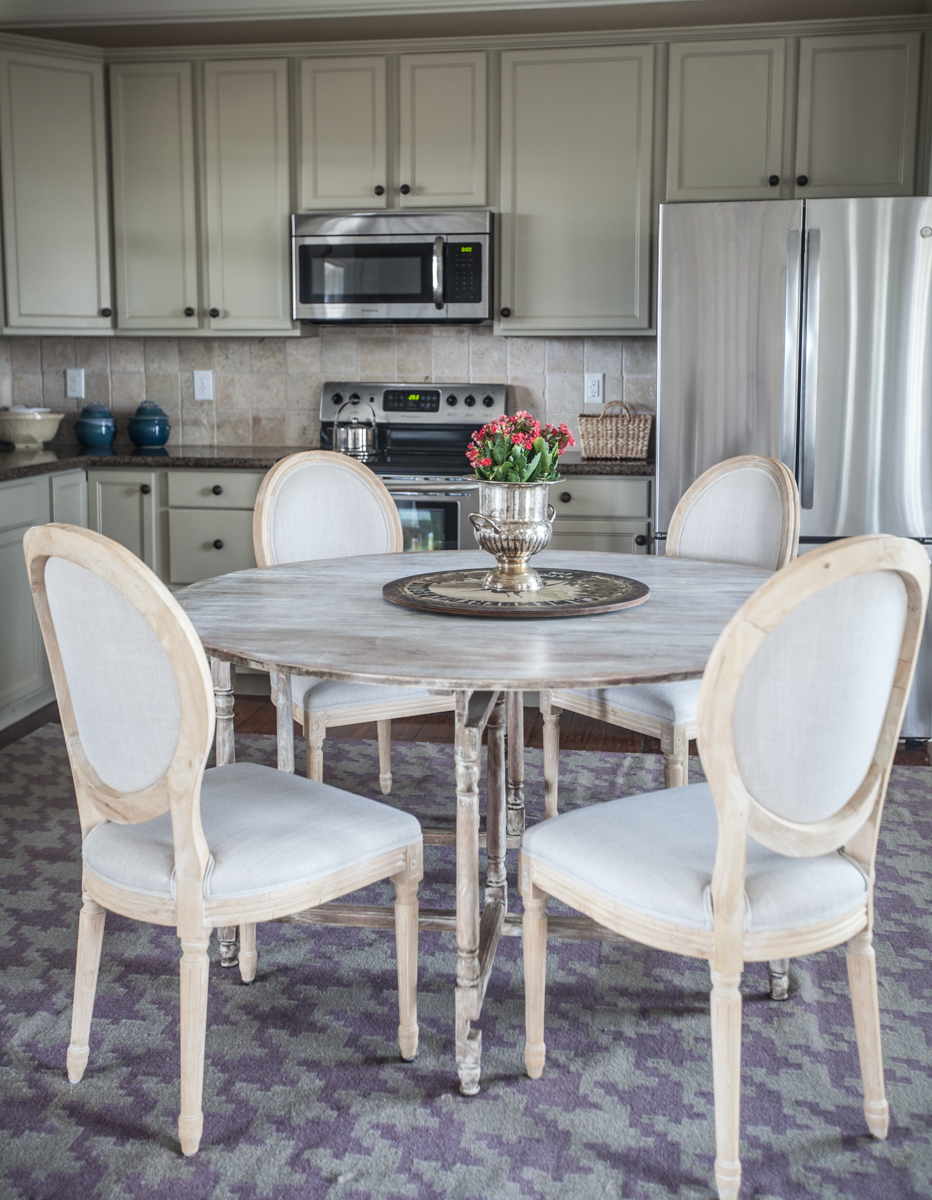 People in my home are now panicked because the new washer isn't coming for several days. Evie told me she only has enough underwear for 3 days. I'm teaching a class on how to hand-wash dedicates this afternoon, so maybe she'll survive. I wouldn't wish unclean underwear on my worst enemy, well, maybe for just a few people. No, I didn't mean that.
This is the old washer.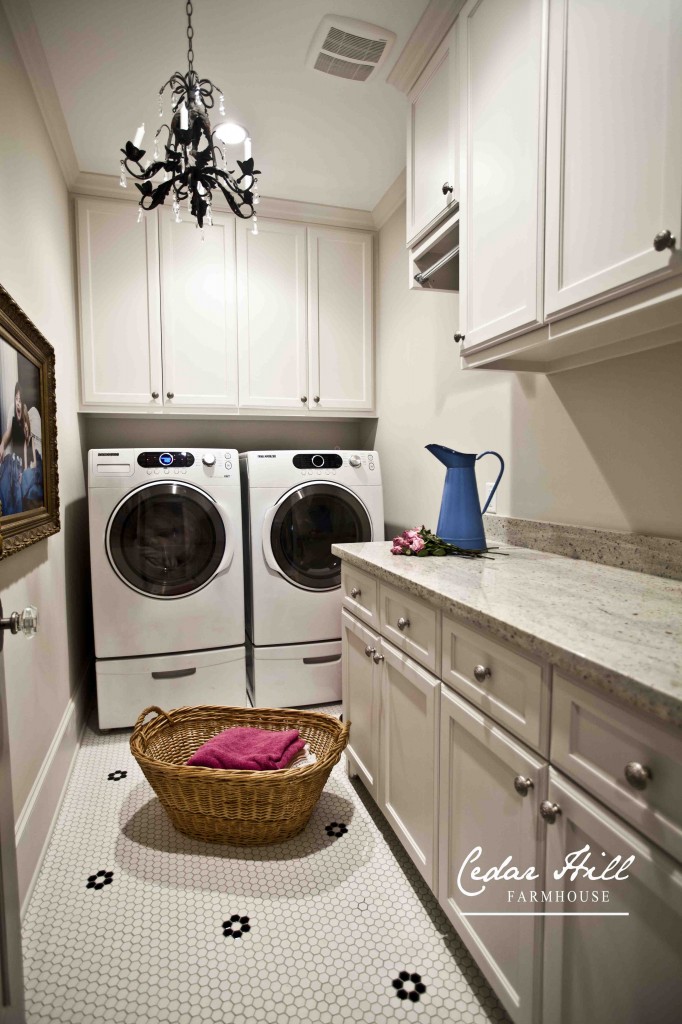 I like to mix things up, so for the refrigerator that went out, I replaced my side by side with a French door model. For the washer, I'm going to try a silver model instead of the white one I had. (Yes I broke down and ordered the matching dryer too.) In my defense, it has a steam cycle to refresh wrinkled clothing, and the old one was well… old.
I think I'm going back to bed now; this is just not my day.