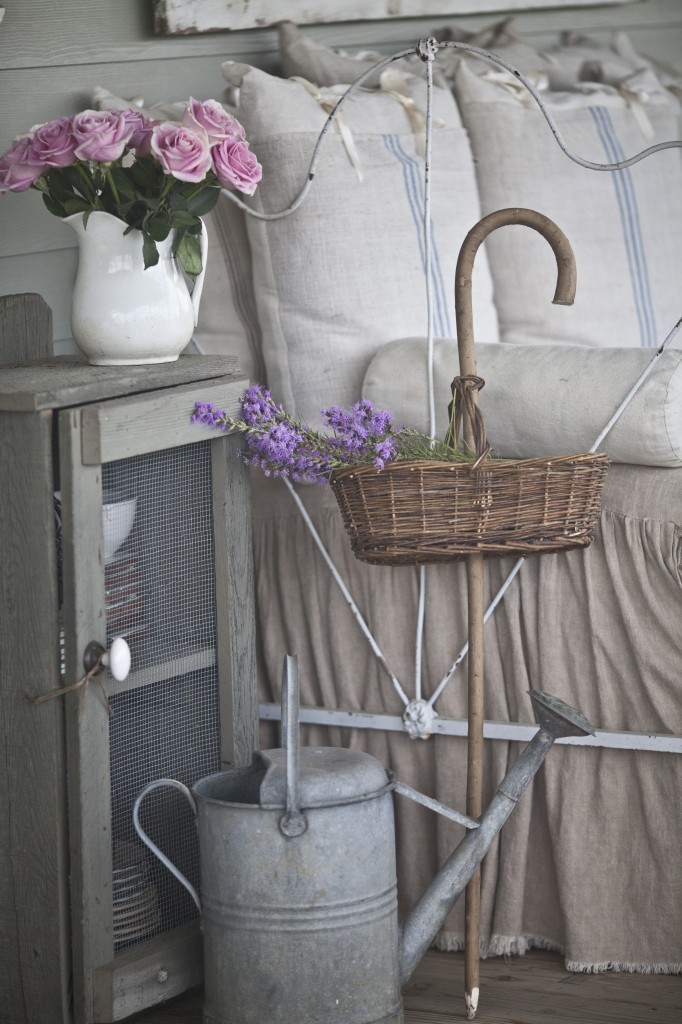 Cedar Hill Farmhouse is back porch livin,
screen door slammin,
apple pie eatin,
marshmallow roastin
take your time,
watch the sunset,
have a cupcake kinda place,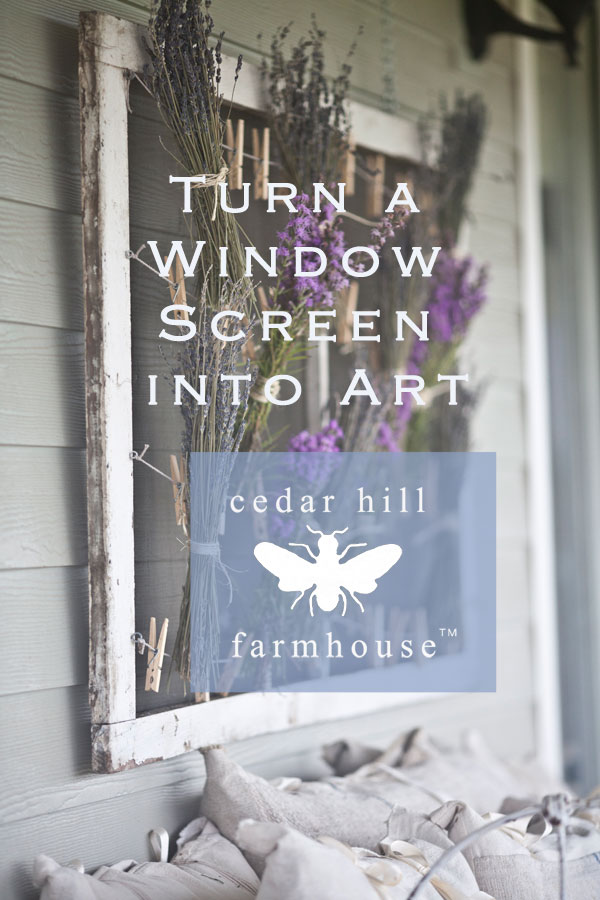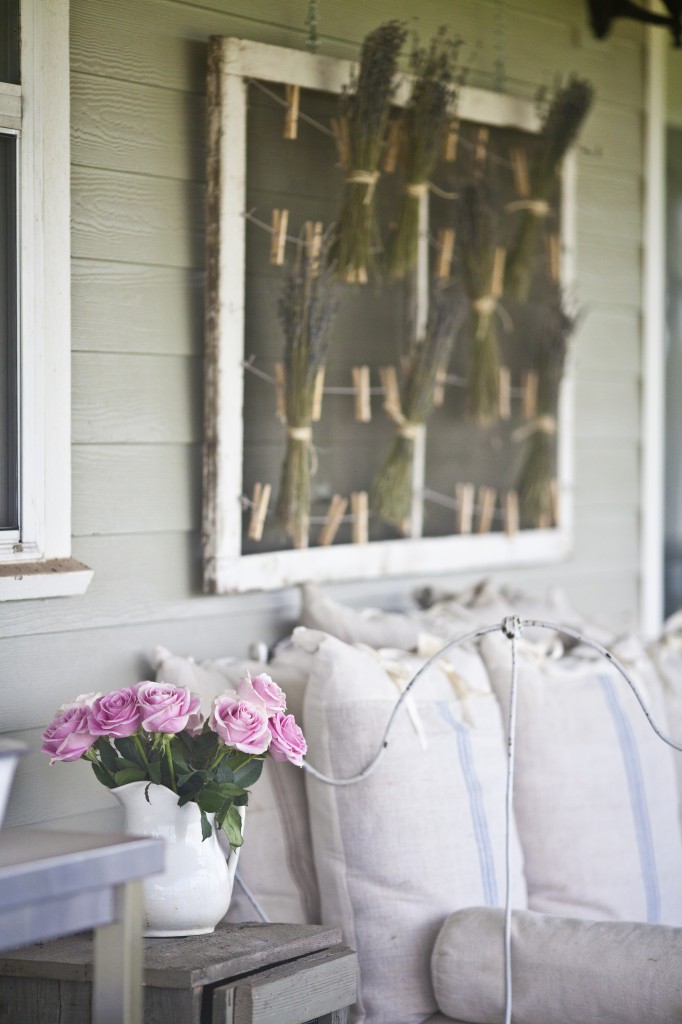 Life here is carefree.  We enjoy the sunset every night from the table on the back porch.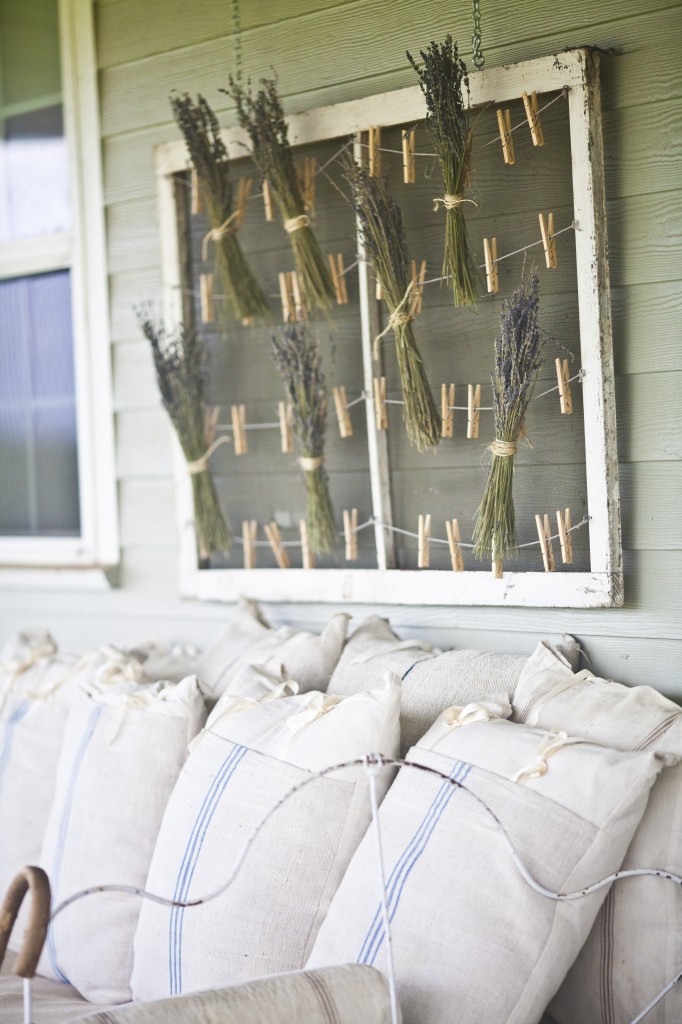 We enjoy spending time with friends and family, we linger at the table.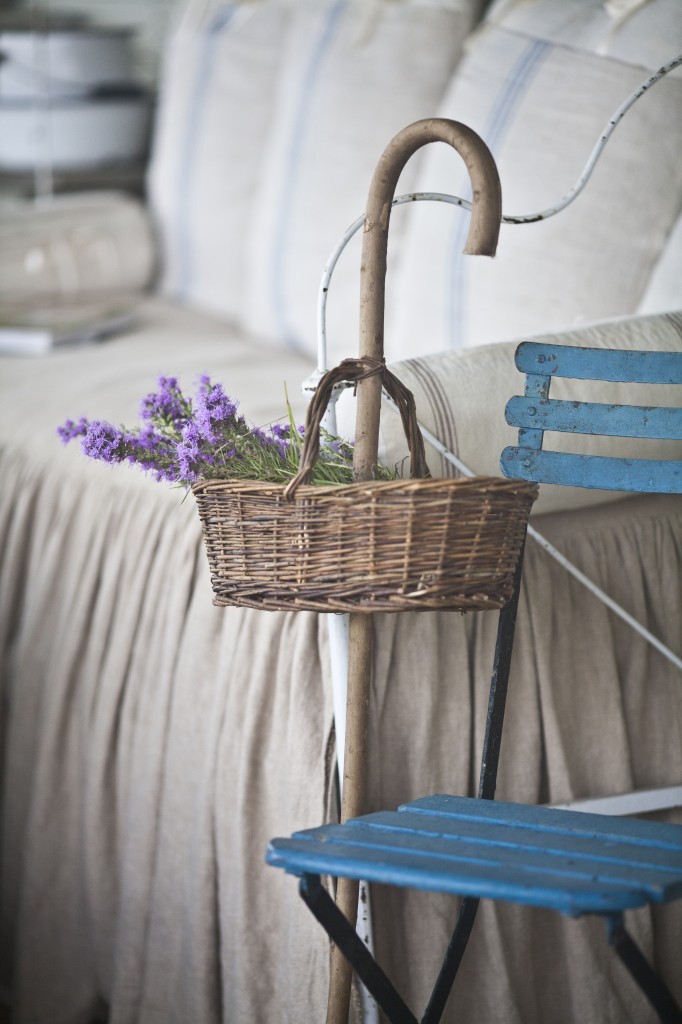 Sure there are chores, but somehow here they don't seem dreary or mundane.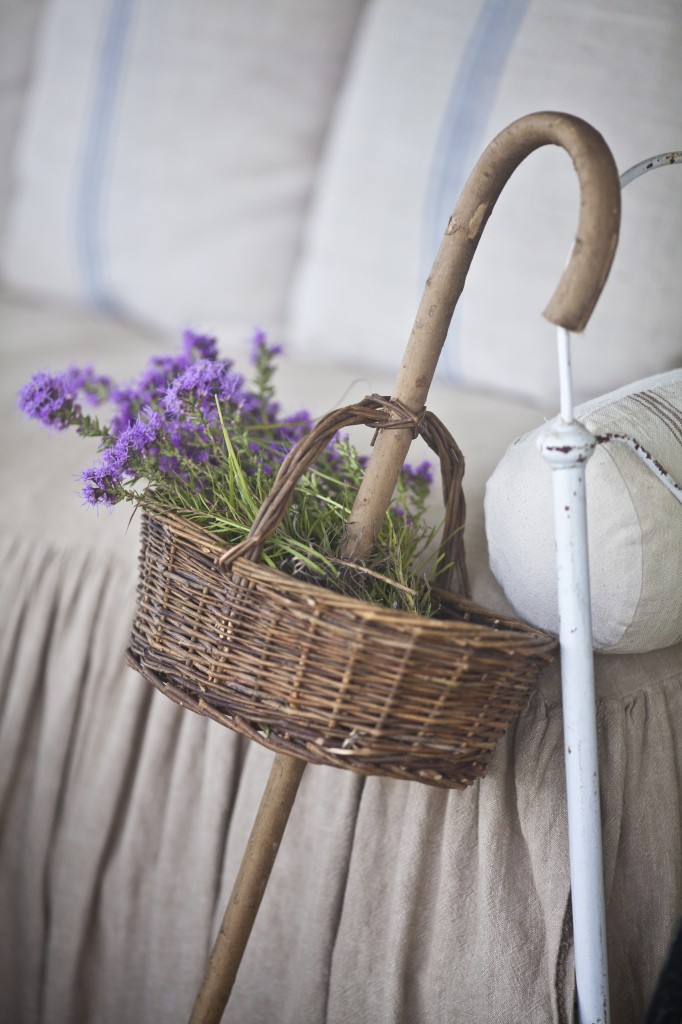 Today after I swept the porch I walked in the pasture and cut fresh wildflowers. After I arranged the flowers into small bundles, I wrapped them in twine, then hung them on my old window screen to dry.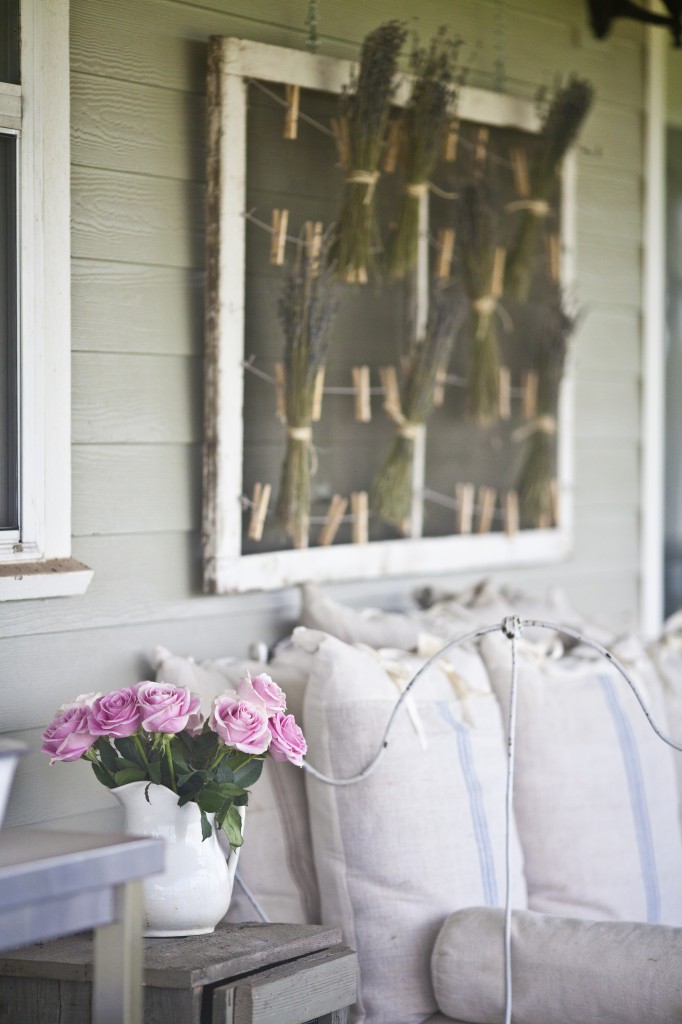 Life is good… on the back porch. Where is  your happy place?