I LOVE French ironstone. The problem is that they can be expensive, so you are going to love my affordable source on these.
First let me show you the plate racks with the vintage plates. Nothing wrong here, but I wanted to try a different look.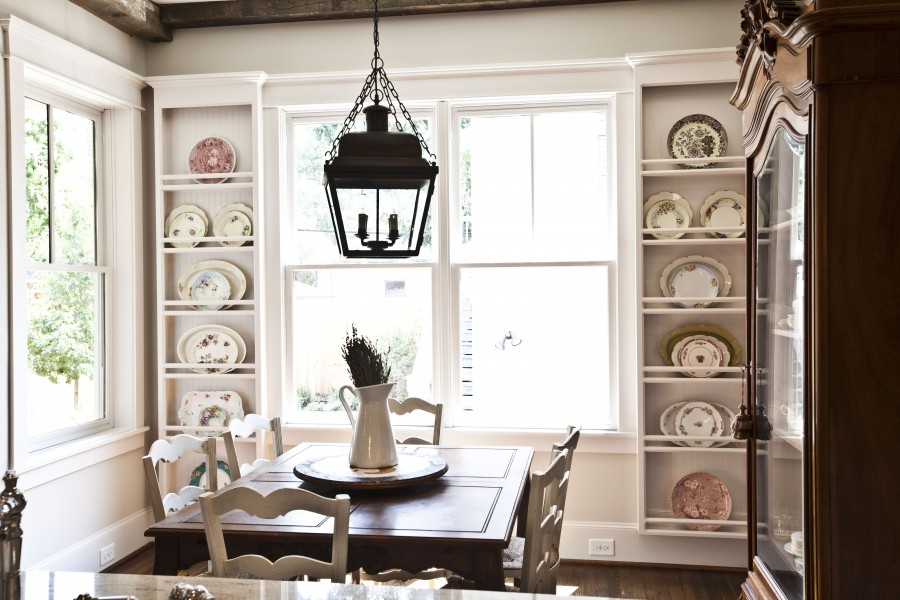 Now here is the same room with the ironstone platters.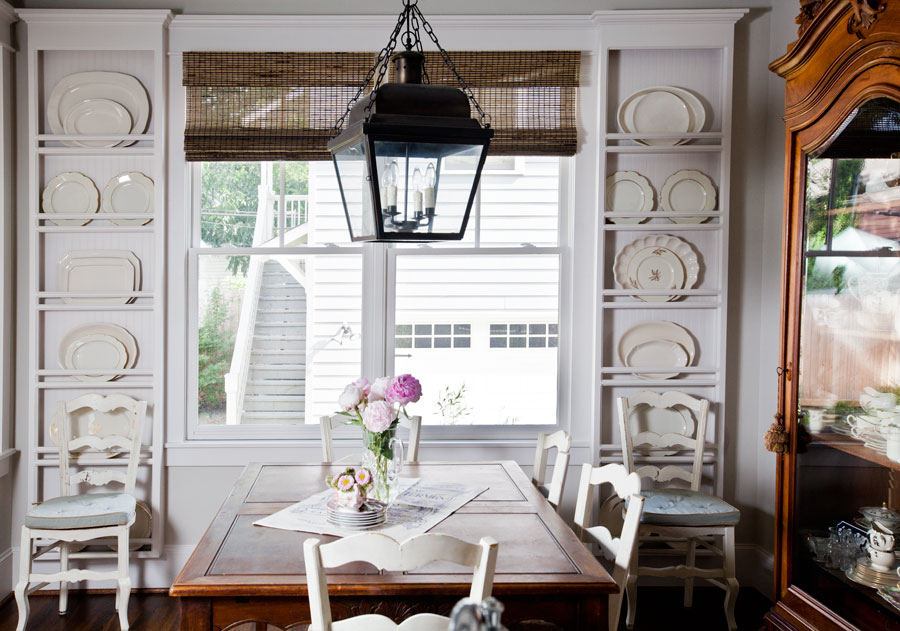 Well I honestly like both looks, but this one is more soothing, and seems to flow better.  It's nice that there are a  mix of different sizes and shapes. I like that it looks like I have been collecting these for years, but I haven't.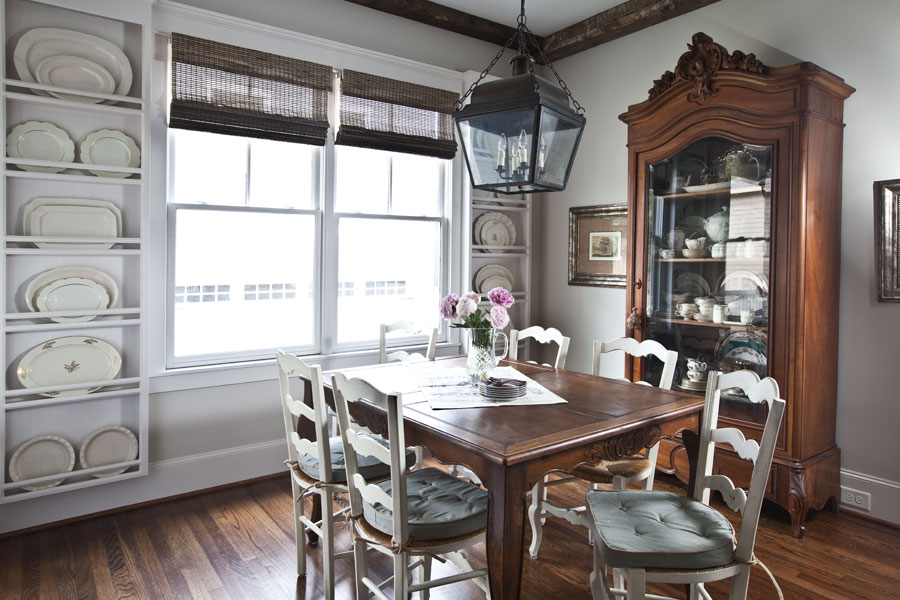 The plates with the gold on them are vintage family pieces, Lenox and Haviland, but the others are from my partner, Decor Steals, which means they are VERY reasonably priced. I know you LOVE a deal like I do.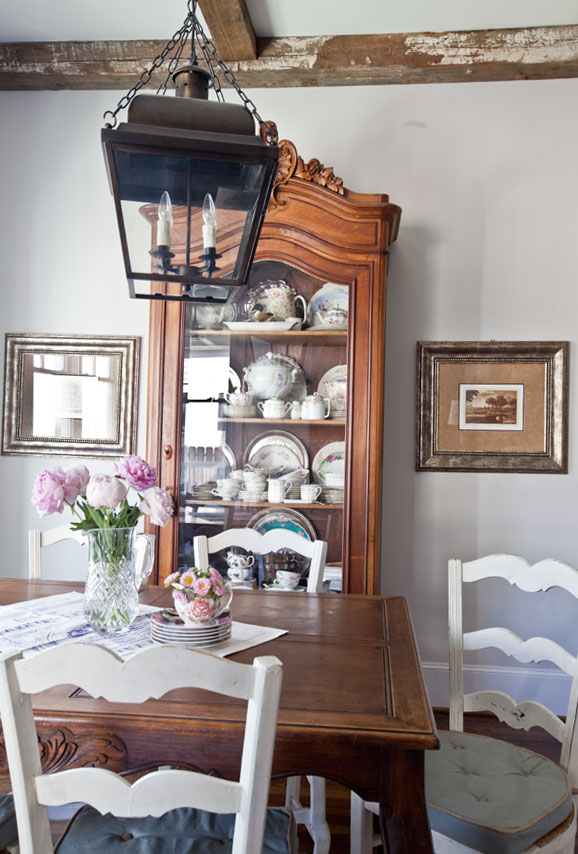 It's so cheery in here, I would love to sit in here all day. Sadly my WIFI reception isn't so good here, so much for that idea.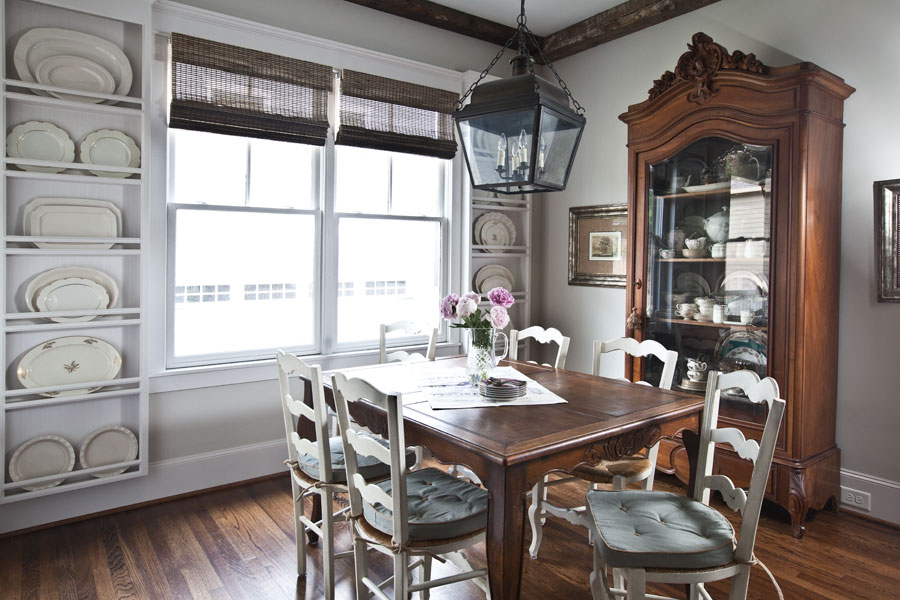 If you don't have a plate rack like I do, you can always buy a shelf for your wall, or hang the platters directly on the wall using those discs that attach to the back of the plates.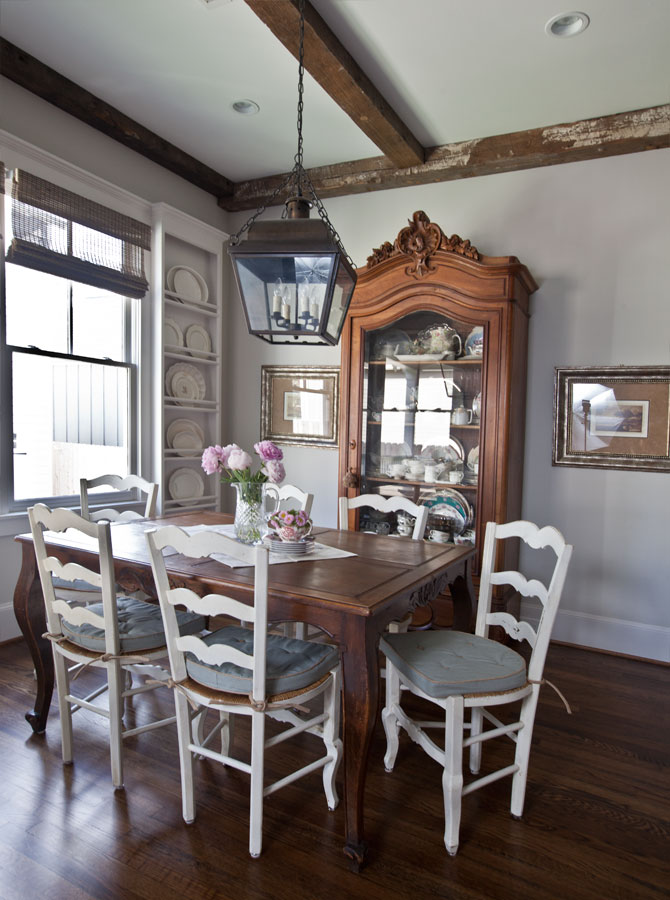 To buy just one authentic vintage ironstone platter will cost you about what an entire set costs at Decor Steals.  They have one deal a day, so if you sign up, they will notify you when they sell these platters again.  Seriously don't miss this fabulous deal. I was so sad, when I didn't grab them the first time I saw them. They sold out fast.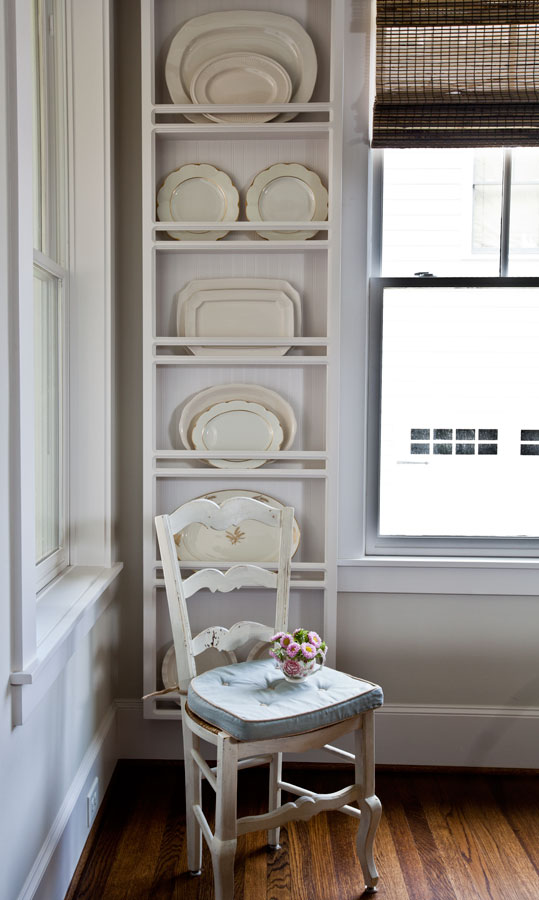 So where do you display your plates?