This is another one of those, "I like it, but what the heck can you do with it?" baskets.  I call it a French hanging basket.
I know you can put fake flowers in it, but I didn't want to do that.  At the old house, I added hats to the basket for a different twist. Yes oddly weird, and yet, I liked it.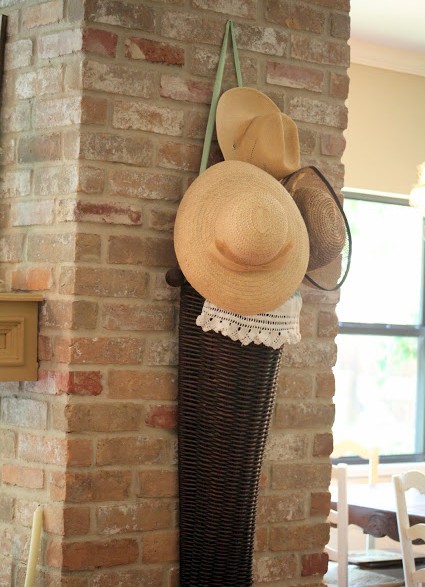 In the new house, the basket sat in the closet for 9 months, until I realized I had bought some wheat that I wasn't using. I know, who had unused wheat sitting around their house?  Me apparently!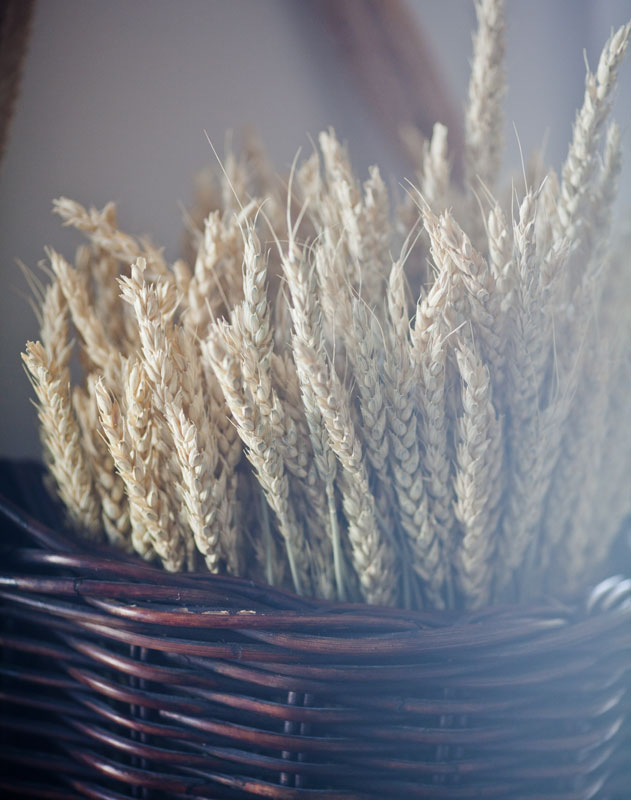 See how it looks like the basket was made to hold the wheat? I've hung the basket on the wall in my living room. I thought my Downton Abbey pillow worked perfectly in here.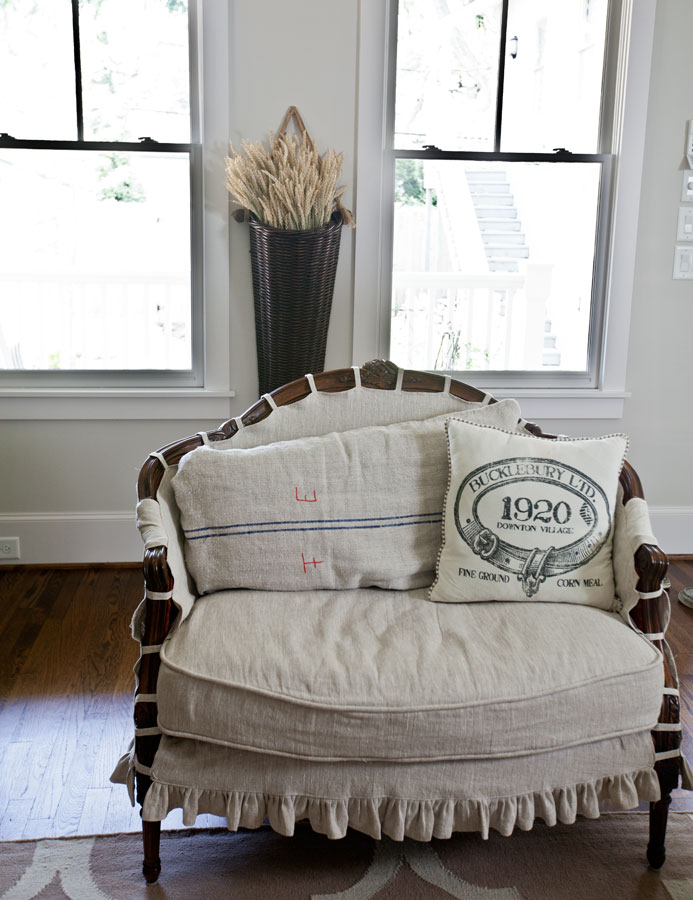 If you are new here, this is my kind of project.
Step 1: Grab wheat
Step 2. Stuff in basket
Step 3. Hang basket on wall.
Simplicity at its finest.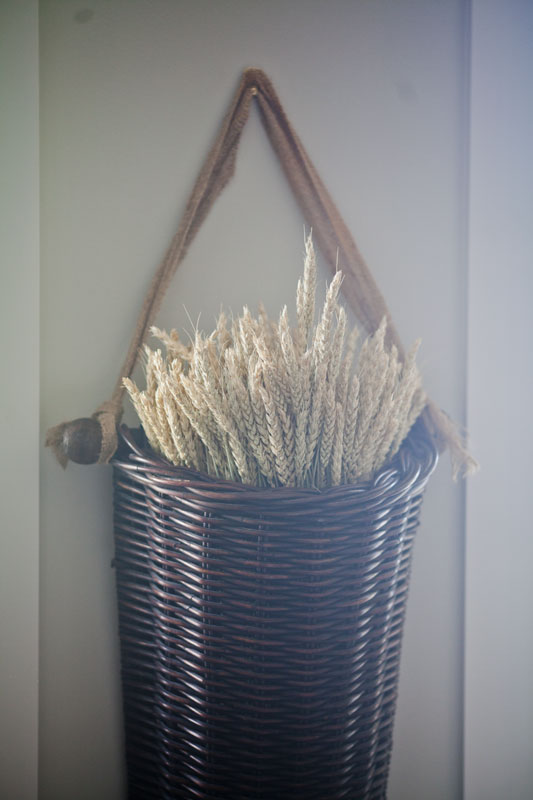 I wish I had added a bit of color to the shot for you, but it's too late now.  Just use your imagination.
I think I've done enough work for one day. It's nap time.
Downton Abbey pillow courtesy of Heritage Lace.