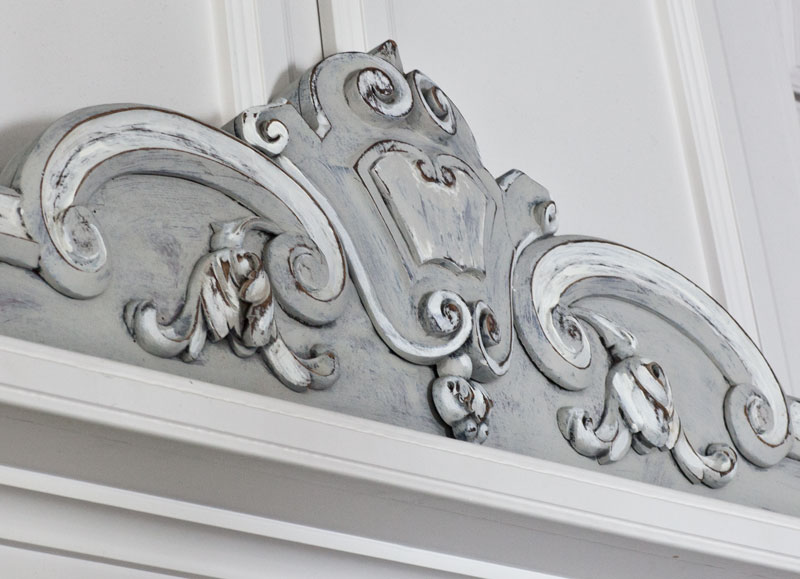 I get a little more excited about some projects versus others. I'm pretty excited about this one. I really like the way it turned out. And I think it fits perfectly above my stove.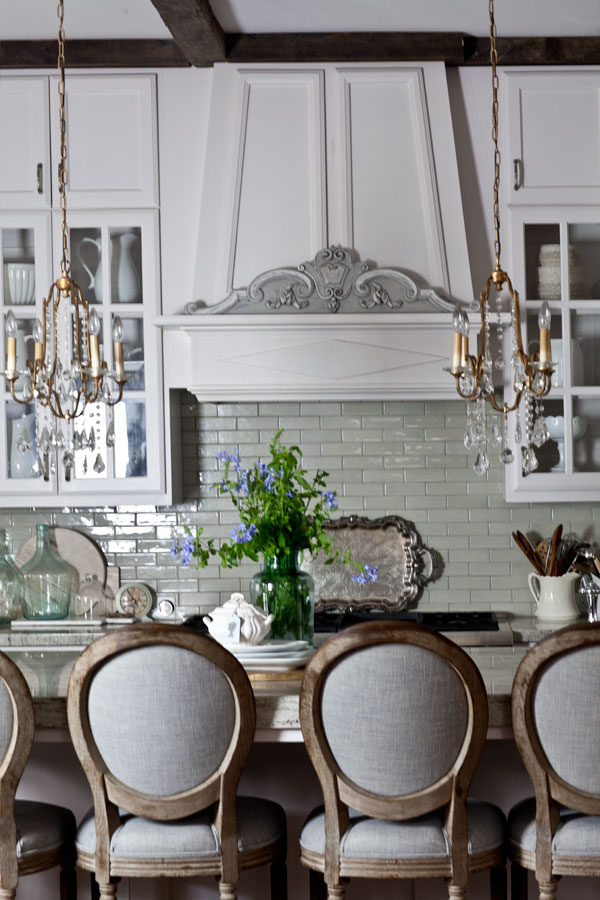 So how did I do it?
Well I used a coat of chawk paint in color Stanley.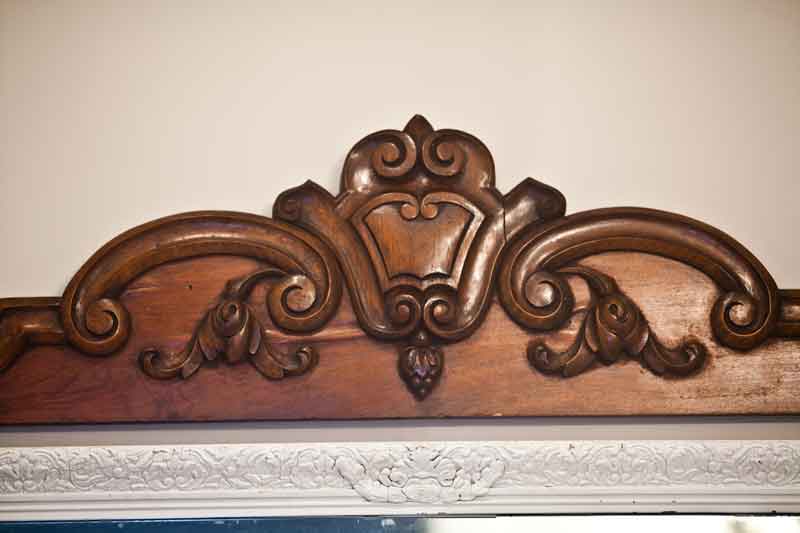 After it dried I add some touches of the same paint in the color Mini Pearl. Then I sanded in places.
All of this took about 20 minutes or less in actual paint time. Then I just propped the piece up on my range hood. Now you may be asking, where exactly do you find pieces like this one. I found mine at an antique store. I don't see them very often, but sometimes they can be found. This piece had clearly broken off of a piece of furniture long ago.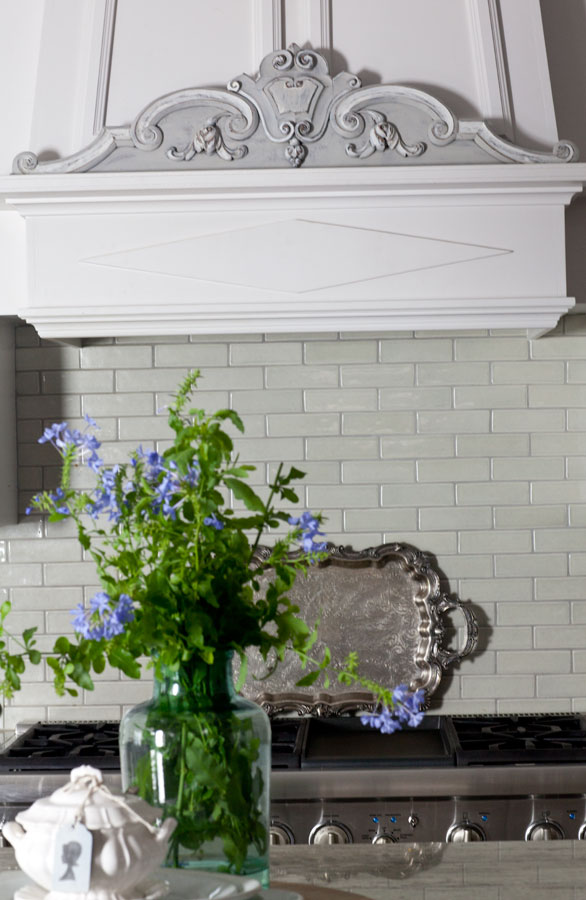 I did not prime the piece or use wax to seal it. I do recommend using wax as a sealer, but this won't actually see any use, so I left it as is. If I have time, I'll add a clear wax to seal it later.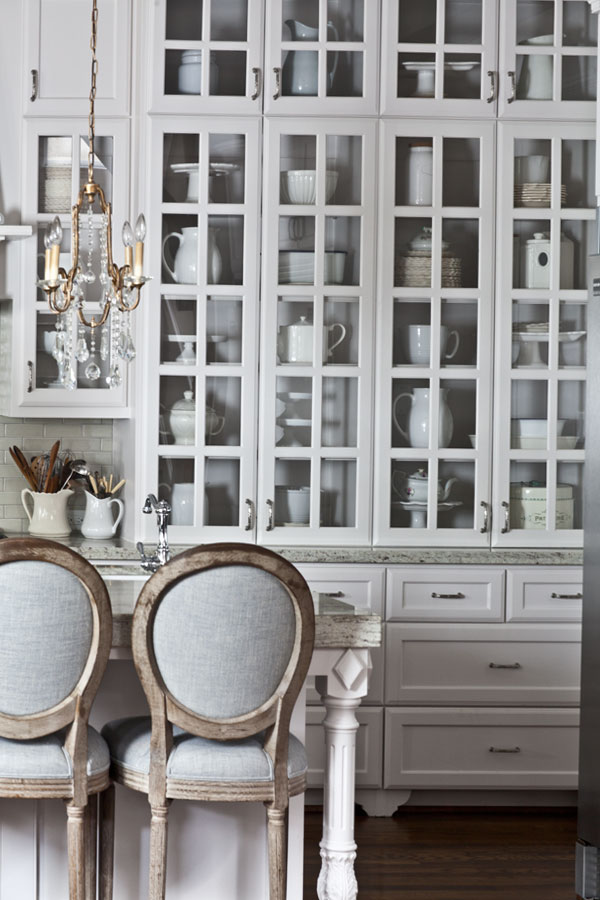 I was using this pediment in another room, so it was fun to give it a new look and put it in a new place.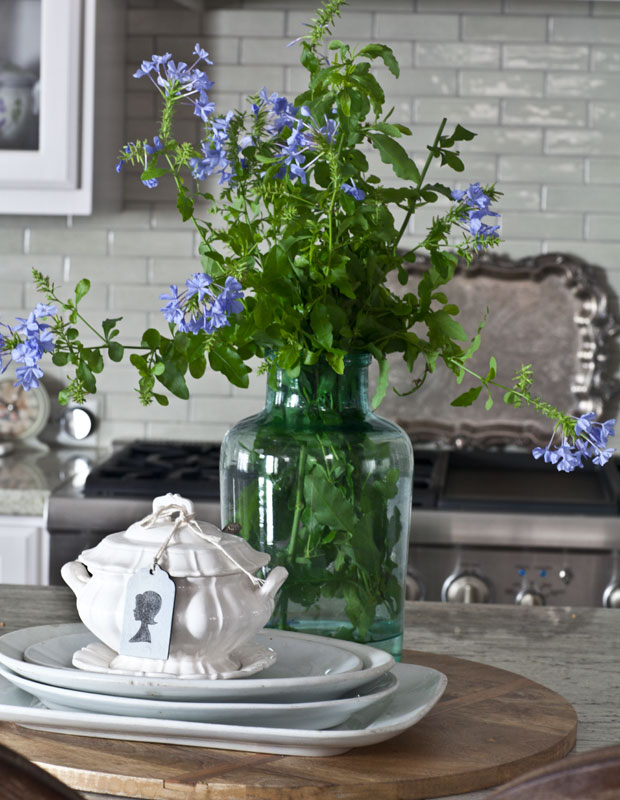 This project is part of the DIY TIPS AND TRICKS event this month. Check out the other projects we are showcasing this month.