Looking for a fun, fast and easy way to add charm to your table. Here it is! I promised you that I was going to do some simple and inexpensive DIY projects and that is exactly what this is.
Start with a beautiful sheet of paper. I used Craft Smith paper (Garden Party). I couldn't find it on Amazon, but here's a link to several papers that they do have. (affiliate link) DECORATIVE PAPER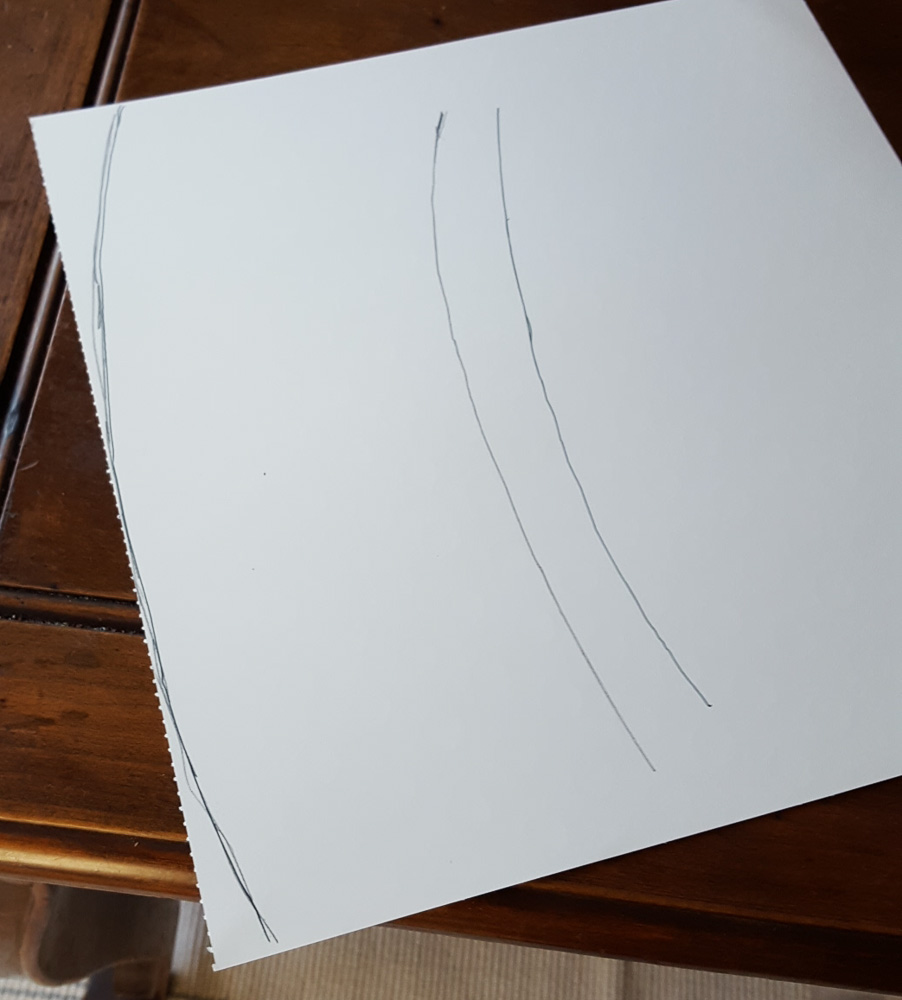 I played around with the paper to find the right shape for my glass. Then I used that to cut the paper.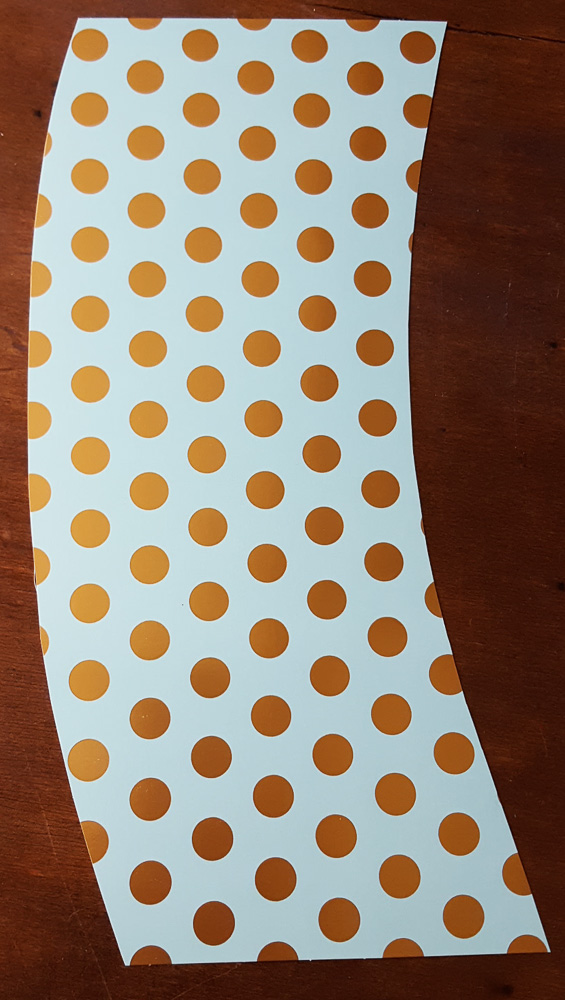 Basically, I then formed a lamp shade over the glass. I added a bead of craft glue where the seams overlap. I used paperclips to hold the seams together while the glue dried. As you can see the tealight goes in the glass.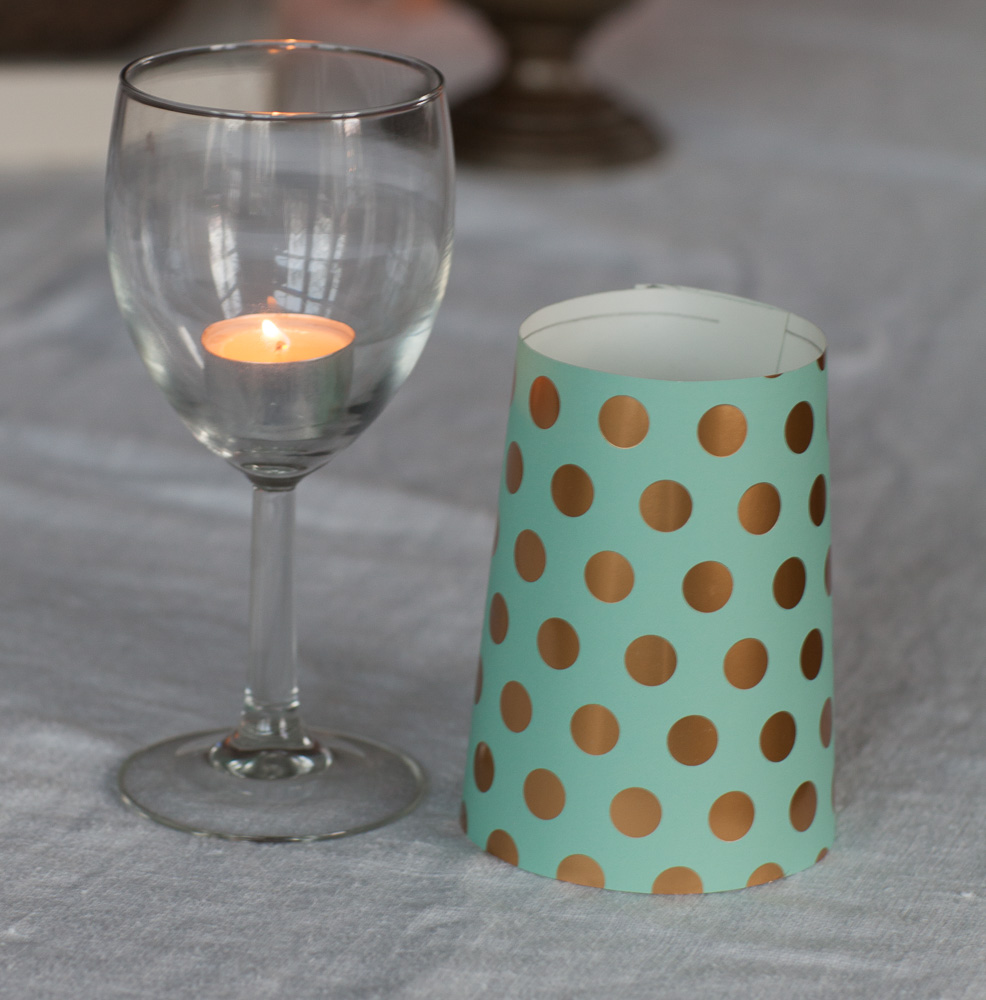 Then I placed the lampshade on the glass. It reminds me of the lamps they put on a restaurant table for two. As you can see I changed my mind about the actual lamp shade size after I marked them. Be sure to erase any extra pencil lines so they don't show like they do on mine.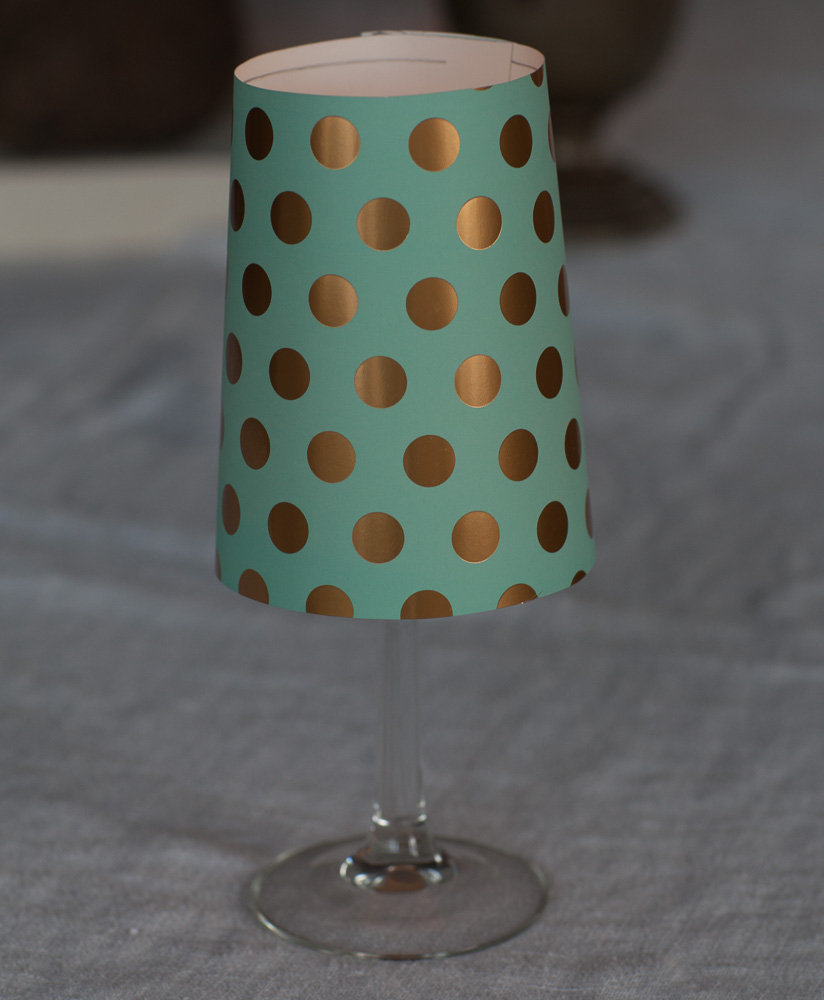 I thought these little candle lamps were so charming. Of course it's a lit candle so use the normal precautions when there is an open flame.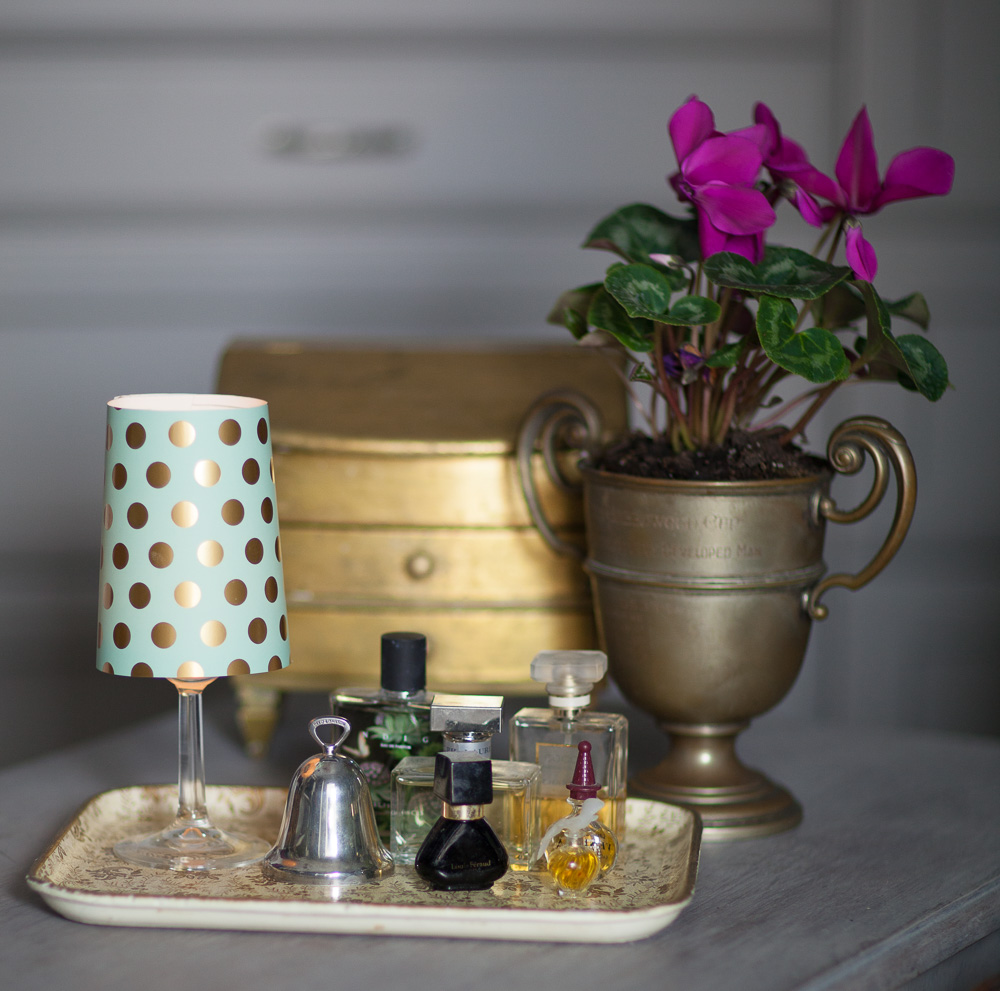 I used a heavy gold metallic and green paper, but you could use a light color if you needed more light. I tried them in several places in my home. I think they would be so pretty on tables if you were having a dinner party, but they are also nice used about anywhere in your home.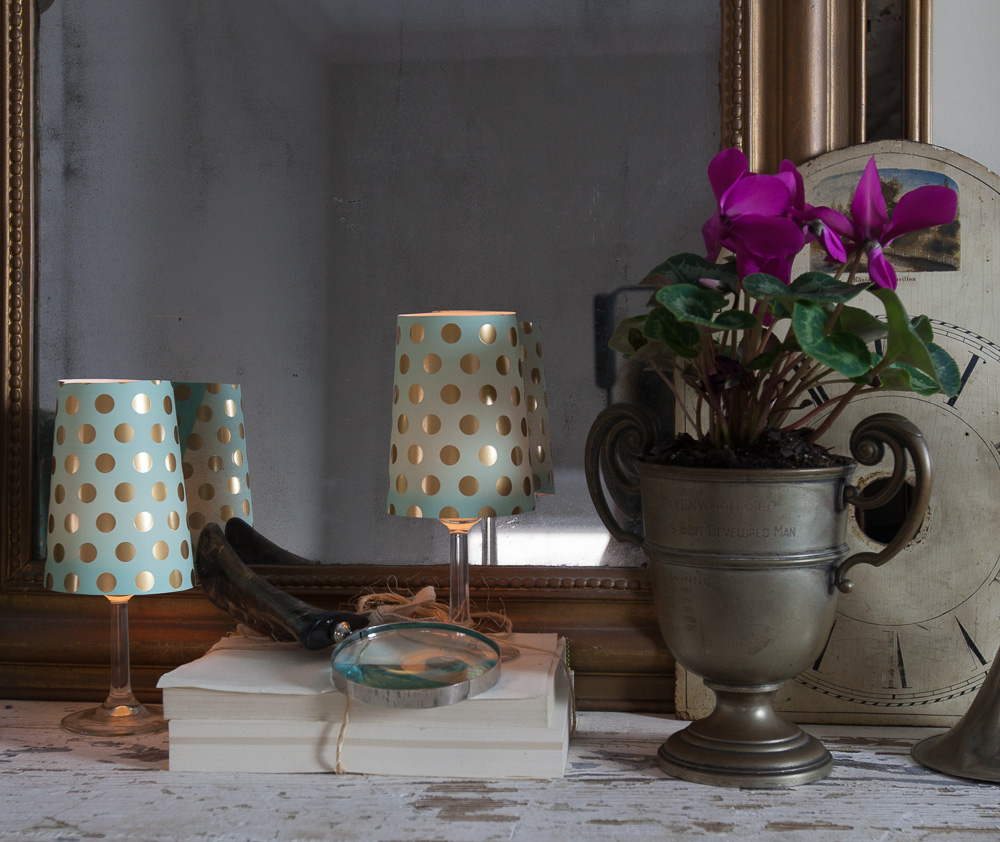 They work well in my dark closet for sure.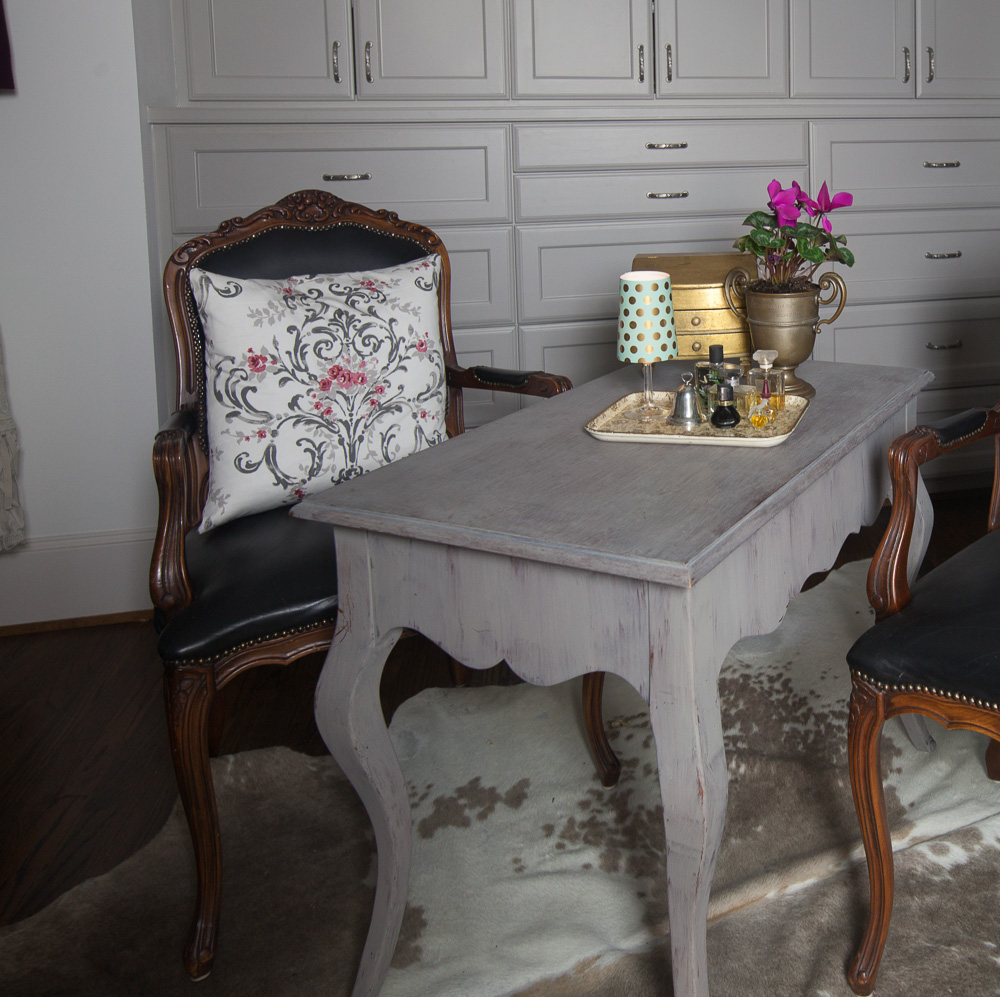 If you want to make it, you can click on the link below to download my template.