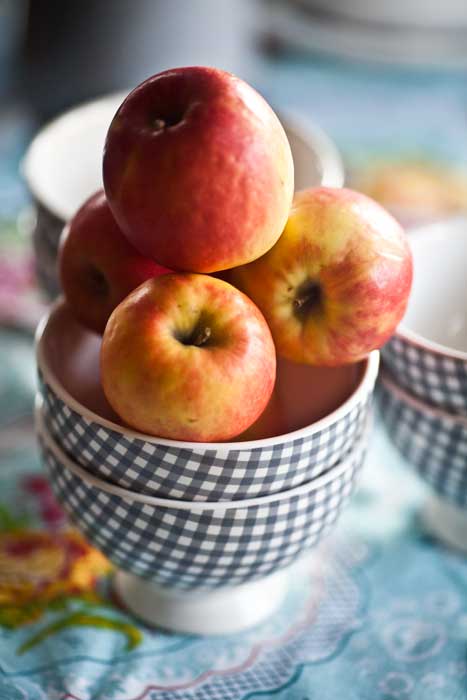 I love dishes. I've said it before, and I'll say it again.  Dishes are great for everyday use, for parties, and I use them sitting around my home just for fun all of the time.  I love these fun, beautiful gray dishes.
Gray is such a great color to work with. It works with most any color scheme.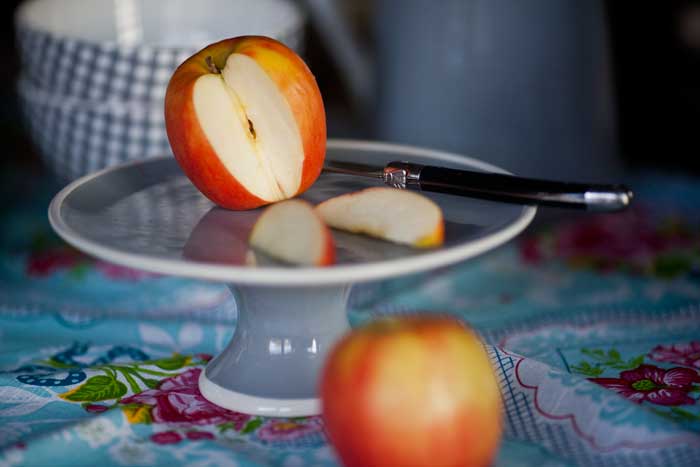 You may not know this about me, but my philosophy is to use my favorite dishes every day.  These dishes are lovely and fun at the same time. They would work for a party or just for a simple family meal.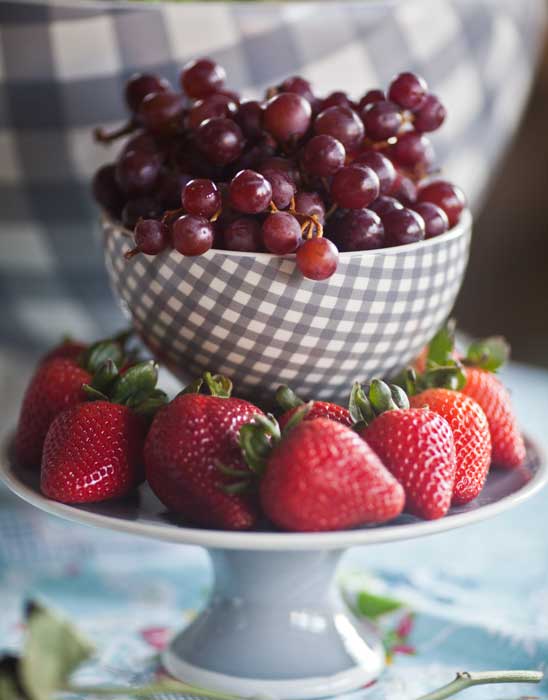 These fabulous dishes are from my partner and friends at Heritage Lace.  This big bowl is ginormous, BTW. It's big enough to use as a punch bowl for a big crowd.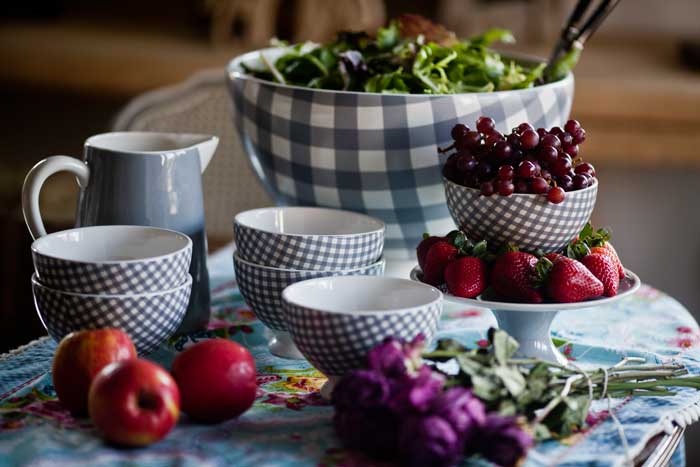 I really love dishes a lot. Not only do I enjoy my fancy antique china dishes, but I also enjoy using everyday dishes like these from Heritage Lace.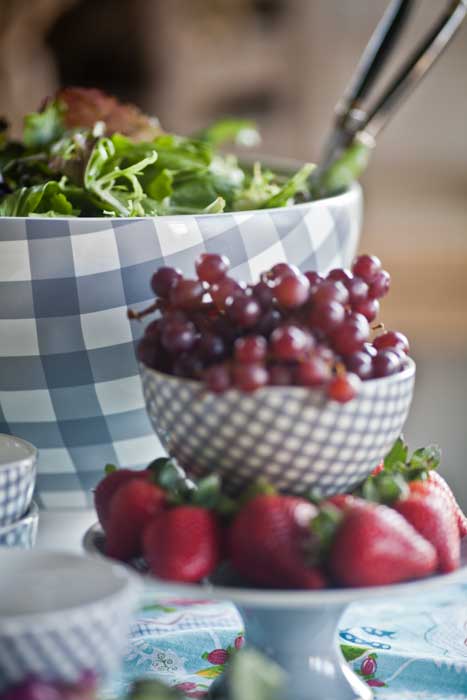 I love playing with dishes, and they are so darling, I have them sitting out on the table in our guest quarters right now. I just can't make myself put them away.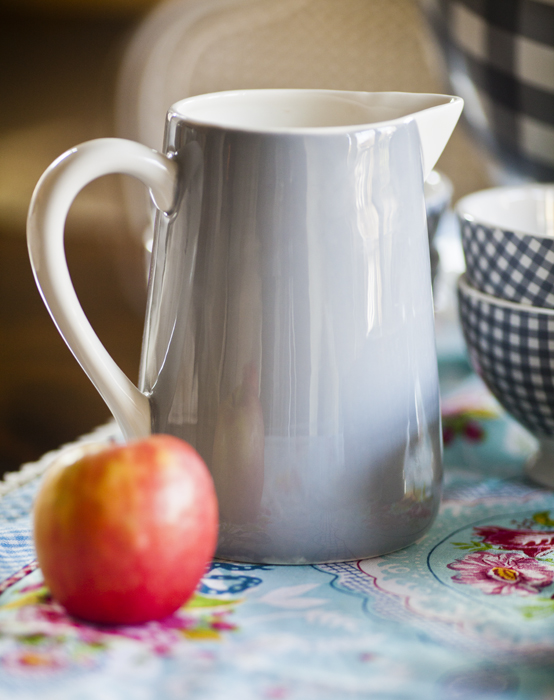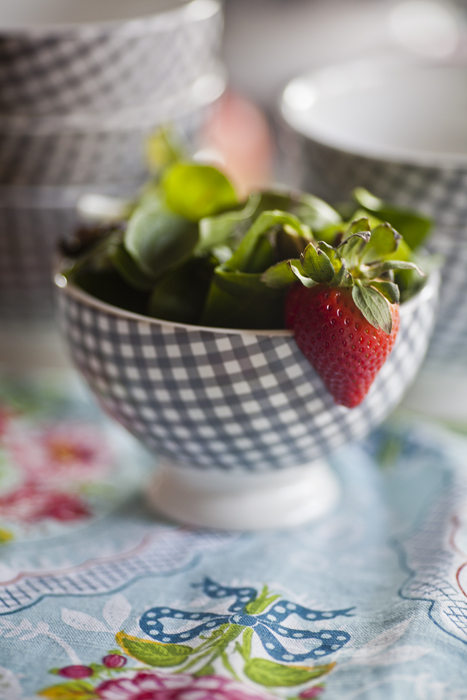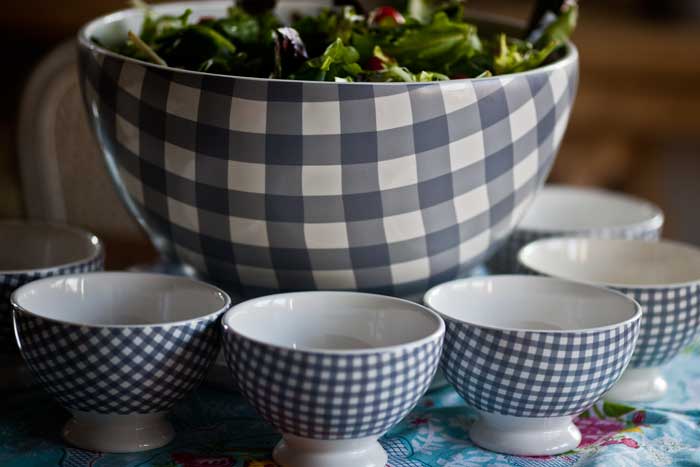 When guests come to my house, even when I have had 50 people at a time, I always use real plates, not paper.  It's just prettier.  I know people think I am nuts, but I just can't make myself buy paper plates. We have several friends coming over for a weekend of camping at the farm. I think I may have to break my rules and buy paper plates. I'll let you know how it goes.