I love using botanicals in design. Botanicals are drawings of plants that tend to be very accurate portrayals originally used for educational purposes. Based on my research, they first gained popularity around the 15th century. Artists often traveled to far away lands, drawing and painting exotic plants. People were fascinated by them, since the plants drawn were ones that most people had never seen in person. I love the history of these prints, and love the simplicity of the design. Usually just one plant is featured in a drawing.
I think they add a cheery, yet classic air to any room.  You can add botanical illustrations in artwork or on pillows. Below you can see flowers on pillows. They add color to a room without being 'too much.'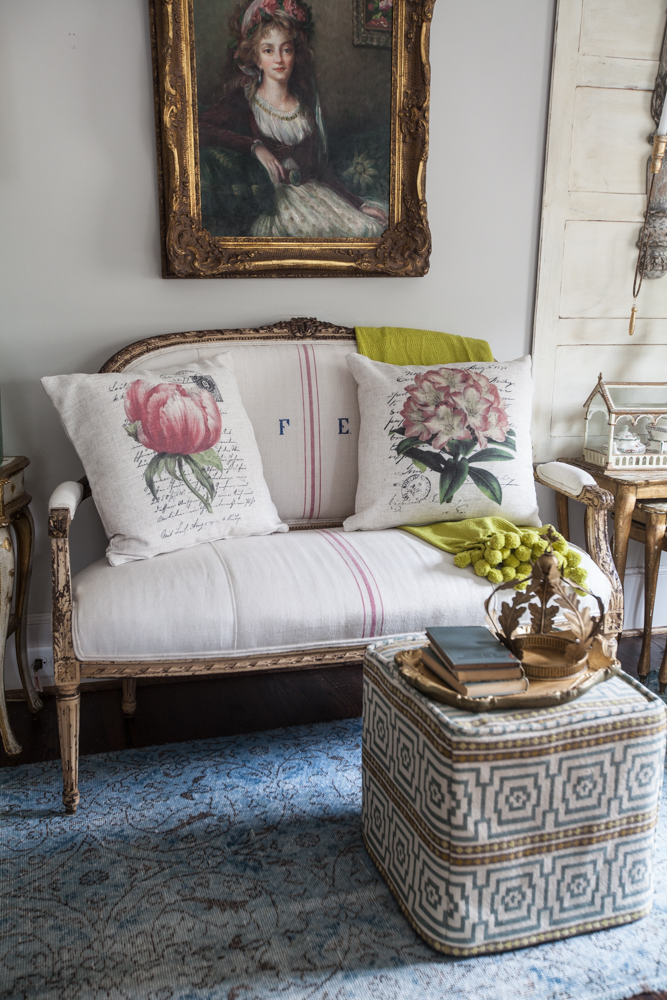 Here's another pillow,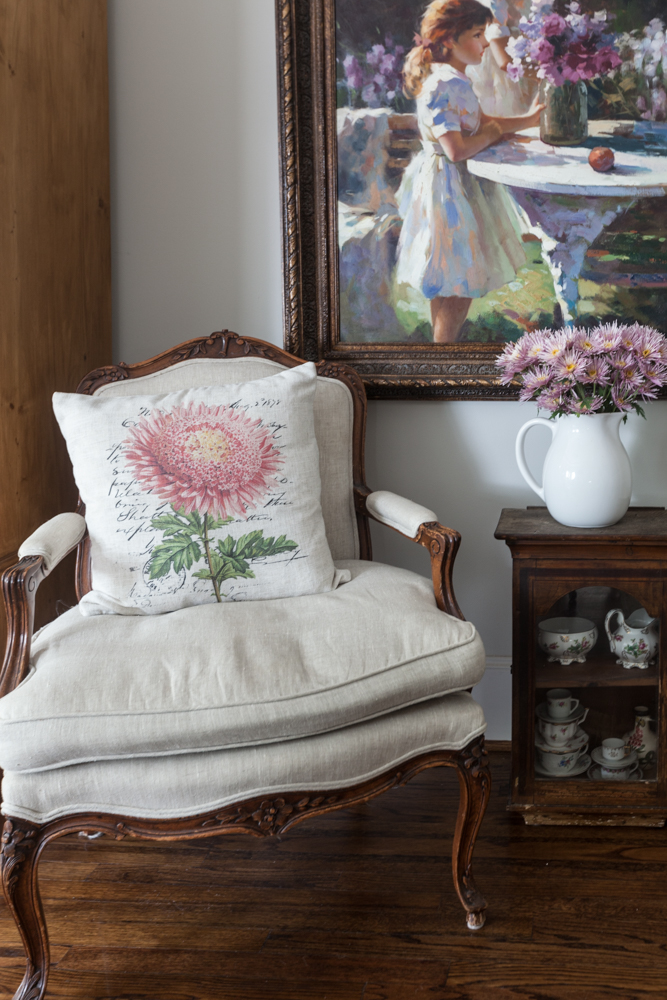 and another one.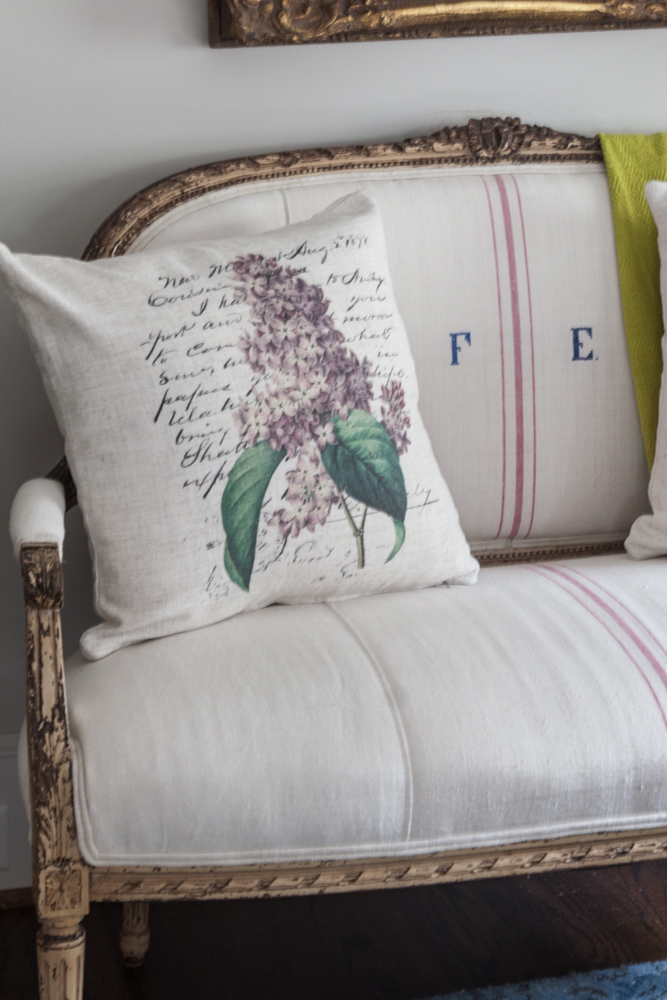 You can also use framed prints which is the most common way you can find botanicals. I love finding a set of pillows or artwork. When displayed in a grouping, I think they have a much bigger impact. This set is my favorite! If you can find a set of prints, that may be all you need for the entire wall.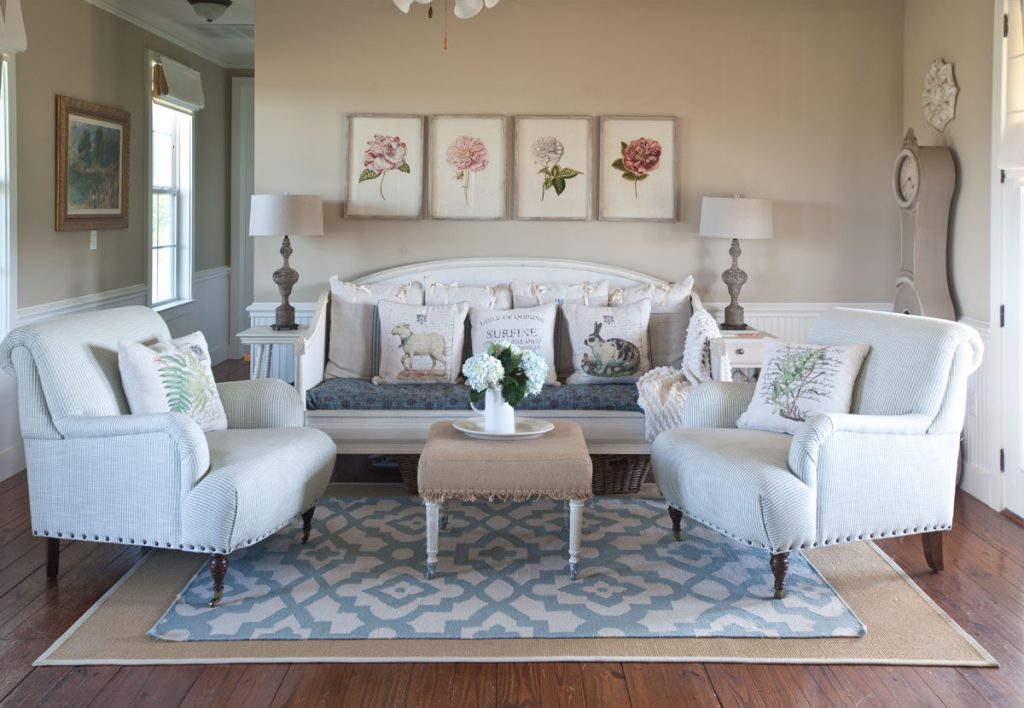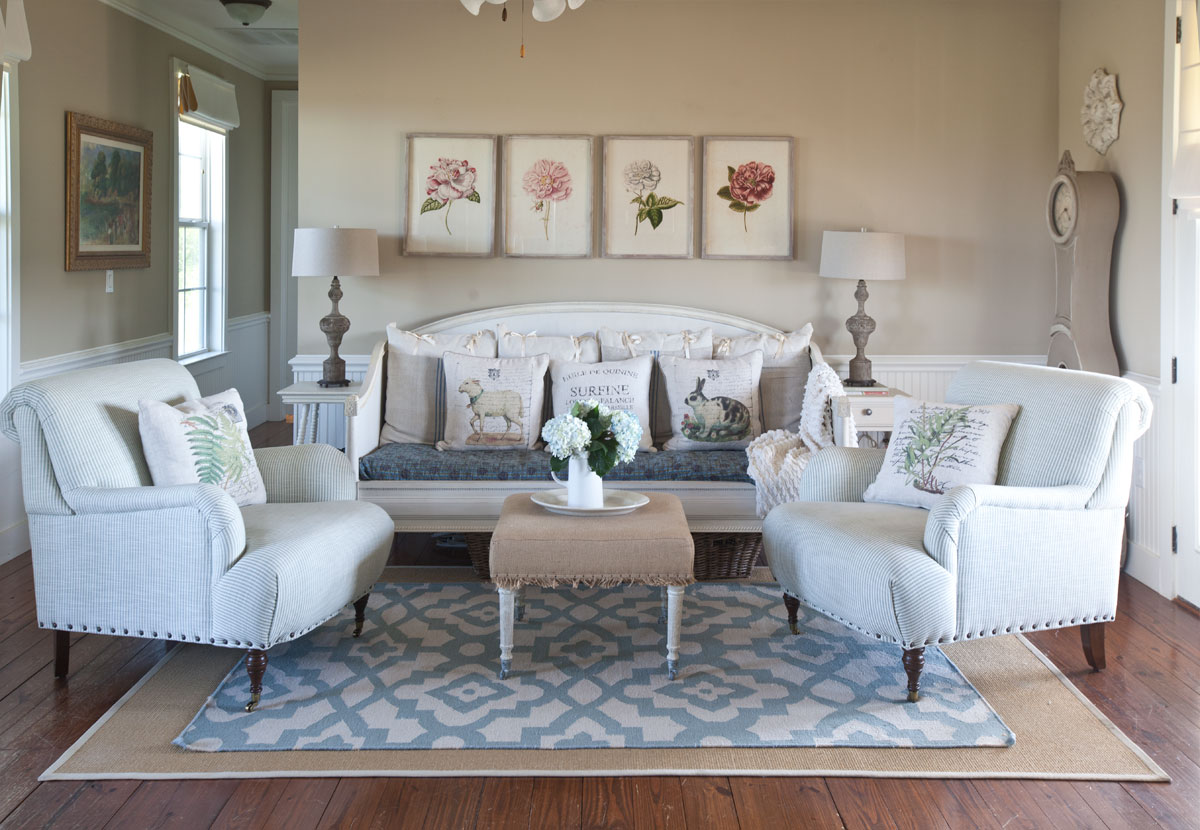 You can find these prints many places. The botanical pillows can be found on sale at our shop today. They are brand new introductions.
Which brings me to our big announcement. We've outgrown our old online store and name. The old name, shop.decoratingtipsandtricks.com, was a bit long. That was the obvious choice at the time because our podcast is called Decorating Tips and Tricks. While we were changing the name of the store, we upgraded the website to make the site easier to navigate and find things. So the new name for our store is BespokeDecor.Store   It's not .com it's .store.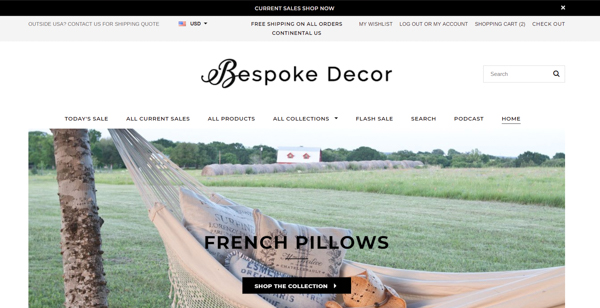 Here are a few screenshots.  I've put a lot of hours into getting this all set up, so I'm super excited to see it all come together.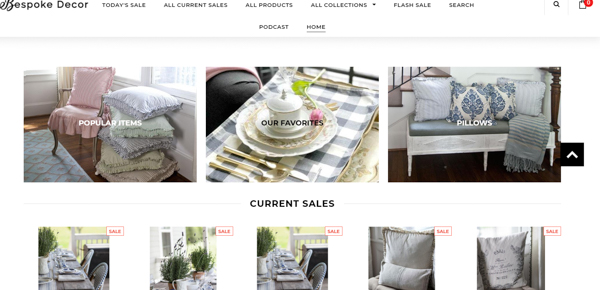 The other thing I wanted to mention is our devotion to proving you the best boutique quality products at good pricing. Everything is sewn in the USA that we carry. And we've got some very exciting new products coming your way!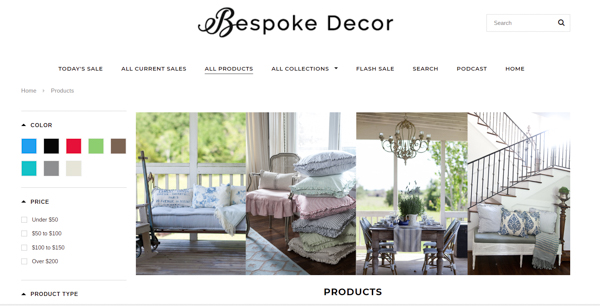 So we are celebrating by offering a free lavender sachet to the first 100 orders on Monday June 25, 2018.  If you place an order you don't need to use a special code, these are going out automatically to the first one hundred! They will be square like the ones below, and we'll choose the fabric.