When I started decorating my home, I didn't know what I was doing. Well I knew enough to be dangerous! The things I did and the ideas I had are pretty funny to me now. I thought I would share some of these thoughts with you. I wonder if you can relate to those early days and some of the notions I had.
Wood stains don't have to match
I thought all of the woods in my house had to match. It seems crazy now, but there wasn't anyone to tell me otherwise. I think many people at the time thought the same thing. This is simply not true! I don't sweat different wood stains in the same room any more. But I do avoid using mahogany and pine in the same room.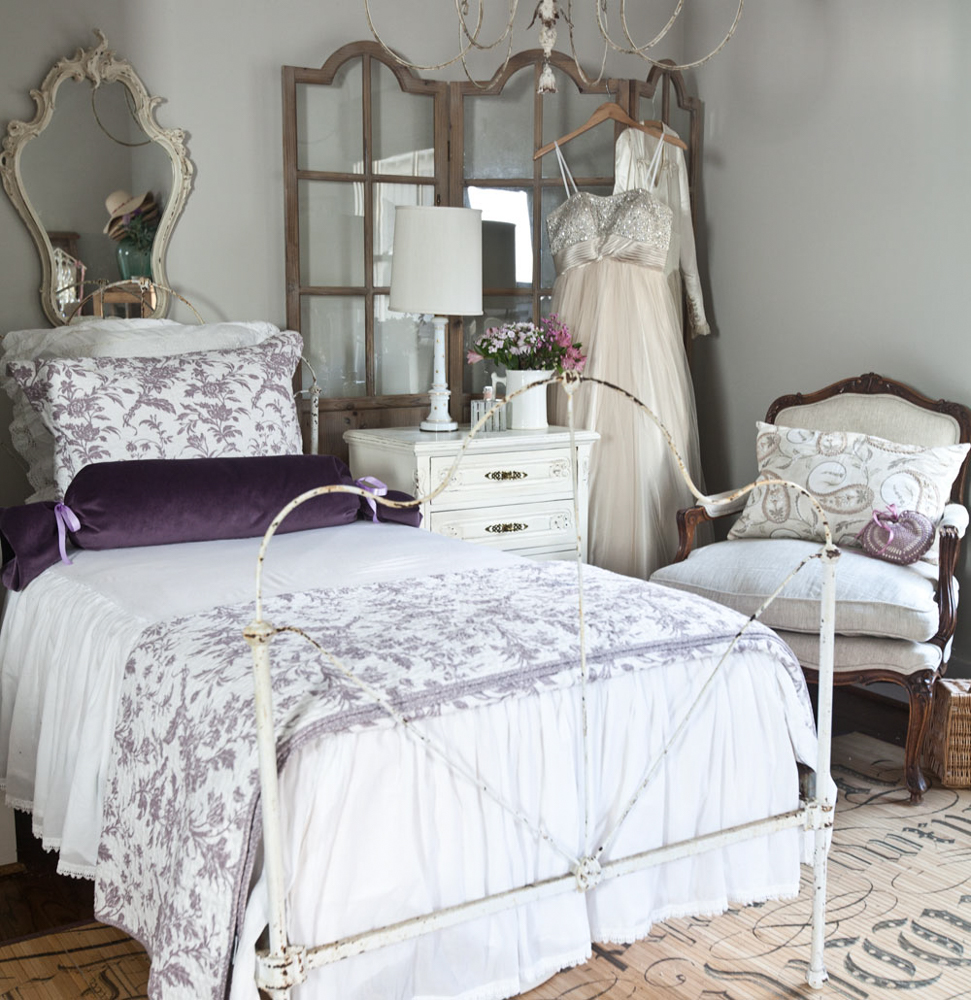 All the fabrics in a room don't have to coordinate exactly.
I also thought all of the fabrics in a room had to be the same or be coordinating fabrics. No, no, no. I was wrong. Things are not that restrictive. In fact, I don't like things to look too thought out. I like the room to look like it has evolved over time. I don't want the room to look like I am trying too hard. Does that make sense? The French do this so well. The room can be thrown together and it still has an elegance to it.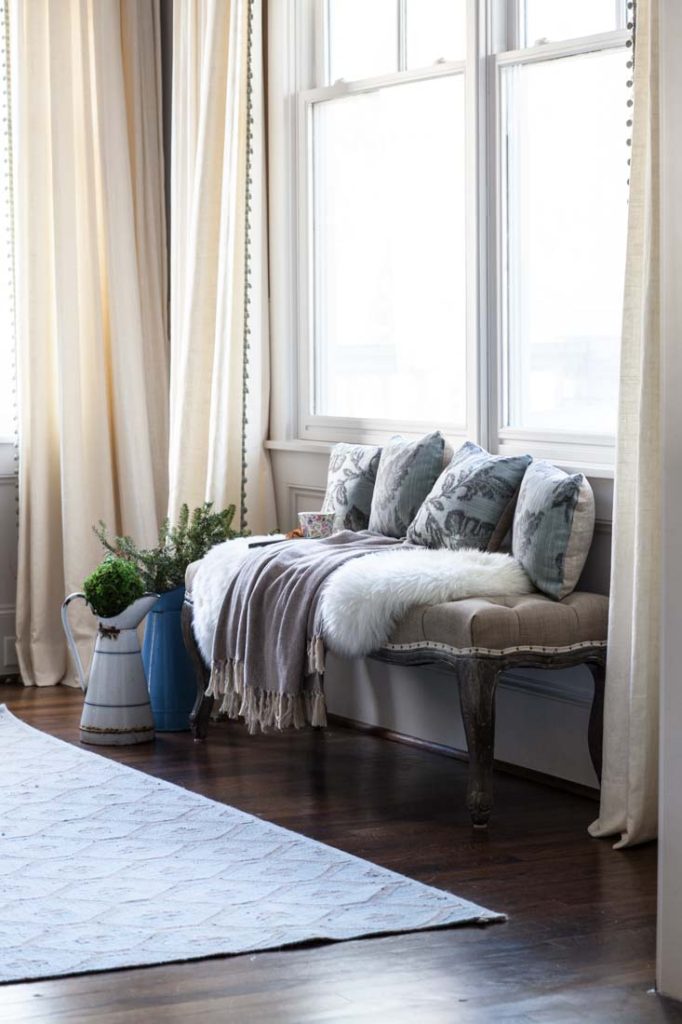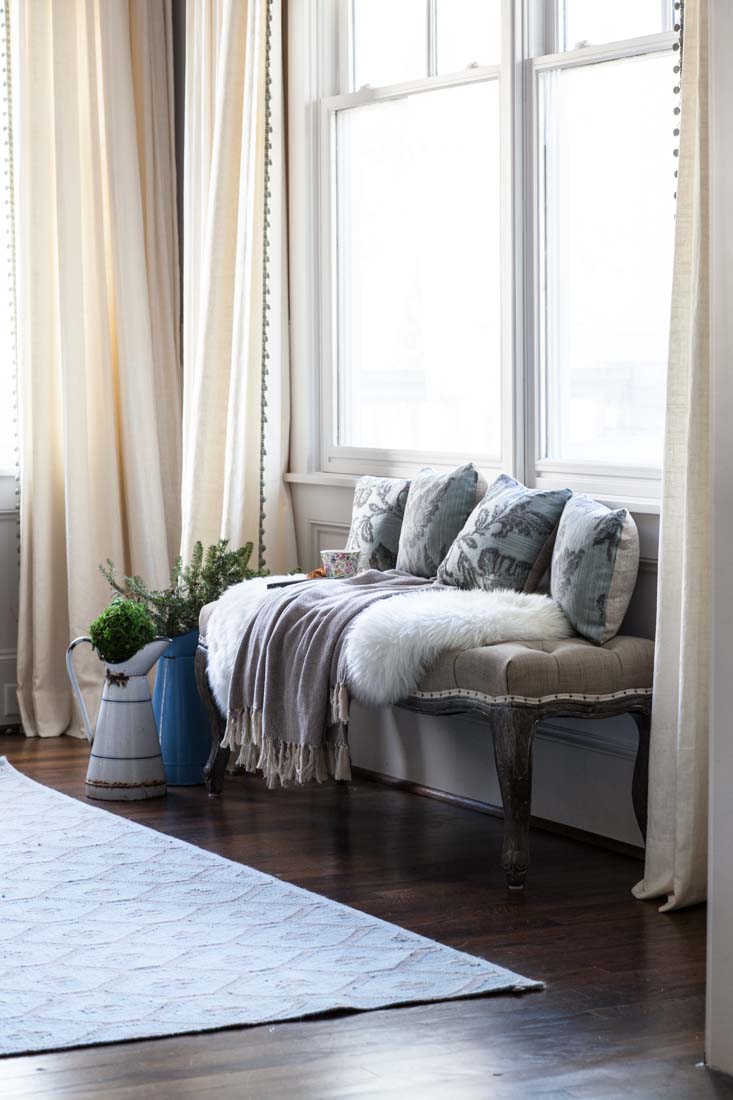 It's okay to never be done decorating.
I thought that once you decorated a room you were done. I know, I know. I was SO NAIVE!!! That's really funny now. I move things around almost every day. It's fun and I always learn something from it.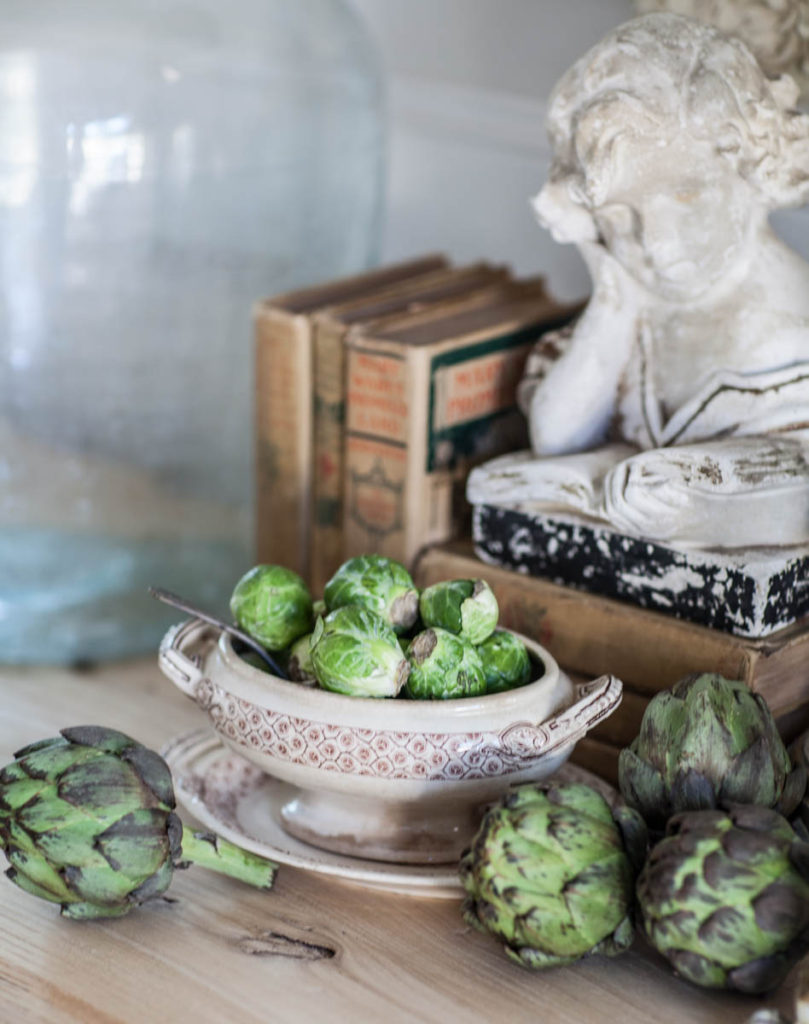 Mistakes are part of the learning process
I wish I had known that mistakes are okay. I still don't like making mistakes on big-ticket items, but I understand that decorating is a process and it takes time to get things like you want them to be. I sometimes move things around and hate the way it looks. The good news is that kind of mistake is reversible and not expensive. And you learn so much from mistakes.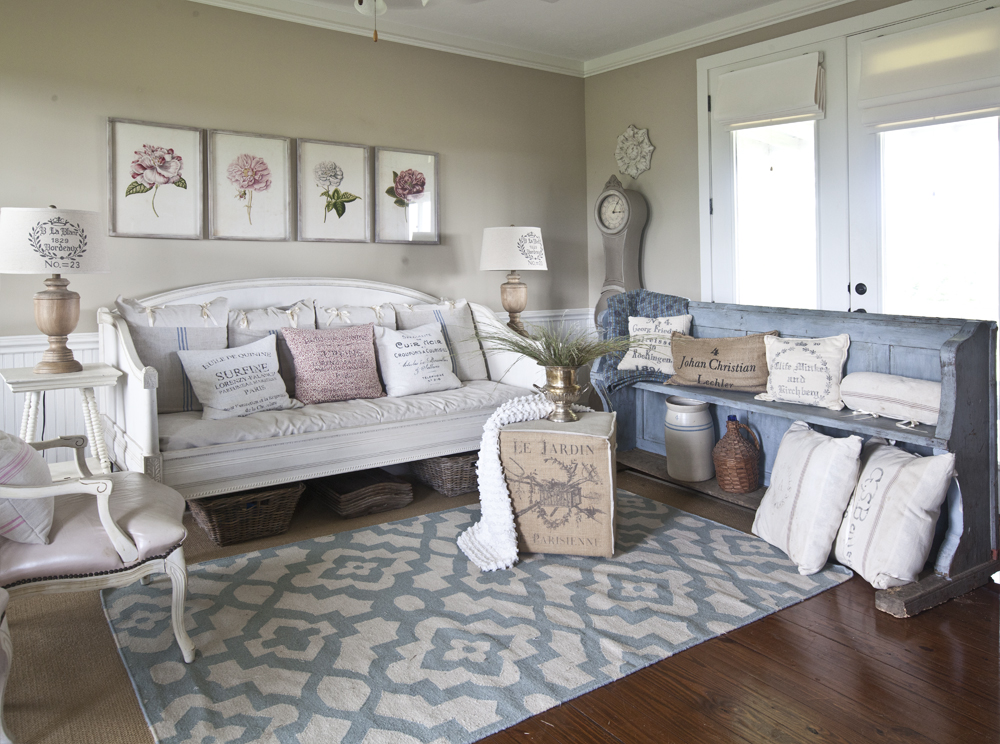 I would love to hear what you know now that you wish you had known in the beginning.