Well this just happened; I got the following comment this week,
A bit too safe and basically boring  as far as all the finishes. You don't need to pay a designer to pick out  such finishes.
You are a superstar designer and can be more creative than that ..Subway tile … really  ?
I know it's a classic  but this " classic " has been over used since the 1980's and beyond.
Truthfully, I was expecting more from you.
I know you will jazz it up with cutie -quirky accessories and it will look nice. I guess I was just expecting more from you.  As a long time follower, you have taught me a few things and my taste has evolved thanks to you and your podcast / blog / and other  designer outlets showcases. Now here is what I would do:
I suggest asking the tile rep for help  laying the tiles in an interesting pattern or mixing 2-3  similar tiles together in a pattern to take it from " the same old tried and true " to the next level of something that shows a designer touch.
I just re-read what I wrote, I must have gotten up on the wrong side of the bed, but it's how I feel and I'm sticking to it, sorry it's not  exactly what you we're expecting to read.  At the end of the day, it's your house and if that's  your most inspirational desire , then go for it.
It was left on the blog post MOUNTAIN HOUSE BATHROOM REMODEL 
This bathroom remodel is sponsored by CLICK HERE
The first thing I want to say to MMB is thank you for leaving a comment. I mean that sincerely. I think positive comments and constructive criticism are great for discussion and we (I include myself there) often learn from them. I sometimes change my design plans based on the sage advice from readers.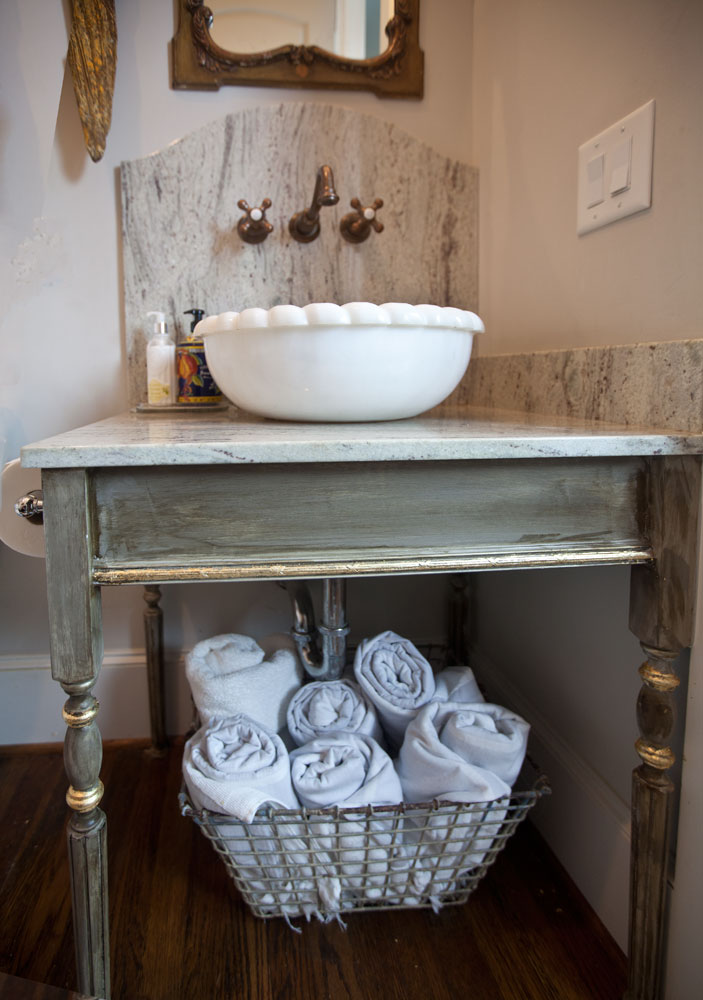 When comments are posted that have constructive criticism, I usually leave them, because I think the discussion that follows is often valuable. I've never done a full post in reply to a comment, but I am today. Why? Because I think there's a few design points I want to make, and it's going to take more than a sentence to do that. So kuddos to MMB for giving me a nudge to discuss these design choices in detail.
Also, I don't think you are unhappy MMB. My title 'Dear Unhappy Reader' has to convey a complex idea in just a few words. I just meant you were unhappy with my design, but I can't use the much longer but more accurate title 'Dear reader who doesn't like my bathroom remodel plans' title because it's too long.
I actually agree that white subway tile is overdone and can be boring. So yes, I do agree.
But I have a few principles that I follow when designing a bathroom. There's a LOT of tile in a bathroom typically. I want something very classic and something I will be happy with for a long time. That's almost impossible in design. No matter what you choose, it seems to go out of style 10 years down the road. And I don't plan to redo this bathroom again. Sure I could go with something more eye-catching and exotic, but this is a big expense and the more 'out there' you go the more dated it tends to look down the road. I really like white subway tile a lot, even though I see it every where.
This tile below is pretty for example, CLICK HERE, but I think I wouldn't be happy with it for a long time. For someone else, it might be perfect.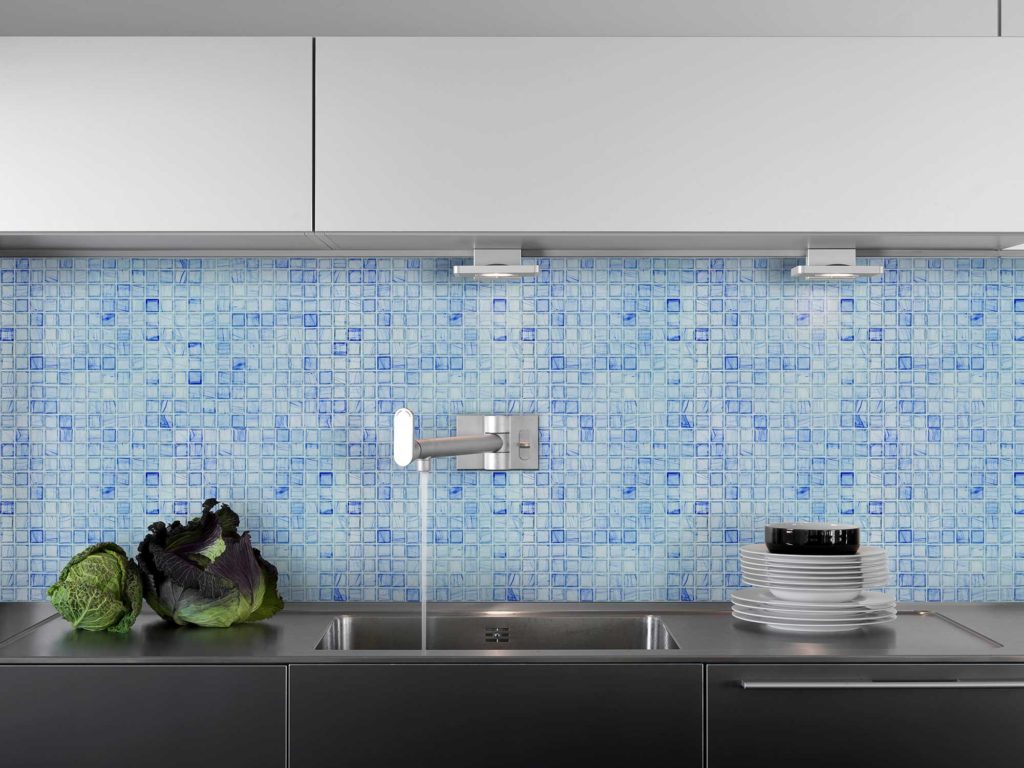 Another look would be to go with something like this, CLICK HERE. It's neutral and not boring.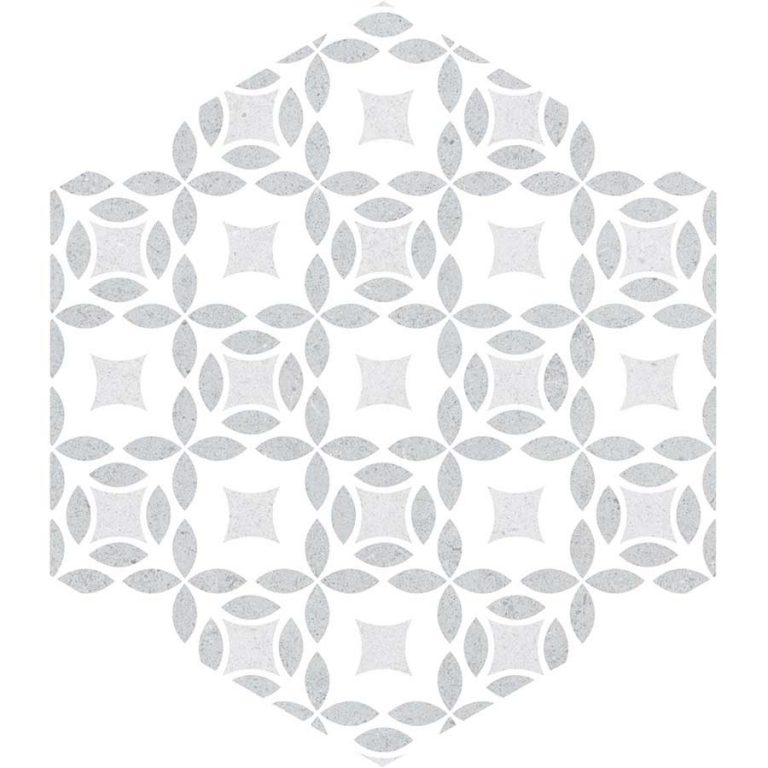 When we bought our previous house, the master bath had 'exotic' terrazzo tile. It was probably expensive and considered very on trend when the house was built, but by the time I bought the house, it was very dated looking. The other bathrooms had boring white square tile, which was probably super cheap. While I wasn't excited about the square white tile, it didn't make me want bleach for my eyes. Yes, white subway tile is 'safe' like the square white tile, but that's okay. Believe it or not, it was a conscience choice.
Point 1 go classic on big ticket items like tile that you won't want to replace down the road. Yes I know subway tile is trendy now and won't always be, but I really like the simplicity and classic look, so I think it's still a good choice for the long haul.
The other part of my design to go with 'boring' tile is because I want an elegant look. I discussed getting an elegant look HERE. Elegance means using restraint. I want the room to have some quiet. So the tile provides basically a simple back drop. I believe that elegance requires less in some ways. The tile will fade away, allowing the focus on the other things in the room.
Point 2 adding elegance, means using a lot of restraint.
Part of the remodel is getting rid of the bulky tub and the linen closet in front of the shower and adding frameless doors to the shower. Those things will open up the space and that will add a more airy feel to the room. That is a big part of this redo.
As the room opens up by removing the bulky tub, the linen closet and wall in front of the shower, I want the room to feel as big as possible. Adding simple, white tile to the walls, will help the room feel bigger.
Point 3 simple white tiles on the walls will help the room feel more expansive.
The pedestal tub will not be an unexpected touch, but will provide elegance to the room. The focus will be on the tub and the vanity. I haven't selected the vanity or finishes for that area yet, but I hope to do something like Courtney did HERE.
I love how she broke the rules and did just one large mirror, even though there are two sinks. She also doesn't need a lot of space to provide a lot of beauty. I hope to find a vanity and mirrors that are just as interesting. I want the focus to go on the tub and the vanity. I don't want too much else going on in the room. Like I said, it's small.
The problem is going to be finding a vanity I like that will be tall enough. My husband is 6'2", and we will want something taller than standard. I would like to go with wall mount faucets too like I did in my powder room below.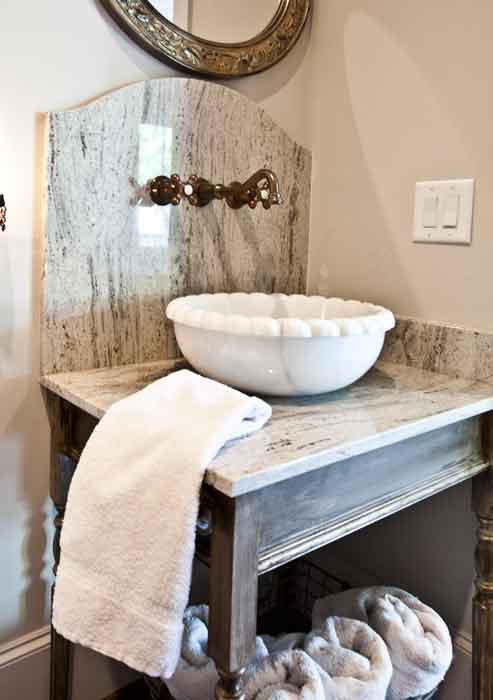 Point 4 Add your wow factors in things that are a bit easier to change like the vanity versus the tile. I don't want to change the tile ever again. The vanity would not be fun to change, but it would be a smaller hassle than replacing the tile. I want the attention to go to my vanity, not the tile. I want a simple, clean room punctuated with an elegant vanity.
I also want a wow mirror, so I'll probably need to go with an antique (although Courtney's is new). Because it is almost impossible to find two matching antique mirrors, I will probably go with one large mirror like she did. I already bought some lighting for my stairs that didn't work there. I'll might use these.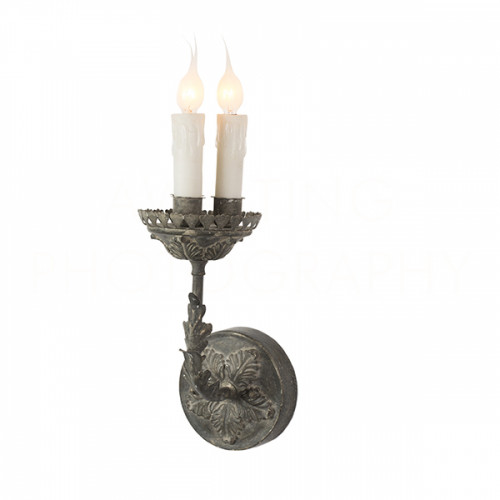 As for the counter top, I'm not sure if I'll go with marble or quartz. The white granite and quartzite tend to be pretty gray, so I am going to look for something a bit more white.
I haven't selected the flooring yet, so I might go with a wood look tile for the floor of the bathroom, CLICK HERE.  At first, I planned to use wood-look tile for the floor, but the husband balked. I honestly haven't decided yet. I shared the marble look flooring as something I was considering, but I'm not sure on that yet. This might be a nice way to break up all of the white.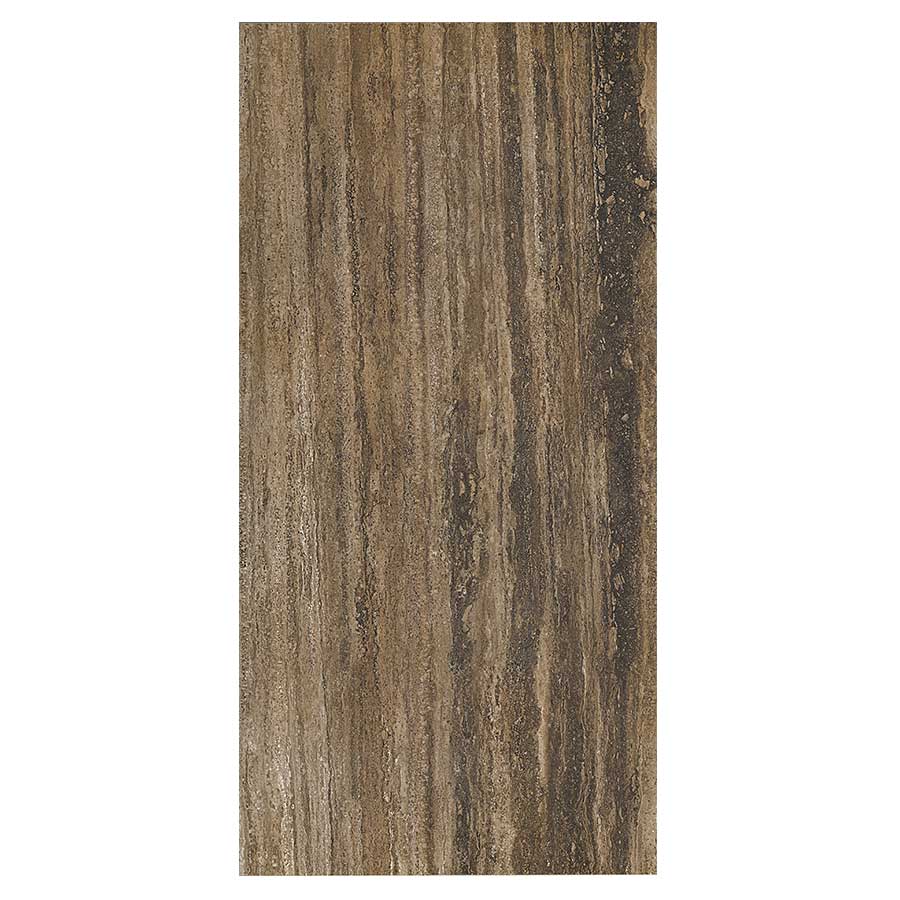 Point 5 It's your room, do what speaks to you. Not everyone is going to like your design (or mine). When someone doesn't like my design, I do consider their points. Sometimes I agree, but I always respect their opinion. I think at the end of the day, it's good to listen to other opinions and see if they ring true to you. Then at the end of the day, go with what you want.
Don't miss today's podcast episode!
PODCAST EPISODE 123 WHERE TO PUT THE CHRISTMAS TREE AND STOCKINGS