Bathroom Remodel
I am in the fun part of a bathroom remodel at the mountain house, meaning we are in the planning phase. I have a contractor and we're talking about what we want to change, in a word – EVERYTHING.
The post is sponsored by Thomas Avenue Ceramics. All opinions are my own.
So it's a small room and here is what it looked like when we bought the house. This is the sink area and in the mirror you can see the shower area. To the right of the shower door you might notice a white door. It's a small linen closet in front of the shower. If it looks crowded, that's because it is.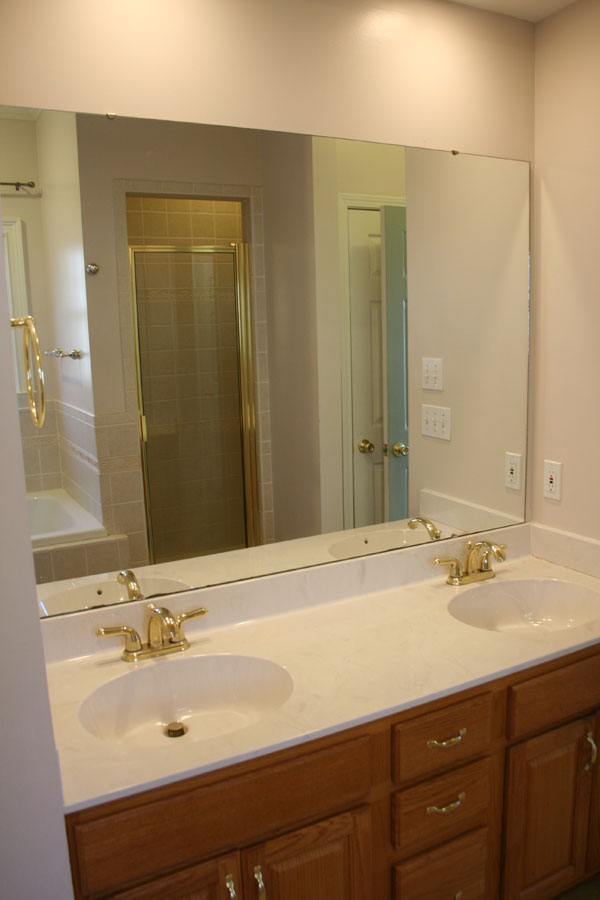 Here's the tub.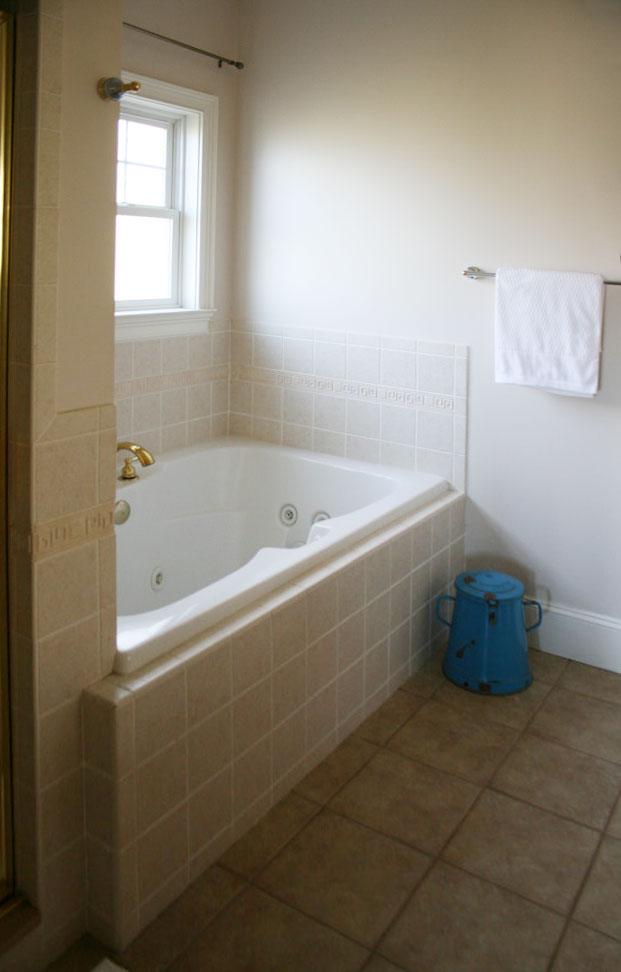 Here's the shower door.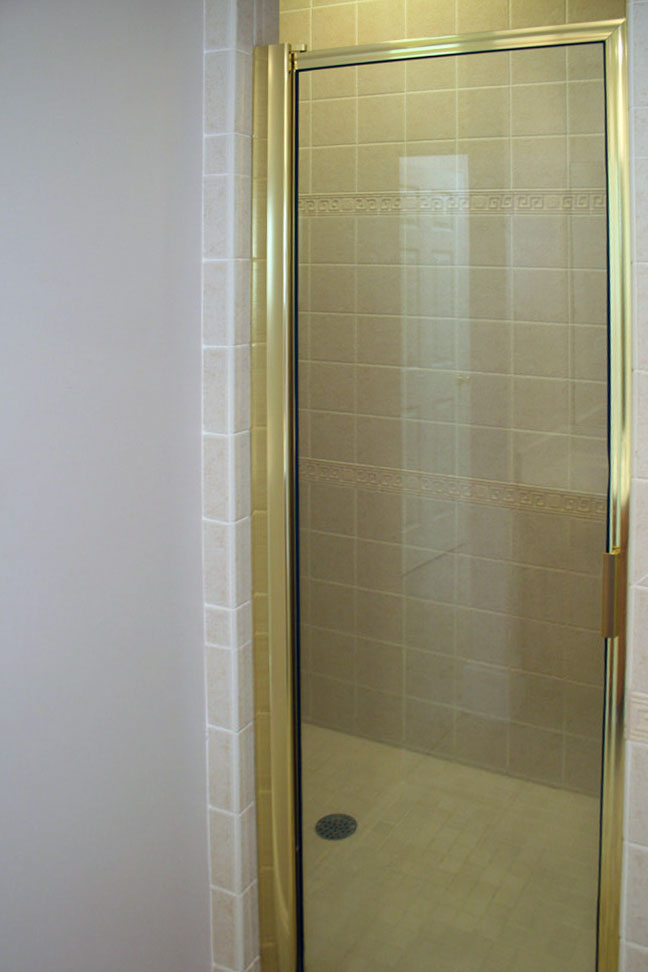 I want this bathroom to look more like my bathroom in Texas. We're planning to make some changes that will give it an updated look. Those changes include:
marble look tile flooring
white subway tile on the walls
marble look tile in the shower
frameless glass shower doors
white pedestal tub
new, taller vanity
new vanity mirror
new vanity counter top (maybe a marble-like quartz)
new faucets
new lighting
new sinks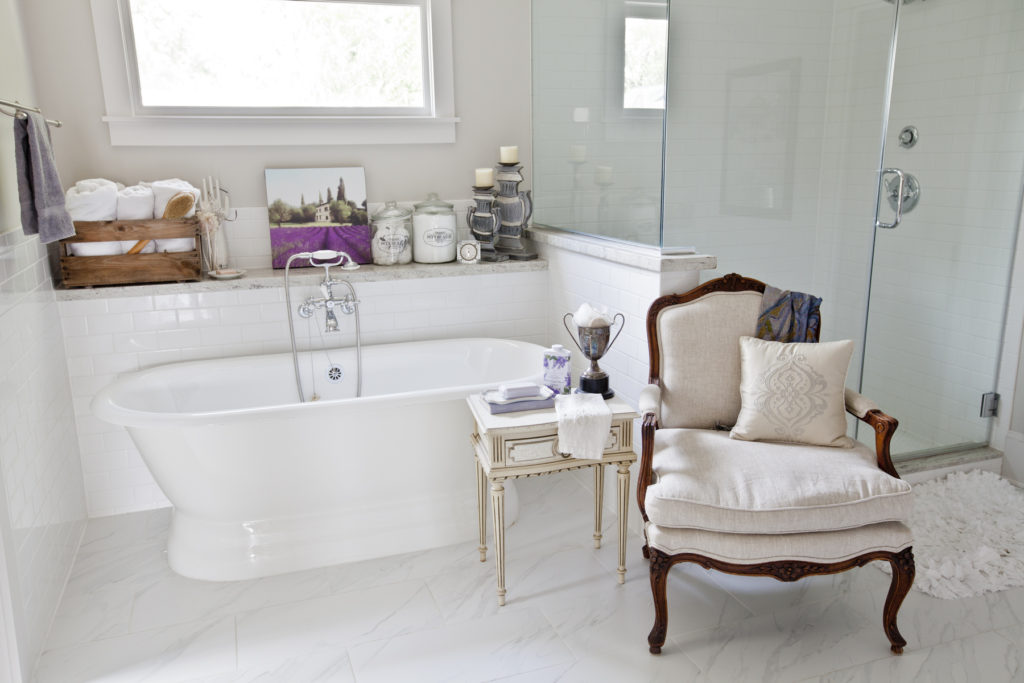 The good news is that the new bathroom is not very big. You appreciate that when the remodeling costs increase by the square footage.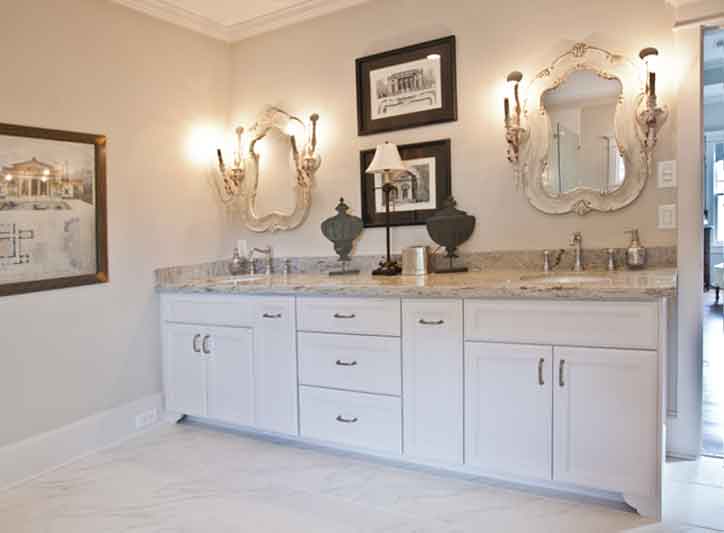 The tile I selected for the walls is a simple white subway tile. CLICK HERE.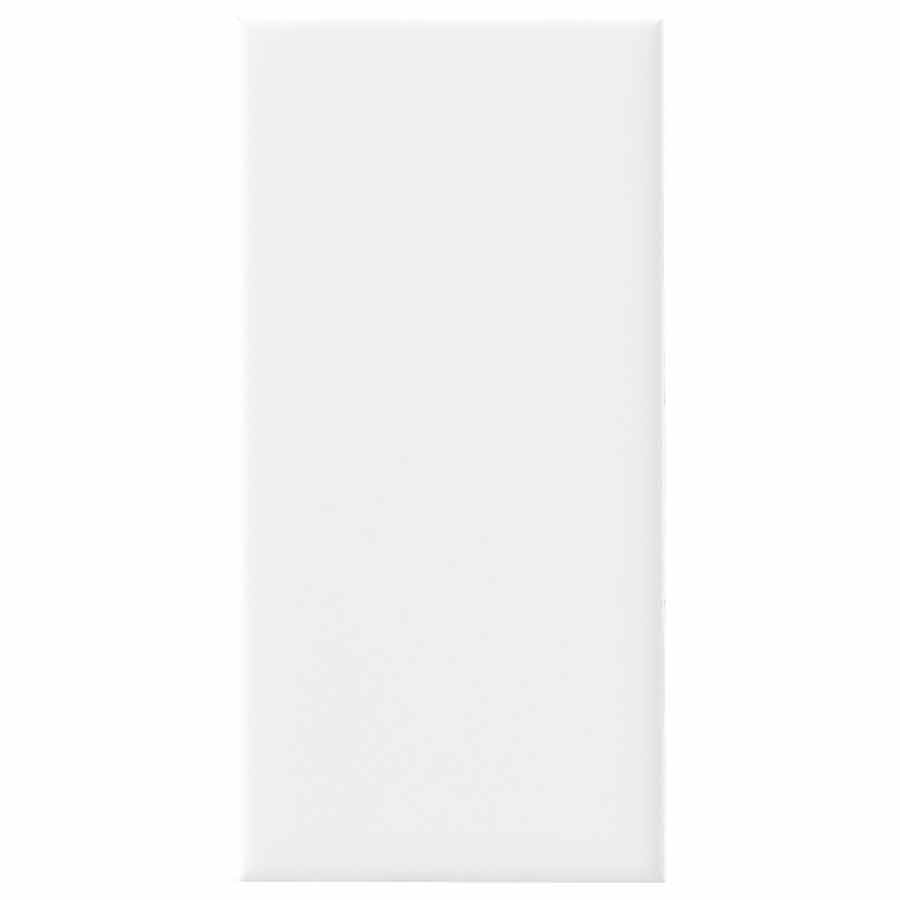 The tile I selected this 4×12 Carrera for the shower is a marble look ceramic tile, CLICK HERE.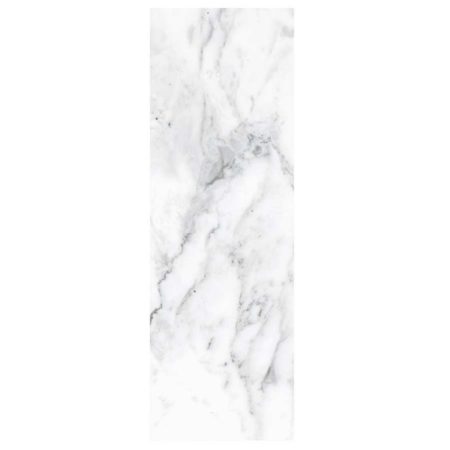 For the flooring, I'm thinking of something like this carrera hex tile CLICK HERE.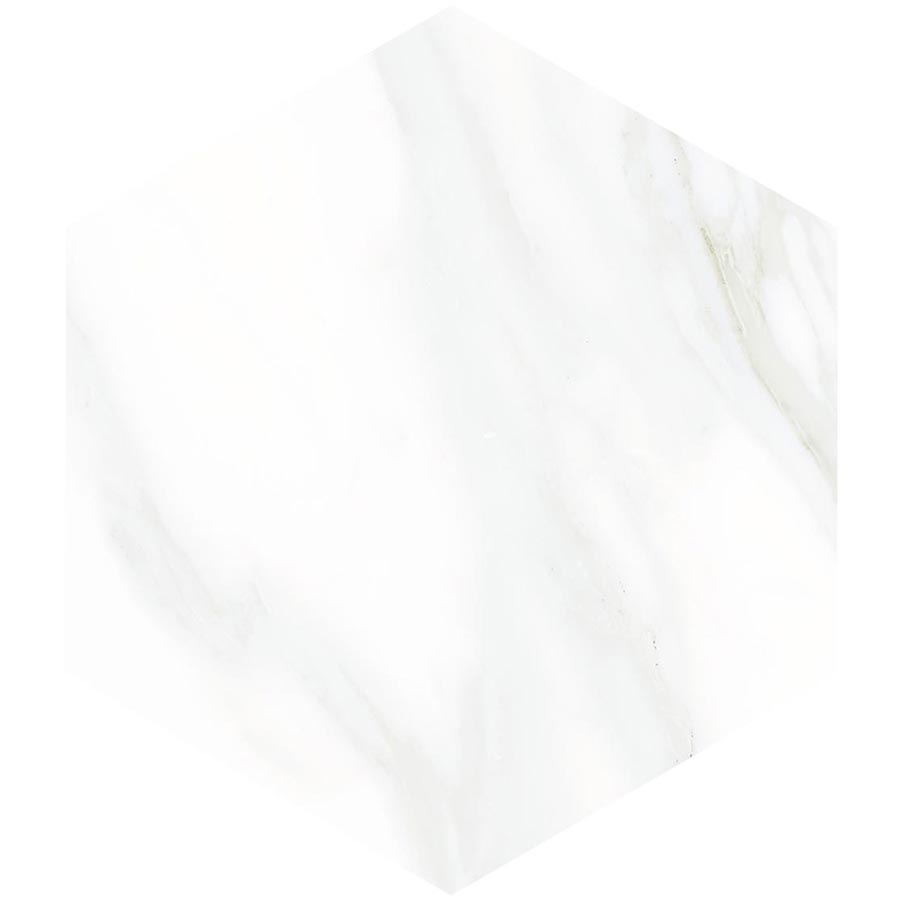 I already had the vanity painted because I didn't know how long it would take for us to get to the remodel of the bathroom. You can see it already looks better. Remember the small linen closet I mentioned? We'll have that removed. It will open up the space more and allow more light into the shower.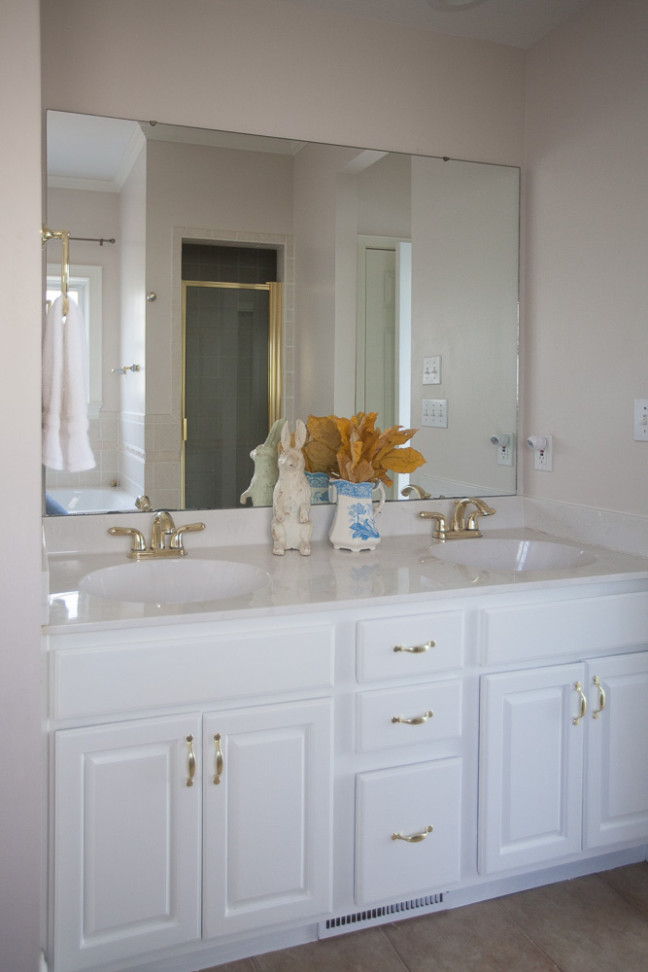 It's a big job, so we want to make sure it get it right. I still need to select the vanity, the mirrors, and sinks. I'll go with the same pedestal tub we have in the bathroom shown above.
I'll keep you posted as the project progresses.
If you plan to entertain this holiday season, you won't want to miss our holiday entertaining guide!
PODCAST EPISODE 122 HOLIDAY ENTERTAINING GUIDE