Don't you love discussing interior decorating with your friends? I do. And this post is based on my discussion with Kelly of My Soulful Home and Yvonne of Stone Gable.
We discussed what we wanted people to know about decorating. You can listen here.

I've written this post based on our discussion. The discussion is called what you need to know about decorating, but I've come at it from a different direction on my blog. Here's I'm tackling the points in the format of common myths. Let's get into it.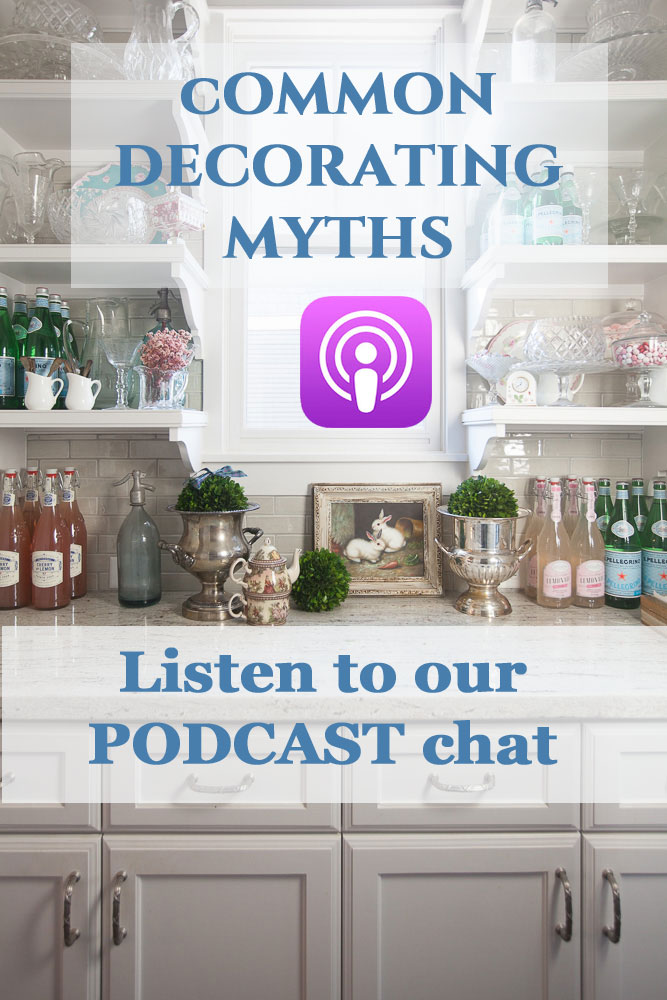 INTERIOR DECORATING IS NOT IMPORTANT – FALSE
Interior decorating is important to people's lives. It's all about making people feel welcome and valued. When you decorate your home in a welcoming way, that is something that impacts the lives of the people that come into your home.
MISTAKES ARE BAD – FALSE
Mistakes are part of the learning process. If you aren't making mistakes then you aren't learning. Try different things. You'll learn what works and what doesn't work.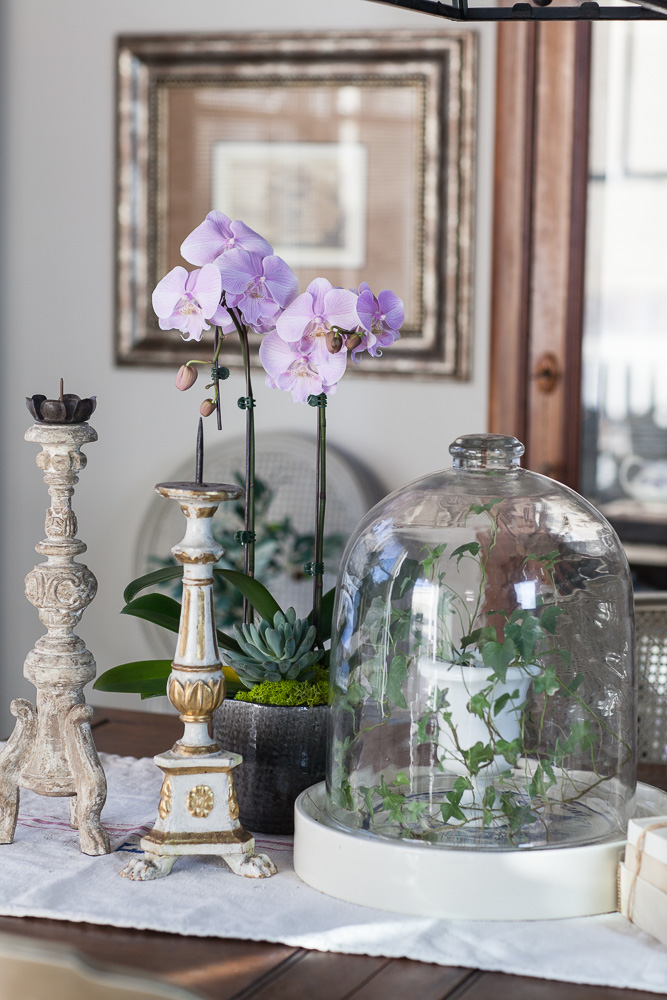 YOU CAN'T DO IT – FALSE
You can! And there's lots of help out there. I'm amazed at what I can learn on Youtube, whether you want to lay tile, plant a tree or sew, there are videos to learn anything. And you often can learn how to do something by doing it.
HAVING A BEAUTIFUL HOME REQUIRES A LOT OF MONEY – FALSE
You can have a stylish home without spending a lot. I will say the more limited the budget the more difficult it becomes, but it CAN be done! Check out the Texas Flip N Move house for what we did on a very tight budget.
Most looks have a high and low version, meaning you can do the high end version of the look or the less expensive version.
DECORATING RULES CANNOT BE BROKEN – FALSE
There are exceptions to every rule, especially in decorating. It's important to know the rules because they are there for a reason. But if you know the rule and it doesn't work in your situation, then go ahead and break it.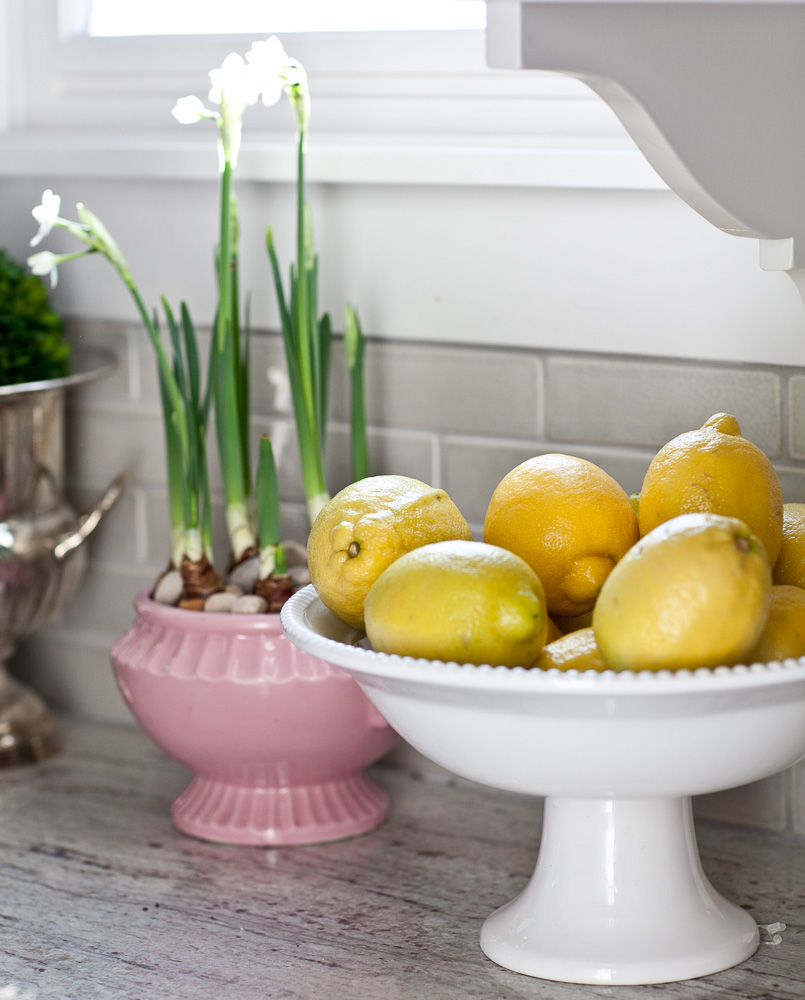 ALL INTERIOR DECORATORS HAVE DEGREES IN DECORATING – FALSE
If you like to decorate, you are a decorator. It does not require a degree, and you don't have to have clients to call yourself a decorator.
ONCE YOUR HOME IS DECORATED YOU ARE FINISHED – FALSE
Do I really need to say anything about this one? Keep honing your look. Keep improving your decorating skills, keep learning.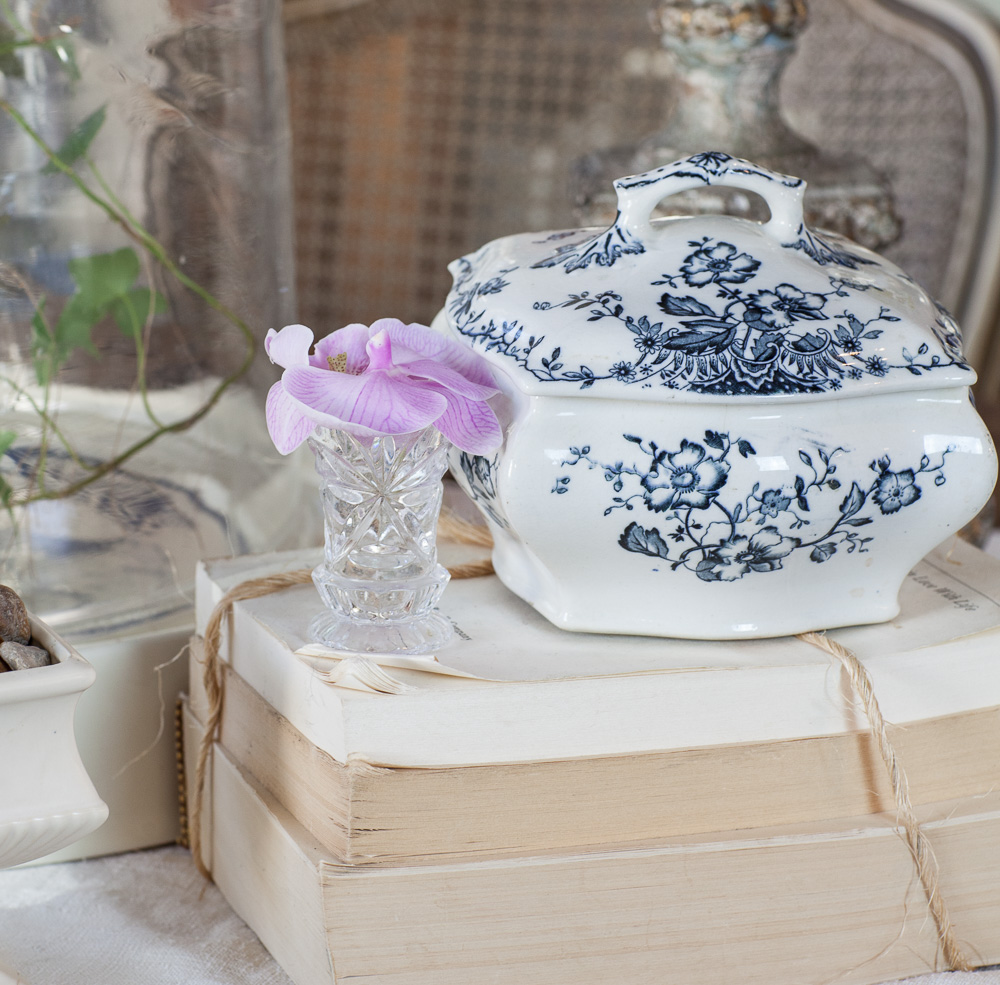 EVERYTHING IN YOUR HOME SHOULD BE NEW- FALSE
Why not add something vintage to every room for a unique look?
PAINTING VINTAGE FURNITURE REDUCES ITS VALUE – FALSE
It's okay to paint furniture. If you are dealing with a priceless antique then of course, don't touch it! But most people don't have priceless antiques. Even nice antique French armoires sell for about the same price whether they are painted or not. Painting sometimes increases the value of pieces because without paint the piece looks dated. Do what you want. Paint it or don't; it's your call.
YOU NEED TO FILL EVERY EMPTY SPACE – FALSE
You need to blank spaces in a room. Your eye needs a place to rest. If your room is overstuffed you wont notice the gorgeous things in the room. It can feel overstuffed and the room can feel visually confusing and stressful. The empty spaces give the room balance and calm.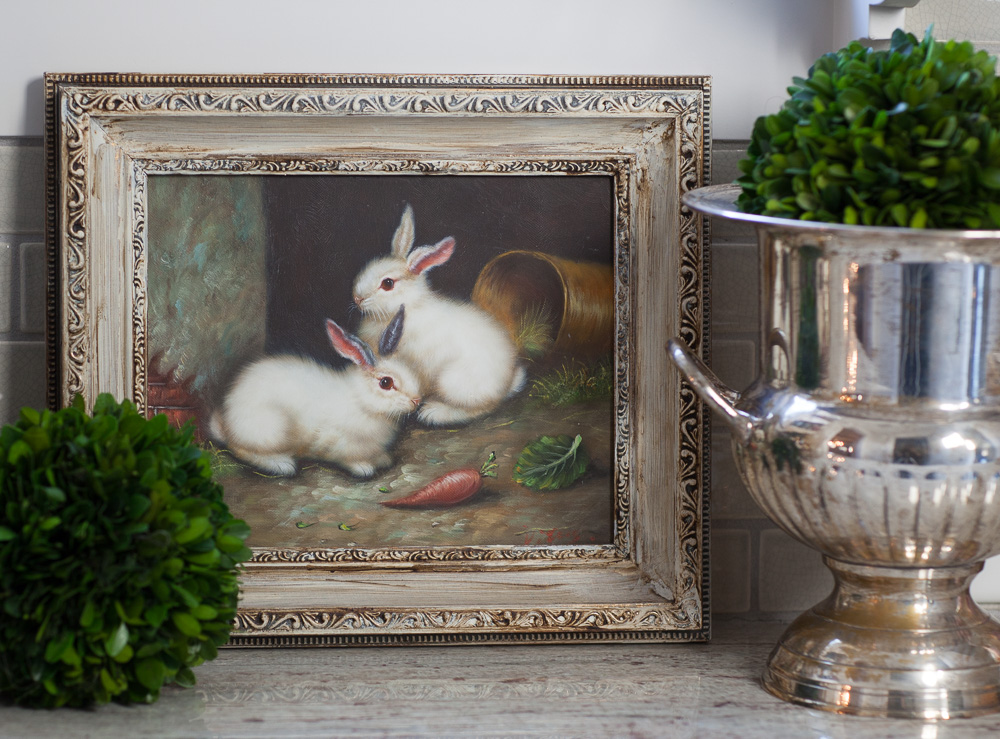 BIG WALLS NEED LOTS OF ARTWORK – FALSE
If you have a big wall, then try adding a few large pieces on the wall. Think less is more and bigger is better. A large wall full of small artwork can look cluttered. You can make it into a gallery wall and that will work too.
You can find all the podcasts HERE.