I splurged this year. I admit it. But there's a method to my madness. Here's my splurge, this adorable angel! What I do is buy angels during the Christmas sales and lambs during Easter sales, then I use them year round. This angel has a candle holder that currently is holding a glass full of greenery. I'm going to keep the angel out all year and put seasonal things in his hands.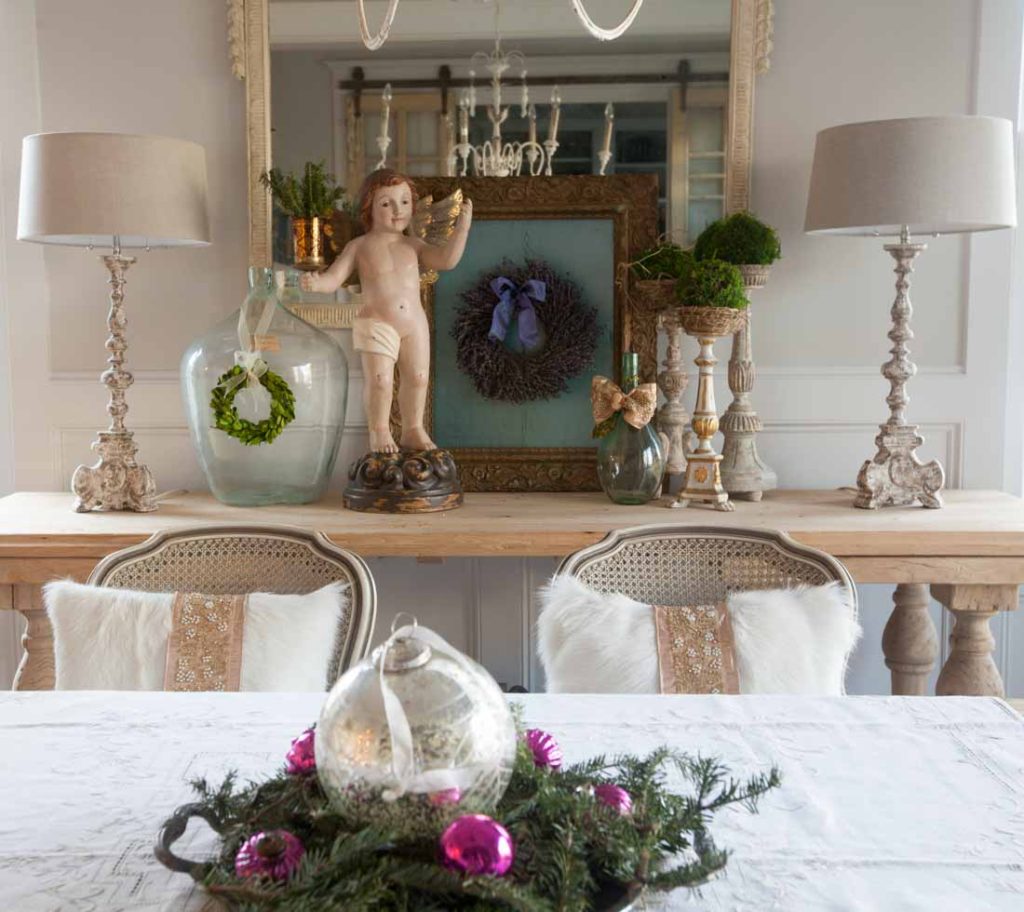 Doesn't he have a sweet face? I'm not sure if it's a boy or girl. I buy angels at Christmas time (typically on sale) and then use them all year.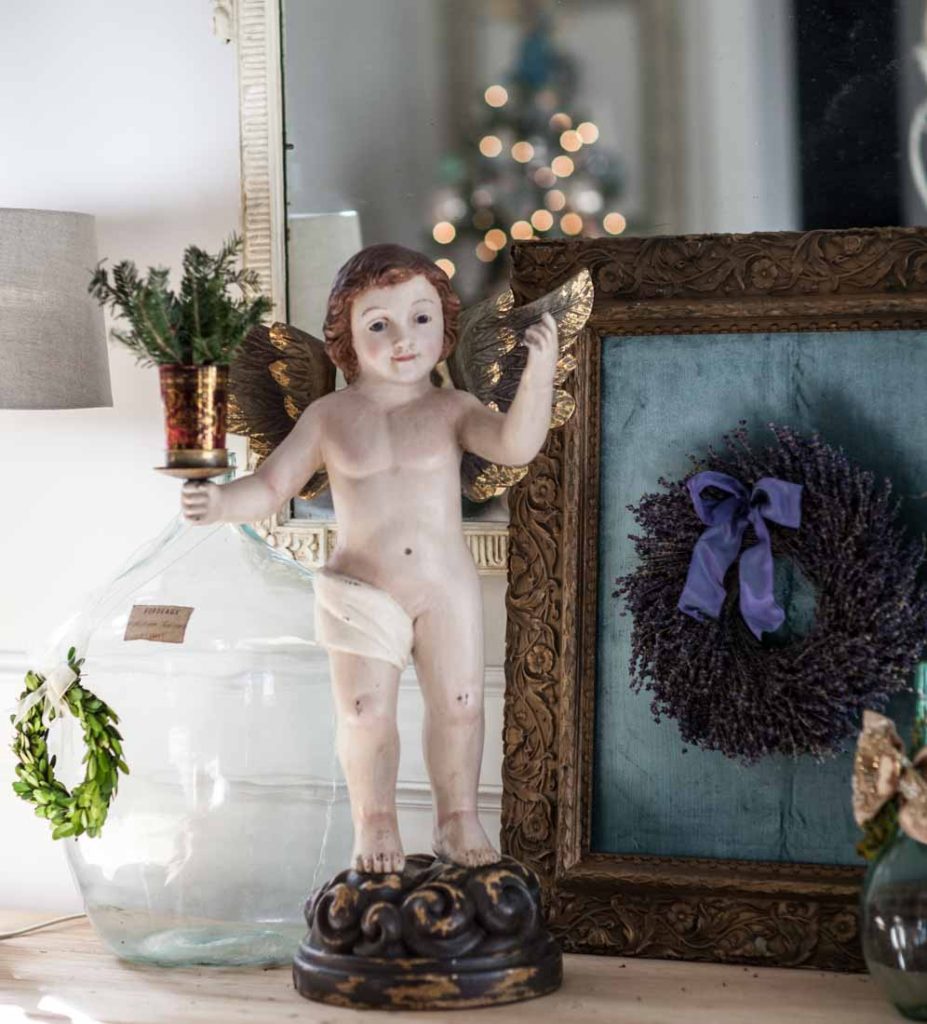 You can see my evergreens in the Moroccan tea glass.
Check out today's episode of the podcast. It's one of our favorites. Today we are doing a Best of episode on our favorite paint colors.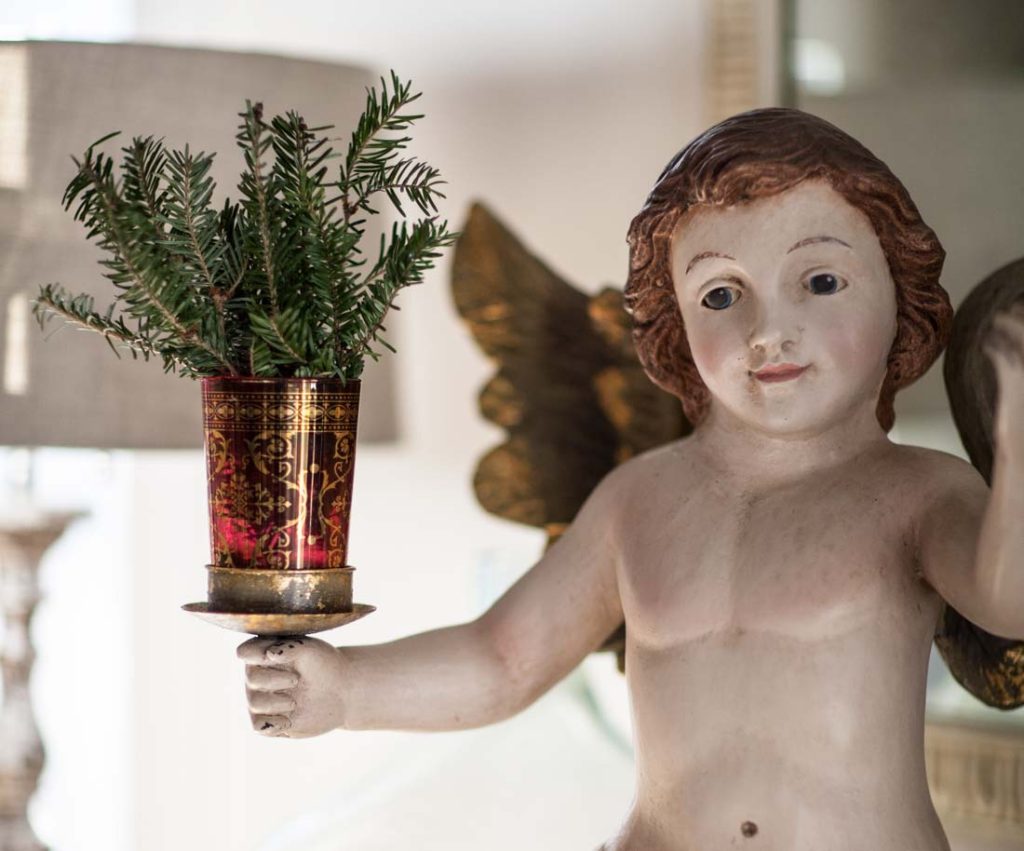 Here he is holding a large mercury glass ornament. In February, he'll be holding a Valentine's Day heart. I may look for a lamb ornament so he can hold a lamb during Easter-time.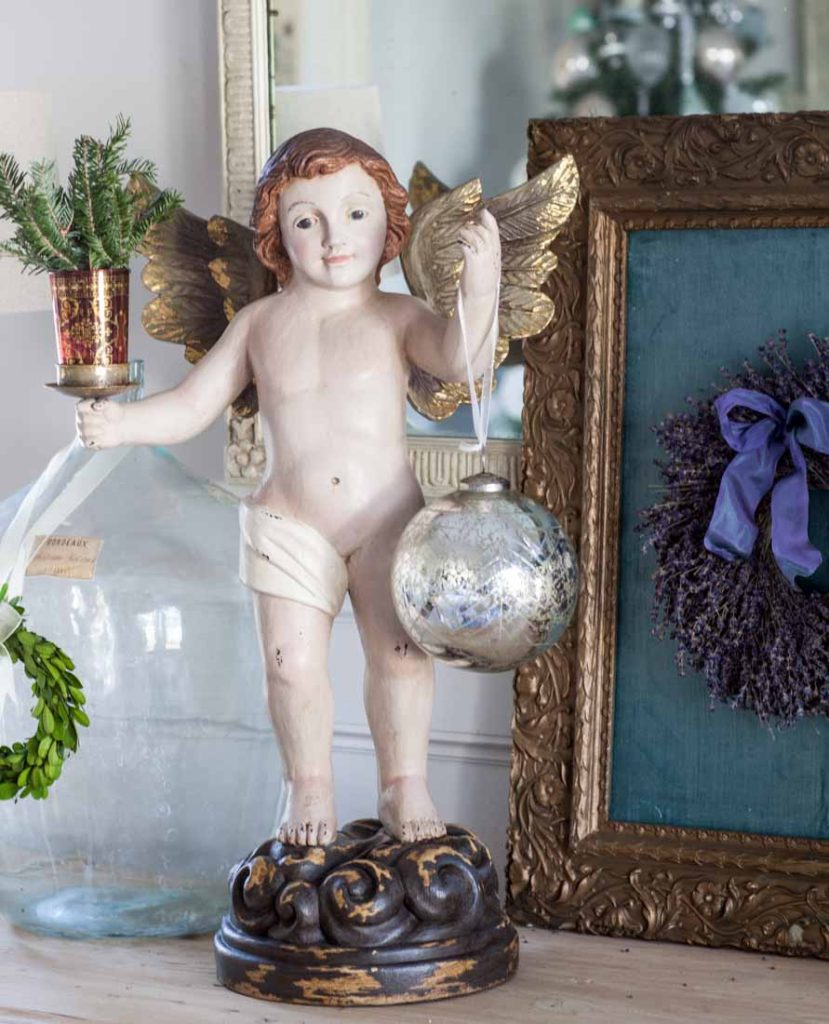 His wings are gorgeous with gold leaf gently applied.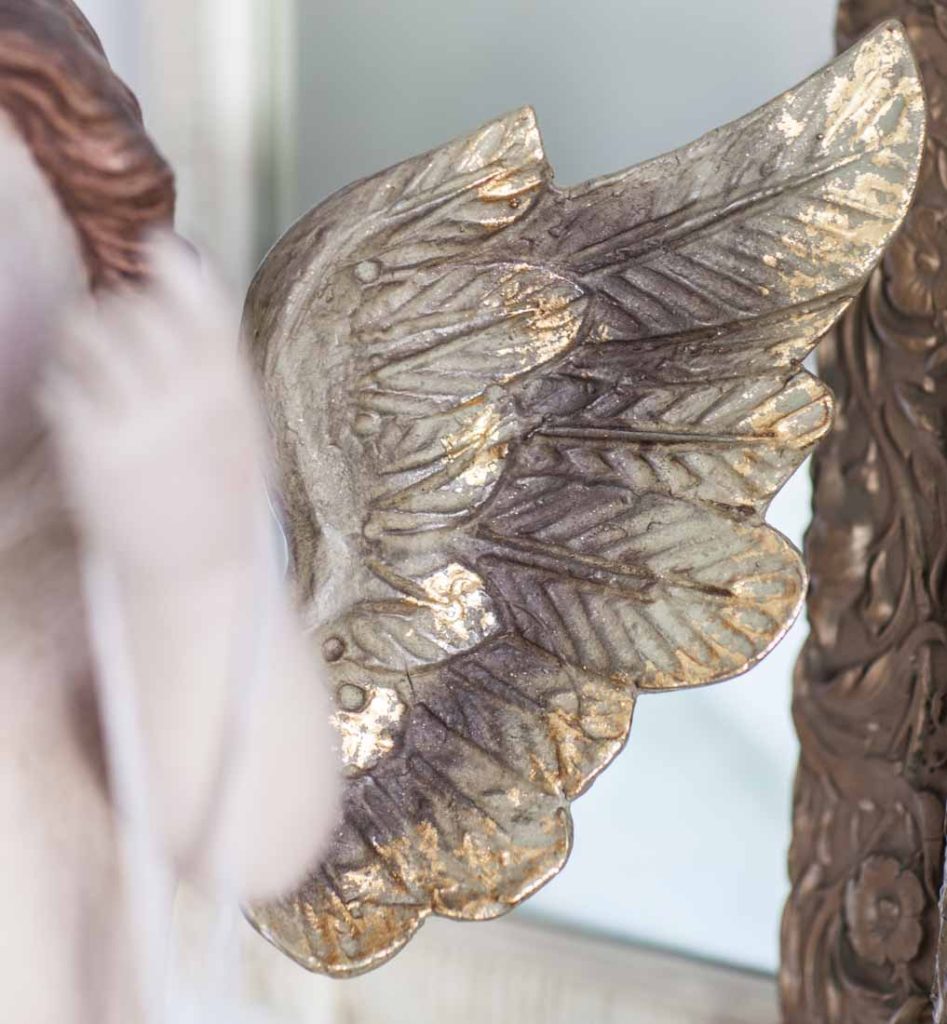 affiliate links
He is sold out, but I've curated some other Christmas items below that could be used all year.

I've also gotten some super charming candles for my Christmas tree.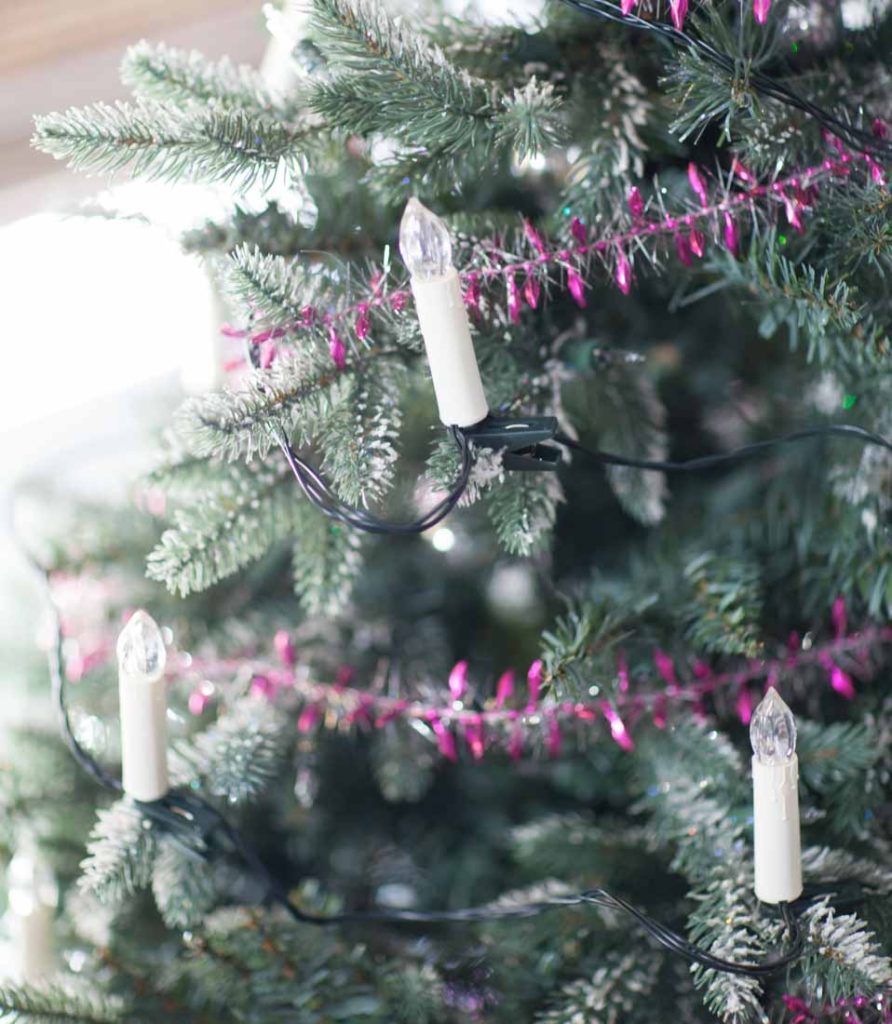 These are obviously electric so there's no open flames. The candles clip on the tree branches. I used one set for this small tree. If you were ordering these candles for a full sized Christmas tree, I am guessing you would need 3 – 5 sets. You can find them CLICK HERE.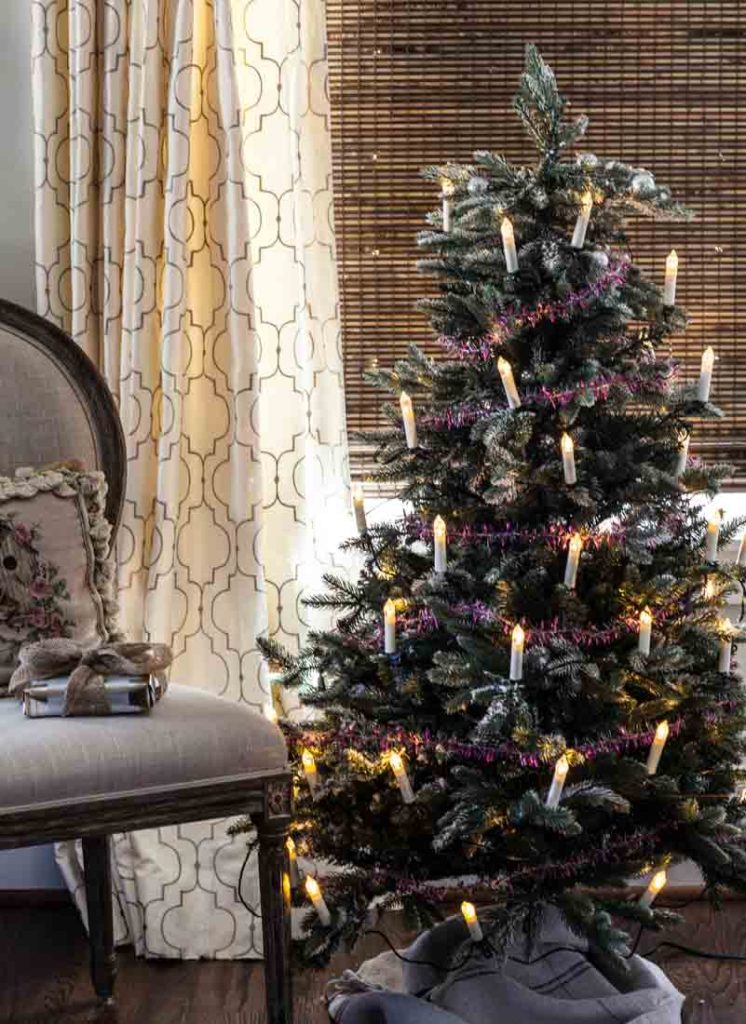 They really are a lovely addition to a tree. You could also use them on your fireplace mantle or staircase attached to a garland.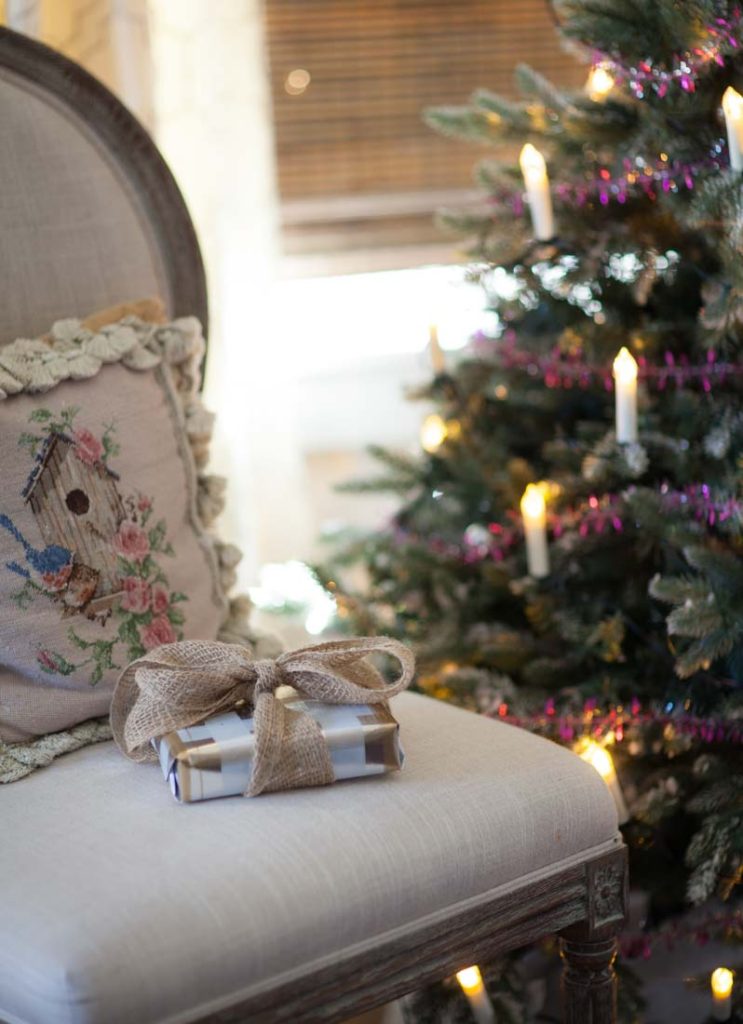 I hope you are enjoying your time between Christmas and New Year's Day.
And thank you so much for your interest in the two giveaways! The Polder's Old World Market giveaway was won by Debbie C. The Jackson and Perkins giveaway was won by Julie B.