If you have a guest room, then I know it's important to you to make it cozy and inviting to your guests. You want your guests to feel special. Here is my guest room and what I've done to it recently.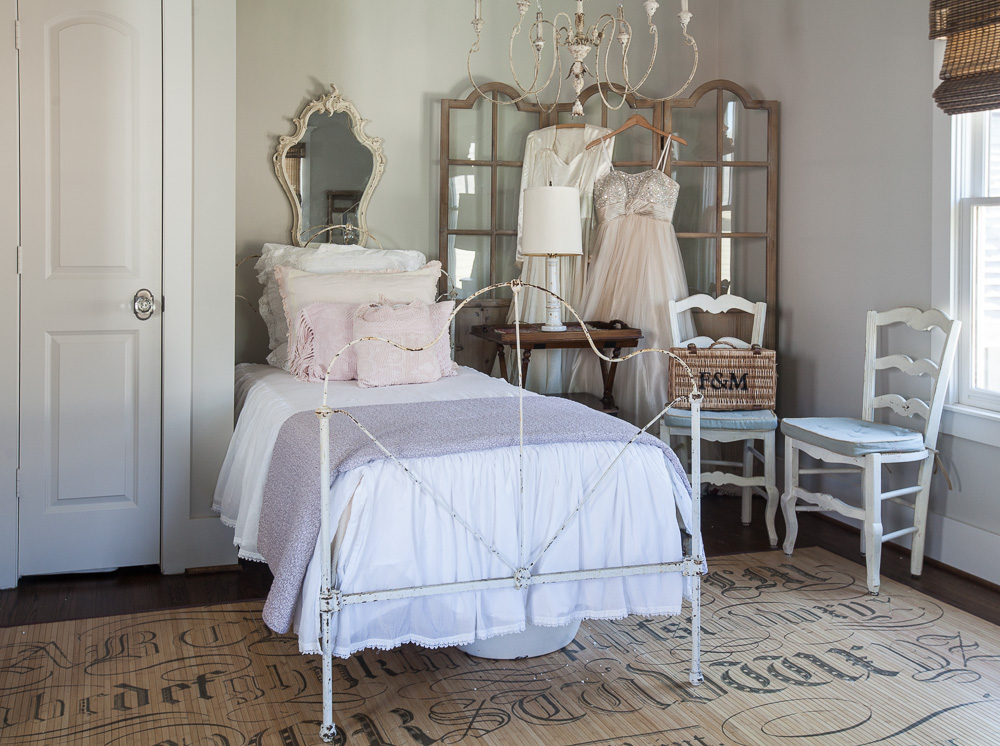 Today on the podcast we're talking about the results of a survey – What do people prefer? We cover rugs, lighting and bedding. So for example, do people like pillows chopped or not chopped? Listen below.
I think it's a great idea to sleep in your guest room at some point, so you will be aware of if the bed creaks, or the sunlight hits bed pillow at dawn. You'll want to know if the room gets too hot or cold.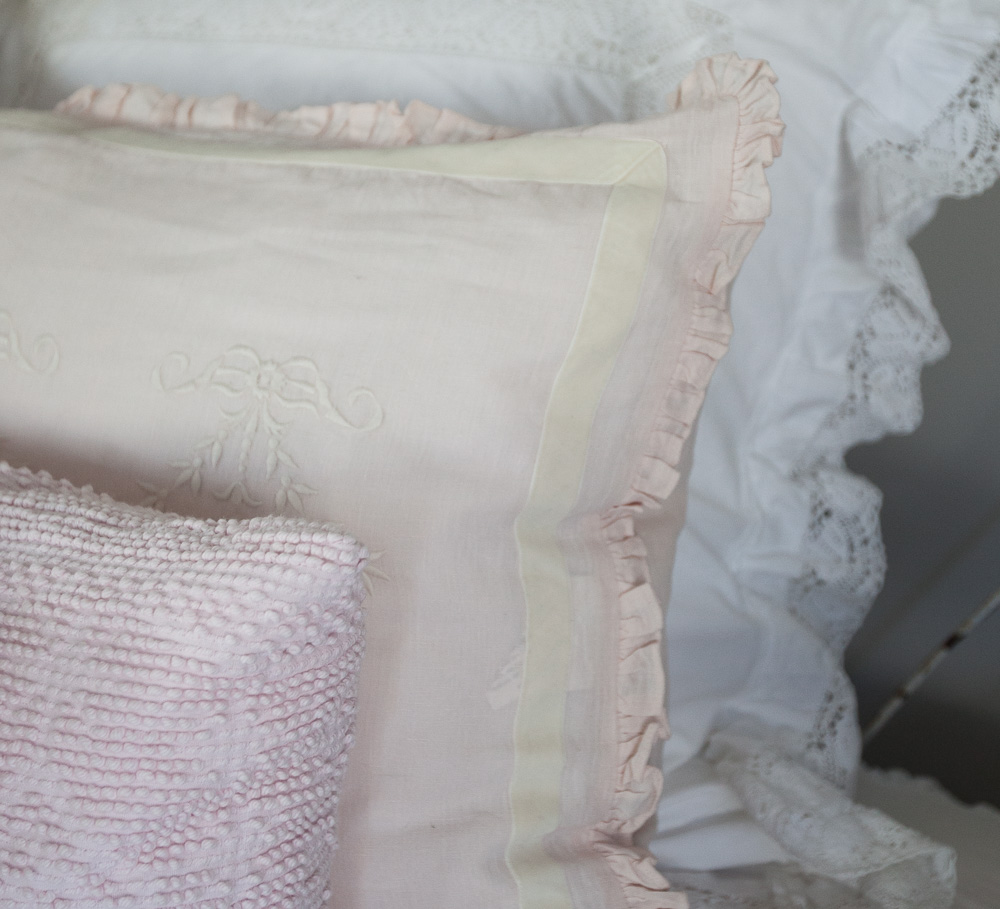 A comfy mattress is really important, as well as nice sheets. I love a soft feather pillow, so please be sure you have a nice pillow in the room. You don't want your guests to wake up with a crick in their neck. I like to have a lot of soft pillows on the bed for lounging too.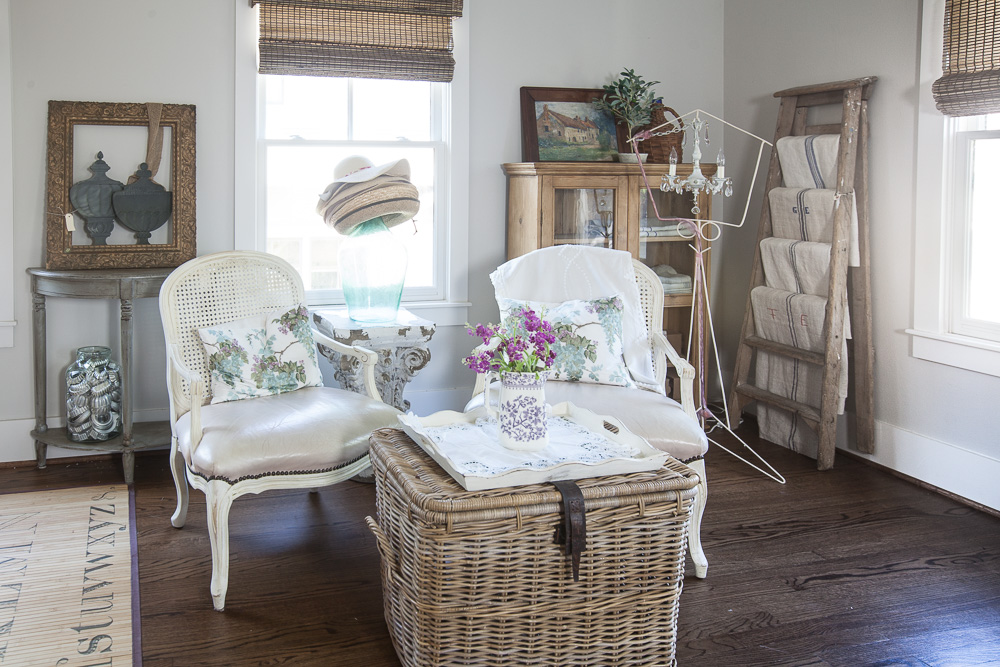 A luggage rack or a bench is great place for guests to put their suitcase. I also like to have chairs in the room so they can sit to put on shoes, or read. A basket of books is another nicety for guests. Extra blankets in winter are great to have on hand.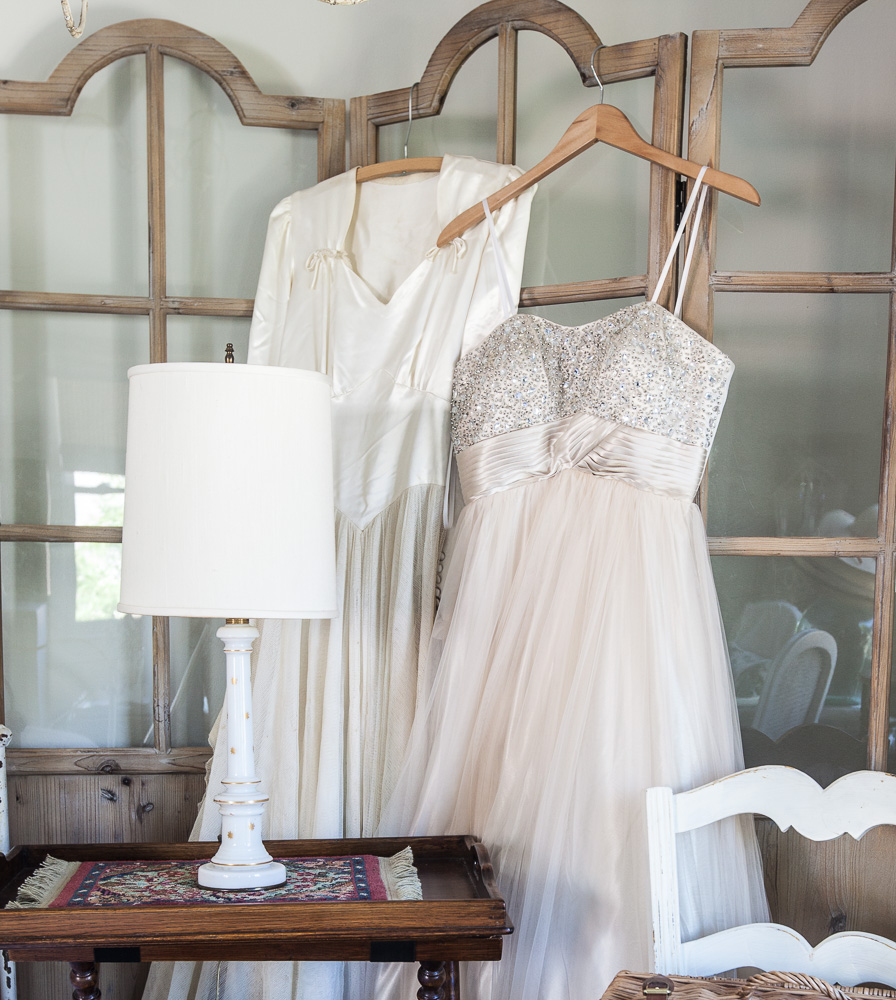 Setting up a bedside table with a lamp is helpful for people who like to read in bed. If you are so inclined, you can leave a bowl with snacks in it. That's a nice touch. How about a nice piece of paper that tells your guests the wifi password?
A few days ago I showed you this room CLICK HERE and mentioned I was looking for a little cupboard for this room to replace the very large open shelf. Here's what I found. It's a pine cupboard and yes it had a bottom part at one time, but somehow they got separated. I've got some fabric in here for future sewing projects.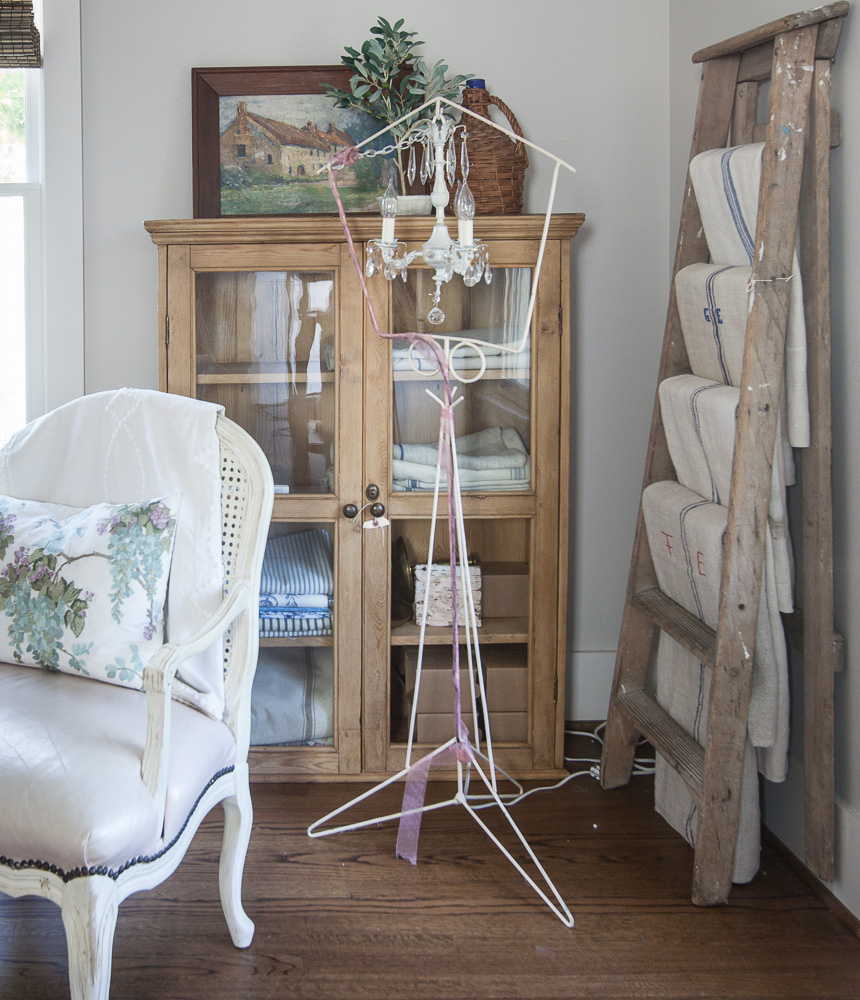 Think of the things that make you feel special. Or think of that last visit to a bed and breakfast. Did they have any special touches you appreciated? (affiliate link)
The nice thing about our guest room is that it is separate from the house, so it has it's own thermostat, so guests can set it exactly how they like. It also has this adorable floor fan for those days when its especially hot. CLICK HERE FOR MORE INFO ON THE FAN.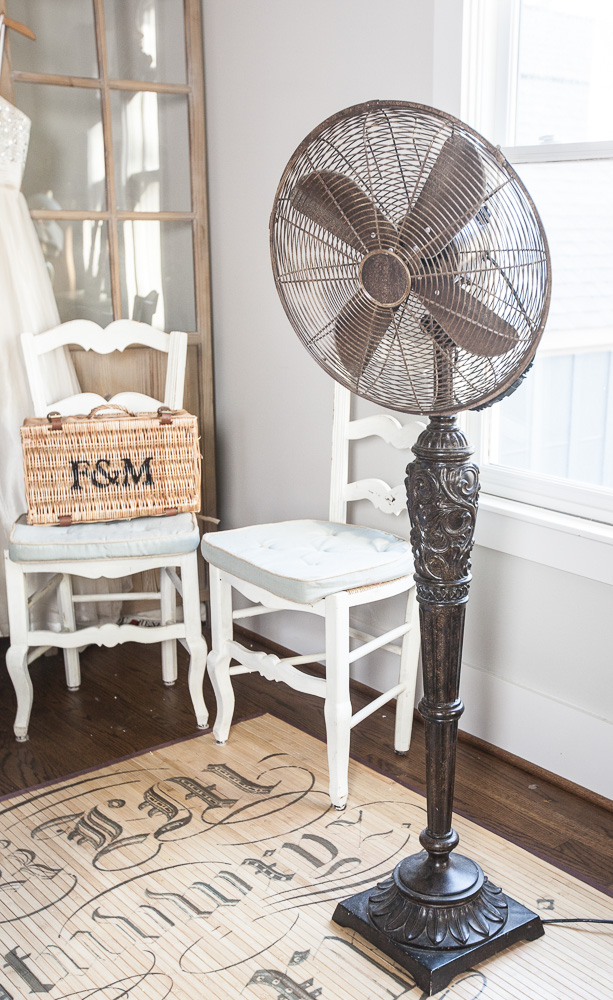 Of course it also has a cute kitchen, which is perfect for a midnight snack.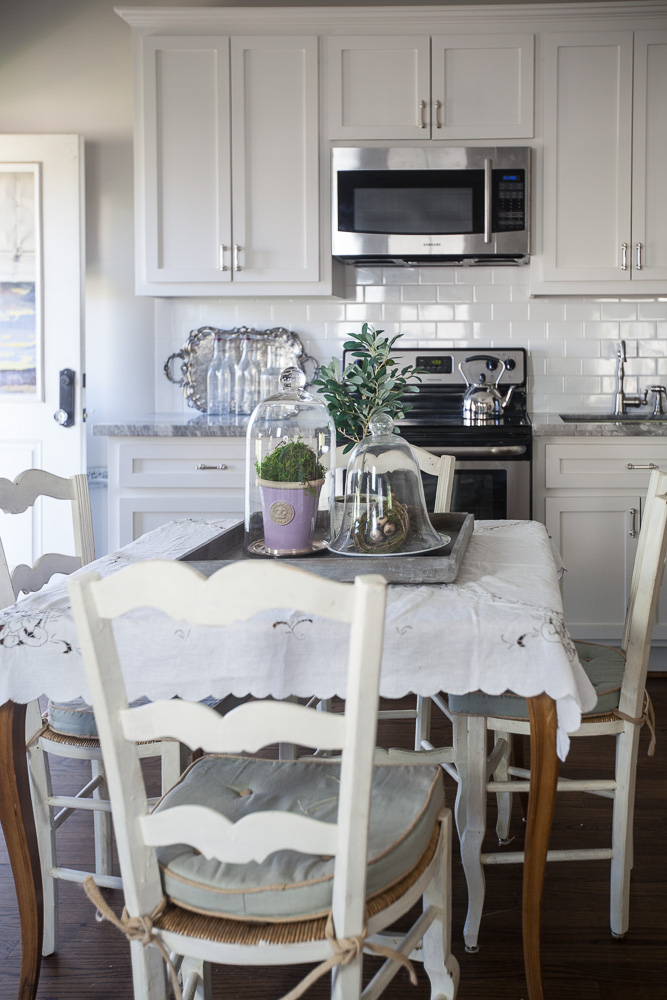 I don't usually show these wide angle shots, but here are a few more photos of the room, that give you a better feel for the layout.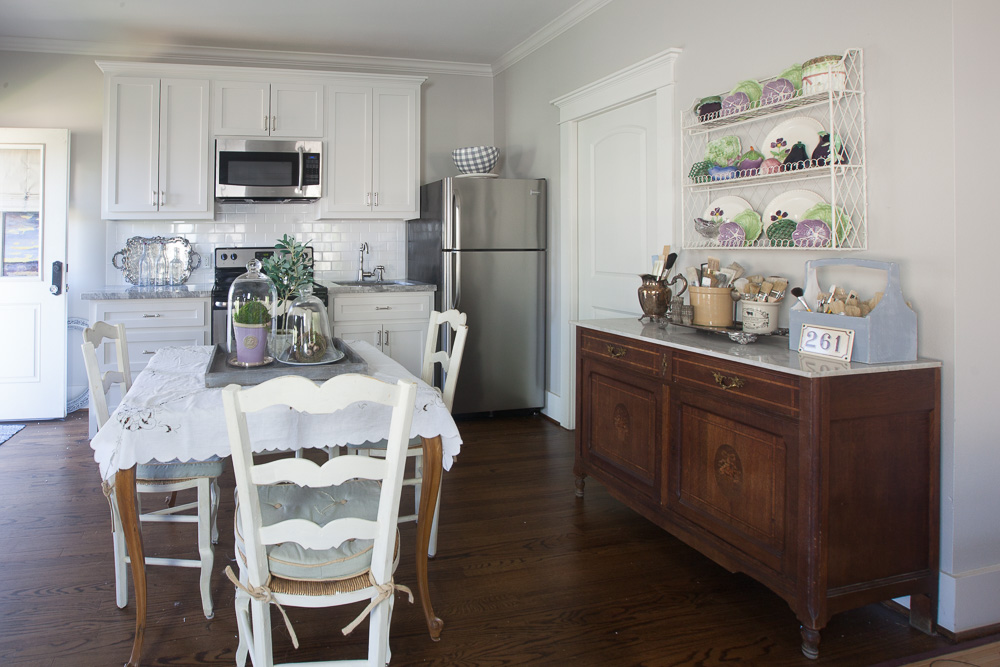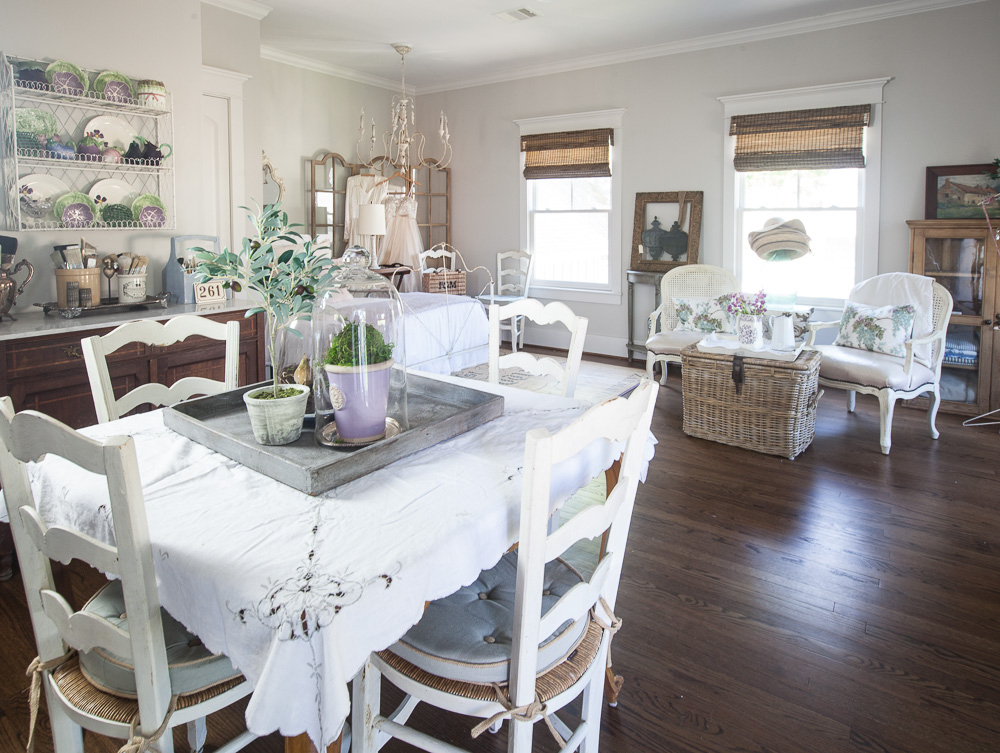 What do you do to make your guests feel special?