Adding romance to a room is so fun, and I love the effect. It doesn't require a lot of effort either. I'll be talking about my favorite ways to add romance to a room. This is a part of the French Country Friday series that I participate in every Friday. Check out the other blogs in the links included at the end of this post.
PILLOWS
The easiest way is to add a pillow. I love the printing on this and the ruffle. I'll have a source for this one on May 21st, so come back and you'll see!  This pillow has ruffles, but simply a soft, inviting pillow will do the trick.
RUFFLES
Ruffles are also a great way to add romance. You can add a seat cover like the one below. (I'll also have a source for a similar seat cover soon.) Or if you add a ruffled pillow, that's two birds with one stone.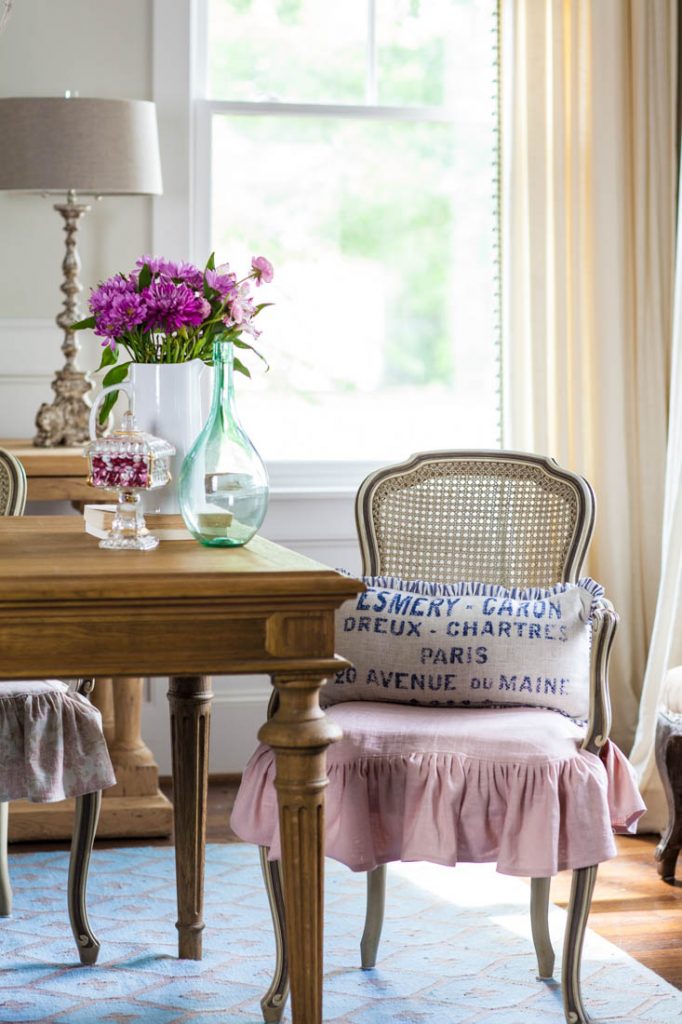 I think an Effiel tower is always a good idea. You need at least one in my opinion. My hubby gave me a dark chocolate one a few years ago for Valentine's day, which was amazingly delicious.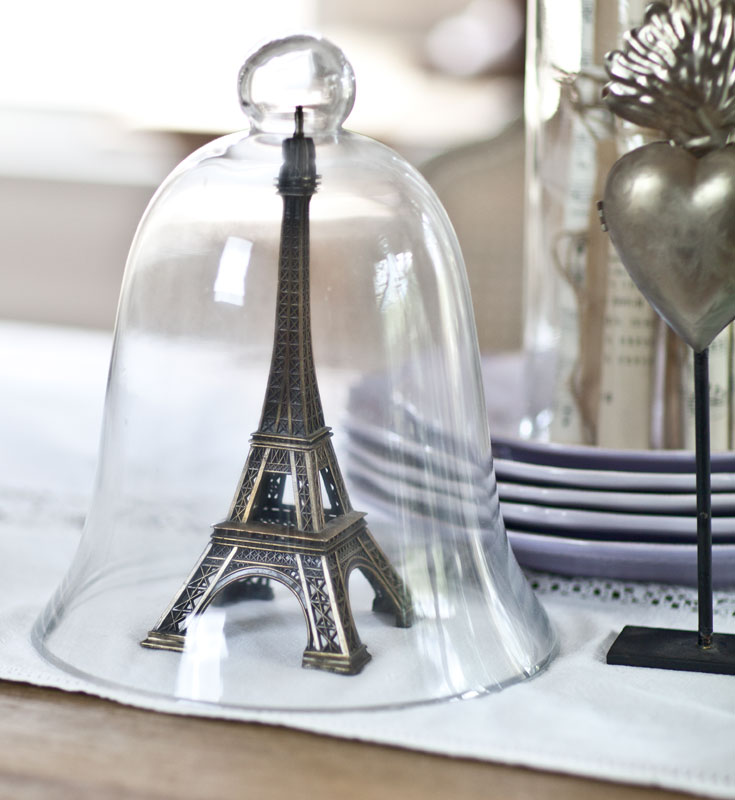 FLOWERS
Flowers make everything better and yes, they add a touch of romance to a room.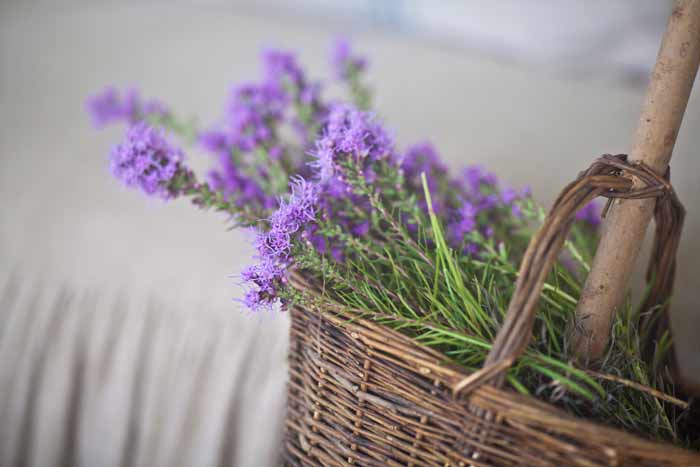 ESSENTIAL OILS OR DRIED LAVENDER
I have dried lavender sachets in my linen drawers and they smell heavenly. I don't like scents from chemicals, so I used dryer bags filled with dried lavender instead of dryer sheets. I've also bought dryer balls to use with essential oils in my dryer. Try it!
COZY THROW BLANKETS
Throws are great for cool evenings for curling up when you are reading a book, but they also look so romantic draped across a pretty bed. I'll show you how I made this one CLICK HERE.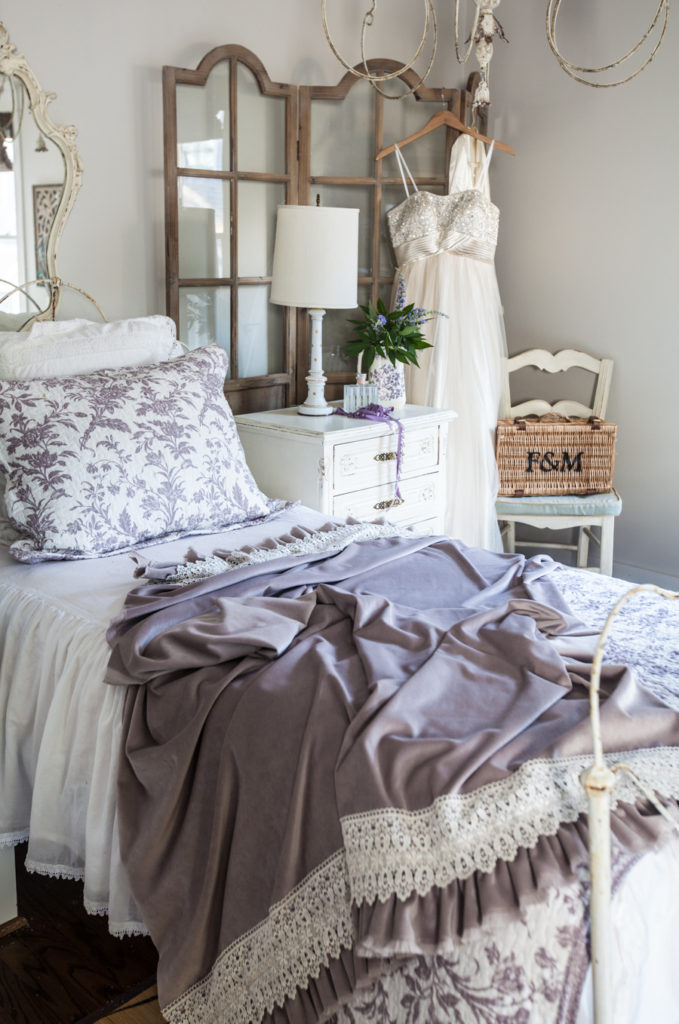 BOLSTER PILLOW
I love a bolster pillow and it does add a feeling of luxury and romance to a bedroom. This one is one of my favorites! You can find out where I got it in this post, CLICK HERE.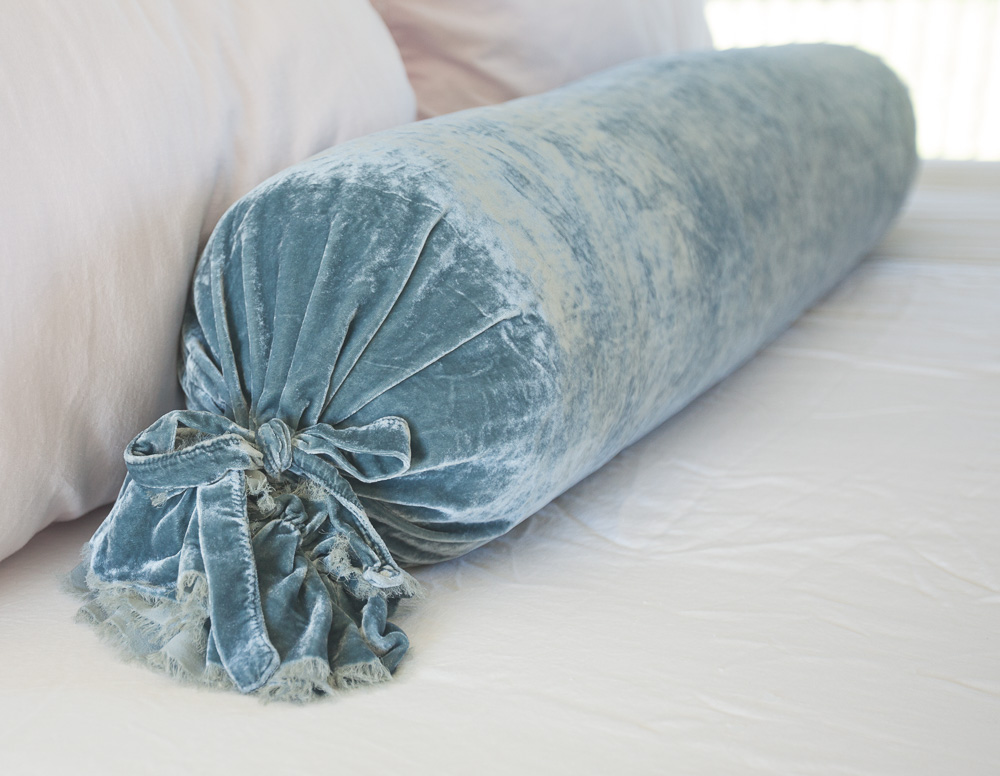 ROSE SHAPED SOAPS
These soaps in the shape of rose buds are super adorable and romantic!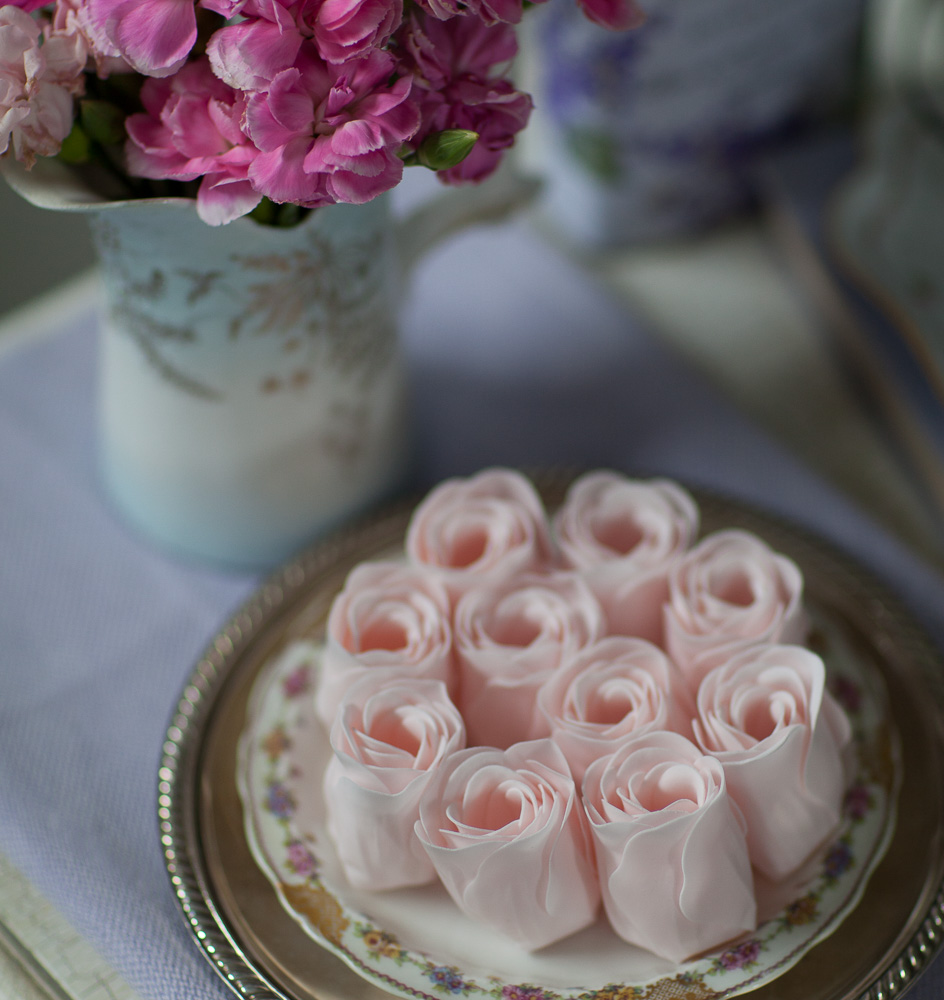 CANDLES AND CANDLESTICKS
Candlelight is very romantic, but I didn't have to tell you that!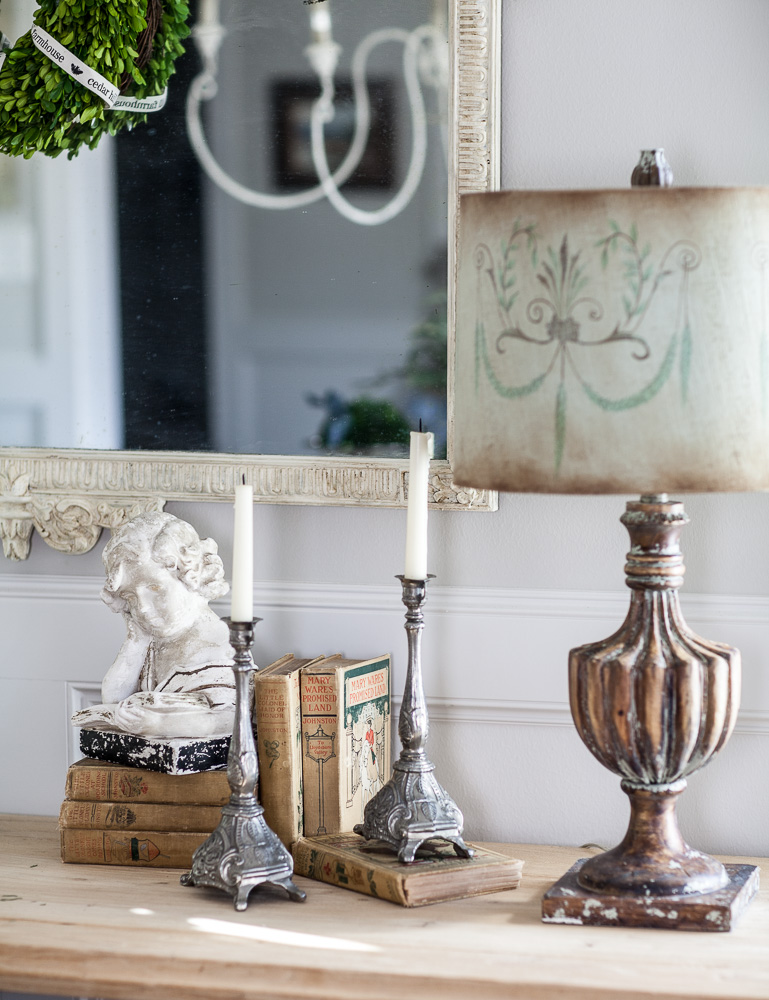 CHANDELIER
And the last thing on my list of romantic items is a chandelier, especially something like this vintage one. I love it! Use a dimmer, and you've got double the romance.
I've added some things I find romantic to my affiliate Amazon page CLICK HERE.
We are a participant in the Amazon Services LLC Associates Program, an affiliate advertising program designed to provide a means for us to earn fees by linking to Amazon.com and affiliated sites.