This post is sponsored by HERITAGE LACE. All opinions are my own.
Sometimes although I love my kitchen, I need a change, nothing big, just a little something to add some excitement. And if you are looking for something that won't break the bank, then this is for you.
I am featuring some charming items you can add to your kitchen to make it fun and exciting. I love changing things out in small ways to give my home a bit of zip.
I love using a tiered tray for food and to display my dishes or even flowers.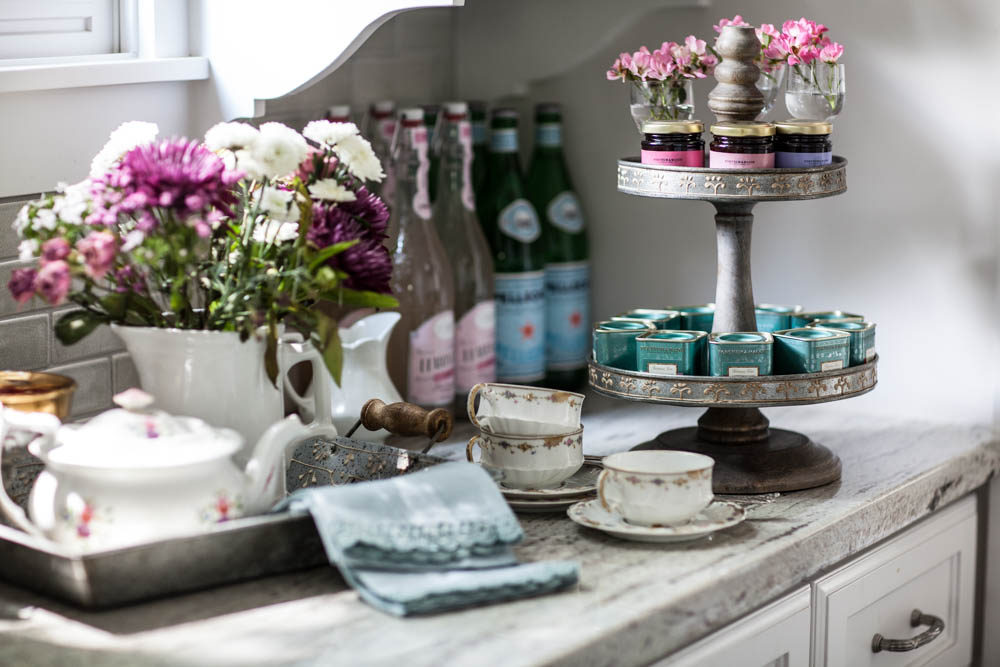 Use it for teatime like I did, or simply store your salt and pepper and condiments on it. Use it to display some of your favorite items or even some cuttings from your yard.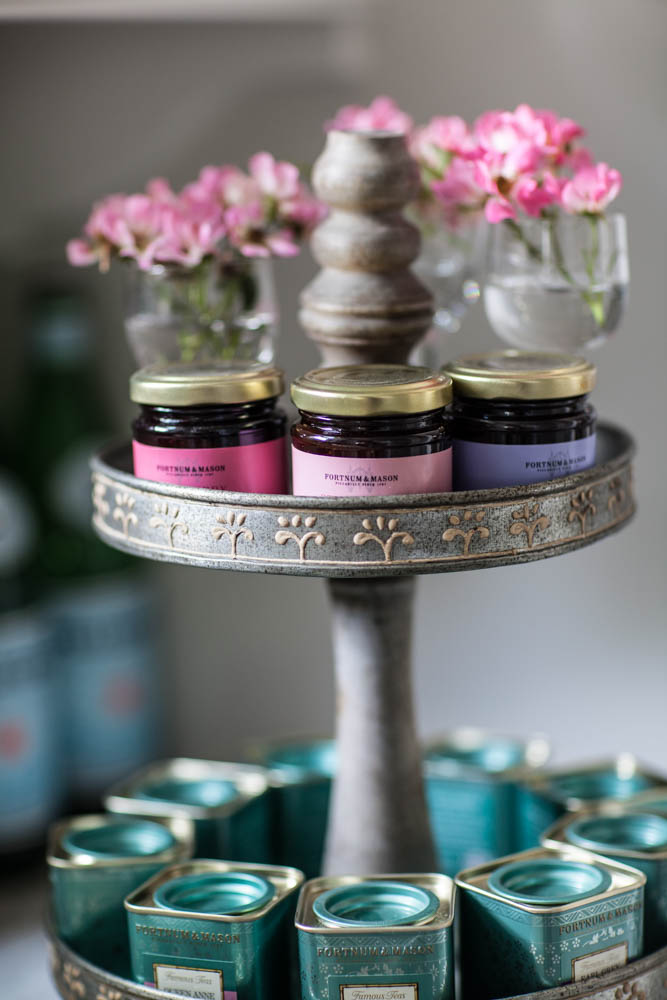 I also found this gorgeous crocheted pillow in white.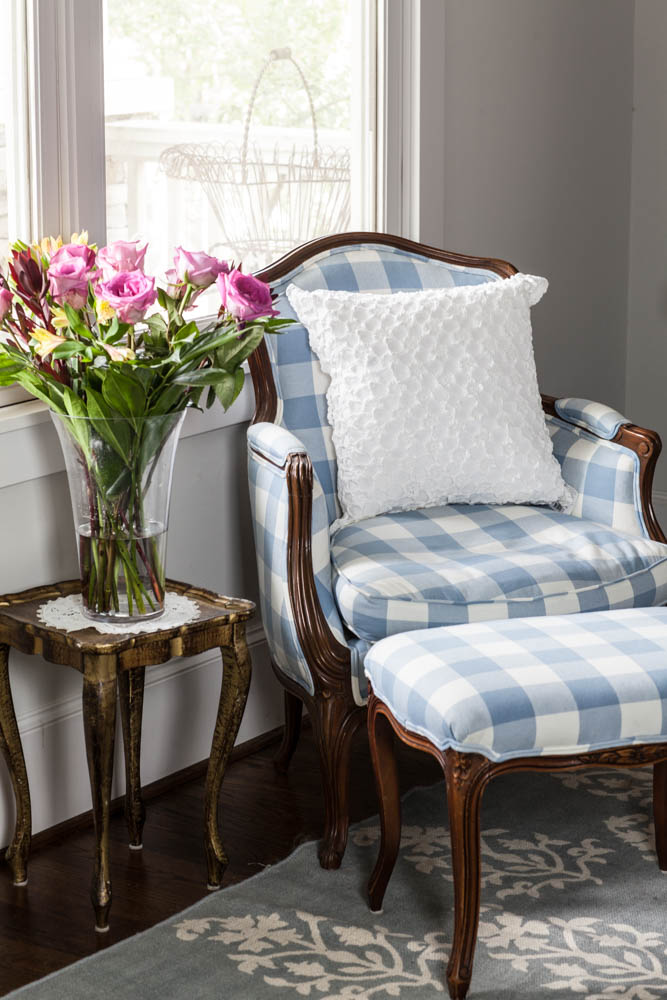 It's got texture and personality.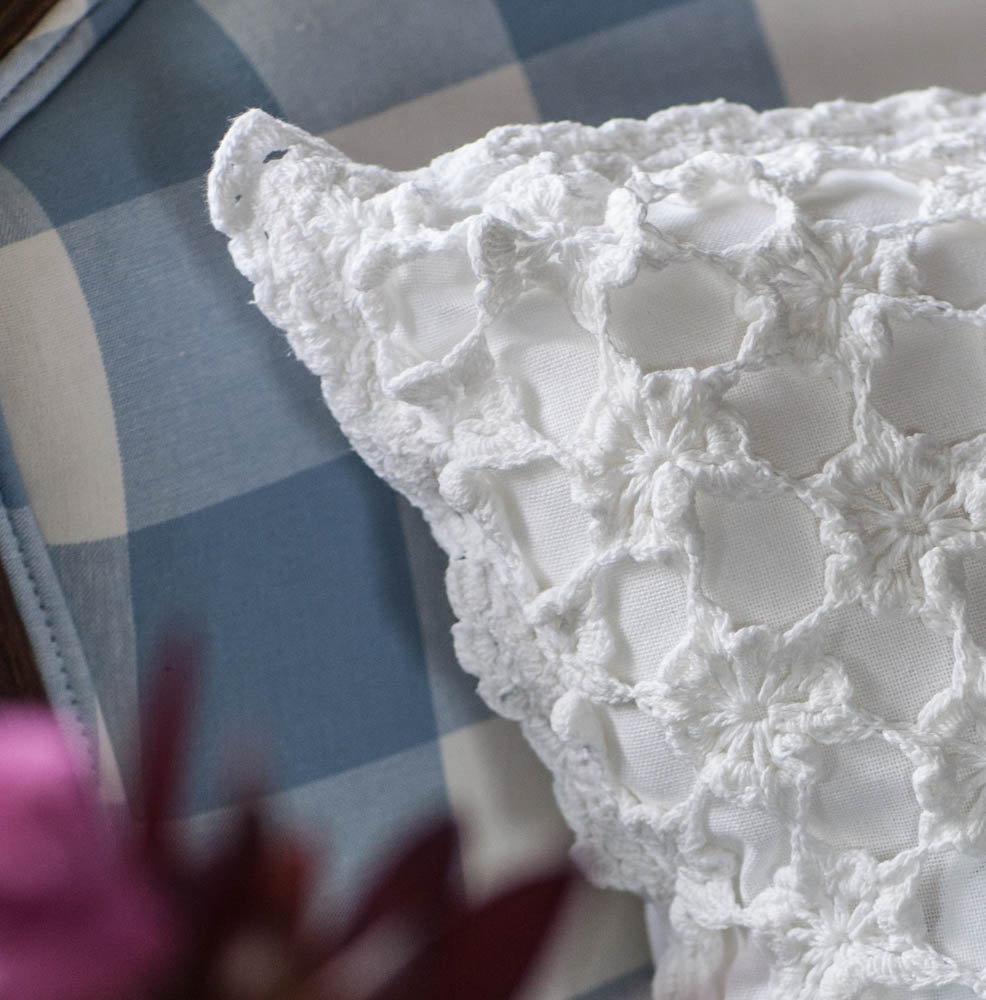 Wood boards are great to add a traditional feel to your kitchen. I found this long one that's fabulous for serving bread or other foods. Or just place some apples or pears on it for an artistic look.
a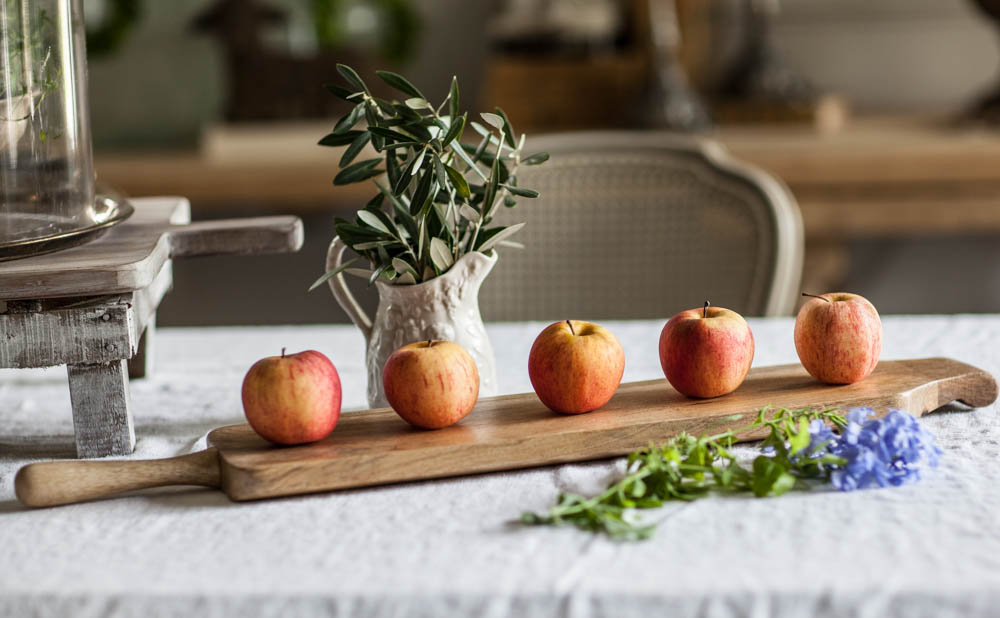 I love the feel of the handle, and the shape.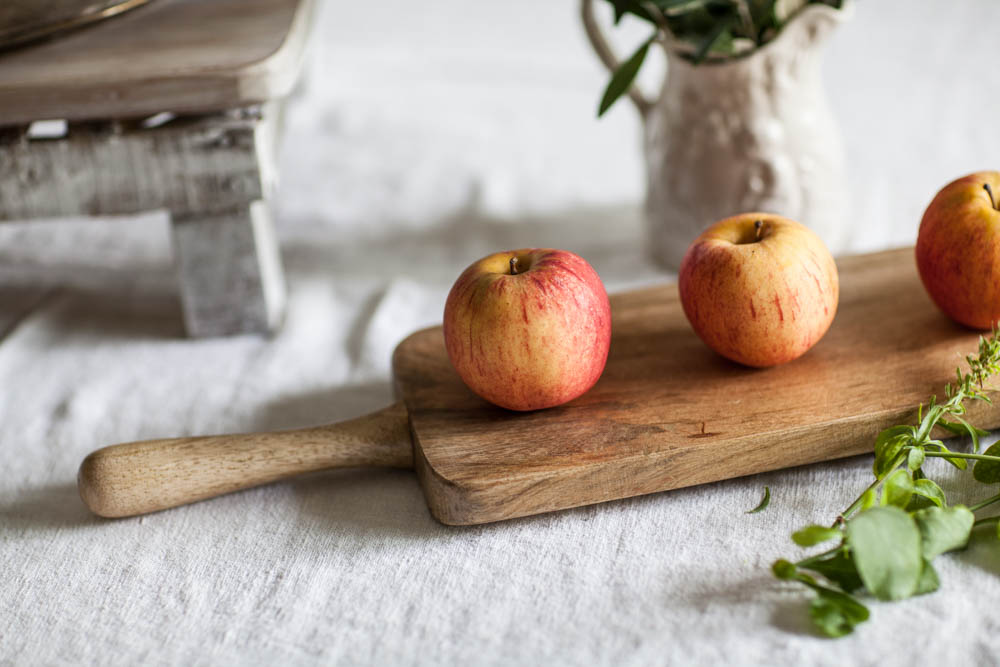 Looking for a pretty toast rack? Here's one, and you can also use it for mail, or holding napkins.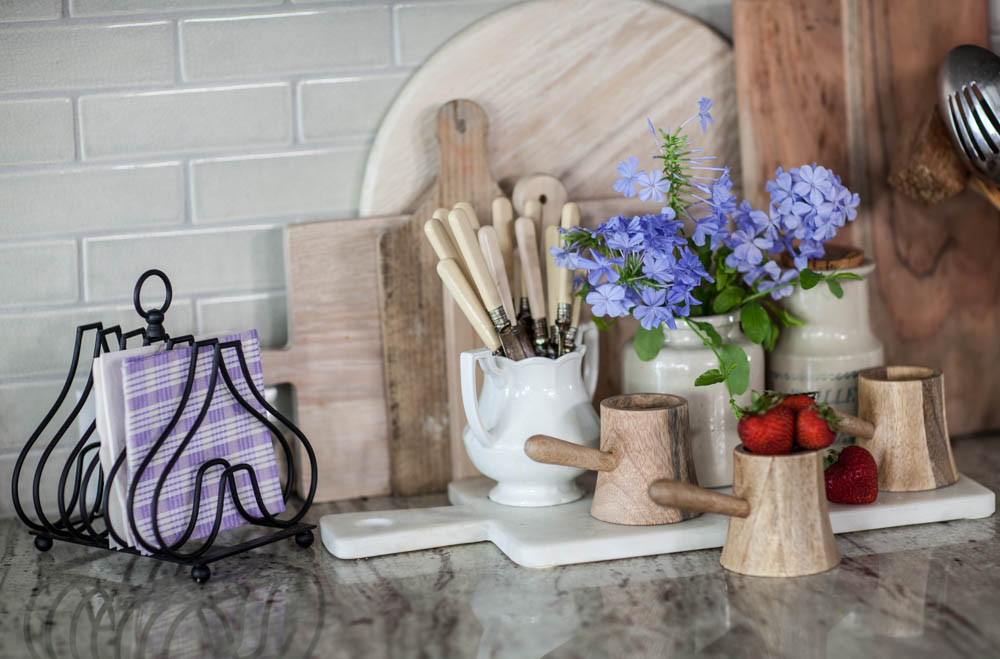 These wood measuring scoops are so adorable. I love having them sitting out, but you can use them and measuring cups also.
Today's episode of DECORATING TIPS AND TRICKS is-
EPISODE 66 GETTING ORGANIZED
I really enjoy using wood things in my kitchen. The wood feels at home and makes the kitchen feel warm and homey. I like to have at least one wood bowl filled with fruit out at all times. Note the lovely footed wood board too. You could use this to elevate about anything including cuttings from your garden.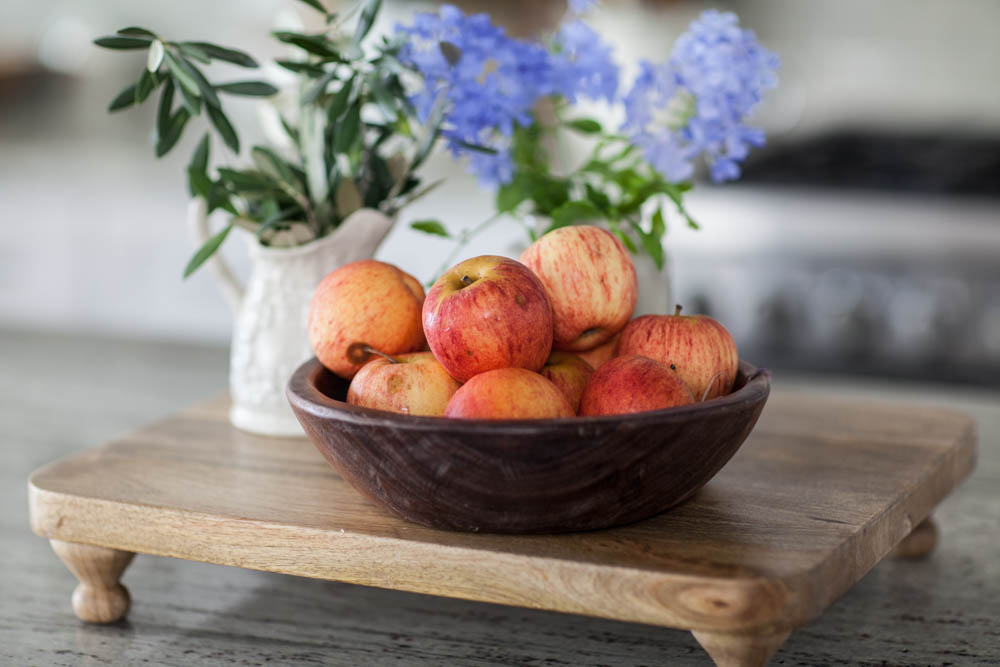 Use hand towels to add some color and softness to your kitchen.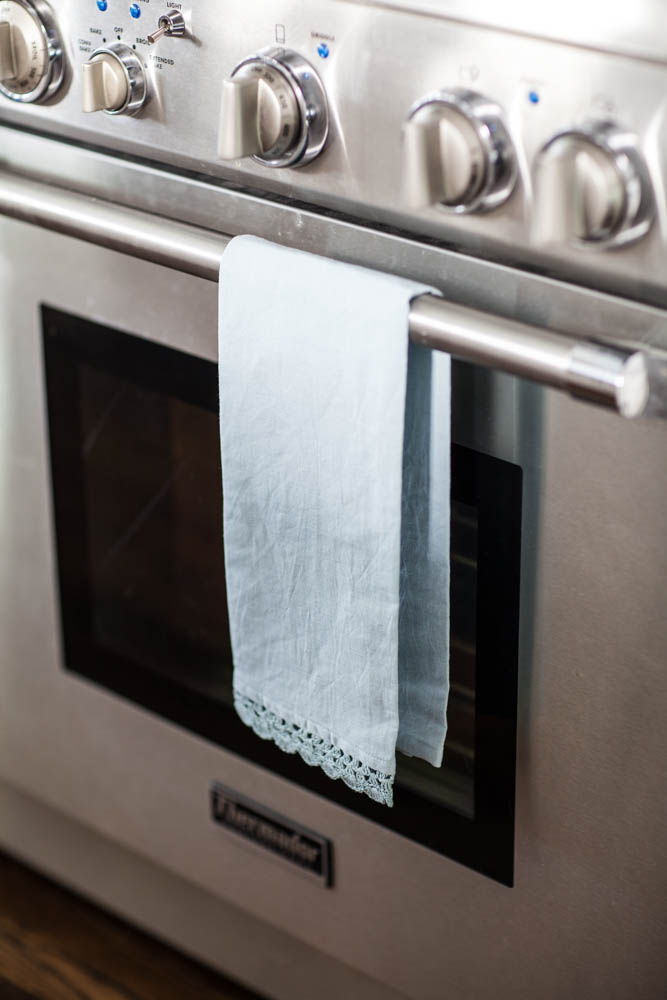 These have matching crochet on the ends. I love this blue color.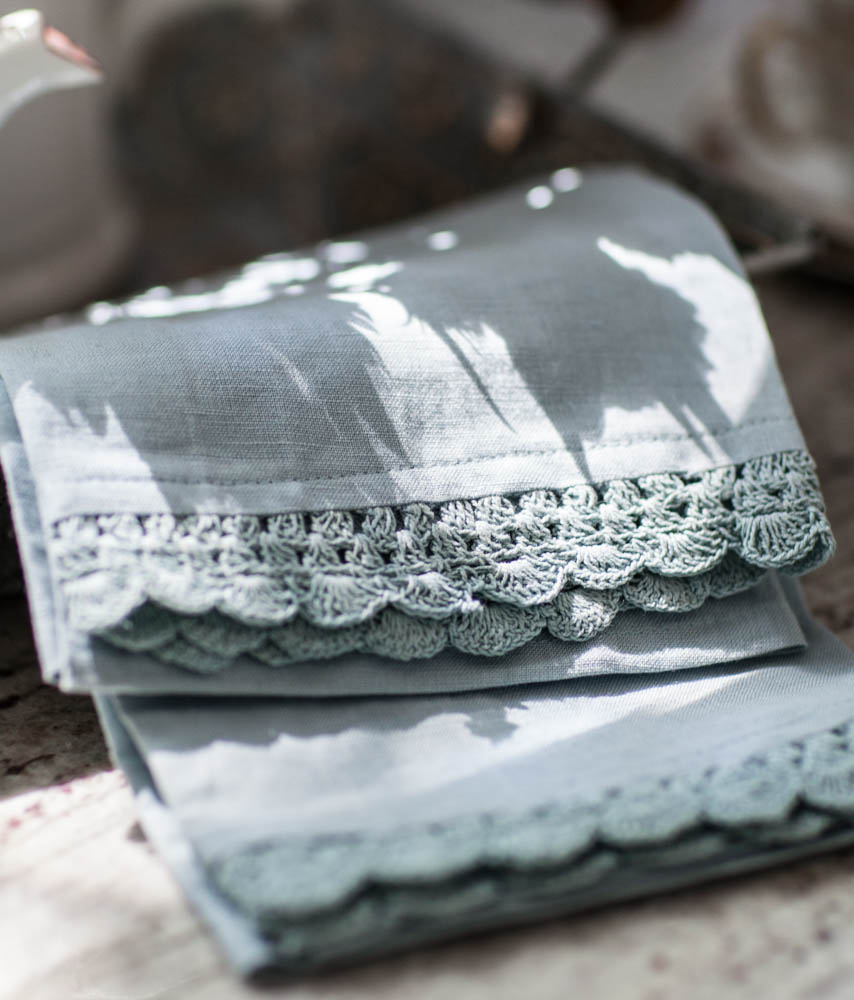 I use trays all the time, so I am always game for another tray. This one can be used to hold decorative items or for serving tea. It coordinates with the tiered tray I already showed above.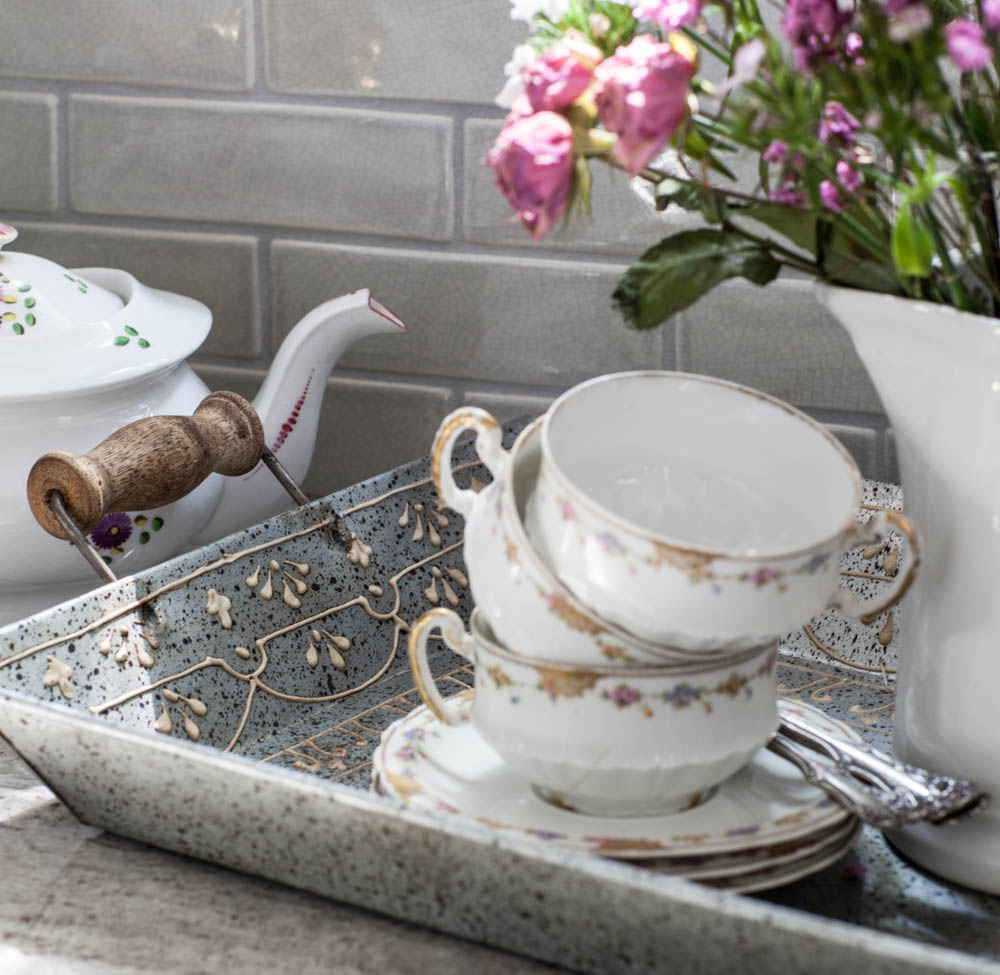 This one is nice and roomy.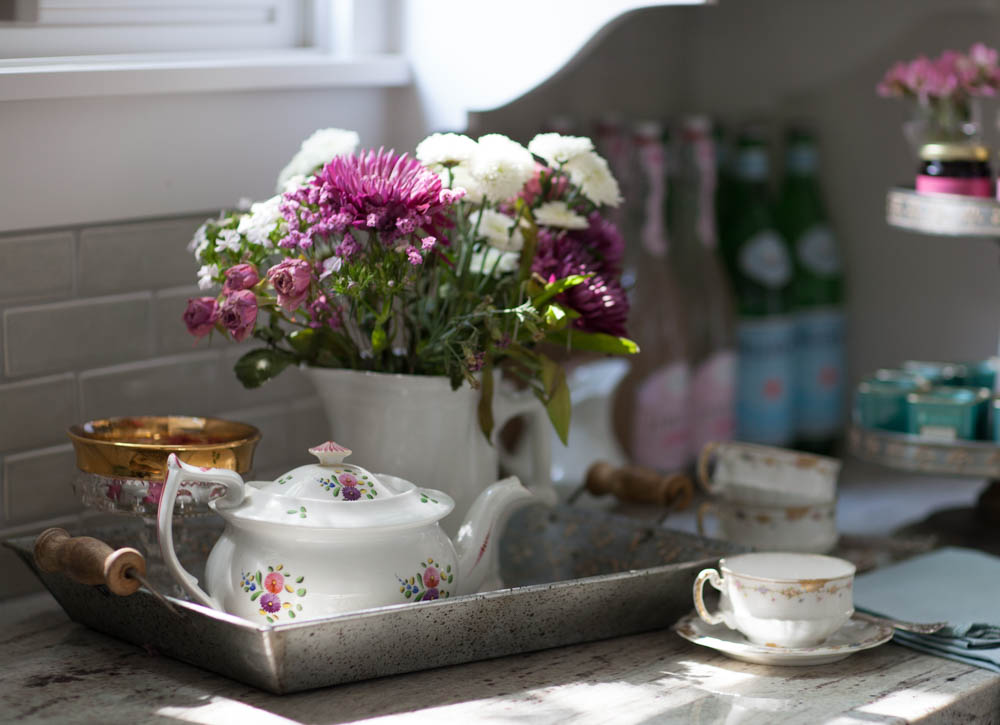 Lace is always in style and this tablecloth is big enough for a nice size table.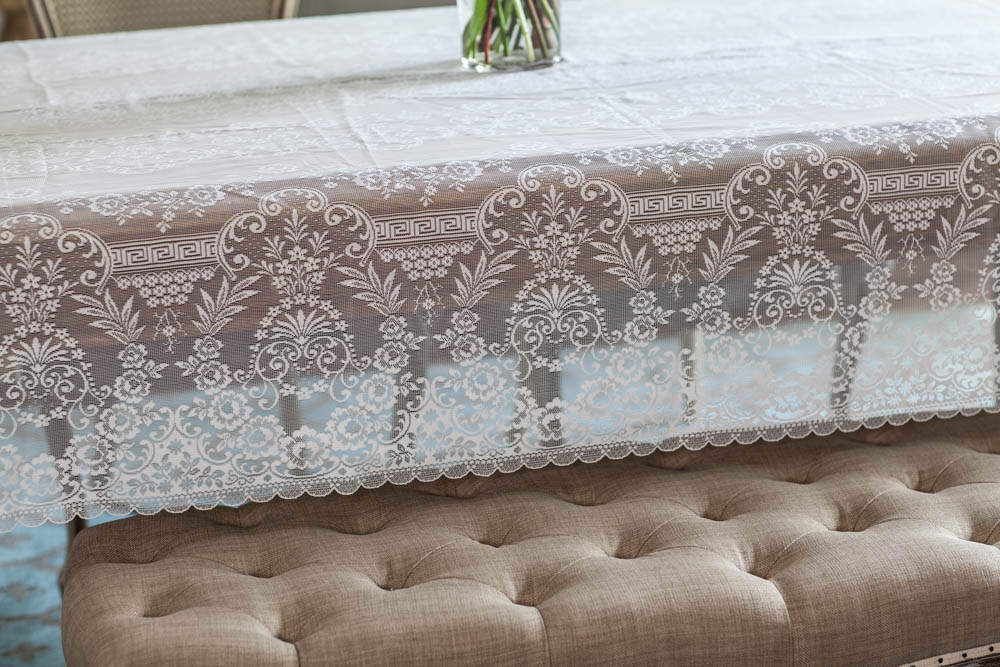 You can use it by itself or place it on top of another tablecloth.
we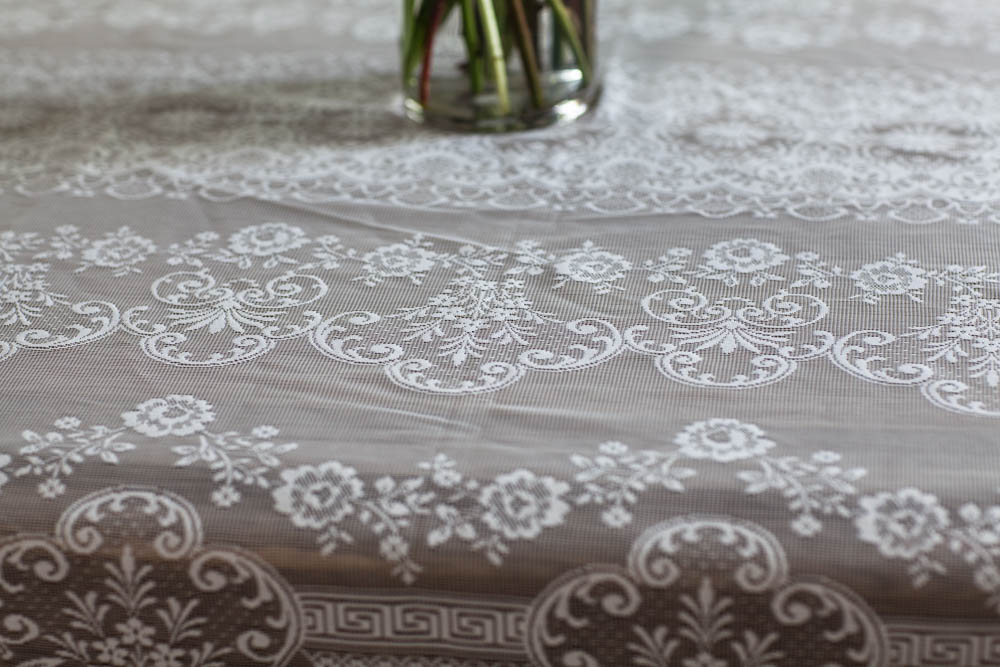 And if you want even more pizzazz, add some fresh fruit from the market and cuttings from your yard. It's amazing how some simple changes can really give your kitchen new life.
Here are the links to the products shown.
SET OF 3 WOOD MEASURING SCOOPS