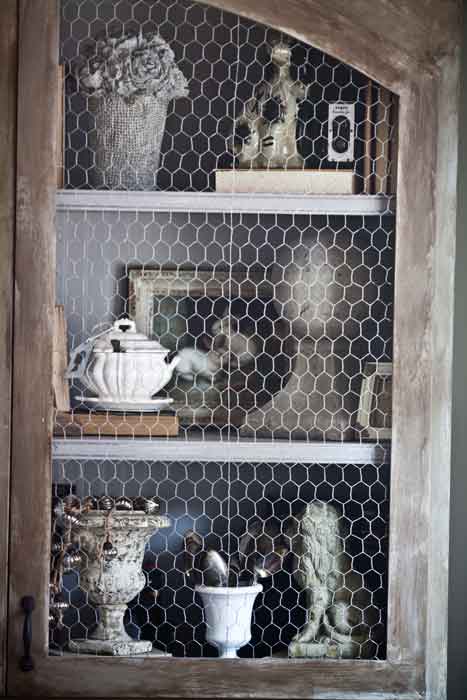 Once upon a time, we inherited a lot of very old books. We offered the vintage books to a library that said they wanted to buy them. When the curator  looked at the titles, they said they had many of the books already.  The man exhaled deeply and peered at me over his spectacles.  He explained, as if to a dim-witted child, that our books weren't very desirable to them. He offered to take them off my hands, to ease my burden, but of course they couldn't buy them as I had originally been told.
I really didn't like being talked down to, so I said no thank you, I think we'll just keep them. And I have never looked back. I mark it down to temporary insanity.  Why I was going to part with them, I'll still can't comprehend.  They are FABULOUS.  Even if I never read them, they are from the first part of the 1900's, all pre-1950.  Some are first edition… Well, in the end, I'm thrilled they didn't want them, because I love having them.
Vintage books are marvelous to use in decor and they are so versatile.  Here are 9 ways to use them.
1. They can be used as risers.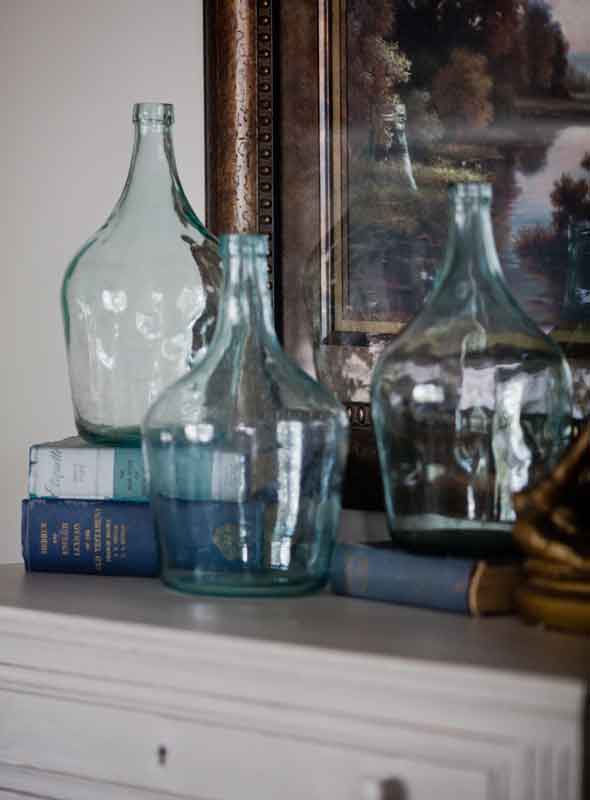 2. You can fill out a bookcase with them. They can be used with the spine facing out or in. (Sometimes I have the spine facing in so the books all look monocromatic, but that doesn't work when you are looking for a specific book to read.)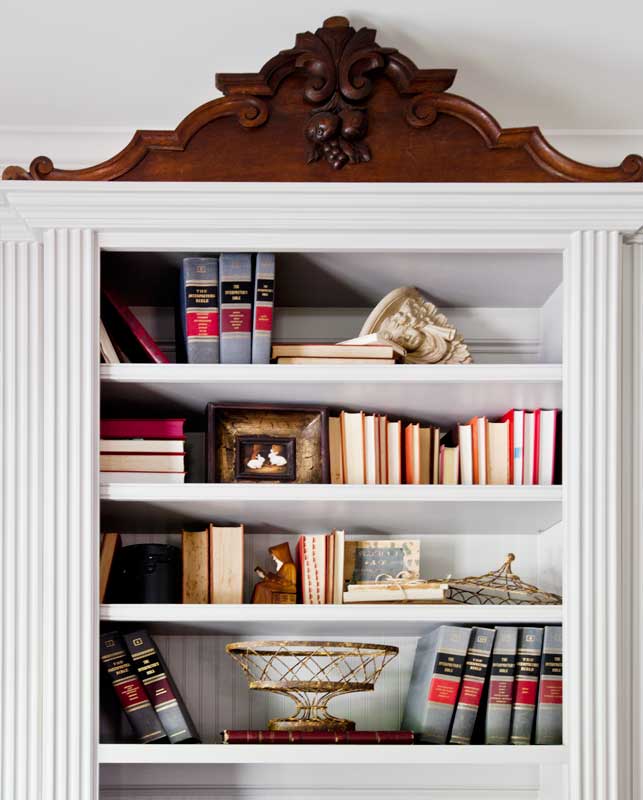 3.  I use them on tables,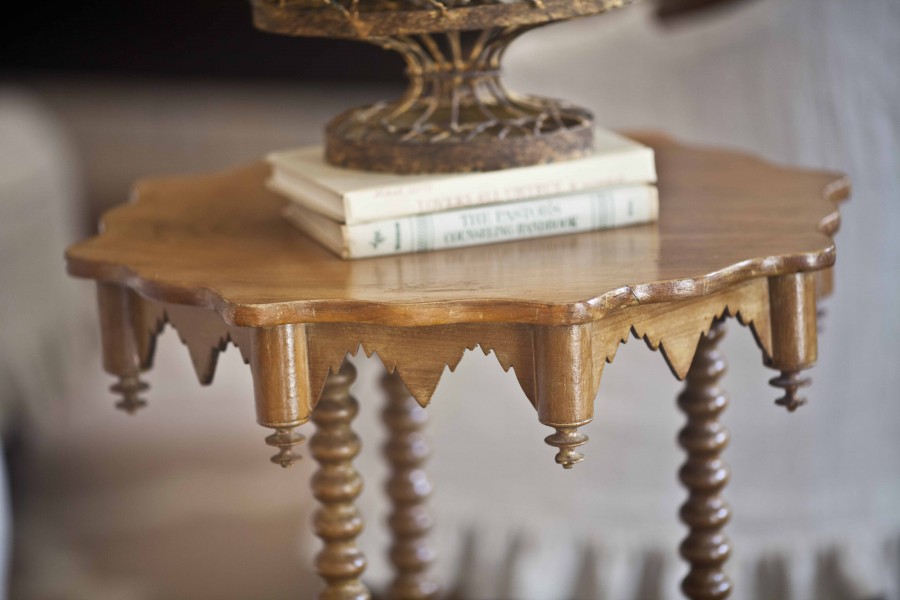 4. In tote bins.
5. In baskets,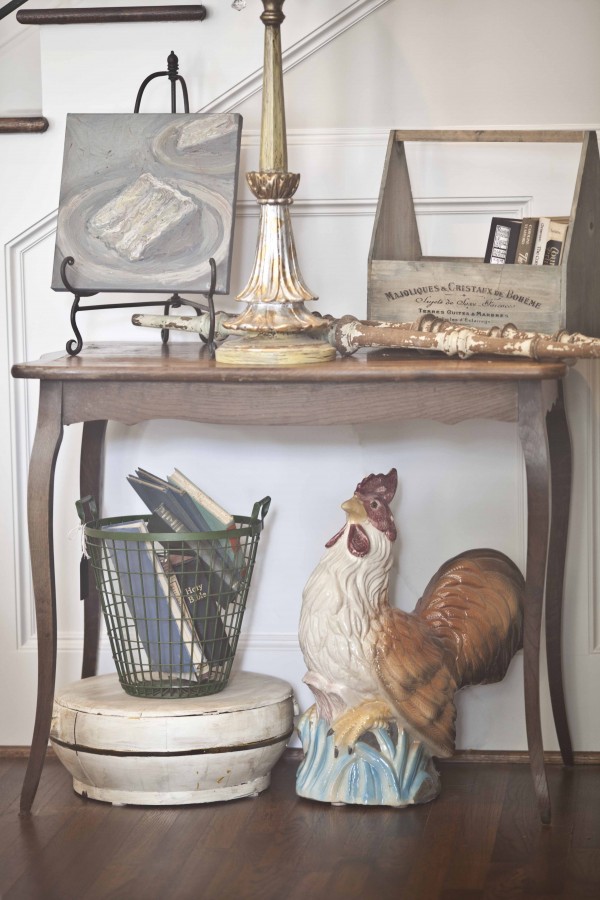 6. On chairs,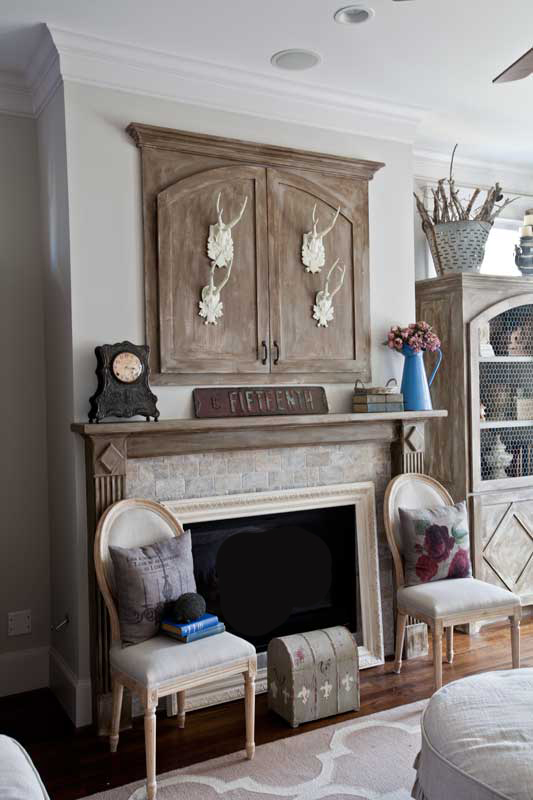 7. Under a vase of flowers,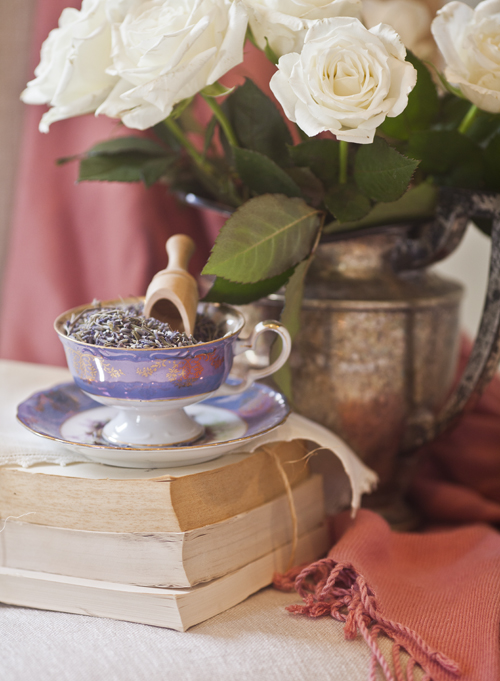 8. Under a tea cup,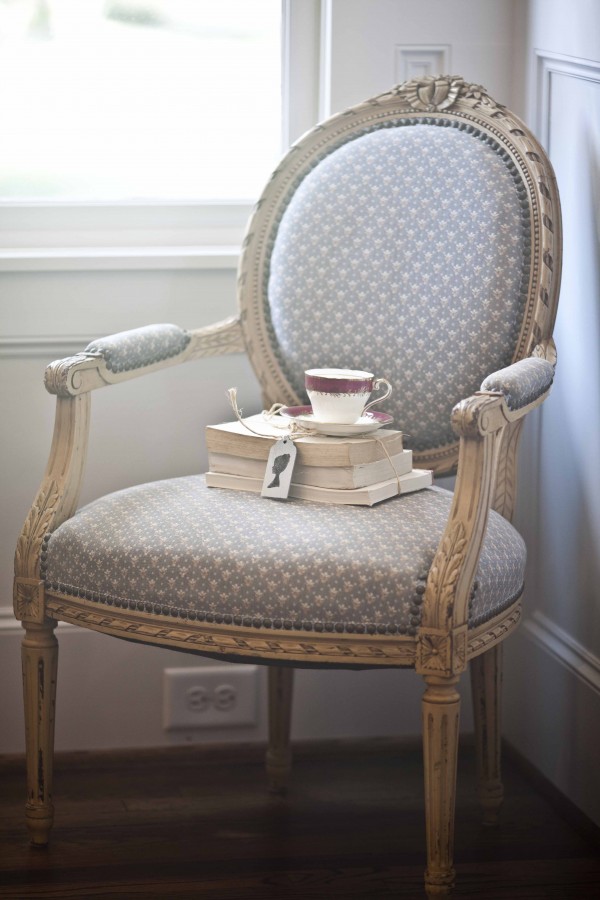 9. Stacked on a table next to a chair.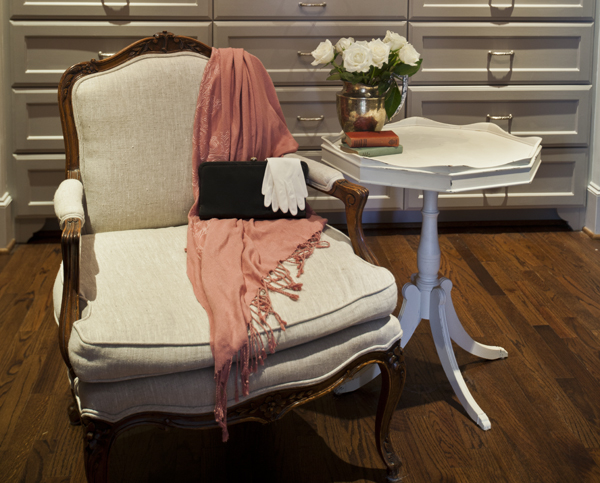 Well I hope this gave you some ideas.  How do you like to use books?  Well of course besides reading… I like that too.