I'm talking bottles today. Seriously they can add a lot of charm to a home, and unlike some collectibles, they are still fairly inexpensive.
These bottles are very old, but I didn't pay a lot for them. (I can't remember the price, but it was reasonable.)  They are all handmade, so each one is different.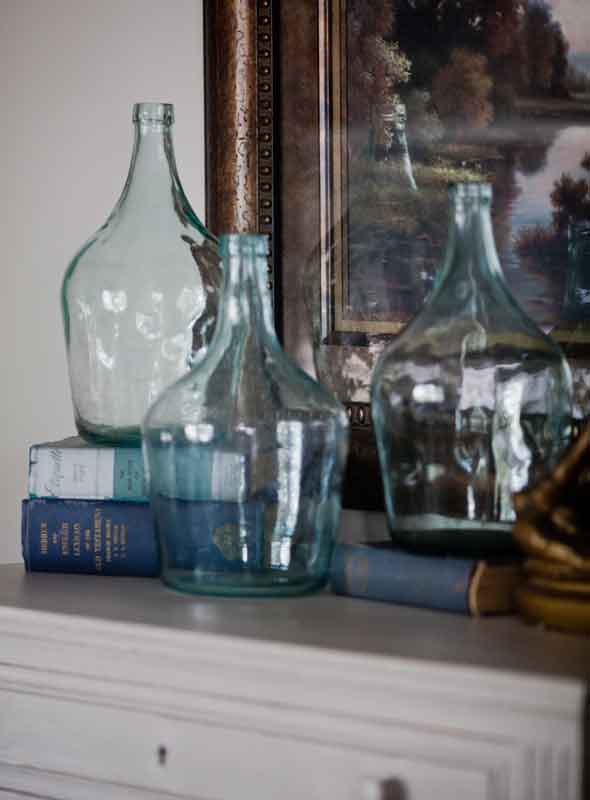 Now if say, you didn't have access to vintage or antique bottles, you can always head to Target to get the bottle on top of my craft bookcase. (Not a sponsored post.) I can tell it isn't antique, but it's still 'way cool' in my book.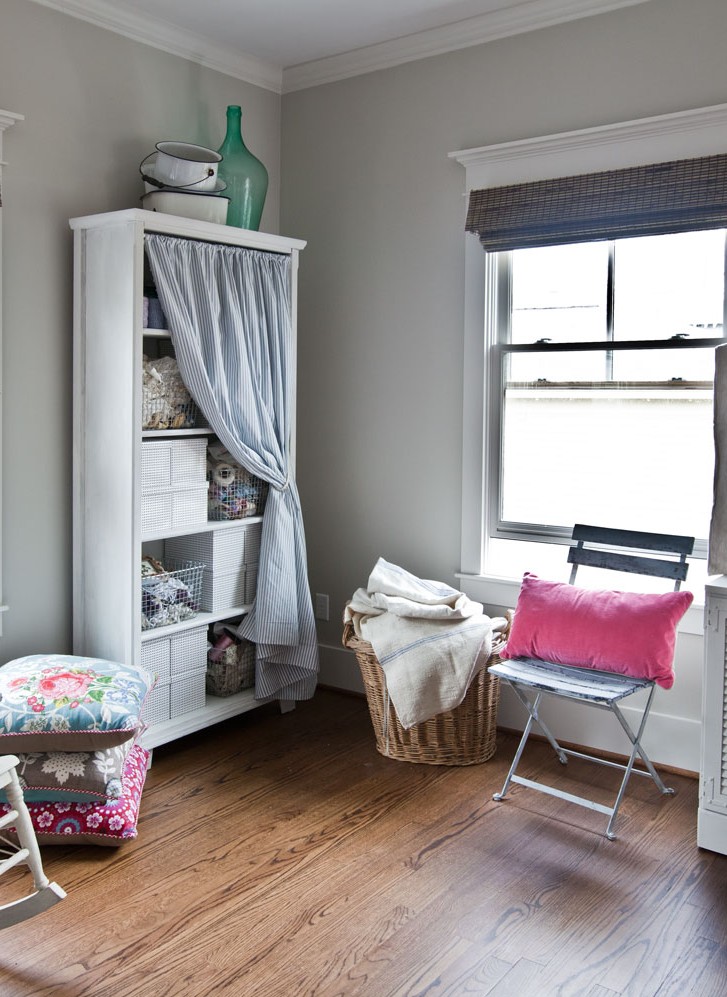 Okay this is my favorite bottle, because it came in this marvelous crate. I bought it at Round Top.  These are usually over $100, but they are big, and make a statement.  I've got this one also on top of a cabinet.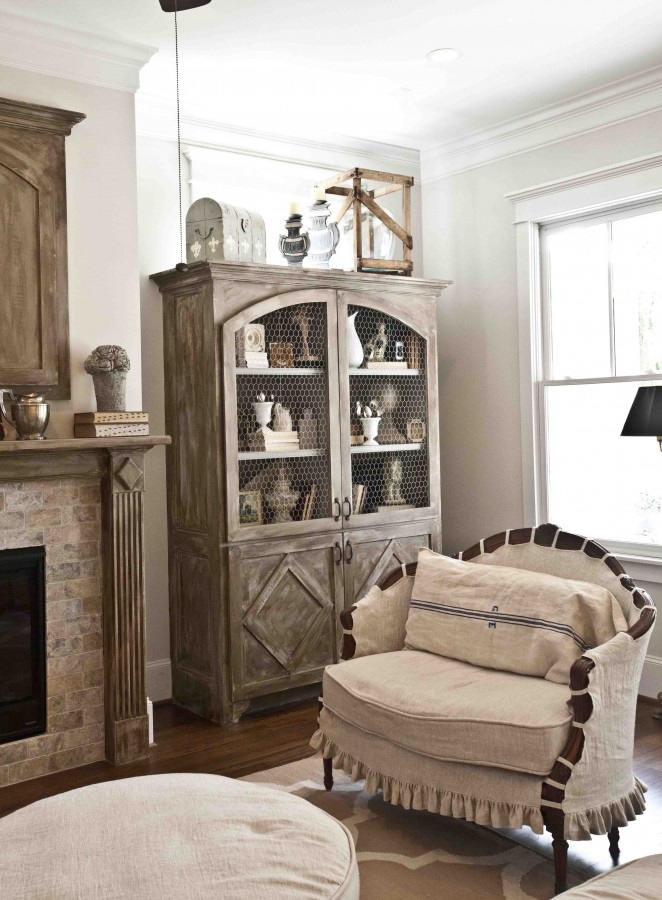 I have two of the large wine bottles in the crates. This one sits under a table.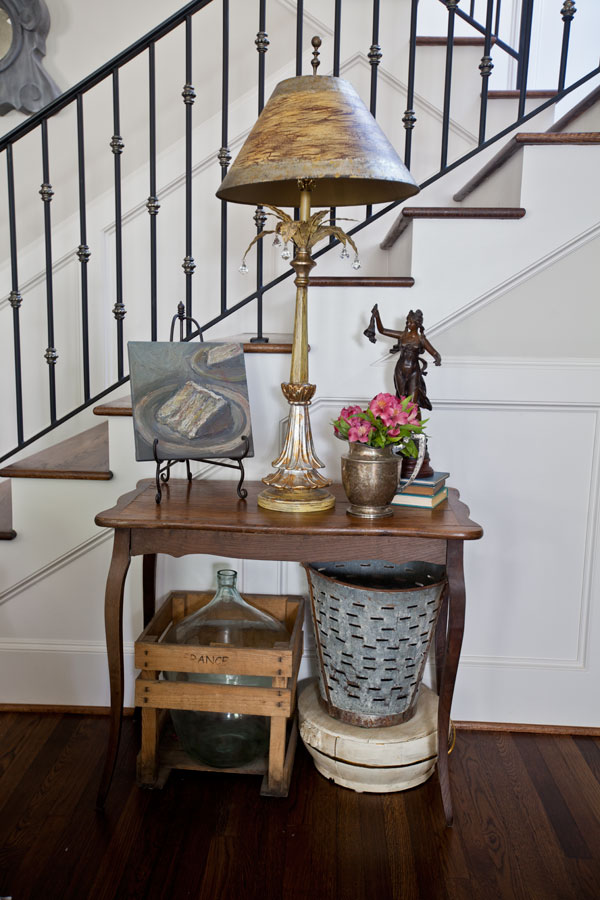 Now, I love these medicine bottles, and this one is actually a reproduction. It's a nice size so it doesn't get lost in my bookcase in the study.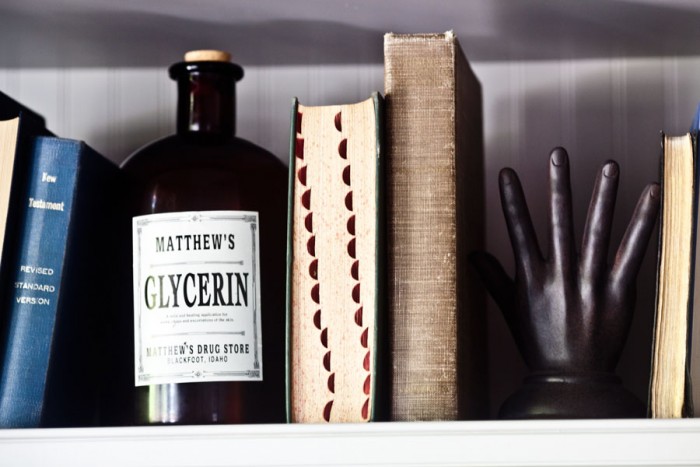 Now this last bottle we actually purchased at the health food store. It had something 'healthy' in it, that is long gone, so I (of course) kept the bottle to use in my bookcase. It's not old, but it has that look.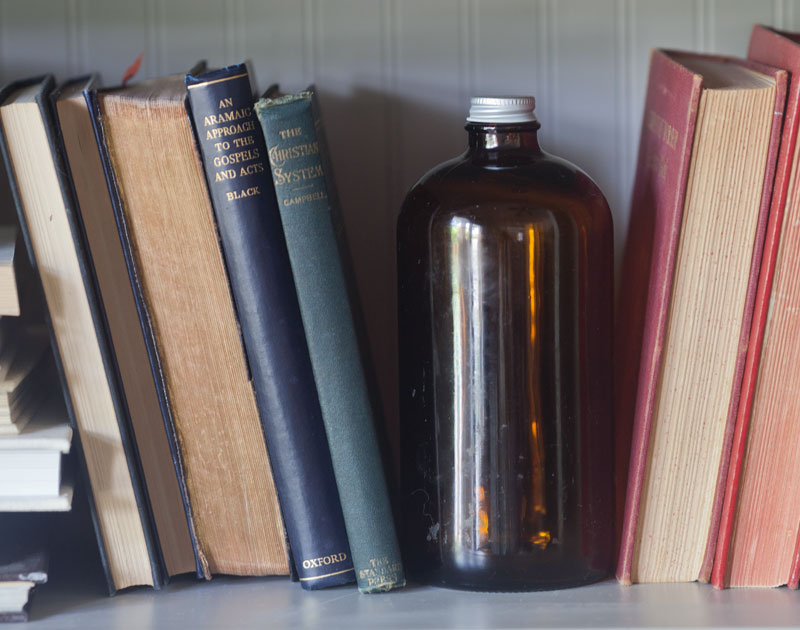 My only advice is to get any vintage or antique bottle you like soon, because I suspect they are going up in value like everything else vintage.  It's just a matter of time.
And I like that they aren't too frilly. I have really tried over the years to make my house a little less feminine so my husband doesn't go into sugar shock when he walks into our home every night.  I still have plenty of dishes and girly things; I'm just trying to balance them all.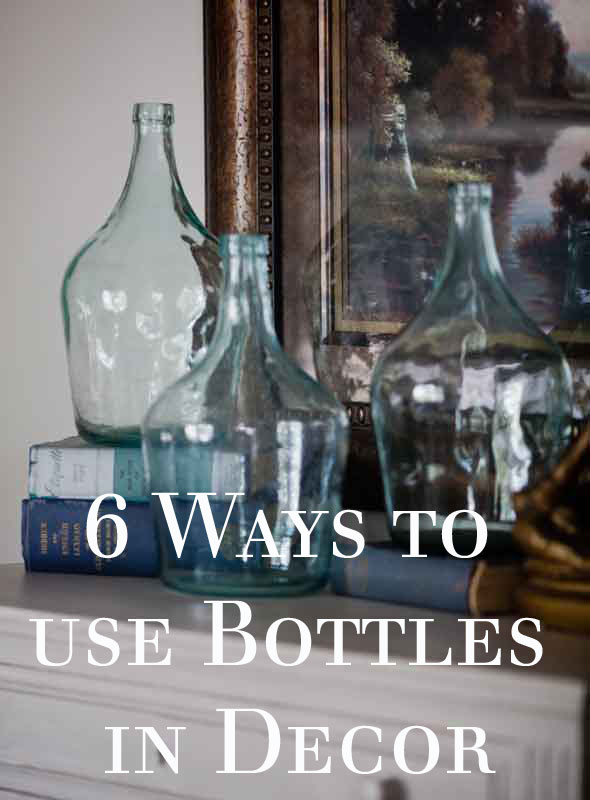 So what do you do with your bottles??