The best part of warm weather is being outdoors, until it gets too hot. During August in Texas after about 9 am, I prefer to be inside looking at the outdoors through the window of an air-conditioned room.
But there's another way to bring the outdoors inside when you are inside.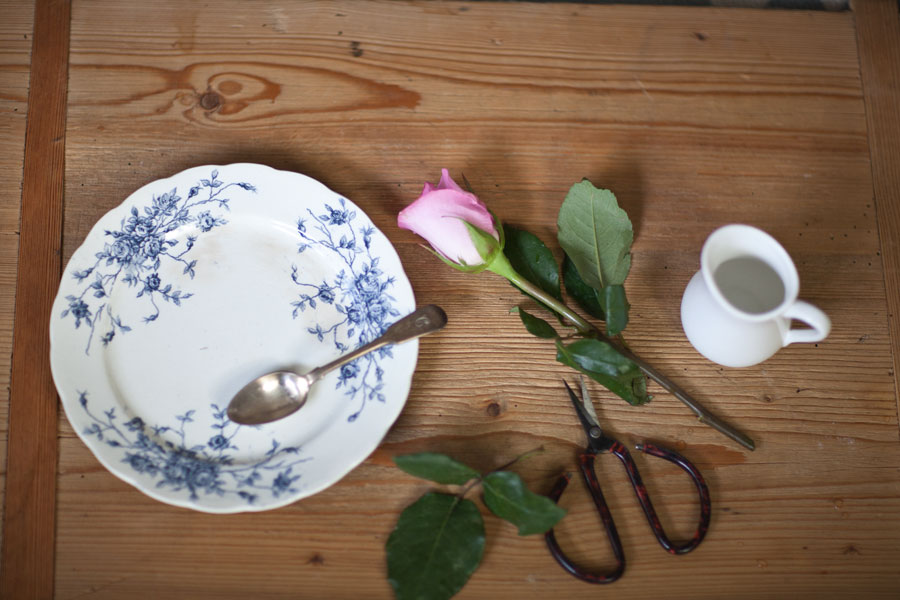 I've got 5 ways to bring the outdoors inside today. It's a quick post, I don't think this needs a lot of explanation.
LIVE PLANTS
This works well if you can keep them alive. I've found that I have a difficult time keeping plants alive inside, getting the light and the water just right.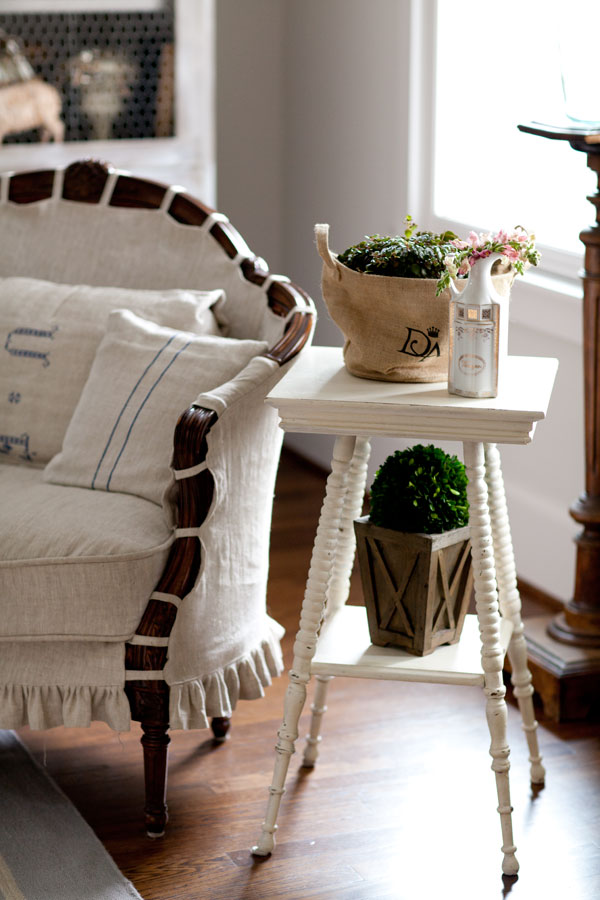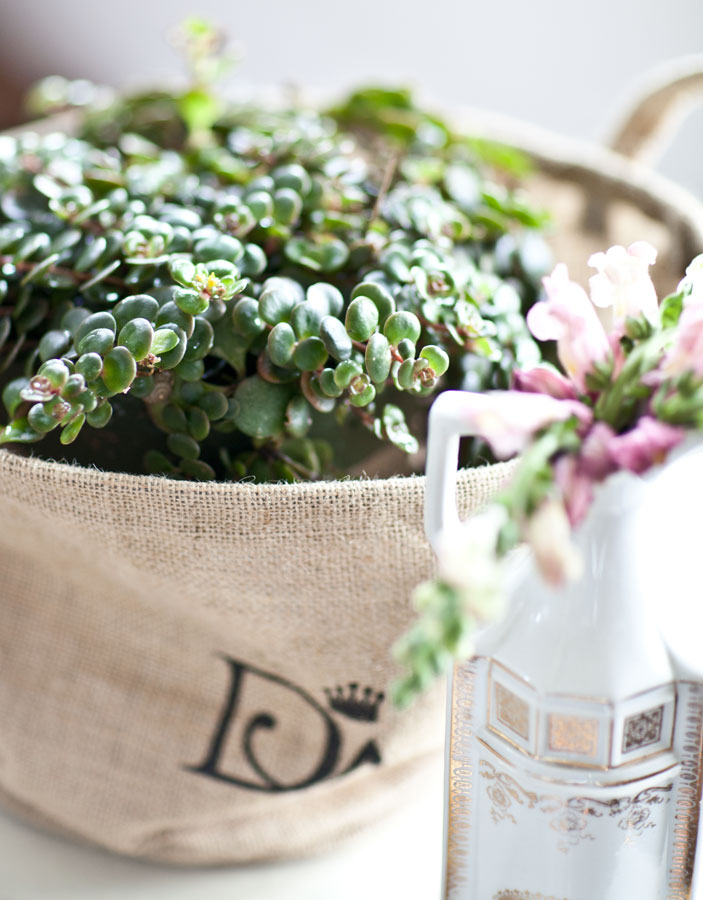 One way to help keep the moisture in plants is to use a cloche. It's literally been a life-saver for my ivy.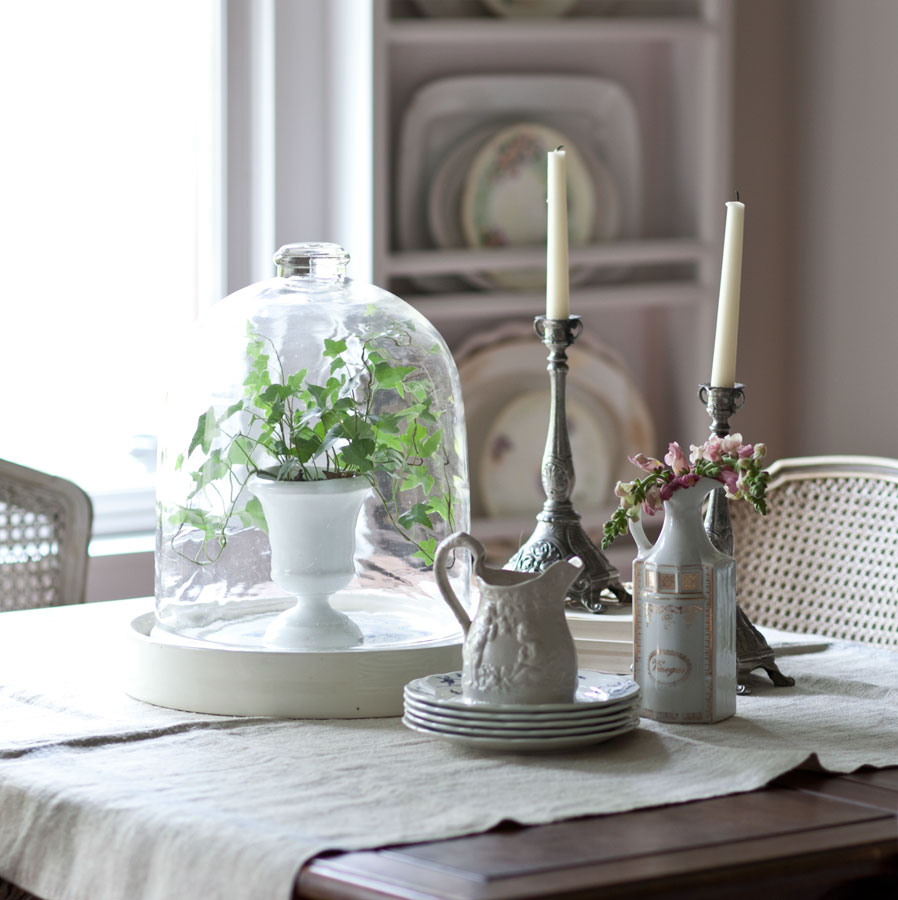 2. FLOWERS FROM THE GROCERY
Flowers from the grocery are usually pretty inexpensive. I don't buy them all of the time, but they are  nice treat.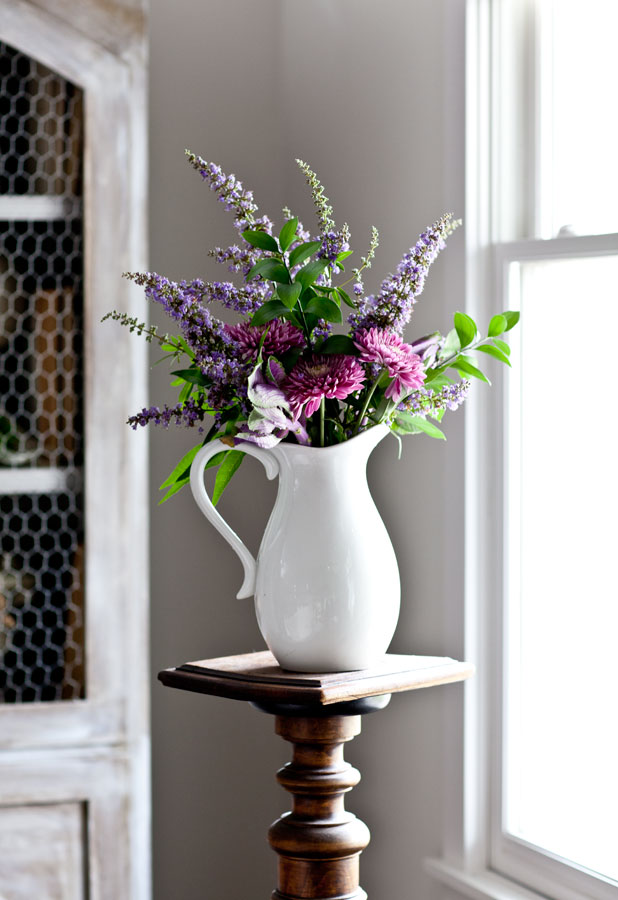 I keep cutting the stems and eventually they end up in a small container.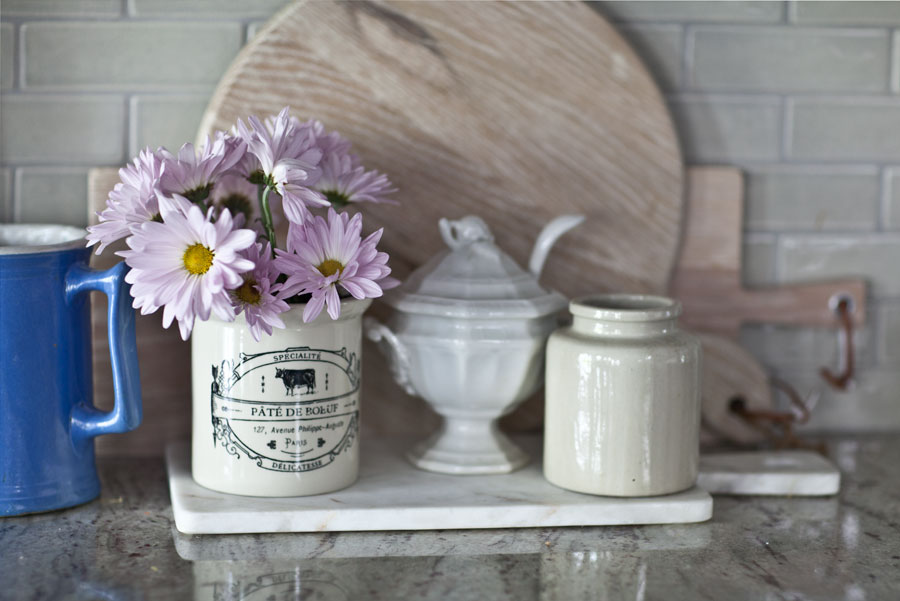 The roses can be kept in a tall vase or cut drastically and put in a small one.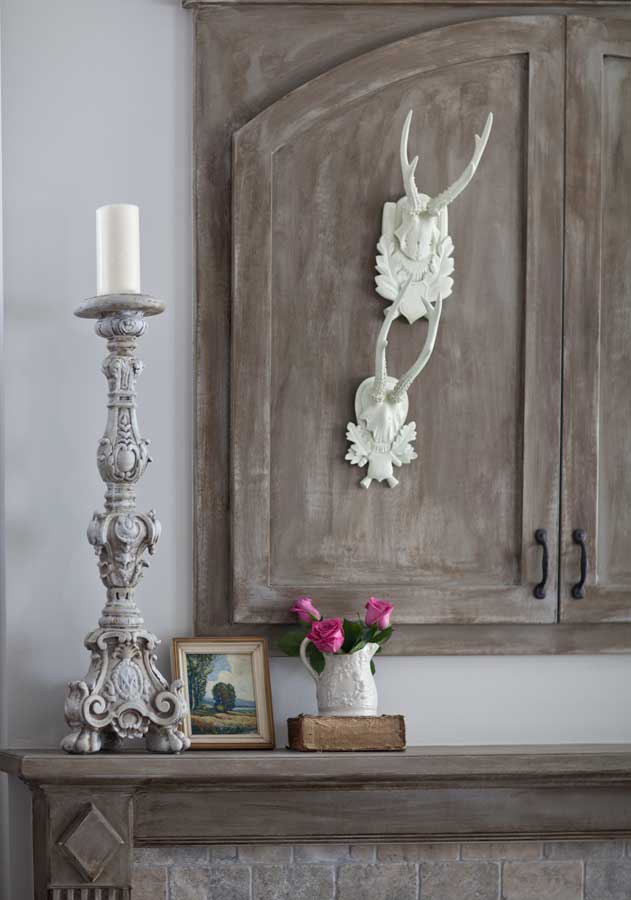 I pull out the spent flowers and just keep the ones that still look good, changing out the water daily.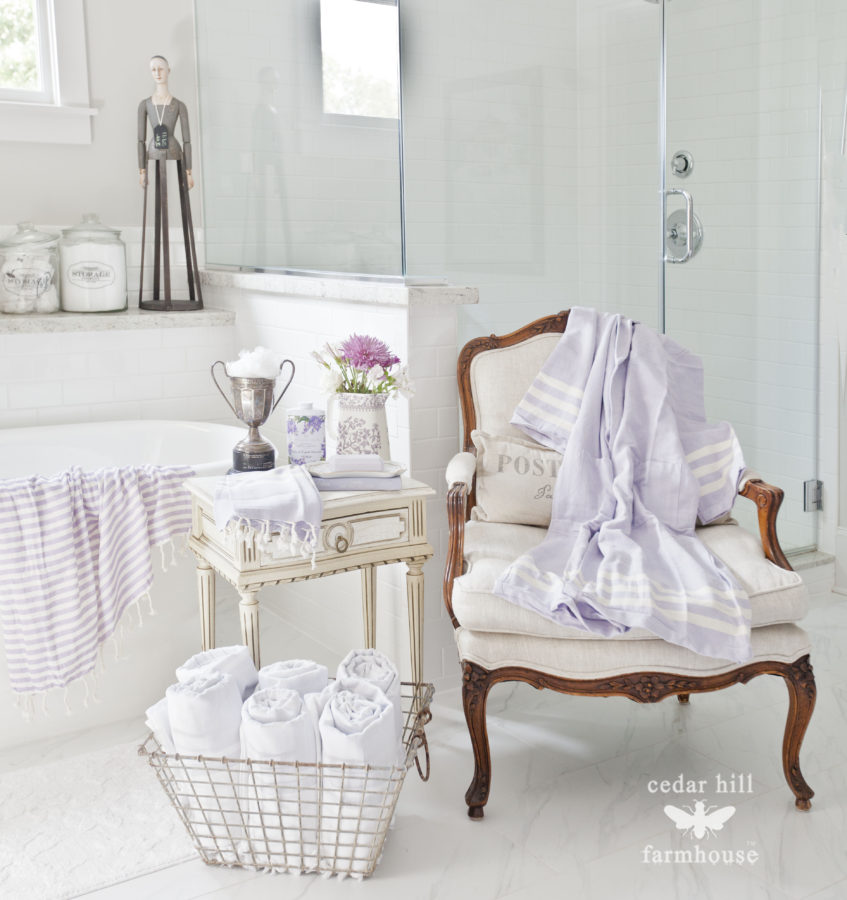 3. FLOWERS FROM THE YARD
They aren't fancy, but they have loads of color and really perk up a room. I have a very small city yard, but it's still big enough for me to have several flowering perennials, like this plumbago.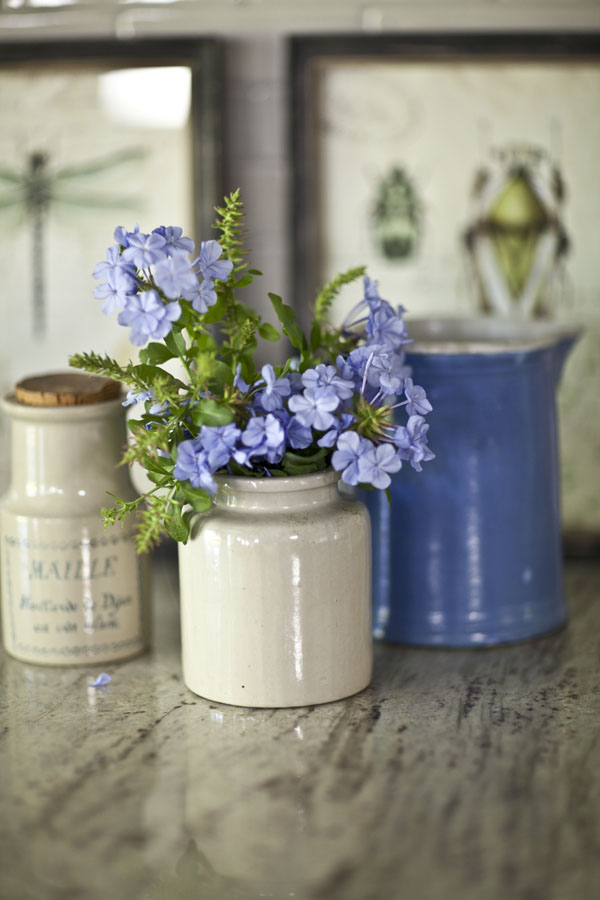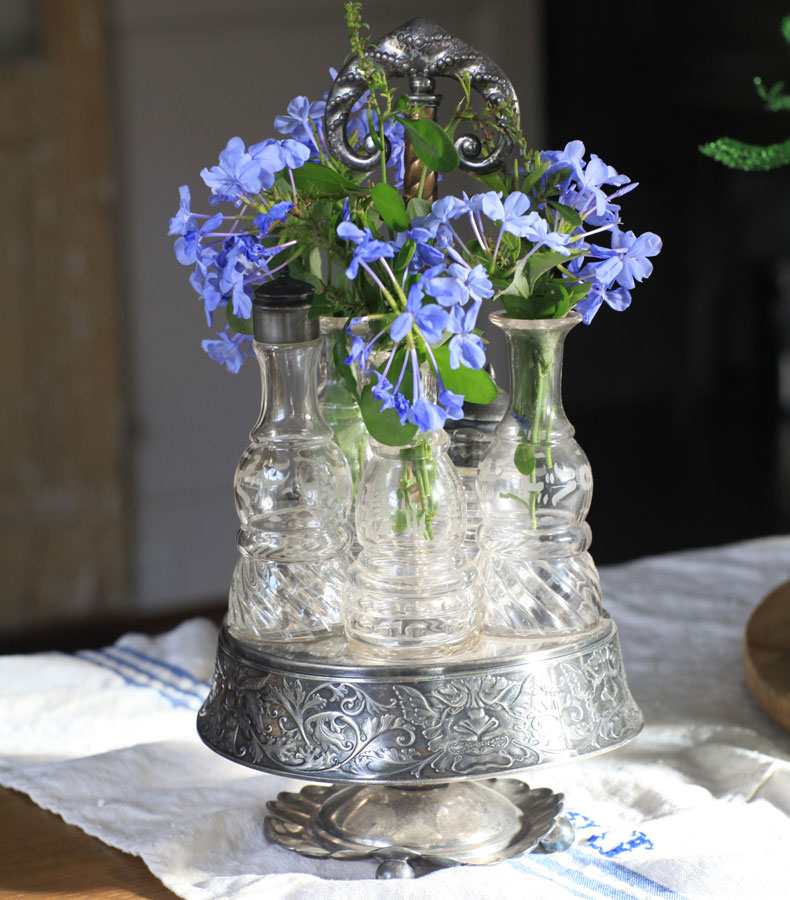 We get so many flowers from our farm including the Bluebonnets below.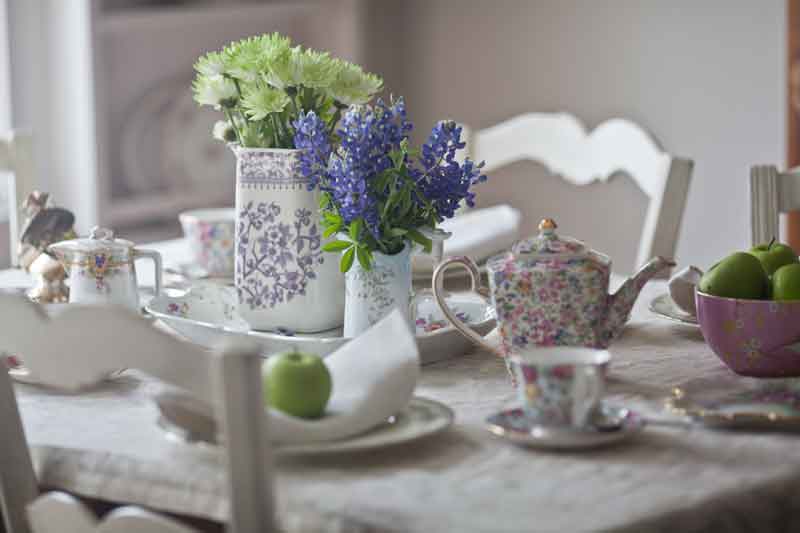 4. ARTIFICIAL PLANTS
I love olive branches, but they don't seem to do well cut. The solution is using these faux branches that look pretty real.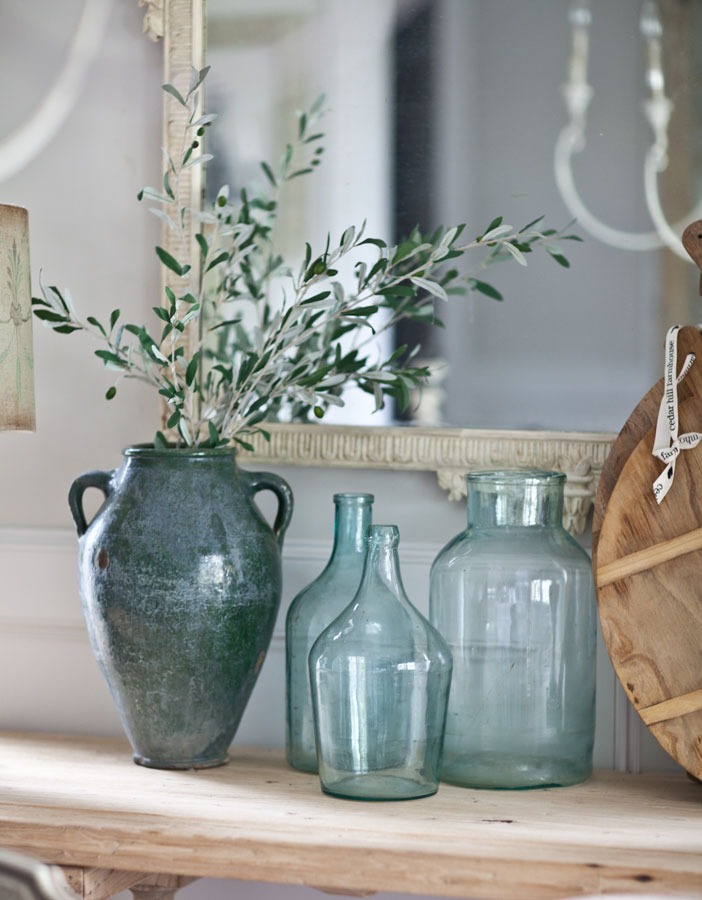 5. DRIED PLANTS
Dried plants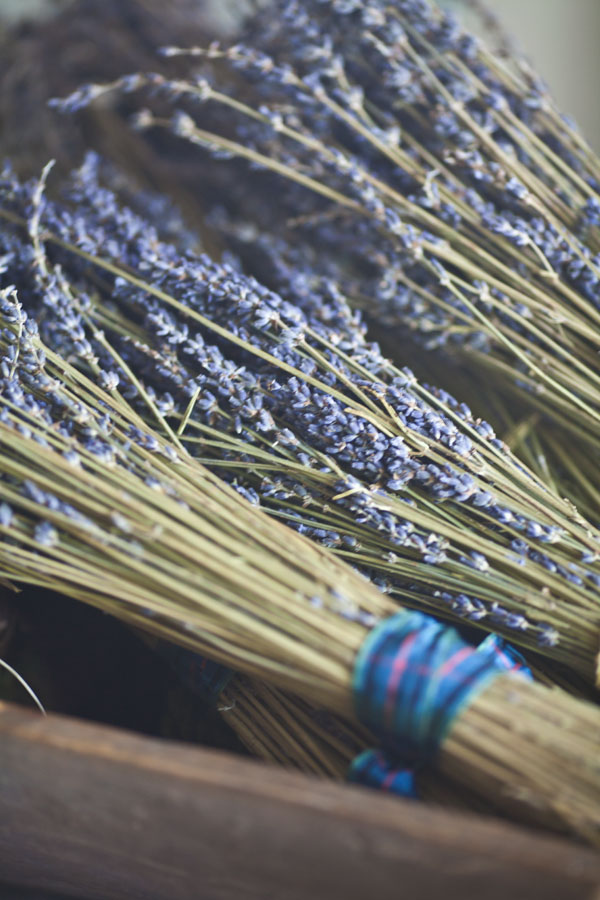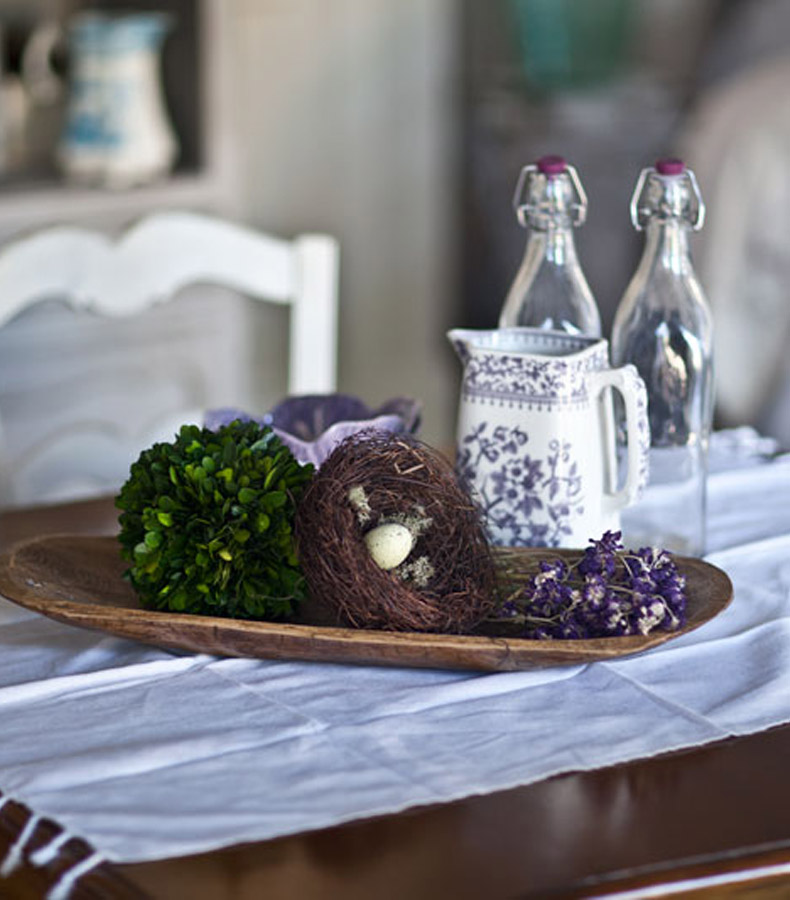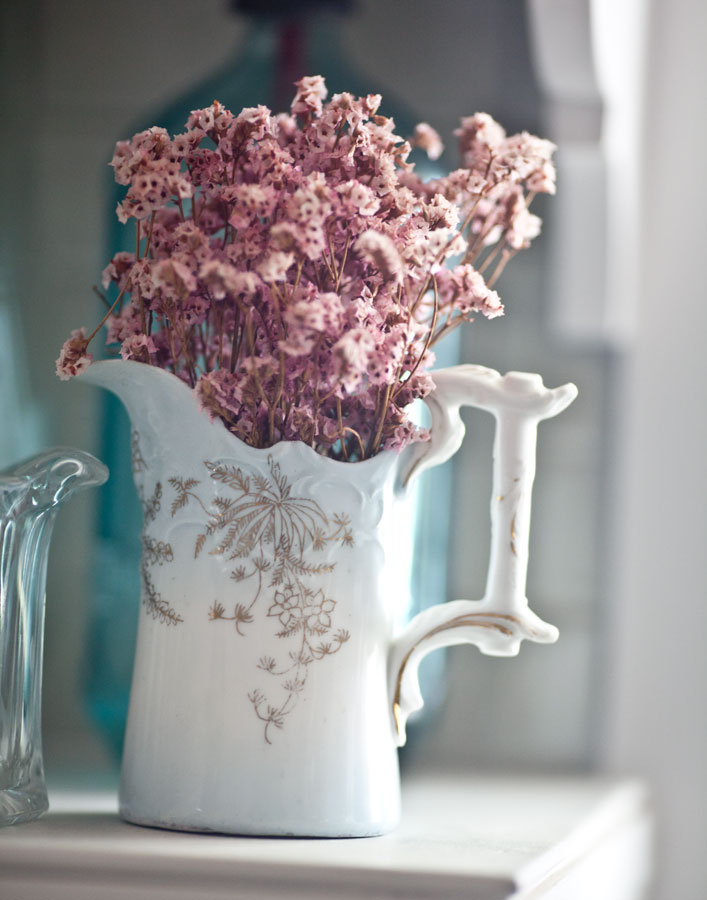 What ways do you bring the outdoors in?
Today I'm linking up today with some other amazing bloggers to inspire you on how we use flowers in our homes.  Please visit each of them linked below for a dose of inspiration!